Cosplay: Red Sonja Charges to Victory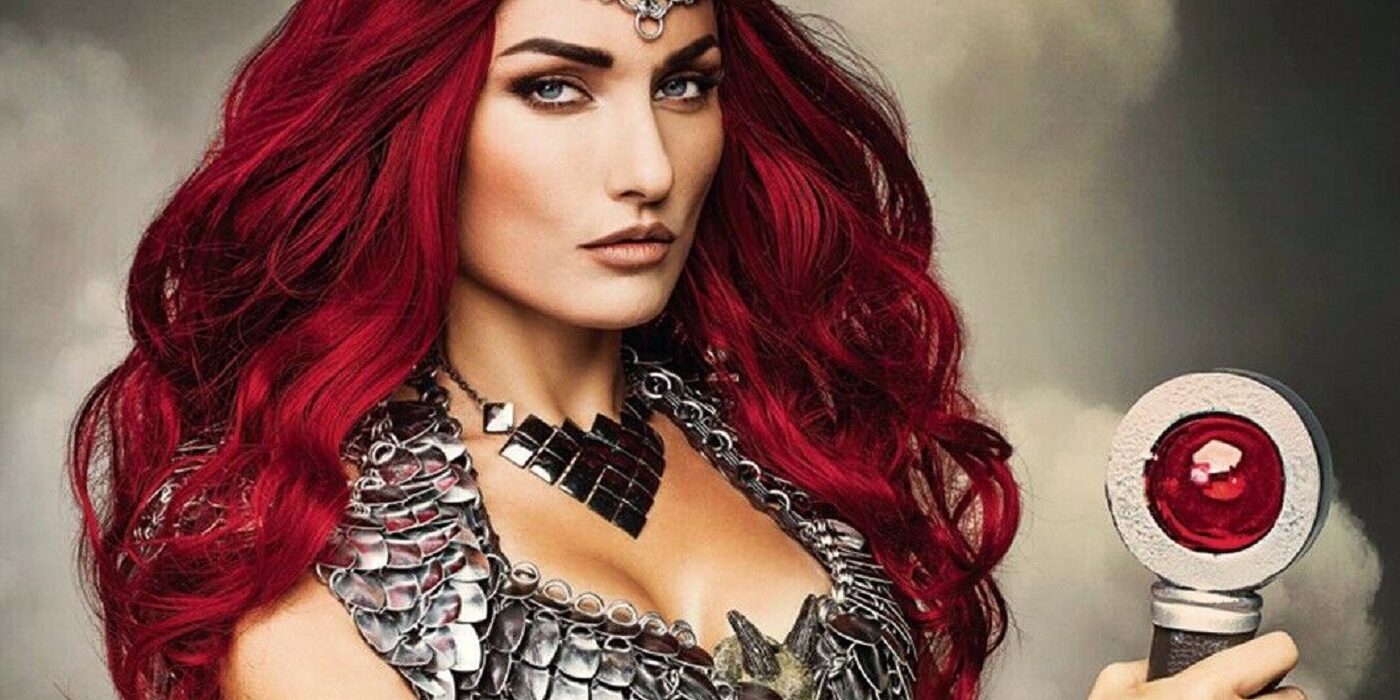 The Day of the Sword is upon us! Lets check out the fierce sword and sorcery heroics of classic Red Sonja cosplays!
The 1980s was the heady heyday of the Sword and Sorcery genre. Giants like The Beastmaster, Hawk the Slayer, Conan the Barbarian, Krull, Dragonslayer, and others graced the pages of comics and the big screen in tales of epic fantasy. One of the greatest among these is the fierce sword-wielding maven Red Sonja, created by writer Roy Thomas and artist Barry Windsor-Smith for Marvel Comics in 1973.
Red Sonja has undertaken many iterations over the years, starting with the Robert E. Howard stories and then into comics, and eventually onto the silver screen portrayed by the stunning Brigette Nielsen in the title role. Strong independent female characters with agency were few and far between in the genre, so seeing a leading lady hold her own and shape the world around her was a very refreshing change. (Can we have a talk about the chaffing issues that are caused by leather strapping and chain mail on bare skin for a moment PLEASE?!).
This week we're paying tribute to the newest generation of Red Sonja adaptation. We have Red Sonja cosplays ripped right off the comic book pages! It takes a ton of confidence (and bra support) to depict the red-headed heroine. We're paying tribute to these gorgeous recreations!

"Stand and fight, you dogs from some southern Hell — or else crawl back into the Hell-hole that opened up and spat you out!"-Red Sonja

~Join us next week for more Cosplay Coverage~
Have a Cosplay question you would like Mayhem's Muse to answer? Know a Cosplayer you'd like to see featured? Send an email here!
Learn more about Mayhem's Muse