This Kida Cosplay from Disney's 'Atlantis' is Here to Save Her People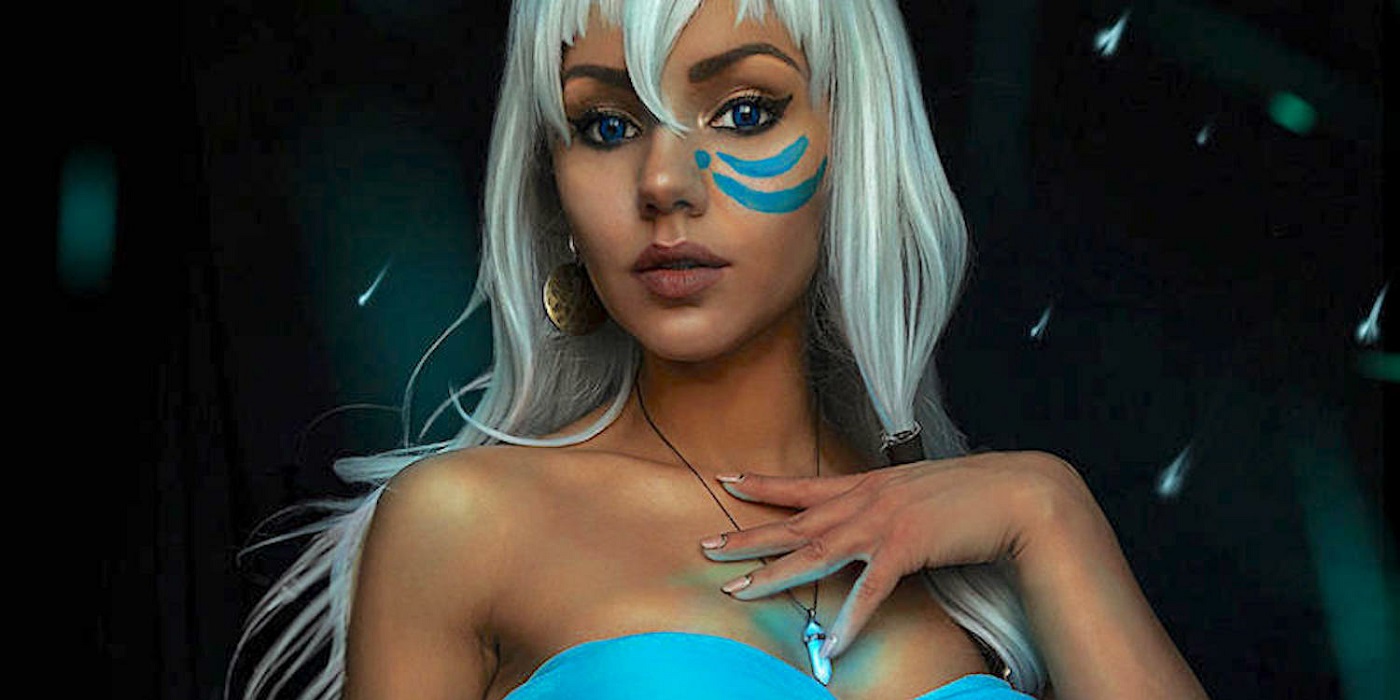 This Disney Princess is a warrior able to conquer hostility and win our hearts. Check out these Kida cosplays!
Disney's Atlantis: The Lost Empire is a classic tale of adventure. Boy studies obscure languages, boy finds secret text outlining a long lost civilization…Then, boy finds love and saves it from destruction. The true hero of the Atlantis story is Kidagakash, the princess of Atlantis. This week we're uncovering some gorgeous Kida cosplays.

Kida cosplay by Utahime Cosplay
Kida is one of the most recognizable Disney heroines from one of the most underrated movies. With her iconic white hair and her ethereal connection to the spirits of her people, Kida is a perfect opportunity for the creative cosplayer. Her costume isn't the most complicated, (unless you're chesty and have to figure out how to defy gravity), so the challenge comes from flawless execution of the small details.

Kida cosplay by Hikaru-kz
While many cosplayers choose to create a screen-accurate depiction of Kida, some cosplayers take the creativity to the next level. We have Pugoffka with her gorgeous photoshoot showing an exotic headdress and marvelous textures. Then there's the Queen of armored cosplays, Jessica Nigri who has partnered with Gladzy Kei Art & Cosplay to create a fierce and fantastical battle armored version. No matter which version of Kida you choose, she always steals the show. We hope you enjoy this massive list of Kida Cosplays!

Warrior Princess Kida Cosplay by Jessica Nigri, Concept Art by Gladzy Kei Art & Cosplay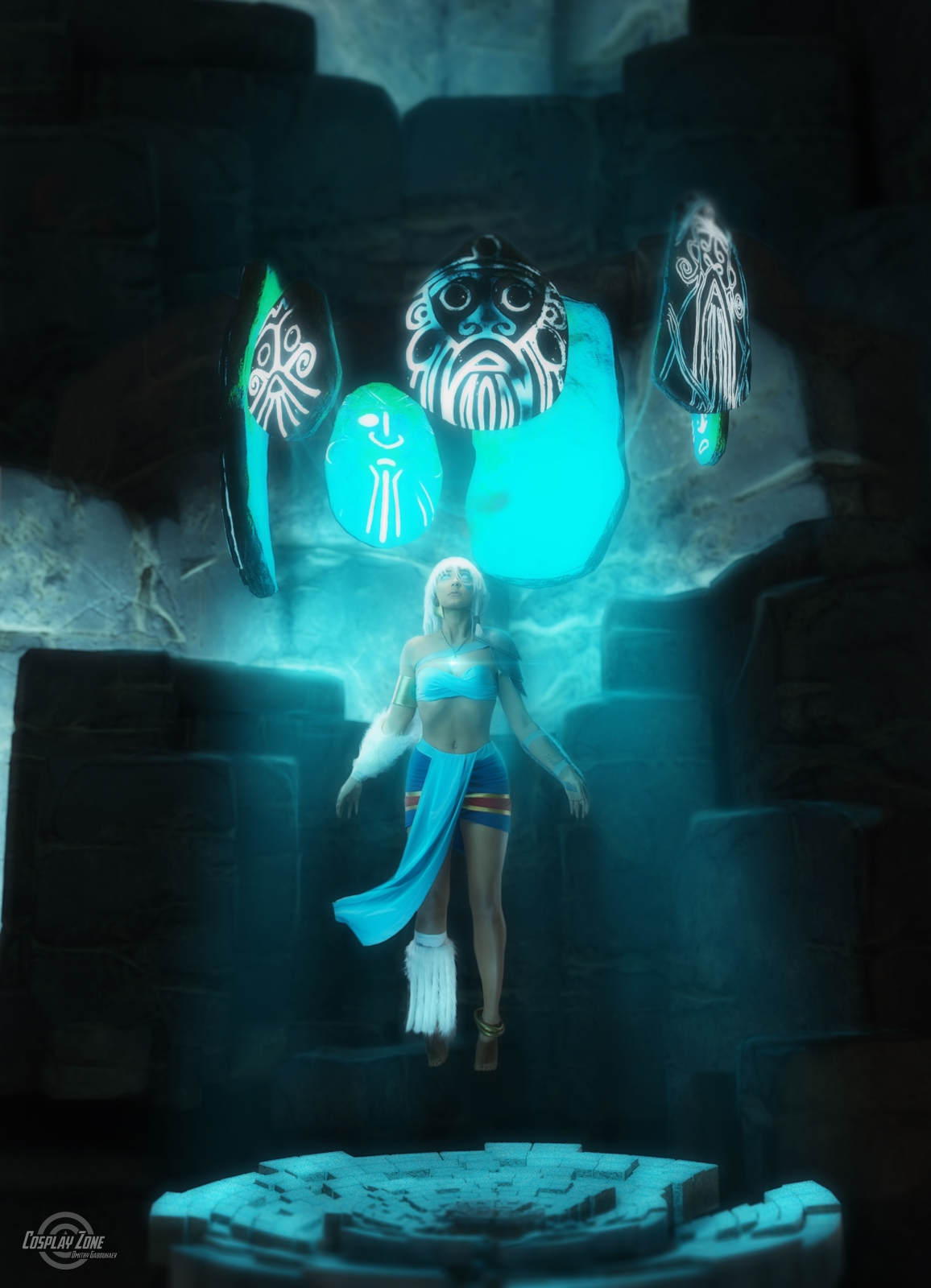 "Your heart has softened, Kida. A thousand years ago, you would have slain them on sight."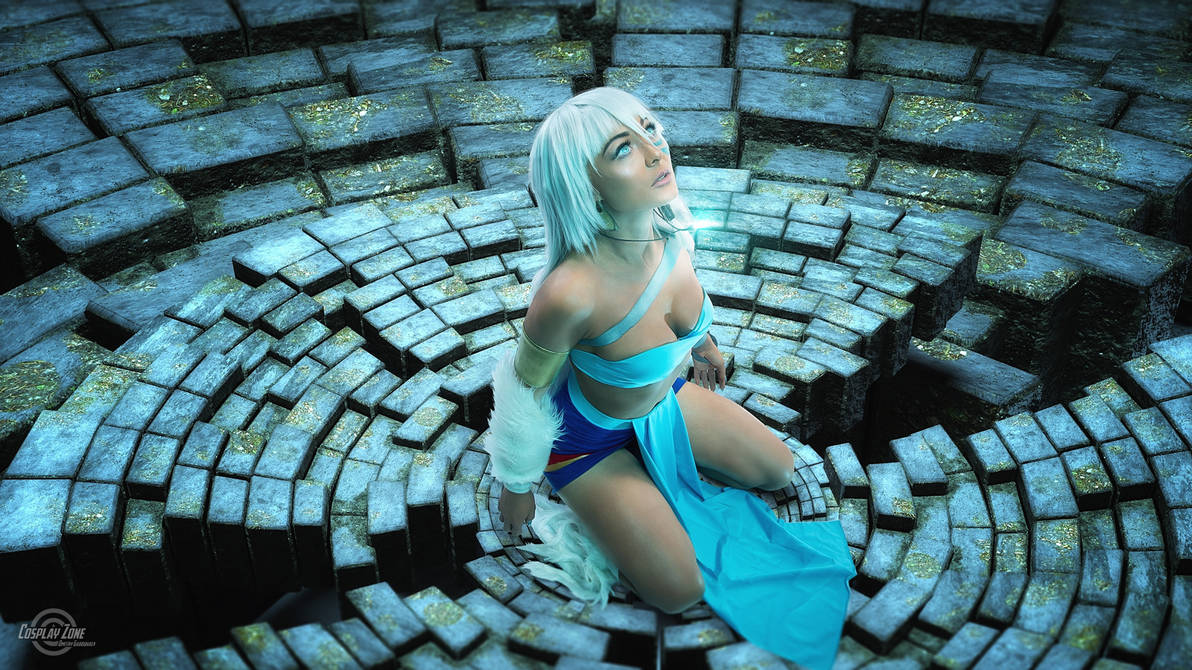 "A thousand years ago, the streets were lit and our people did not have to scavenge for food at the edge of a crumbling city!"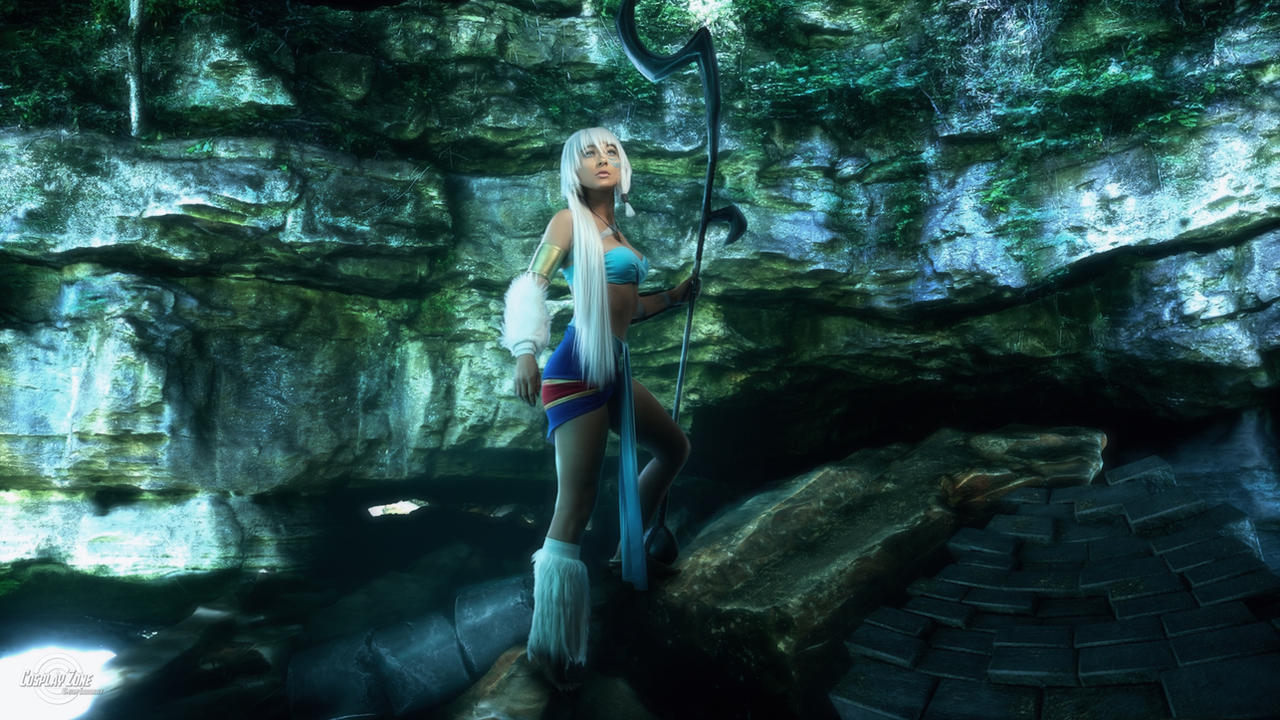 Subscribe to our newsletter!
Get Tabletop, RPG & Pop Culture news delivered directly to your inbox.
"They don't know any better! We were once a great people. Now we live in ruins. The kings of our past would weep if they could see how far we have fallen."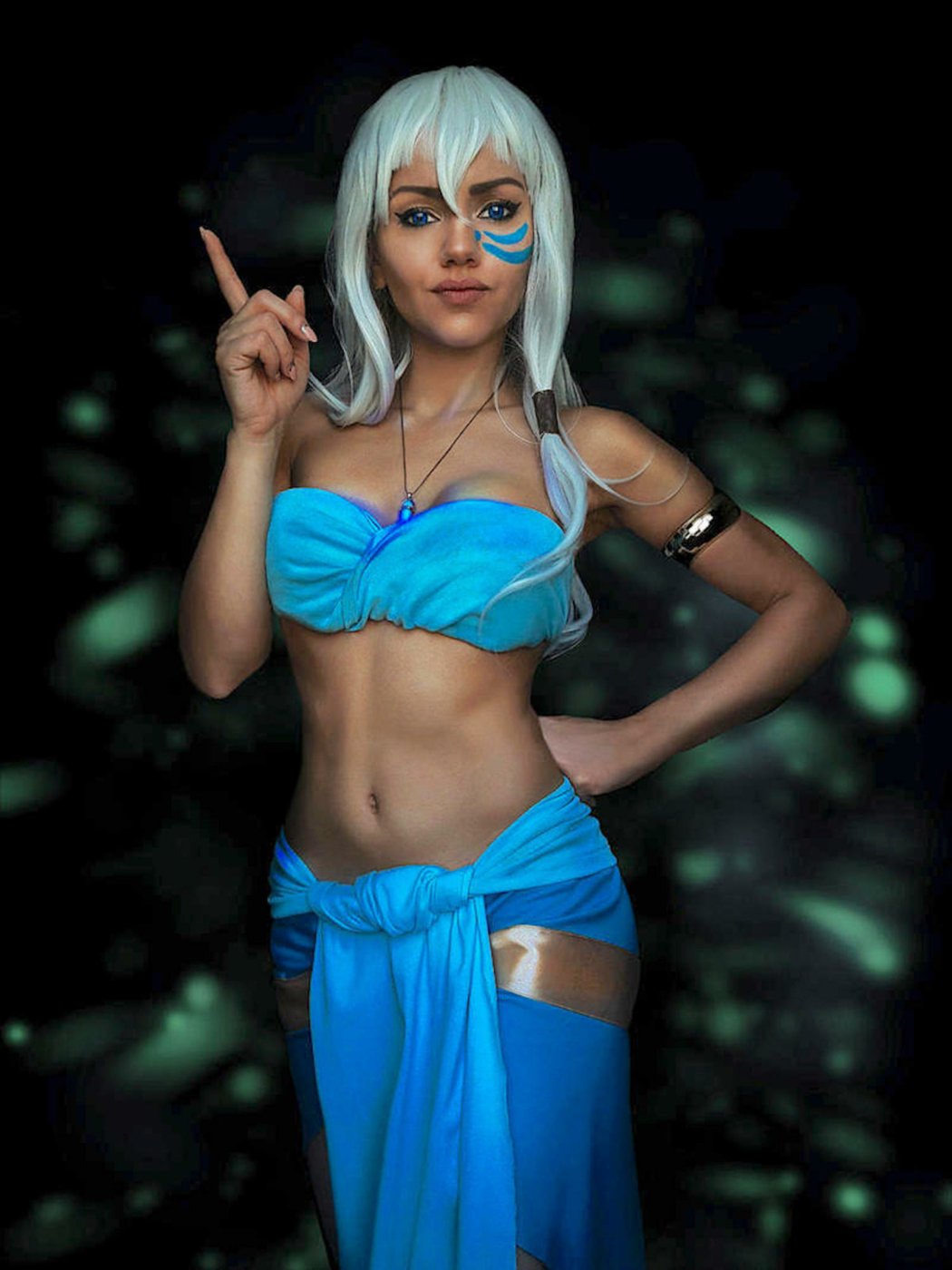 "You are a scholar, are you not?"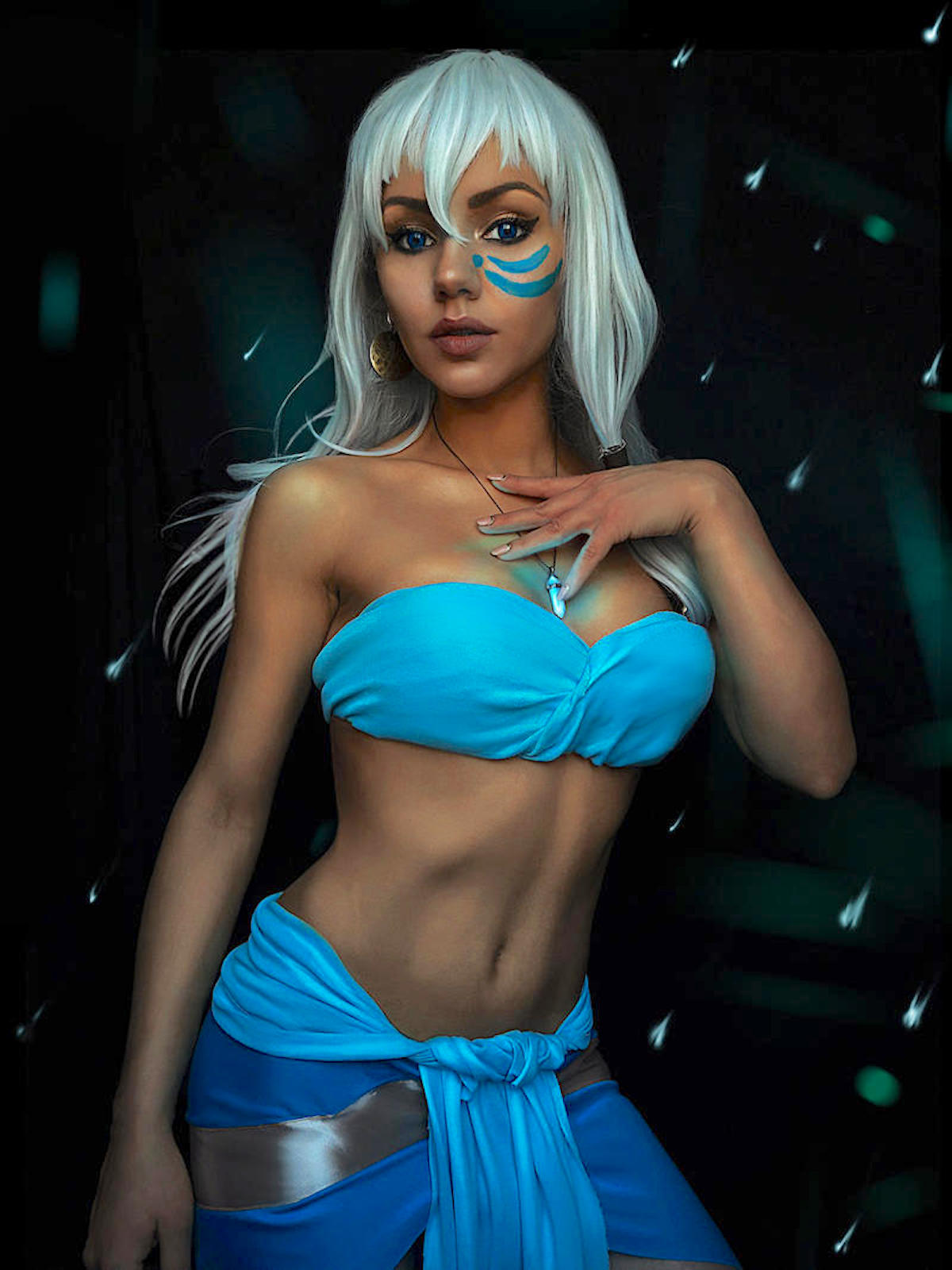 "Judging from your diminished physique and large forehead, you are suited for nothing else!"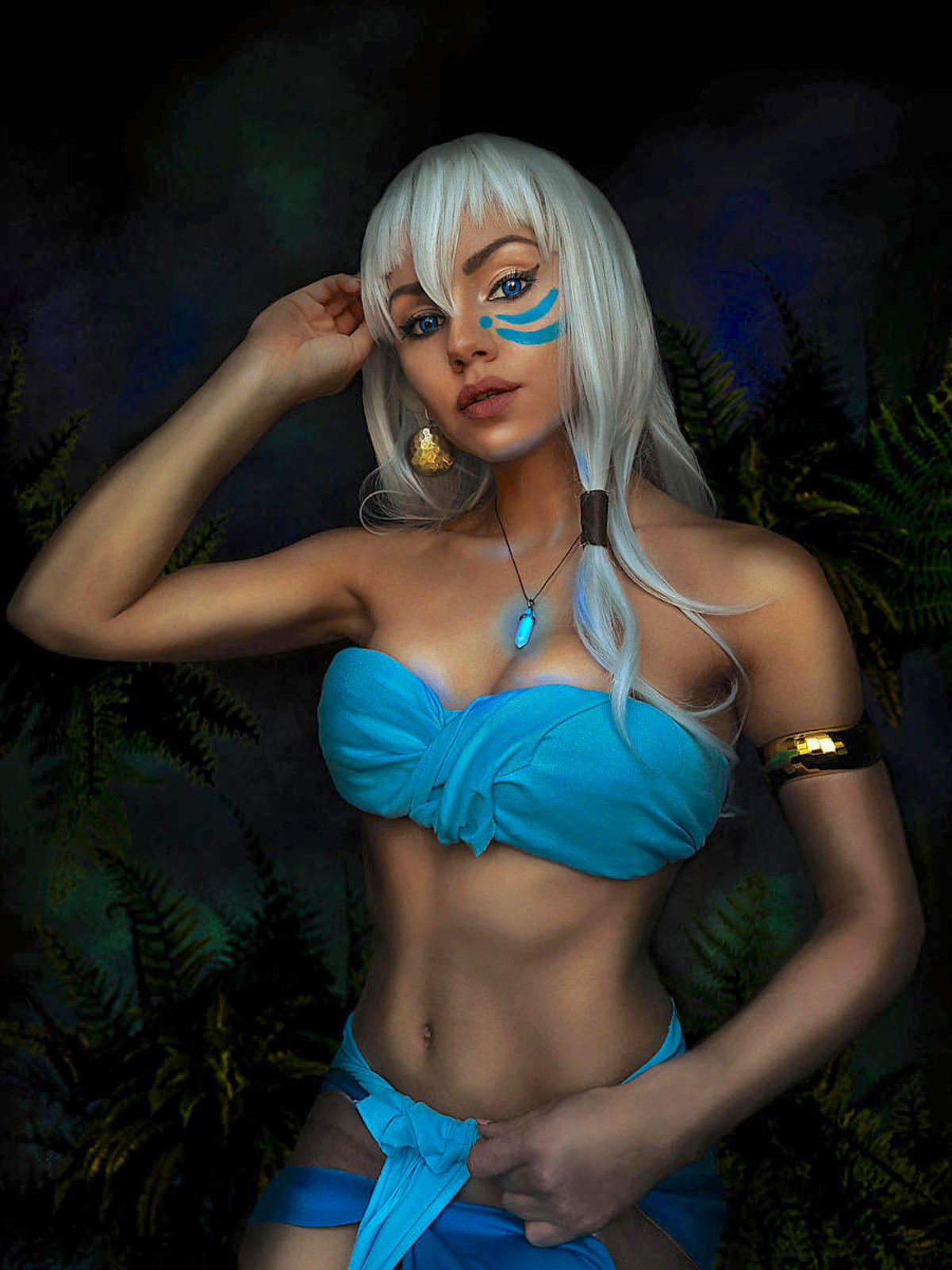 "I have some questions for you, and you are not leaving this city until they are answered!"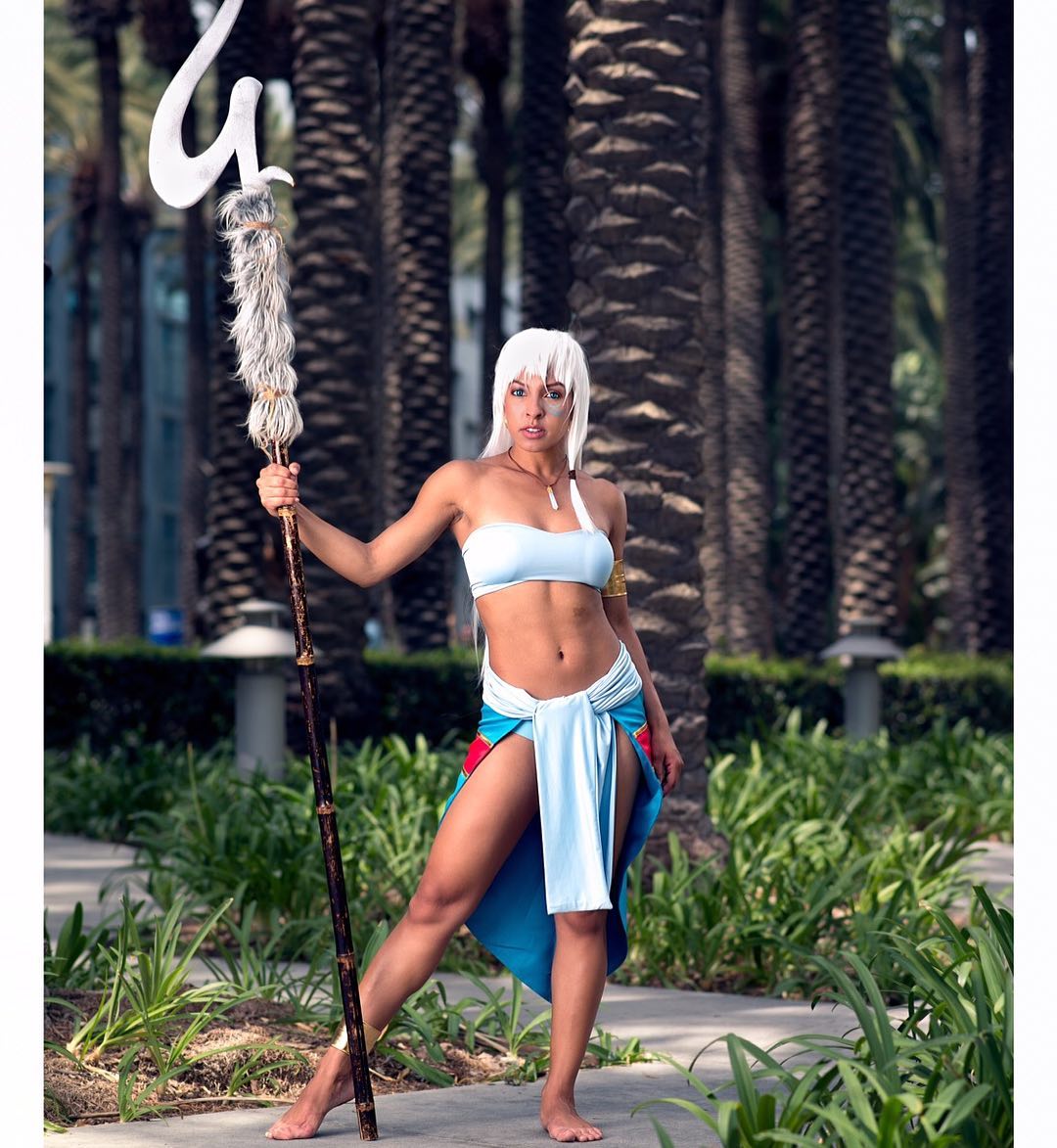 "Boorish, provincial, and you speak it through your nose."

"Cookies are sweet, but yours is not."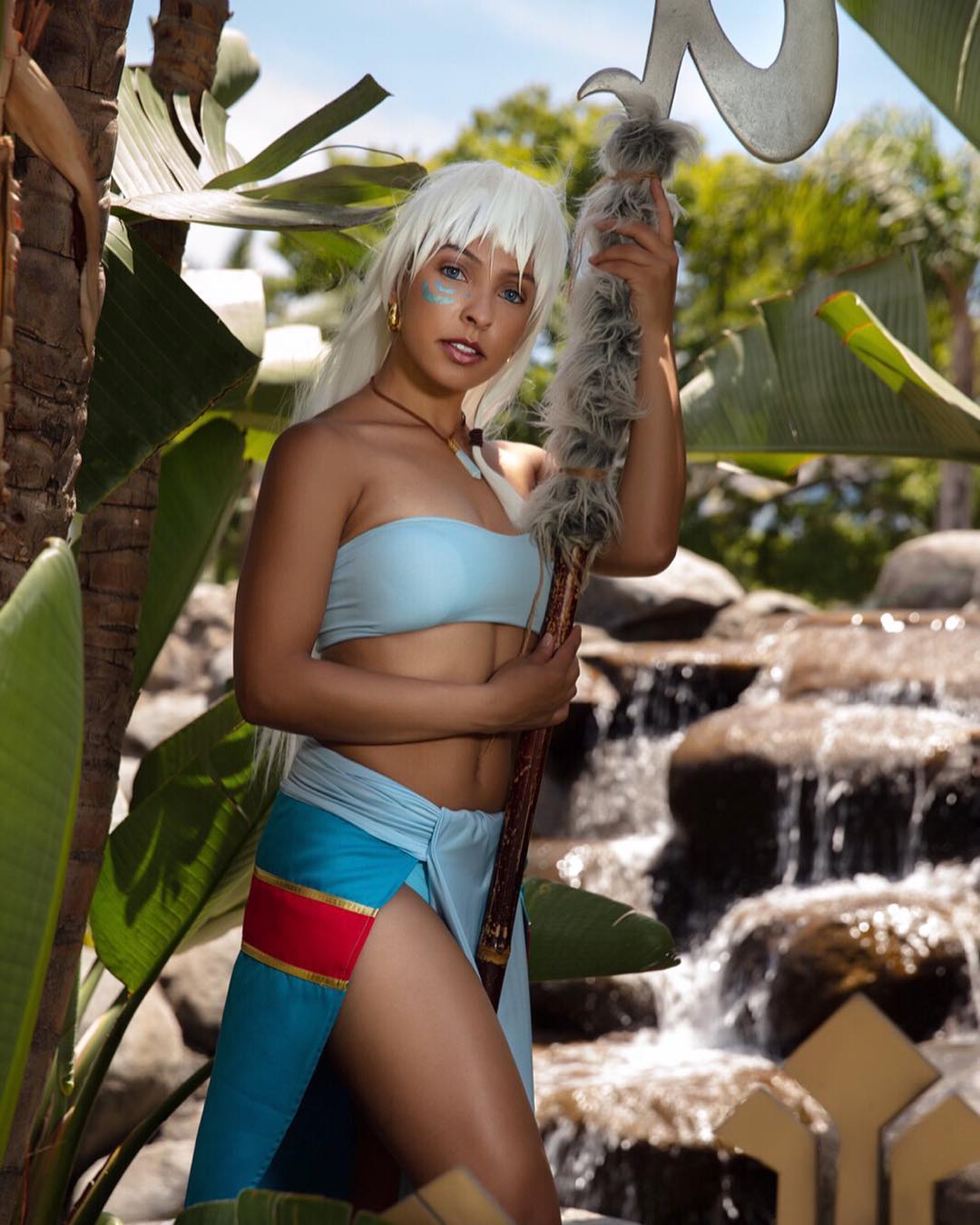 "Sweet is kindly, but that is not his name. Audrey is sweet, but she is not your doctor. And the little digging animal called Mole, he is your pet?"

"You do swim, do you not?"

"If these outsiders can unlock the secrets of our past, perhaps we can save our future."

"Our way of life is dying."

"We are not thriving. True, our people live, but our culture is dying."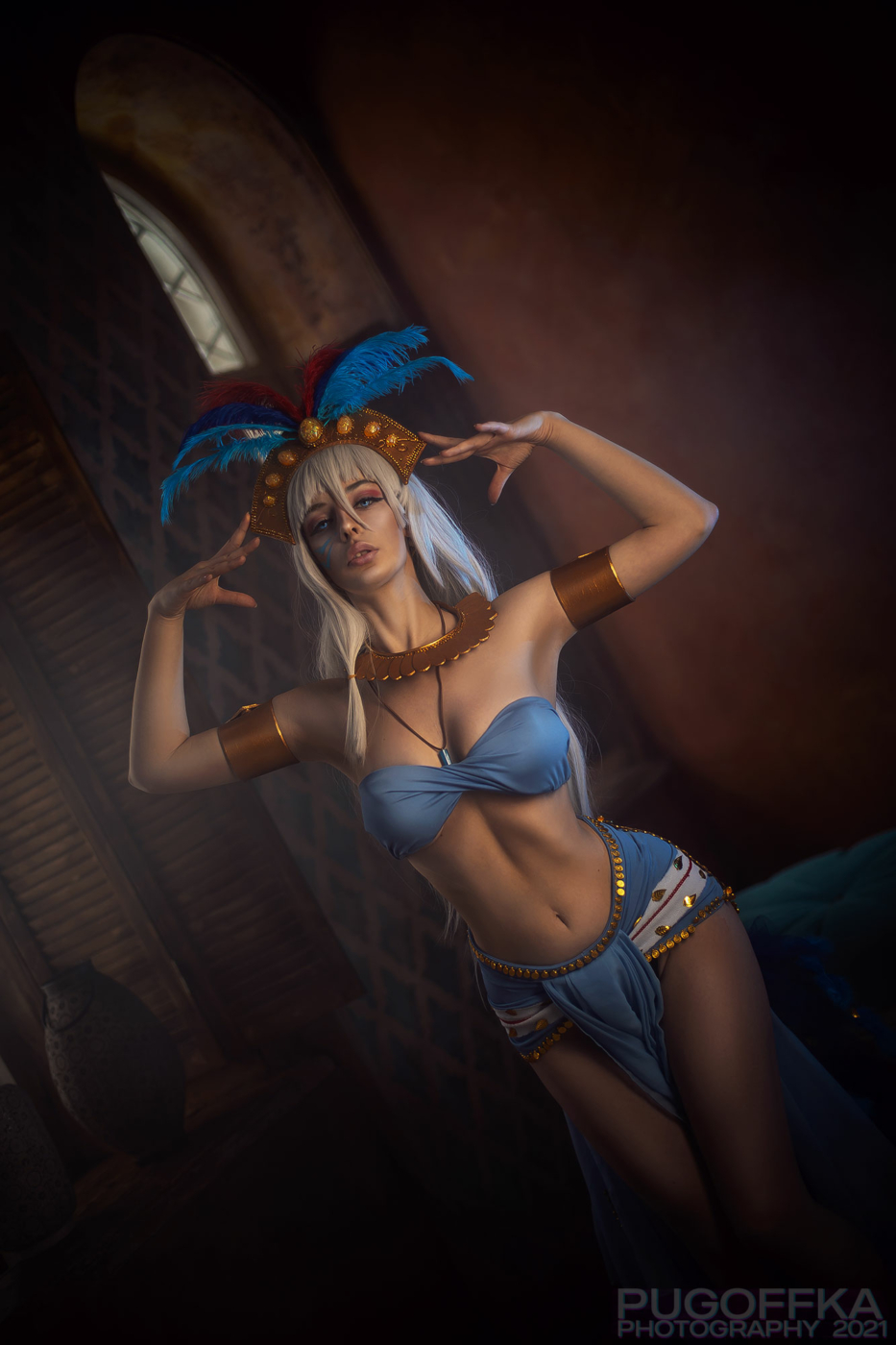 "We are like a stone the ocean beats against. With each passing year a little more of us is worn away."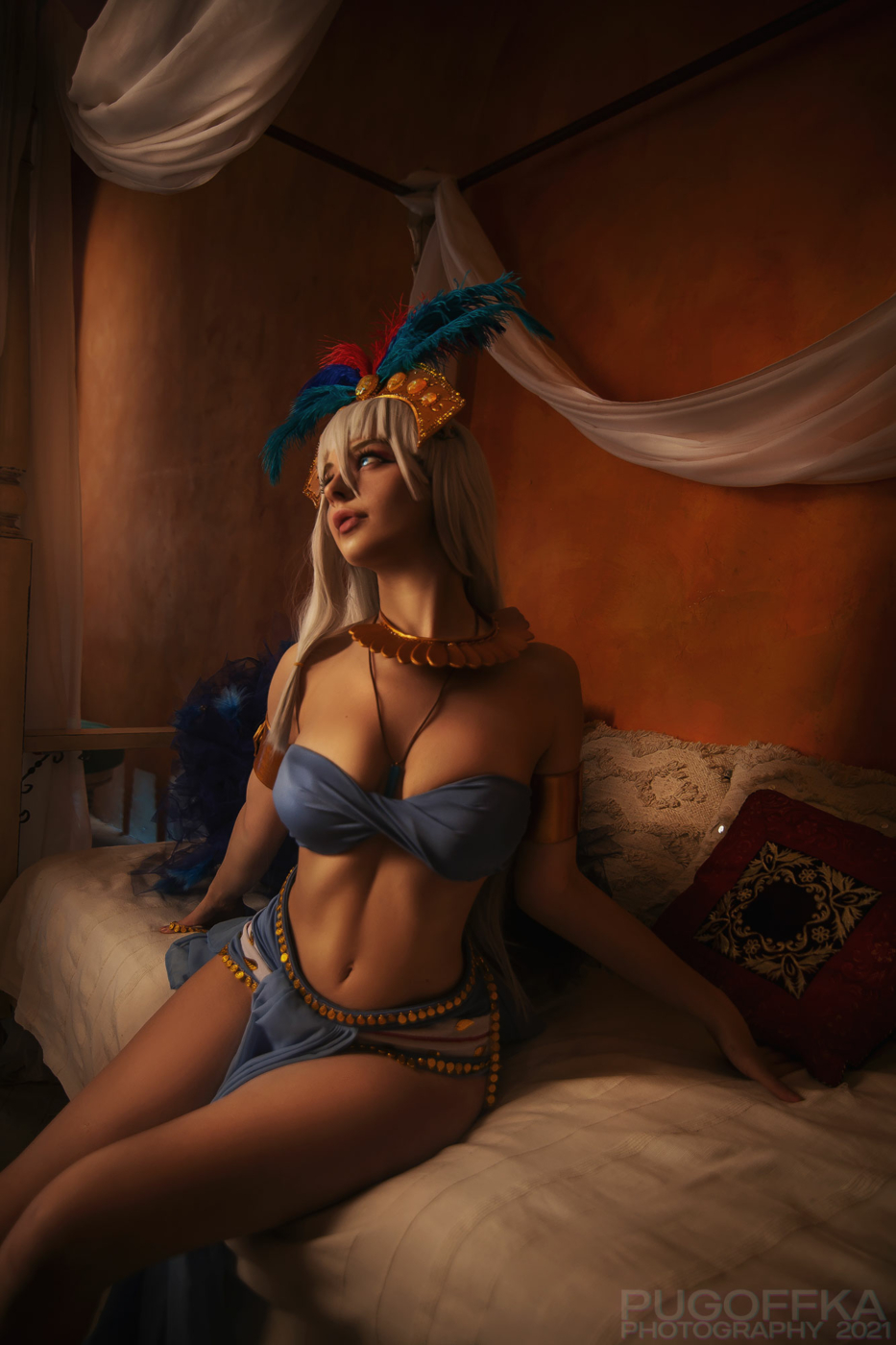 "My name is Kidagakash."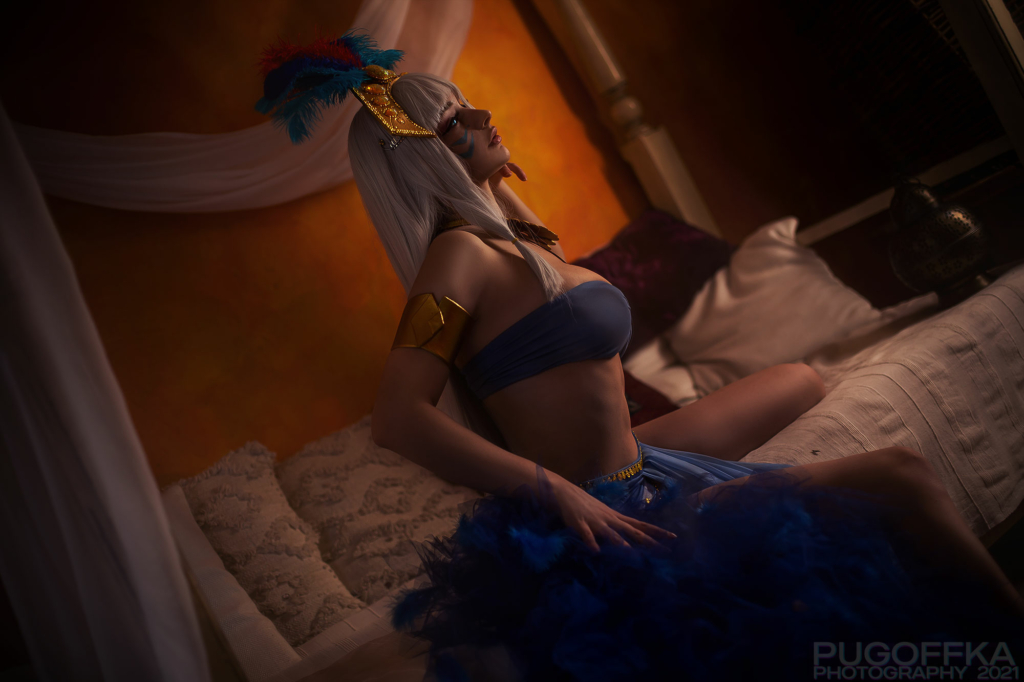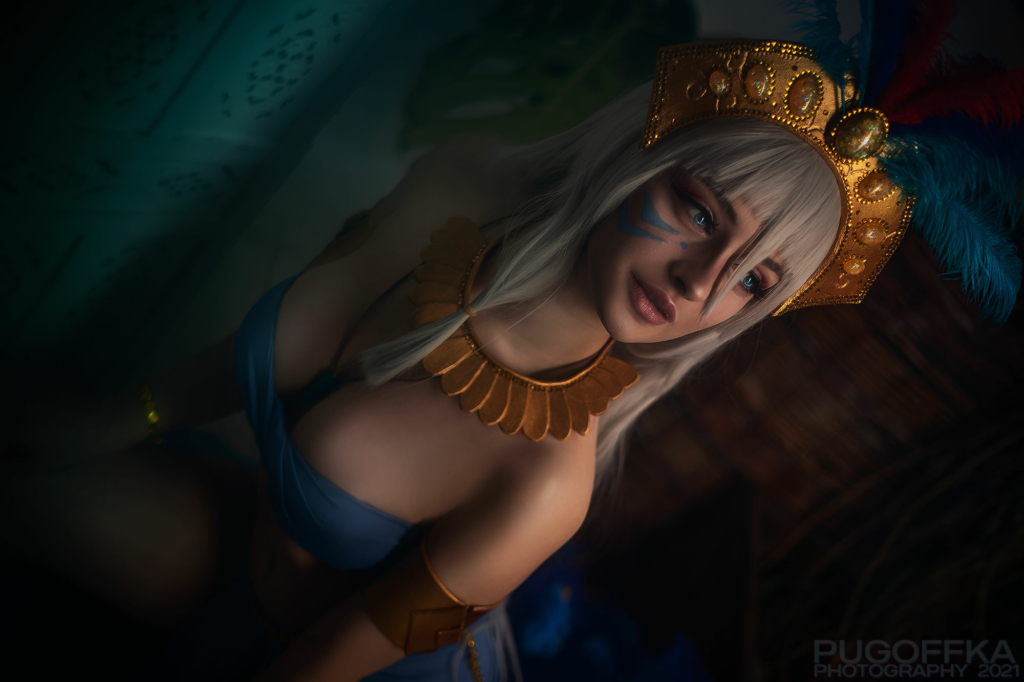 "[In Atlantean]  You… travel, you are a friendly traveler."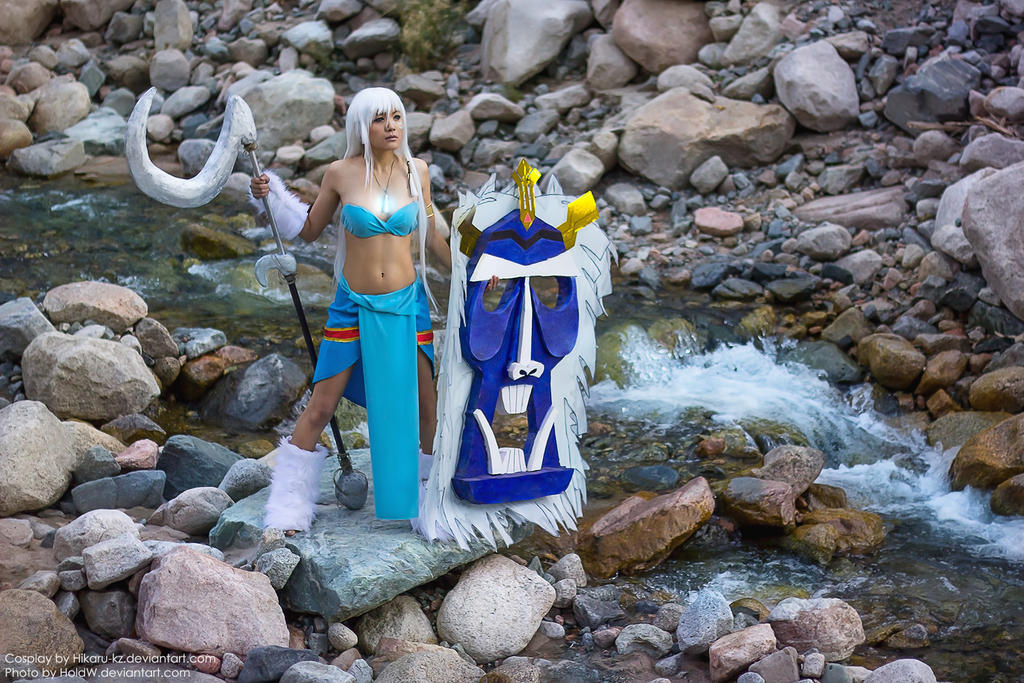 "Welcome to the city of Atlantis."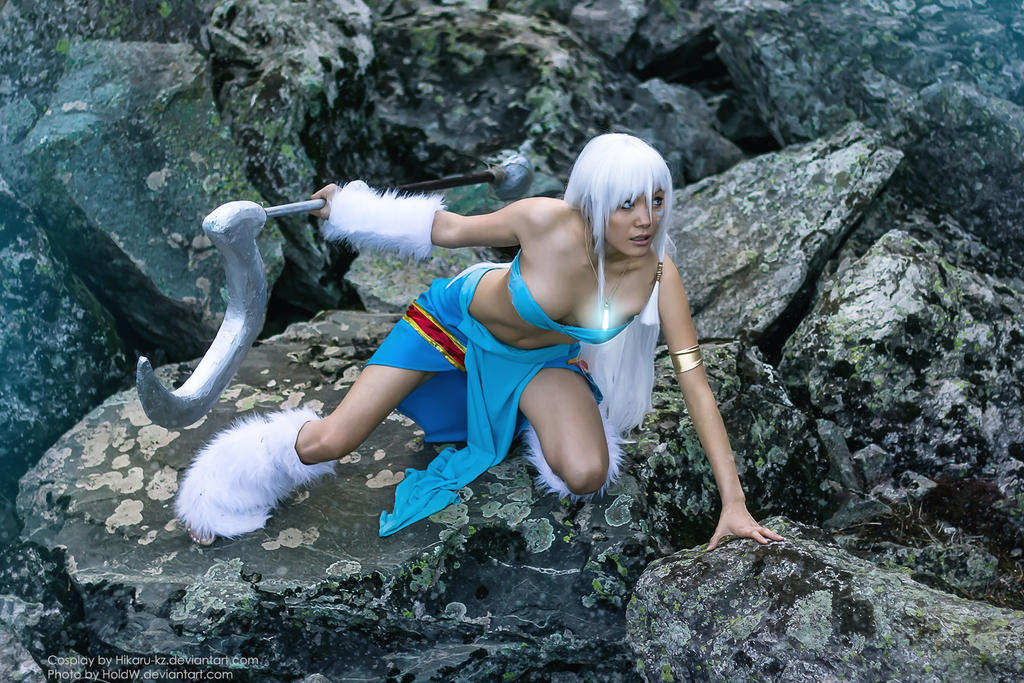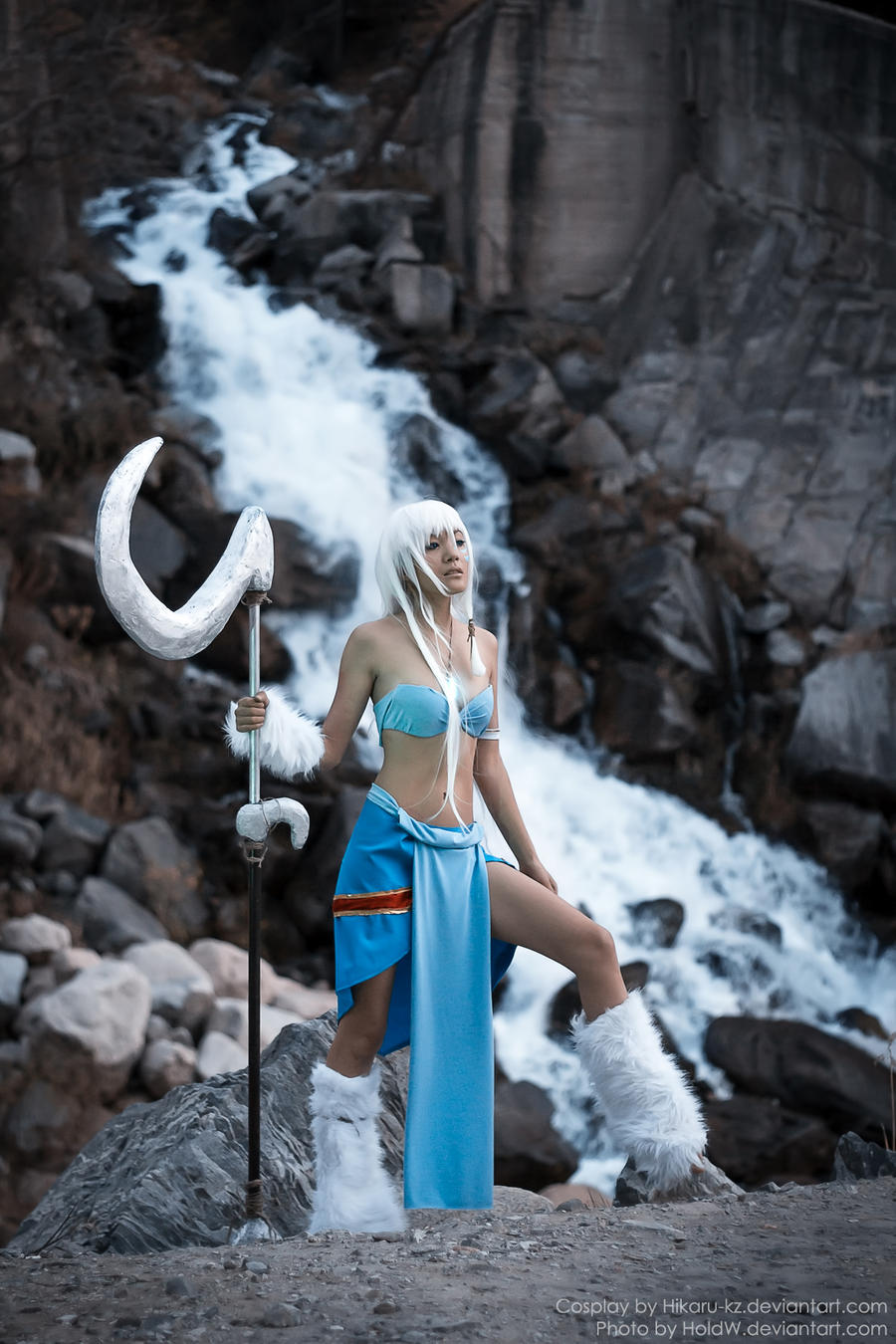 "I have some questions for you, and you are not leaving this city until they are answered!"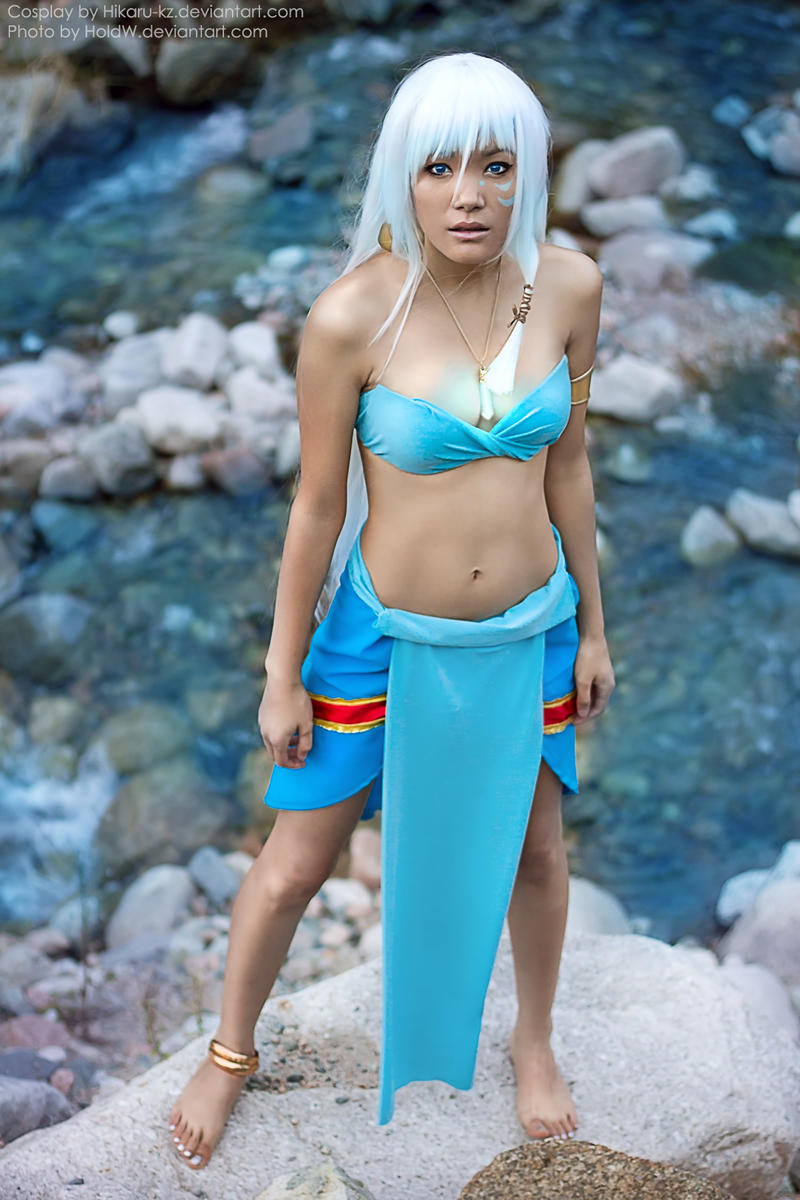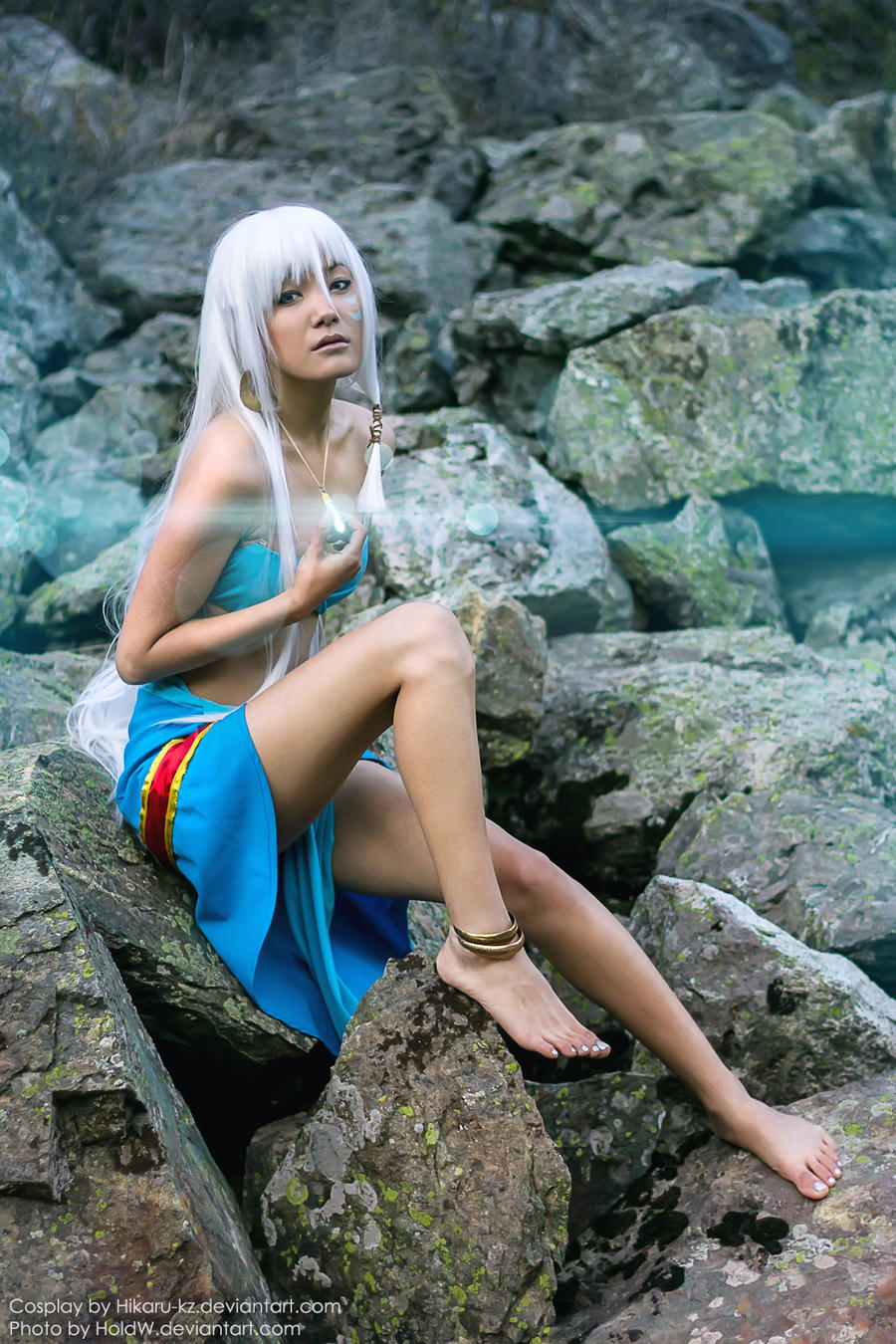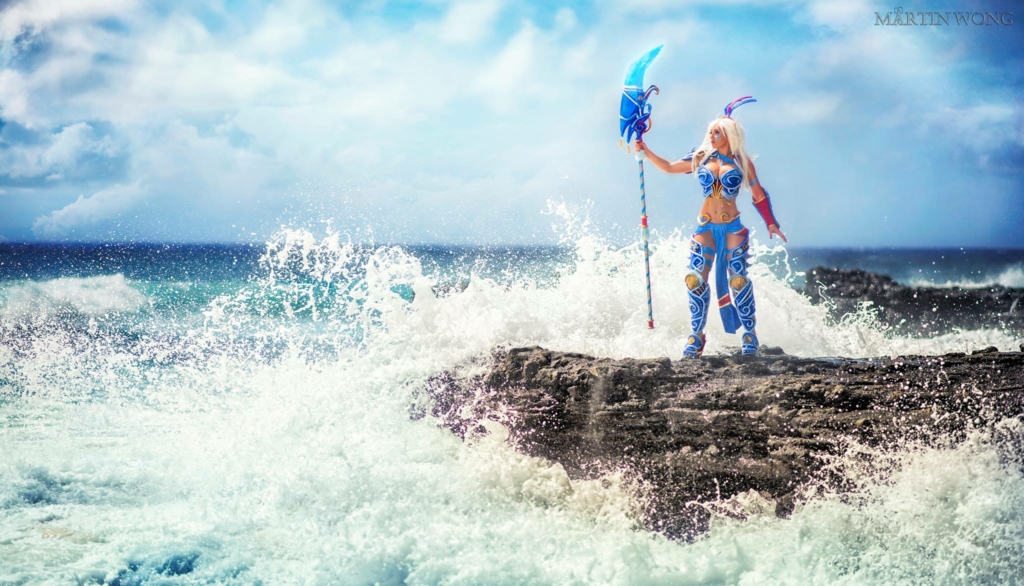 "Our way of life is preserved. Kida, when you take the throne, you will understand."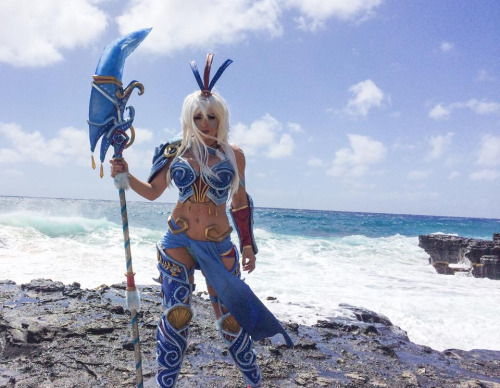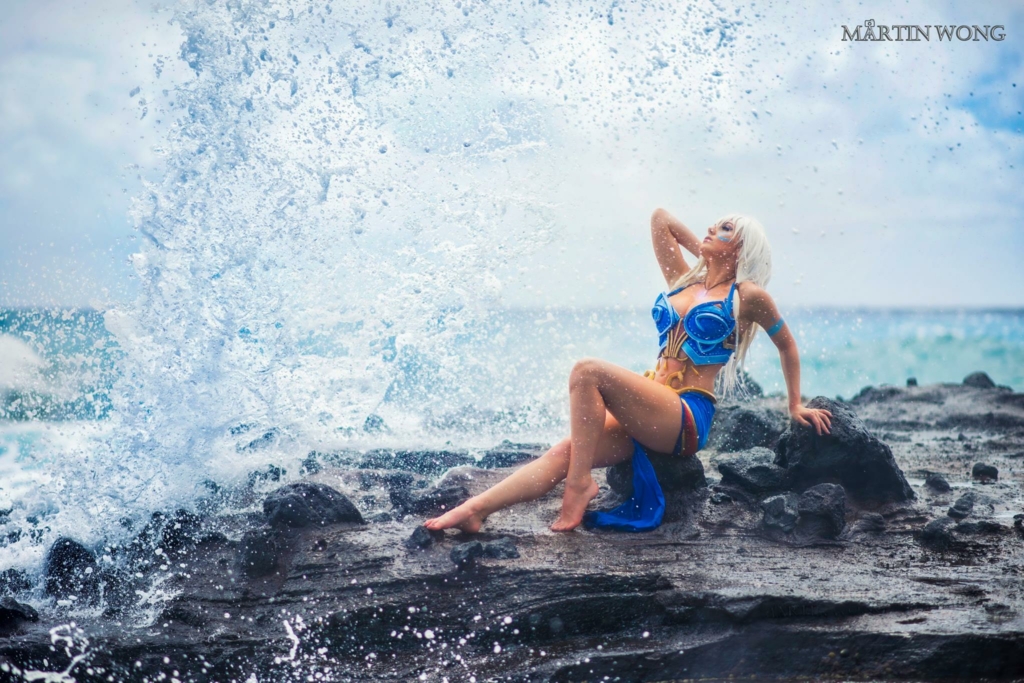 "[in Atlantean]  All will be well, Milo Thatch. Be not afraid."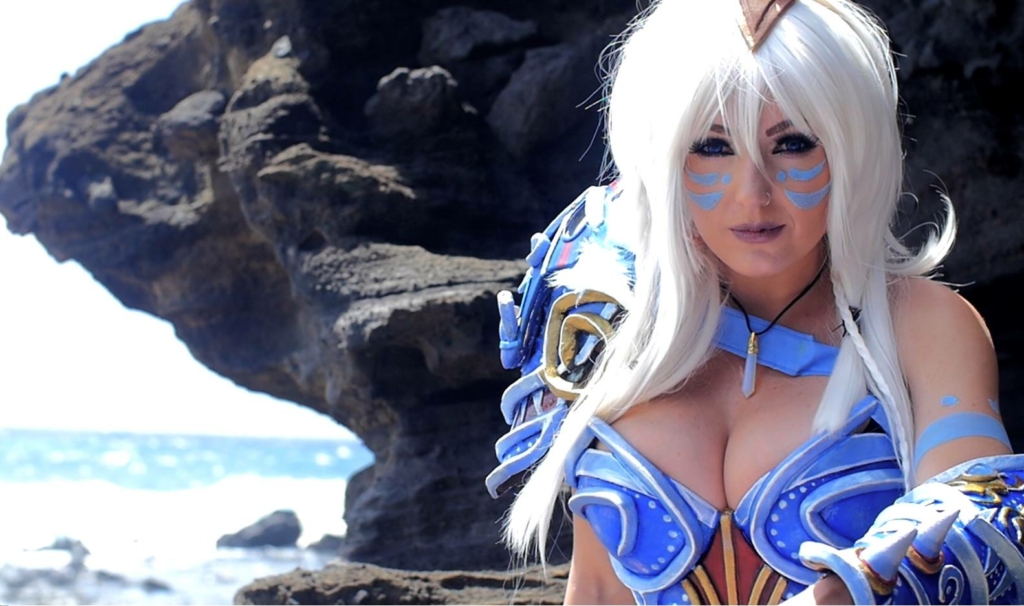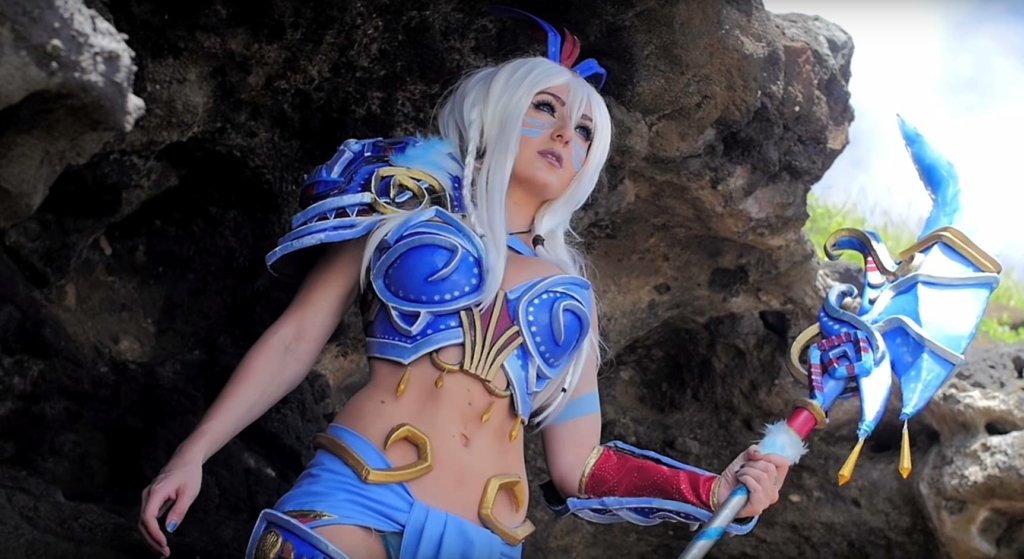 ~Join us next week for more Cosplay Coverage~
Have a Cosplay question you would like Mayhem's Muse to answer? Know a Cosplayer you'd like to see featured? Send an email here!
Learn more about Mayhem's Muse