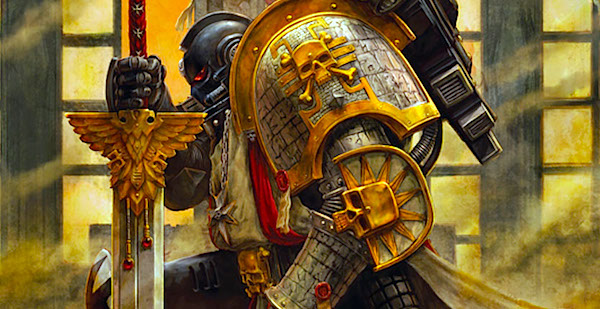 OMG What a weekend you missed! New codex rumors, Warmachine V3 Reveals, 40K/AoS Campaigns and what is UP with dreadnoughts?
Grab your favorite beverage and let's get started with catching you up:
We've all been waiting for it since Deathwatch Overkill arrived.  The first Codex Deathwatch rumors are here.

Two New Start Collecting! Boxes plus a new board game – Don't forget about Tank Month though…
Lock & Load 2016 is underway BoLS is on the scene with new faction Theme and Command book details!
GW just started a new multiweek series of "Actitivies" to keep you grimdark players busy this summer. Here's the details:
GW is telling everyone to get thier armies ready – the war starts in a month!
Seriously, all the folks who are upset that their Dreads die too easily.  Let it go; it's not broken and the fix is in…Right?
~Ok, time to start the new week!