Ad Mech Overview, Deathshroud, Blightlords & More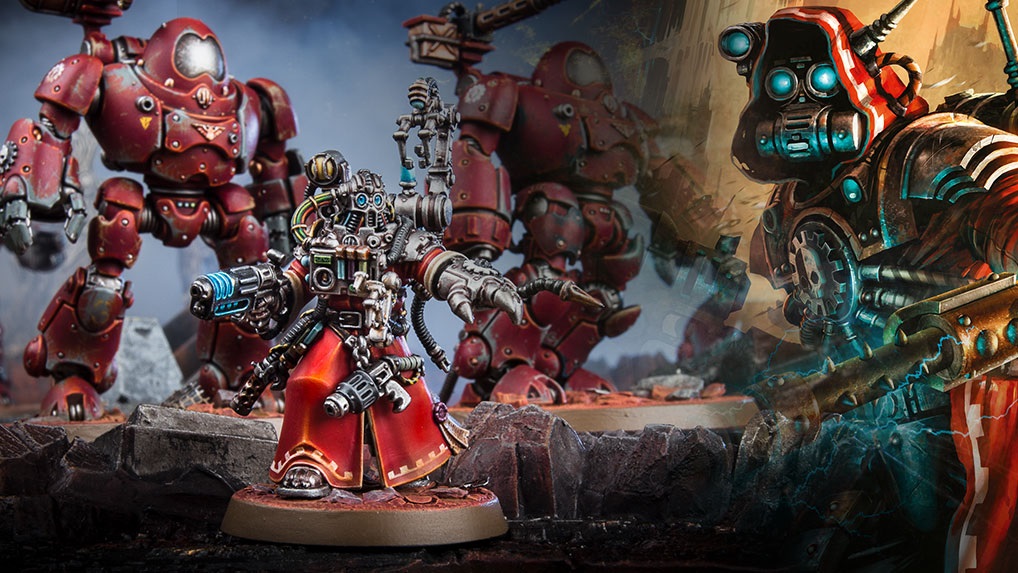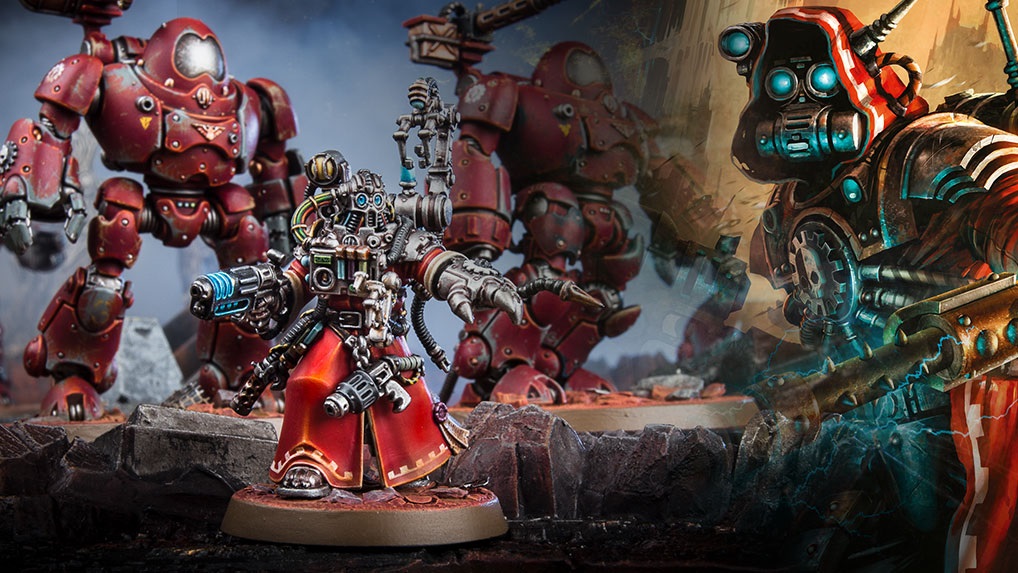 We've got the Ad Mech book in hand – plus a first look at the Deathshroud, and more Terminators – Plus news from D&D and FFG!
 The Adeptus Mechanicus are back with a brand new Codex – all hail the glory of the Omnissiah!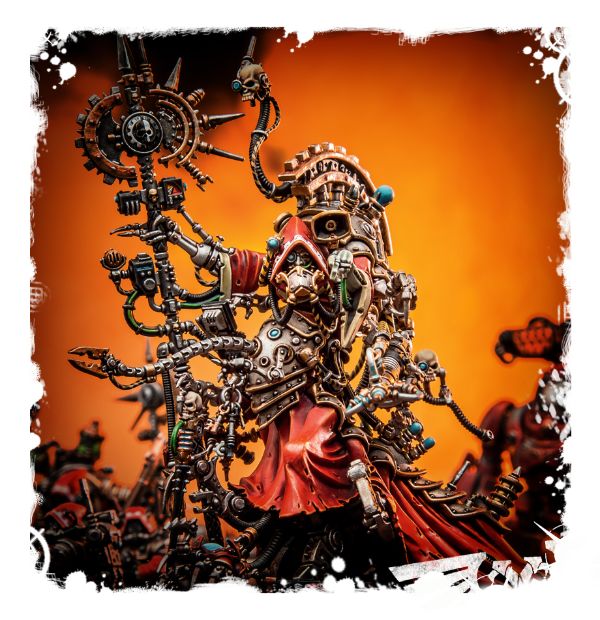 Mortarion's faithful bodyguard are up for pre-order this weekend – come take a look inside the box to see what you're getting!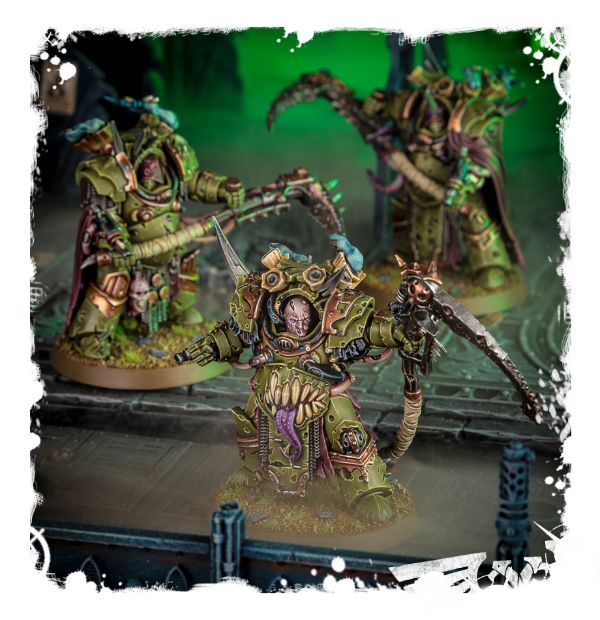 The new and improved Typhus and Blightlords terminators are coming next week.

Get the latest news about D&D, along with great interviews and live play-throughs.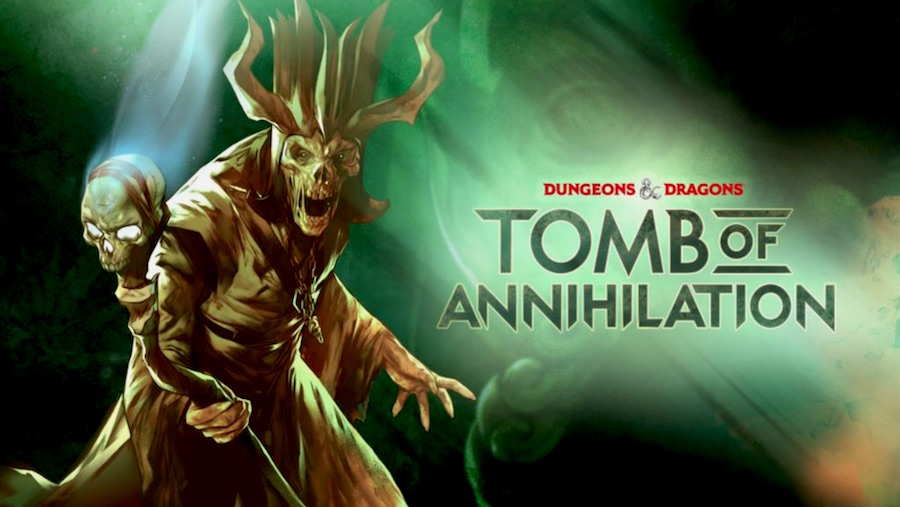 The Path to Carcosa Expansion is now available for Arkham Horror The Card Game – Can you solve this mystery before it's too late?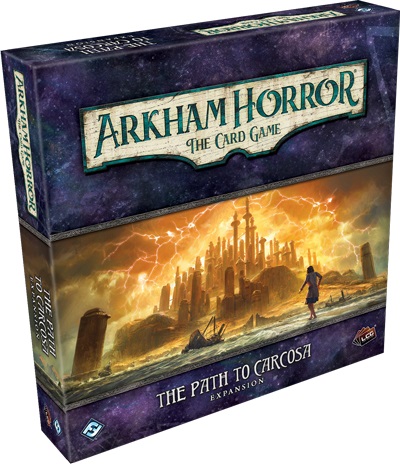 The Adeptus Mechanicus Codex is up for Pre-order along with all the special editions!
Subscribe to our newsletter!
Get Tabletop, RPG & Pop Culture news delivered directly to your inbox.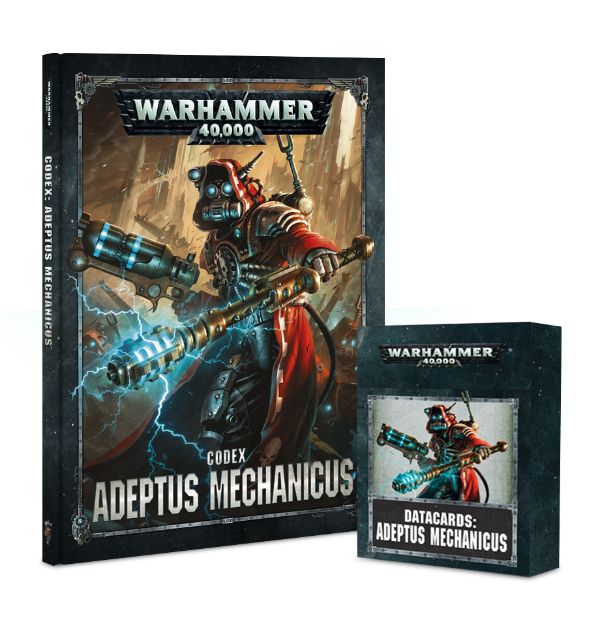 The Citadel Paint App is out! Download it for free and have a chance at winning free paints from Games Workshop!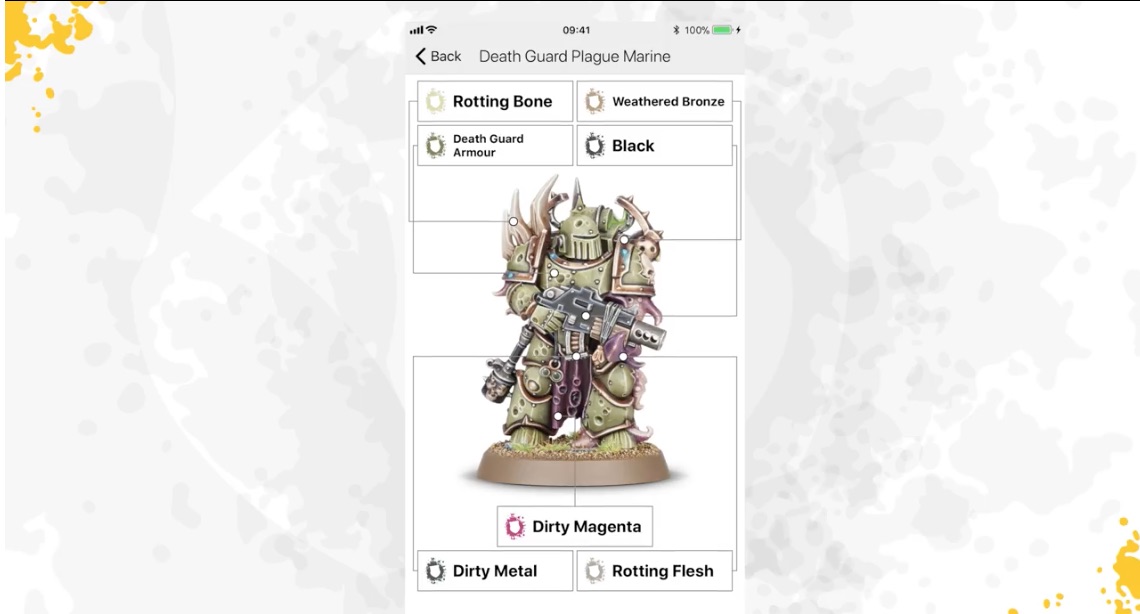 Get caught-up on all the goodies from this weekend!