Necromunda Unboxed,GW Minis, HORDES Northkin, D&D, Pathfinder & More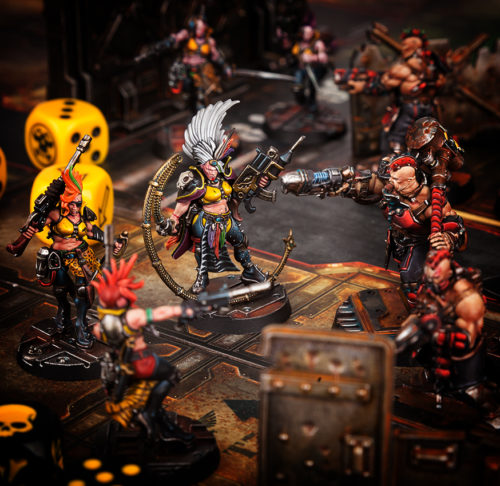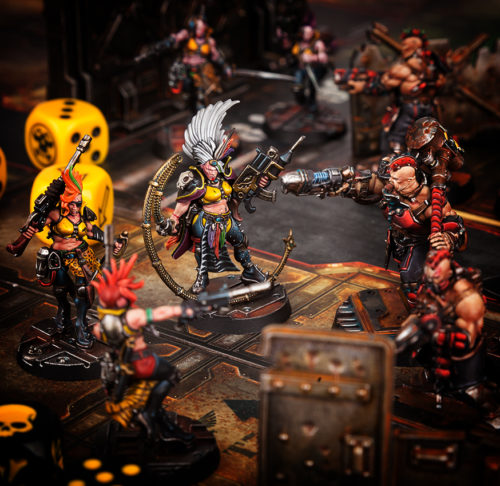 Take a peek inside Necromunda, D&D, New GW Minis, a new Trollkin range from Privateer and Paizo's latest. Get in here!


The Gangers of House Escher are here to claim turf and steal your phat-loot! Come take a look at what a preliminary gang looks like!
Come adventure with this week's live play through of Tomb of Annihilation – Special Episode
Necromunda Gangers have a slightly different profile that what you might be used to – let's take a better look!
Pre-orders are live for Necromunda: Underhive!
The Northkin from Privateer Press are amazing. Check them out.
House Goliath has the strongest, beefiest warriors this side of an Ork Rokk. They'll muscle in on your turf!
This new sourcebook from Paizo doesn't want to set the world on fire. It just wants to start a flame in your heart.
Necromunda Underhive is here. Come take a look inside the box with us.
~You're all caught up – onto the new week!