Cosplay Artist Spotlight: Eda Karadogan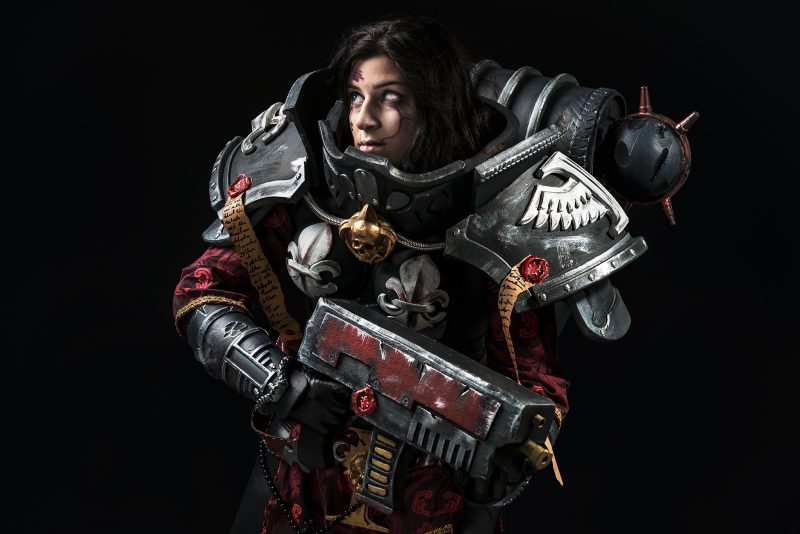 We're starting the year off with a fierce Sisters of Battle Cosplayer!  
Welcome to the Cosplay Artist Spotlight!
Welcome to the New Year! We have searched far and wide, and have a group of exceptional and inspiring cosplayers for you in 2018. We're starting this year with a Warhammer 40k Cosplayer who has a fierce Sisters of Battle in her arsenal! We're interviewing Eda Karadogan!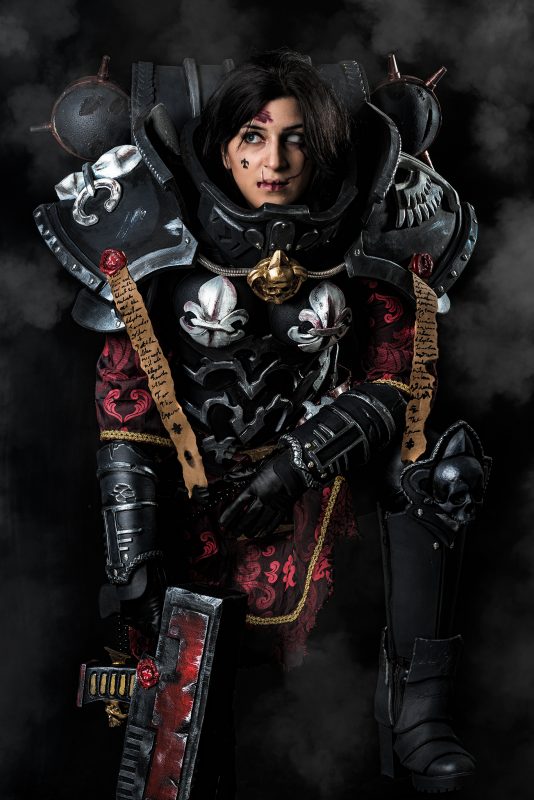 1. How did you get your start in cosplay? How long have you been creating your projects? What inspires you to work in the cosplay realm?
I have been seeing it on the internet and thought myself that I can do it too, so I started to cosplay my favorite characters. I've been doing it since 2012. I've always been interested in fantastic and super hero movies, and I always imagined myself as one of them. This is my core inspration.
2. What is your strongest construction aspect?
I love to craft. To me, most important points are painting and detailing. I spend a lot of time for painting and detailing after crafting.
3. What is your favorite type of cosplay work to do?
My favorite cosplay work is test shooting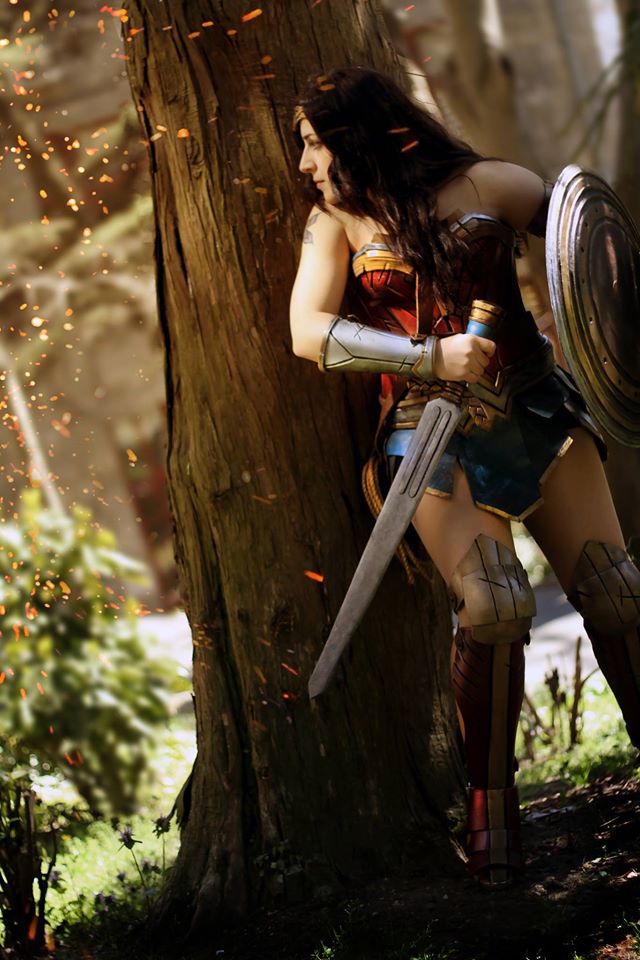 Wonder Woman, Batman vs Superman
4. What are your favorite completed projects, or your most popular?
My favorite completed project is Sisters of Battle- Warhammer 40k
Subscribe to our newsletter!
Get Tabletop, RPG & Pop Culture news delivered directly to your inbox.
5. What material is your favorite to work with?
My favorite material to work with is eva foam because I can give the shape I want with dremel and heatgun. For some cosplayers, eva foam is a miracle.
6. What are your favorite fandoms? Favorite characters?
I love Warhammer 40k universe. I have favorite character from tv series, movies, animes and games too. For example Castlevania- Alucard, Devil May Cry – Lady, Warrior Princess Xena and Fairy Tail- Erza Scarlet can be my favorites.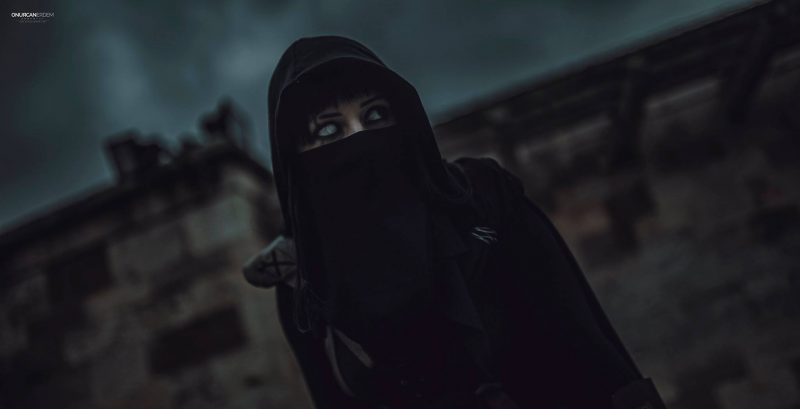 Garrett (genderbend) from thief
7. What kind of games do you play? Videogames? Tabletop? Wargames?
I have a serious problem on gaming because I love it soo much. Video games, toptable games, strategy games… I am very interested in zombie survival games. Warhammer 40K, Heroes of Storm, Castlevenia, Left4Dead, H1Z1 are my favorites.
8. What conventions do you attend? Have you guested/spoken on panels/competed in contests?
I've been lots of cosplay and gaming conventions in Turkey. I held 2 workshops on craft painting and became a juri for once, I also attended to competitons a couple of times.
9. What projects are you working on in the future? 
My future plans are: Inquisitor Adrastia from Warhammer40K, Vampire slayer Valla and Yrel from Warcratf.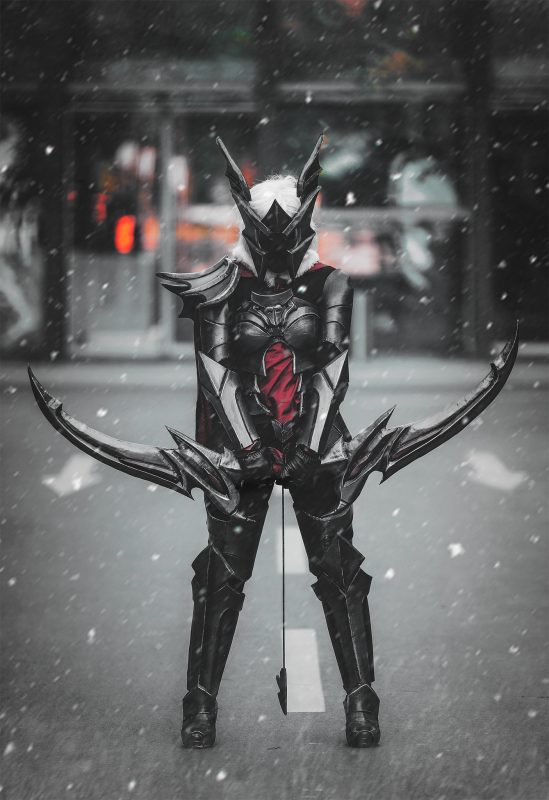 Marauder Ashe from League of Legends (League of Legends Turkey)
10. What conventions are you attending this next season?
My one and only planned convention is Gaming Istanbul '18
11. Who are your cosplay inspirations? Whose work do you admire or aspire to?
Cosplayers that have given me inspration are Meg Cosplay- Enhar Güreşçi, My99Reality ve Alyson Tabitha
12. What are your favorite movies/shows to watch or music to listen to while you craft?
Its a very good question because I can not work in a quiet workshop! In my workshop I have a little screen and I generally watch toy story movies. For music, I generally listen to 80s rock but of course my music taste depends on my mood.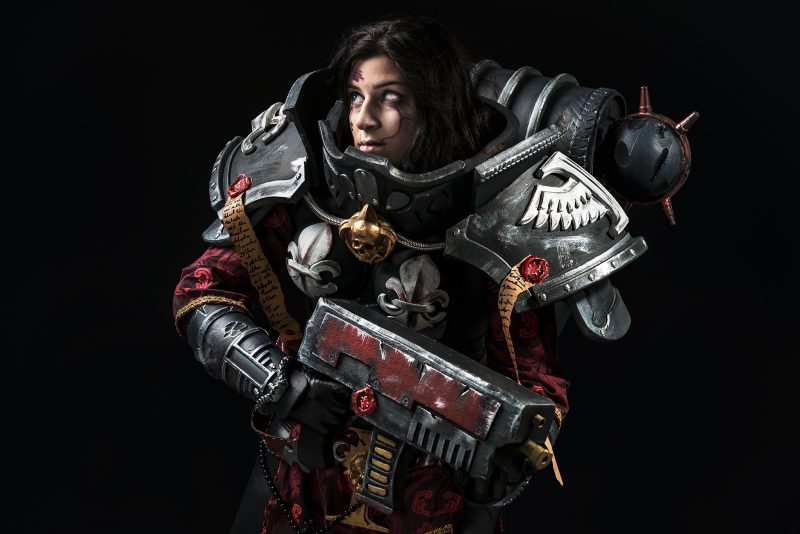 13. What are your social media/website links? Where can we find you? 
Facebook :
14. What message do you have for people wanting to break into cosplay? What have you learned in your time working in Cosplay?
I would like to say this to people whomever wants to start cosplay; people can say to you that this is an empty thing to do. People can judge you, people can bring you down. Don't mind their opinions and be the hero you wanna be. There are lots of things I've learned from cosplay, like staying up all night to finish something, not caring bad comments, being confident.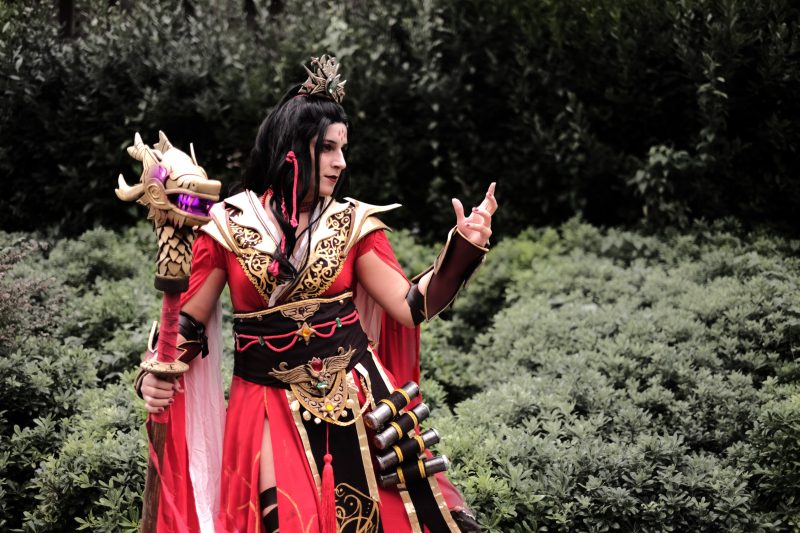 ~Join us next week for more Cosplay! Coverage~
Have a Cosplay question you would like Mayhem's Muse to answer? Send email here!