2 NEW Primarchs, Necromunda, New Minis, AoS, D&D's Next Book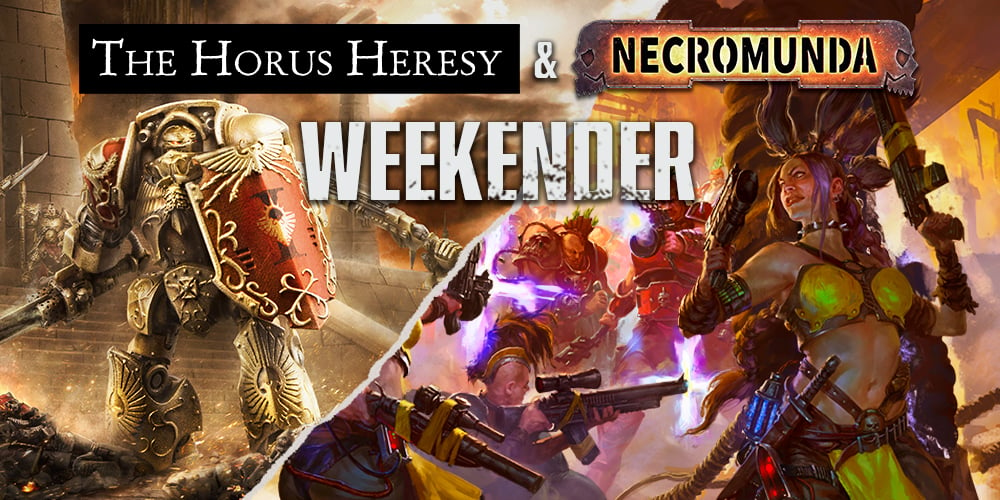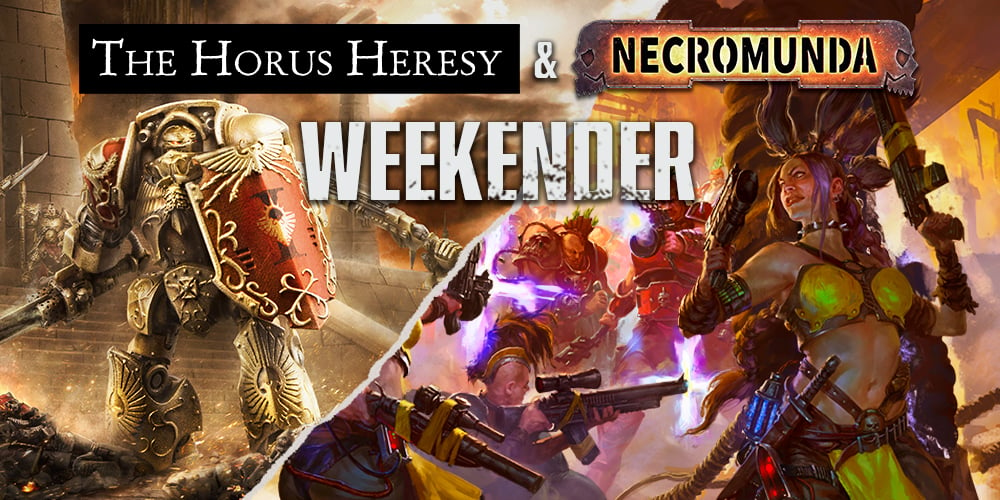 This weekend was CRAZY with new pics and product reviews from just about everything GW and D&D!

Come and see what lies in store for the climax of the Horus Heresy as the Siege of Terra dawns.
Fresh off the internet, the next D&D Book is announced – Mordenkainen's Tome of Foes.
The Lord Tyrant Hexeris, master mortitheurge is getting a new model next week. Take a look!
There's still more coming out of the HH and Necromunda Weekender, including Alpharius!
The upcoming 40K RPG can handle characters and threats from Guardsmen to Hive Tyrants.
The Legion of Nagash prepares for war on the Living with this weeks new pre-orders from Games Workshop!
The Harbingers of the Malign Portents are here and we're taking a closer look at the Lord-Ordinator and the Darkoath Queen!
The Horus Heresy & Necromunda Weekender are happening this weekend and Games Workshop has a plethora of previews!
The GW Seminar for the Horus Heresy & Necromunda Weekender has a bunch of future plans & previews the Horus Heresy!
The Future of Necromunda was previewed at the Horus Heresy & Necromunda Weekender Seminar – check it out!
~WHEW!
Subscribe to our newsletter!
Get Tabletop, RPG & Pop Culture news delivered directly to your inbox.