Deathwatch & Warmachine Minis, GF9 Sci-Fi Terrain, and FFG Horrors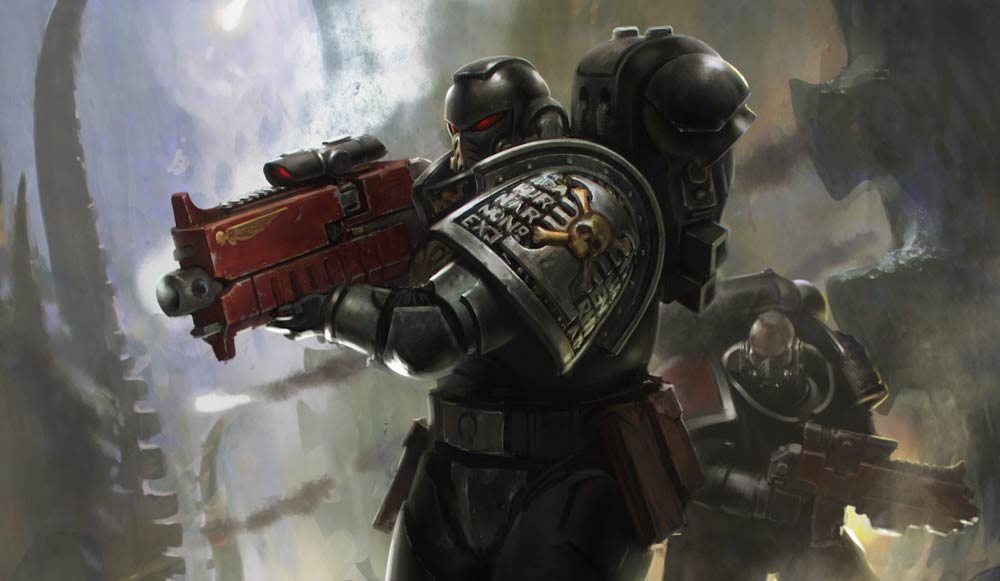 Deathwatch is here, new Privateer minis arrive, plus terrain for a Galaxy Far, Far Away…
GaleForce Nine has a new Battlefield in a Box set of terrain coming out soon. These fully painted resin kits are ready to play right out the box and look perfect for battles in galaxies far, far away.
Fantasy Flight Games has a new pair of scenarios heading your way. But these aren't your typical investigations. The scenario kicks off a story line that starts at GenCon 2018 and ends at Arkham Nights 2018.
Did someone call the Xenos Exterminators? Must have because Codex: Deathwatch has invaded our studio! We've got some confirmation about what's in the codex and if those Aggressors are going to have access to Special Issue Ammo – come and see!
Privateer Press has a big batch of baddies heading to a tabletop near you! The Legion is getting some big reinforcements this month – and they are looking pretty mean!
Back for a limited time the Dark Elves head to the Warhammer Legends. Plus Deathwatch is up for Pre-order along with the Akhelian Leviadon!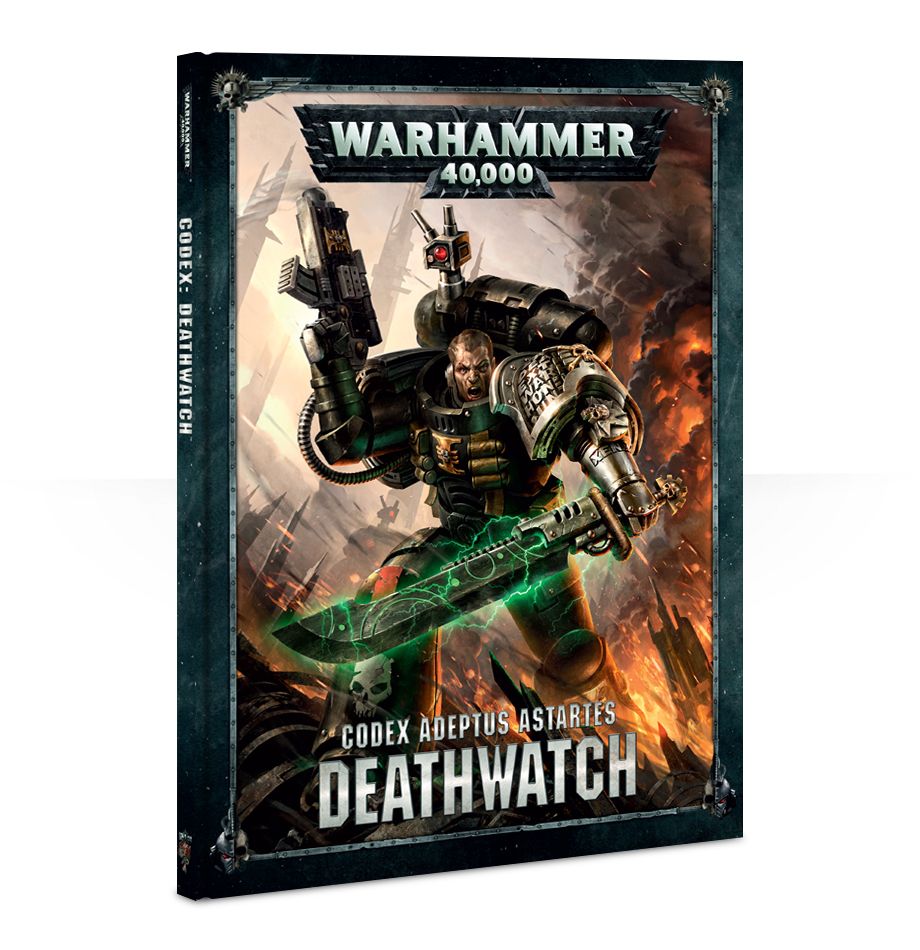 We've got the Codex in hand and are going over the units in the book along with the rules, traits and stratagems of the Deathwatch!
The Deathwatch have access to all the Primaris Goodies now. But what makes them unique is their ability to combine all the Primaris units into a new type of unit – a 'soup' of sorts. Let's look at the Intercessor Unit and how it all works.
The Blighted Beasts of the Legion come stomping into the forefront this week. We've got a preview of some of the monsters that will be coming out later this month. So if you like blighted beasties, get ready for the latest from the Legion.
The Deathwatch's Ability to mix and match Primaris Intercessors is very strong. It's going to make Primaris quite good–and the Deathwatch can take an army that is entirely outfitted with Primaris marines and their accompanying technology. Come take a look at the brand new Primaris Watch Captain.
~ Onto the new week!
Subscribe to our newsletter!
Get Tabletop, RPG & Pop Culture news delivered directly to your inbox.