Apocalypse Imminent, AoS General's Handbook, Privateer's Latest, X-Wing Winners and Blood Ravens!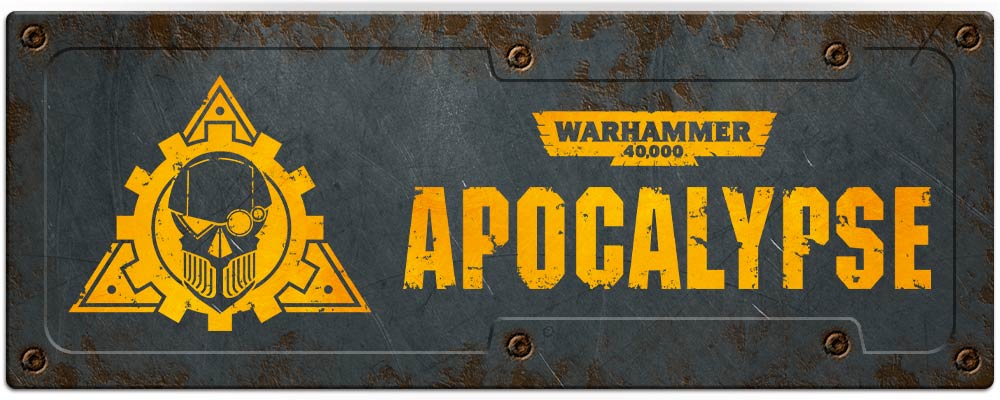 40K Apocalypse is just around the corner, the Age of Sigmar General's Handook is here, X-Wing winners, Blood Ravens may be getting rules, and GW's Tournament Rules all showed up this weekend. Take a look.
Pimpcron has returned to shine some light on how our hobby is seen through other's eyes.
The General's Handbook 2019 is up for Pre-order this weekend and we've got a look inside the actual covers!
Fantasy Flight Games has a new Star Wars board game out now – head to the Outer Rim!
Take a look at who's winning, losing and this week's top championship list in X-Wing – brought to you by BCP.
Games Workshop is taking some interesting stances for their USA GT. The bar has been set for a new 40k GT Standard.
This may have the best Syfy movie tagline of the year: "The beloved children's show is back… with a vengeance, a horrible, bloody vengeance."
This week Slaanesh is topping the lists. Find out more as we bring you the top championship list in Age of Sigmar – brought to you by BCP.
Let's take a look at another wave of September releases for Privateer Press. Here's a preview of what's coming for Monsterpocalypse and Riot Quest.
It looks like the Blood Ravens are next in line to get the Index Astartes treatment, according to a teaser in the latest White Dwarf. Let's take a look.
The new General's Handbook is out, and we've got a look at the Mercenary Companies rules, a sample company, and the table of contents.
Apocalypse is coming this Warhammer day, and with it new army boxes, new rules and two new models.
Subscribe to our newsletter!
Get Tabletop, RPG & Pop Culture news delivered directly to your inbox.