Chapter Approved, Blood of Baal, New GW Minis, plus D&D Rangers, Star Wars, Cthuhlu and More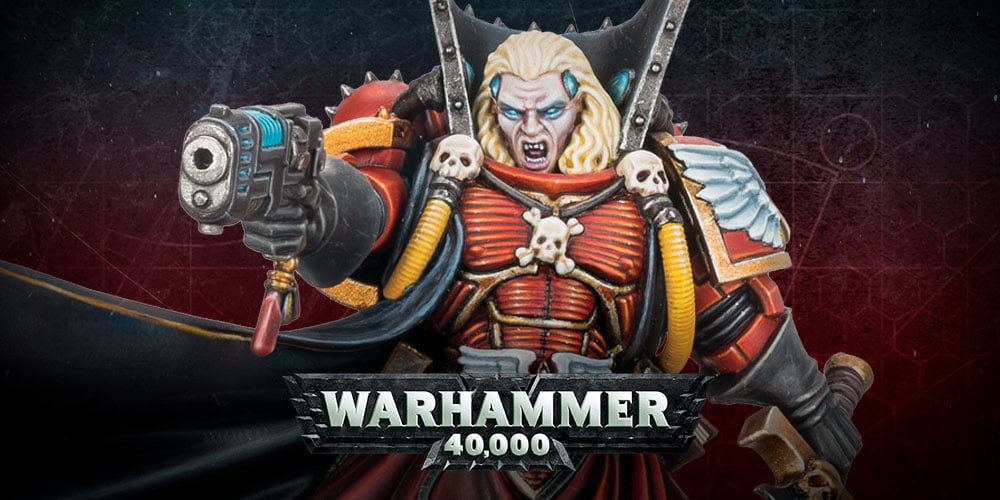 Chapter Approved and Blood of Baal is inbound – check en out. Then we ask – where's Uriah Jacobus, and take a look at D&D Rangers, Starfinder, Achtung! Cthuhlu, and Star Wars LEGION.
ANOTHER batch of Chapter Approved 2019 changes has hit the rumorsphere with some point changes! Check em out.
The Dewback Riders expansion is now available for Star Wars: Legion! Prepare to comb the desert!
The Protector of the Faith is no longer in the Sisters of Battle Codex. Today, we take a look back at the legendary missionary Uriah Jacobus.
Rangers got some significant upgrades in the latest batch of Unearthed Arcana. If you're thinking about running one with the new rules, here's a handy guide.
It's the second week of the same pre-orders from Games Workshop.
Starships are an integral part of any Starfinder party, so it's just as fitting that they should be getting their own advanced guide next year.
A new book is poised to bring the horrors of world war to the horrors of the Call of Cthulhu in a special Achtung! Cthulhu crossover sourcebook.
Coming out just in time to catch the tail end of 2019, it's Chapter Approved–only this time it's split into two books, alongside Blood of Baal
There are a ton of new minis coming next week, including the new Prime Time Mephiston as well as a whole swath of new Battleforce Boxes.