LVO has cemented Space Marines as the top dogs of 40K.

LVO, the Las Vegas Open, is one of, if not the highlights of 40K tournament scene. It, along with Adepticon and the NOVA Open, are the three most important North American events, and more than any others set the meta. As the championship event of the ITC and the largest single 40K tournament in the world, LVO holds a particularly special place. There are other important events to be sure, but not as important as LVO. Thus we've all been waiting for this year's event to see how Marines fare. They have certainly had a good run in the meta since their release five months ago, but other armies (in particular, T'au) had managed to steal the win at some significant events. Thus LVO was the real test for Marines; were they the top dog or merely a powerful gatekeeper?
Imperium Triumphant
It turns out that Space Marines are, in fact, the top dogs. The elite weapons of the Emperor for once lived up to their lore and dominated LVO. Not only did a Marine list win the top spot, but they dominated at every stage. At the end of day one, three rounds in, Space Marines made up about 41% of the undefeated armies, with Iron Hands alone being 24% of the undefeated lists.
The numbers for Marines just kept ticking up after that. After round 4, they went up to 54% of the undefeated lists. Round 5 saw they move up to 60%. At the cut, we ended up with 13 undefeated players, 8 were Marines and one mixed Imperials. The top 8 was 5 Marines and a mixed Imperial list, while the top 4 did see a statistical drop to 50% pure Marines, with two pure Marines, a mix Imperium, and an Aeldari. The final round, of course, was Marine on Marine. At every stage, Space Marines dominated the rankings, with only a few top non-Marine players even getting the chance to compete.
The Age Of Knights is Over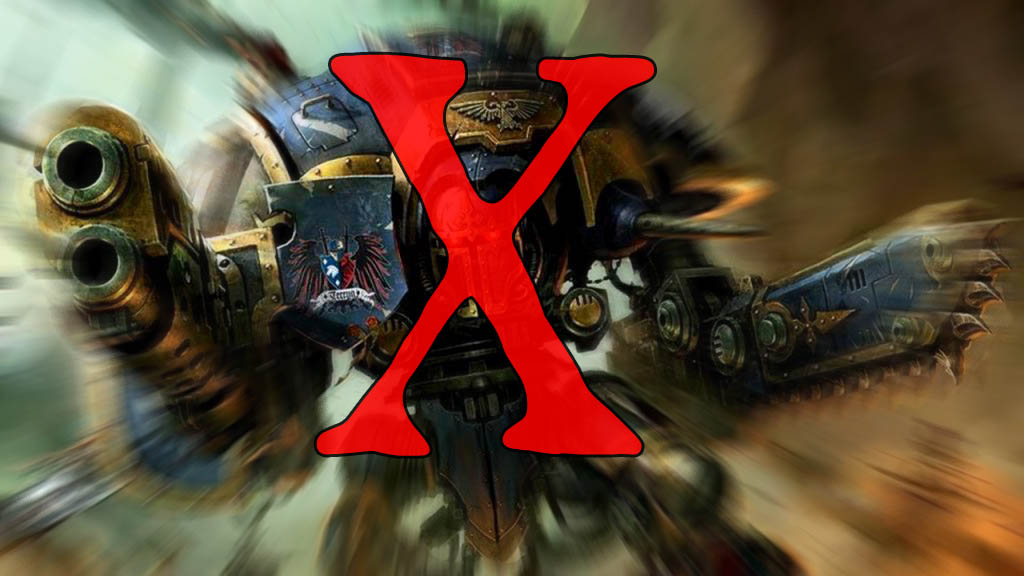 Knights had dominated the 40K meta for a good while, and I can recall a time when seemed like nothing would shake their tyranny. Well, their time is well and truly done, and LVO put the final nail in that coffin. It was clear since the new Marines starting getting their game on that Knights weren't top dog anymore, but they still seemed a relevant and gatekeeper-y list. That doesn't seem to be valid anymore. Knight lists were soundly beaten across the board this year, without a single Knight list even making it into day 3 (Lords of Skulls don't count). A sad showing for a once-dominant force.
Flyers Were Grounded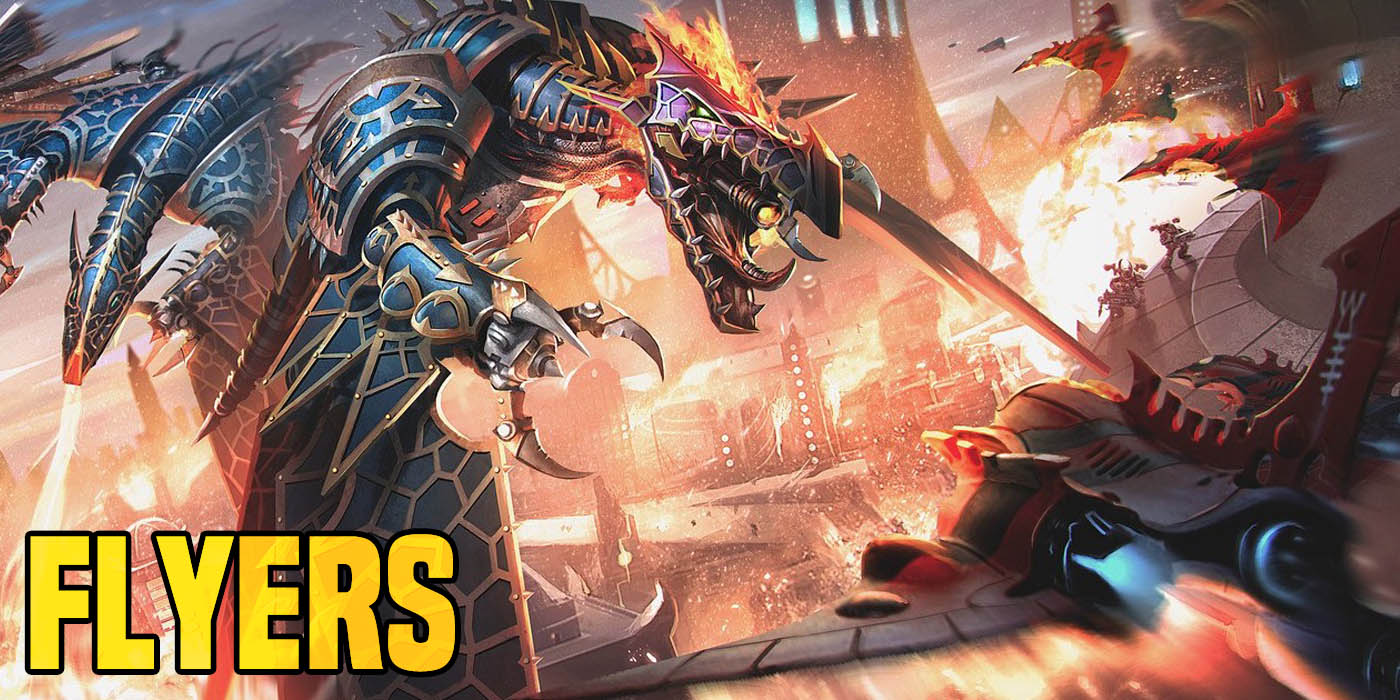 Flyer heavy lists also had a poor showing this year. This includes both the Aeldari flying circus lists that have been so scary and Space Marine flyer spam. Both of these lists have been boogeymen of the game, but neither made a showing this year, not a single flyer showed up in the top 4. I think for this we have to thank two things. The ITC format is not always great for flyers, and Space Marines have become so accurate that flyers don't stand much of a chance. The -1 to hit them is supposed to help keep them alive but vs. Space Marines, it's almost irrelevant.
The Xenos Threat Is Defeated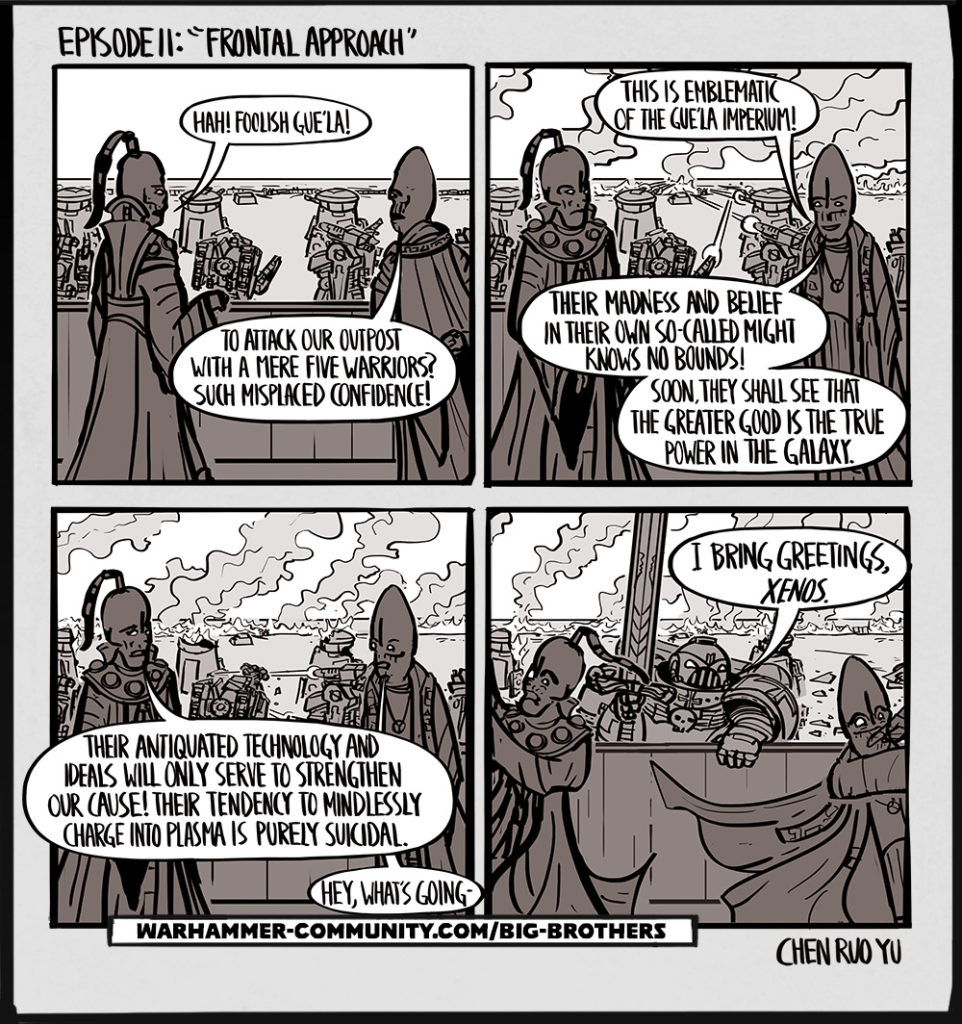 A dramatic recreation of LVO (via Warhammer-Community)
Xenos lists had a rough time this year at LVO. While some top players managed to make a bit of headway, and both Aeldari and Orks made it into the top 8, as a whole the xenos suffered. Aeldari have been a pretty big player in the meta and won past LVO's, but this year it was only a very unconventional list that that did anything.
Maybe the big surprise was T'au. In the new Marine meta, T'au have acted as a spoiler list, beating some power Space Marine lists to take top spots at major events. A lot of people where watching LVO to see if this would happen again, denying Space Marines the big win. Well, it didn't with getting completely locked out of day 3. A big part of this is that major Xenos players have switched over to Marines. Nick Nanavati, who terrorized ITC with Eldar, switched the White Scars. Most importantly, Richard Siegler, the Last Best Hope of Xenoskind, the Bright Star of the T'au, turned the Iron Hands and won the whole event. Going into the biggest event of the year, a lot of top xenos players switched over to Marines. Wonder why?
Repulsors Fell and Forgeworld Rose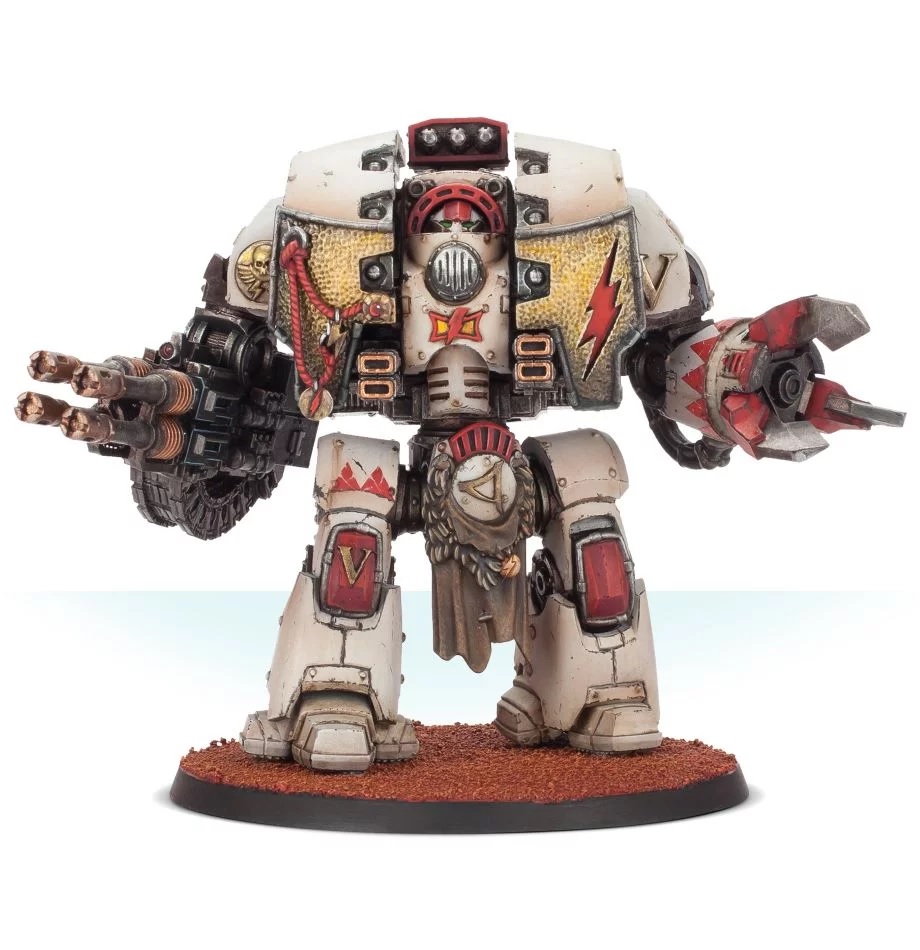 Don't even bother shooting at me… Also, I'm Iron Hands.
Looking at the major winning Marine lists, we can also see a few interesting trends. Repulsors, and tank heavy lists in general, were out for Marines. Despite their firepower, they just can't cut it in the top leagues. What was in was Forge World units. Both Iron Hands lists in the top 4, and many others that showed up and did well, where built around the dual problem units of the Chaplain Dreadnought and the Relic Leviathan Dreadnought, these units dominated a lot of the pre-LVO chatter and ended up being major players in the games. They were built into Infantry heavy armies and took advantage of rules interactions that could not have been predicted when their datasheets were written years ago.
Likewise, the "Raven Guard" list that made the top 4 was also built around a Forge World units, the Raptor's Chapter Master Lias Issodon. As has been the case before, success on the top tables was based around the use of obscure Forgeworld units. With the Forgeworld books getting a rewrite at some point in the near-ish future, this at least might be a problem that will fix itself. But for now, Marines are not just the army, but the armies to beat.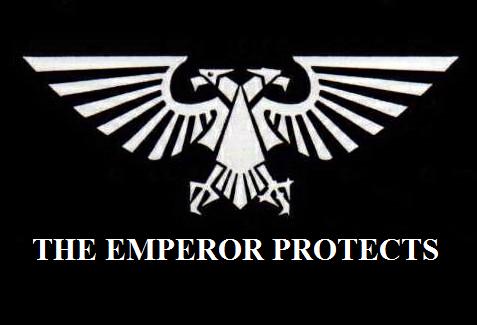 Let us know what lessons you took away from LVO, down in the comments!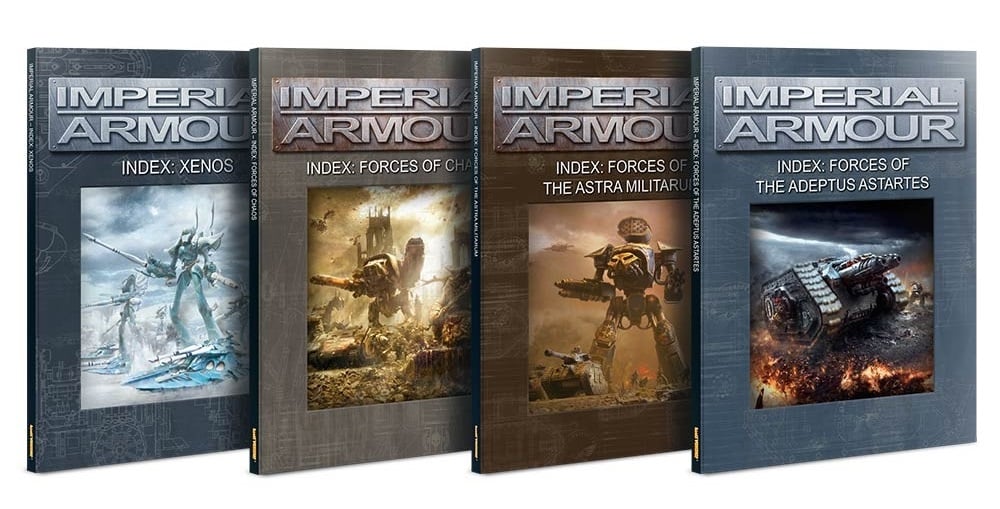 Tick tock…