Warhammer 40K: Where Are The Forge World Replacement Rule Books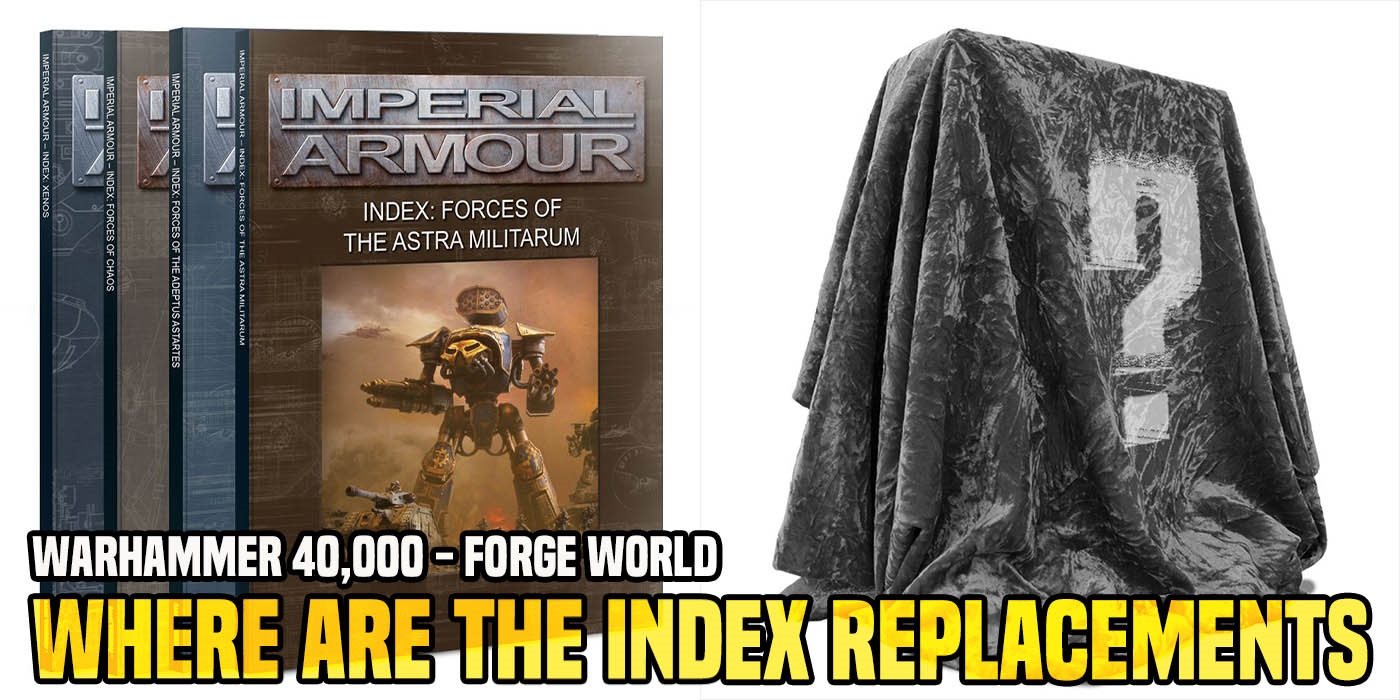 The Forge World Indexes have been retired and the Chapter Approved 2020 has come out with points updates – but where are the replacement Forge World rule books?
Can you believe it was only six months ago when GW put the Forge World Indexes on 'Last Chance To Buy' Status? It feels like longer but a LOT of things happened world-wide since then. Anyhow, GW promised a new batch of replacement books for them. Remember this?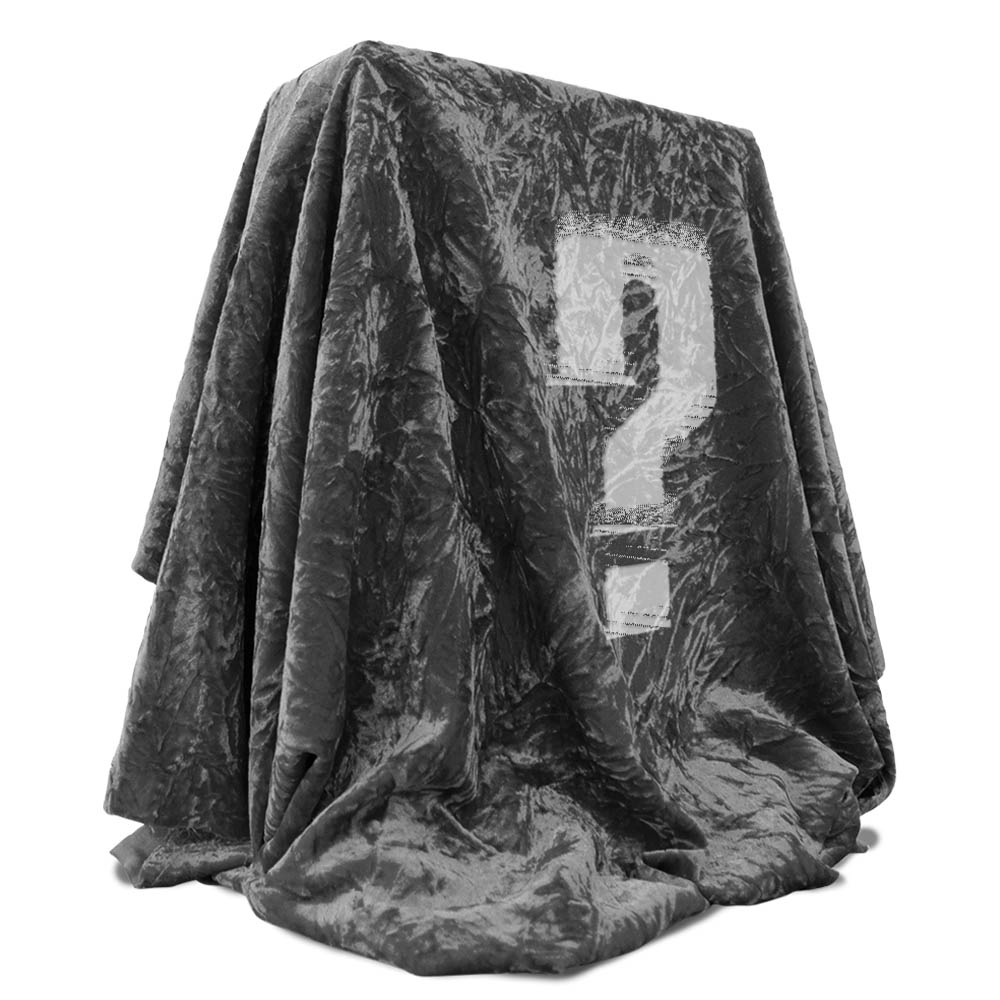 "Since the release of the Forge World indexes a couple of years ago, Warhammer 40,000 has changed a lot. While the indexes were a great reference resource, we want to give you something even better – which is why the Warhammer 40,000 studio embarked on a project to bring you a series of all-new books with updated rules for these units and armies.
To make room for these new, mysterious books, the Forge World indexes will be disappearing, though the rules will remain in use until the new books arrive. We're letting you know now so you've got a chance to pick them up if you're missing any. We'll have more news soon, so keep an eye out."
Yep. We were supposed to get a series of all-new books to update and replace those indexes. And since then, we've gotten a new edition – which is even more reason these books need to come out.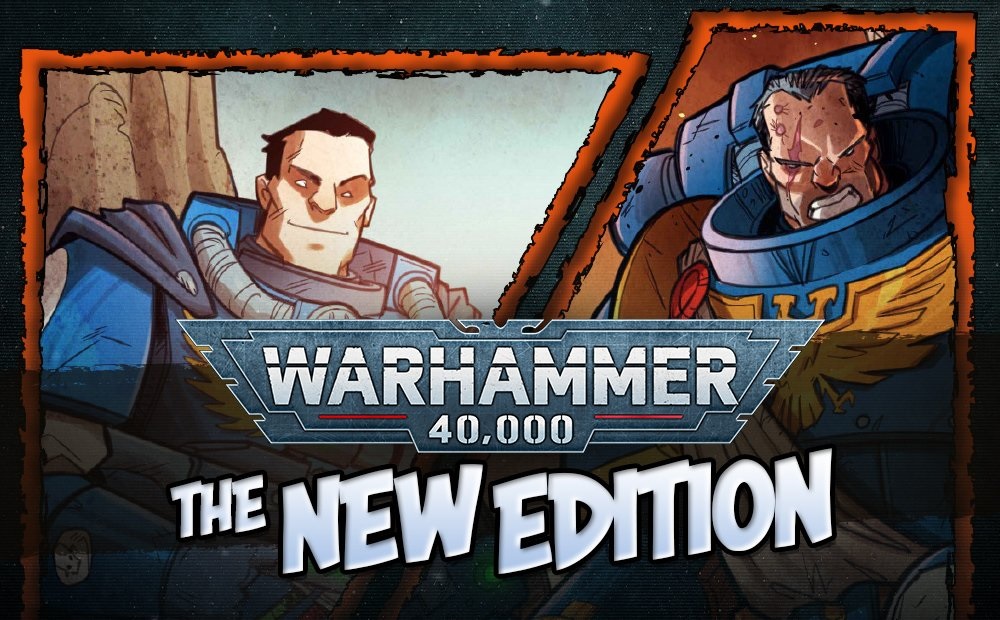 Chapter Approved came out with the points changes for many units but it also cut out a bunch of units. So…what does that mean? Are these units just in limbo between 8th and 9th? Do we use the Index rules and point values from 2019? Are they 'legal' for Matched Play or Tournament Play? What will happen to all those Chaplain Dreadnoughts?!!?!?!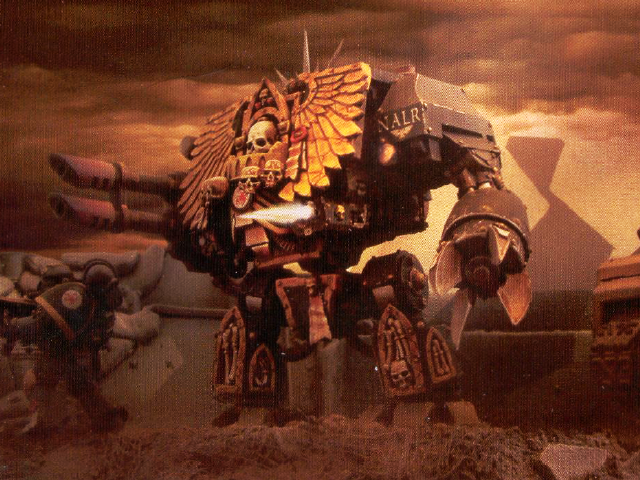 Now given the world wide situation and the fact that Forge World's Facebook page has gone through an overhaul we're starting to wonder what the plan is for Forge World and the models in general. They are back and they are making new models to order. So at least that's a plus – but what about the rules for any new models and all the old ones that might not be in production?
Games Workshop might have consolidated the rules-writing duties to the same team that is working on the new Codexes. That might help with some of the internal consistency and might not be a bad thing anyhow. Or they might be considering moving a bunch of those old units to Legends status. Or maybe they are considering The App as the replacement for those books since it has rules for units and is digitally updatable.
Subscribe to our newsletter!
Get Tabletop, RPG & Pop Culture news delivered directly to your inbox.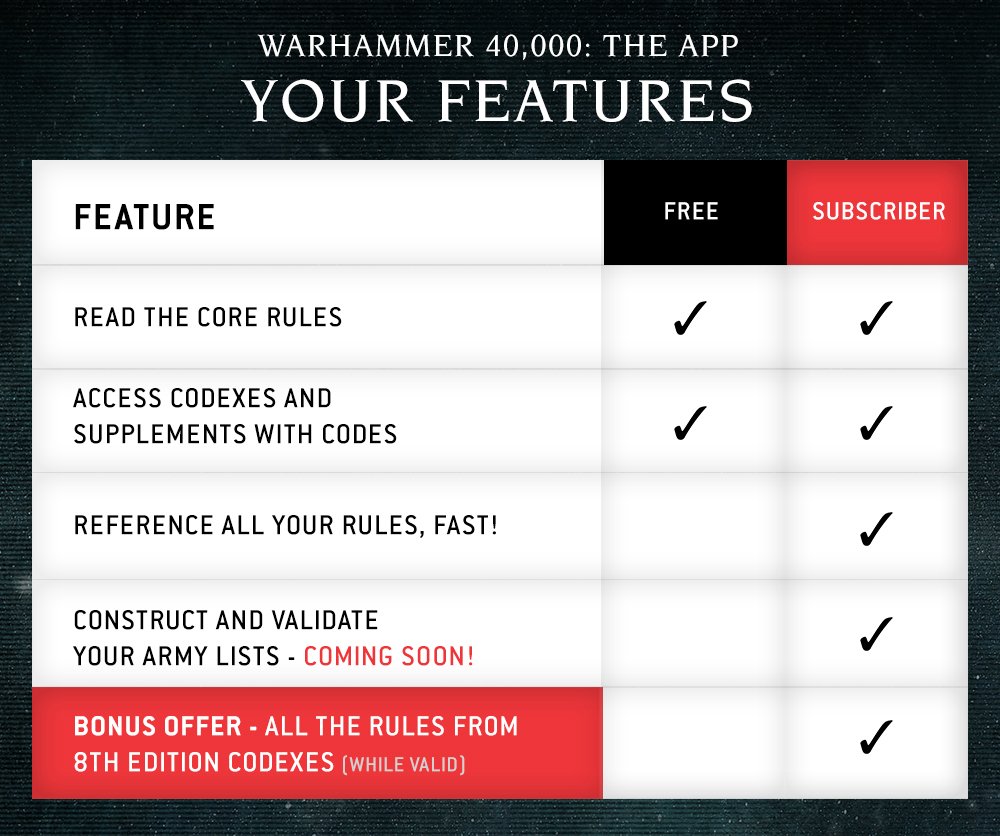 Fans are also waiting on the army-building portion of the App to see what's still valid, too. But that's a whole other topic…
In the meantime, if you have Forge World models and you want to play with them you're really limited on your options at this point. If it were me, I'd just be using the points from 2019 (if they didn't get an update in Chapter Approved 2020) and the Index Rules. Here's hoping that GW puts out some more info on the Index Replacement Books.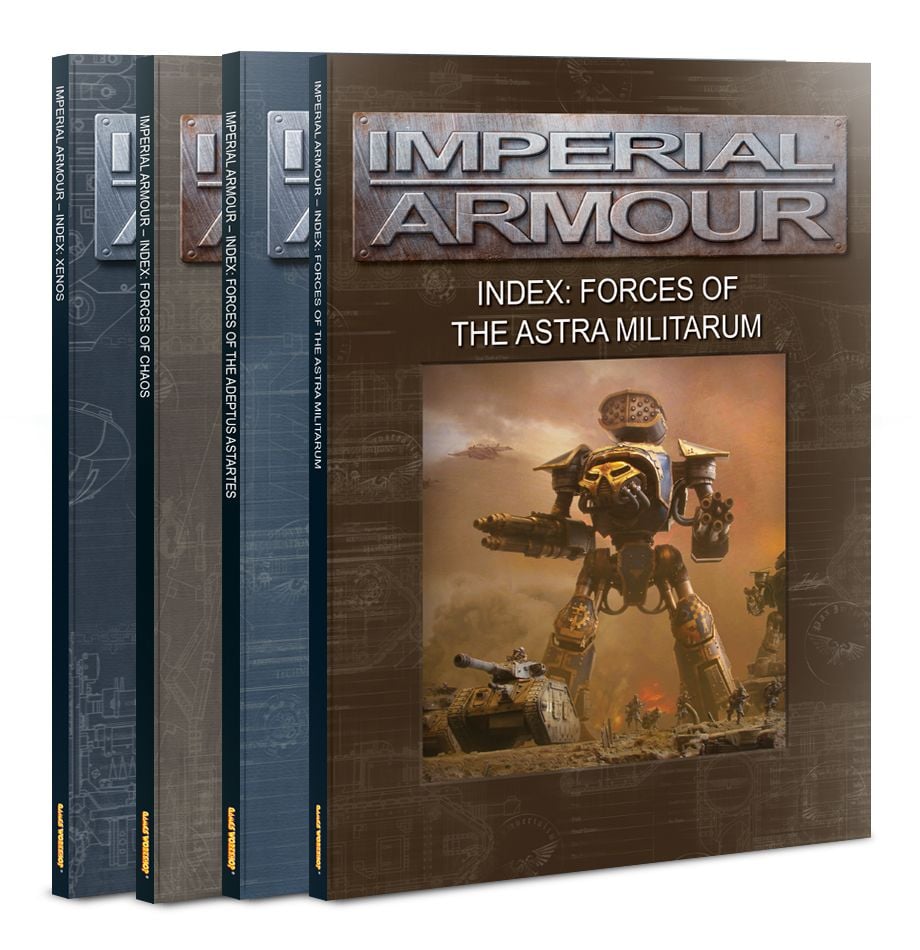 Did the studio get side tracked? What do you think is happening with the Index Replacements?