Games Workshop confirmed the next four codexes and also dropped some hints at what's after during the preview this weekend.
In case you missed the big news this weekend, GW confirmed the next batch of codexes. It's all Power Armor – but at least we got some chaos stuff on the way, too.
While we don't know the exact order we do know the books: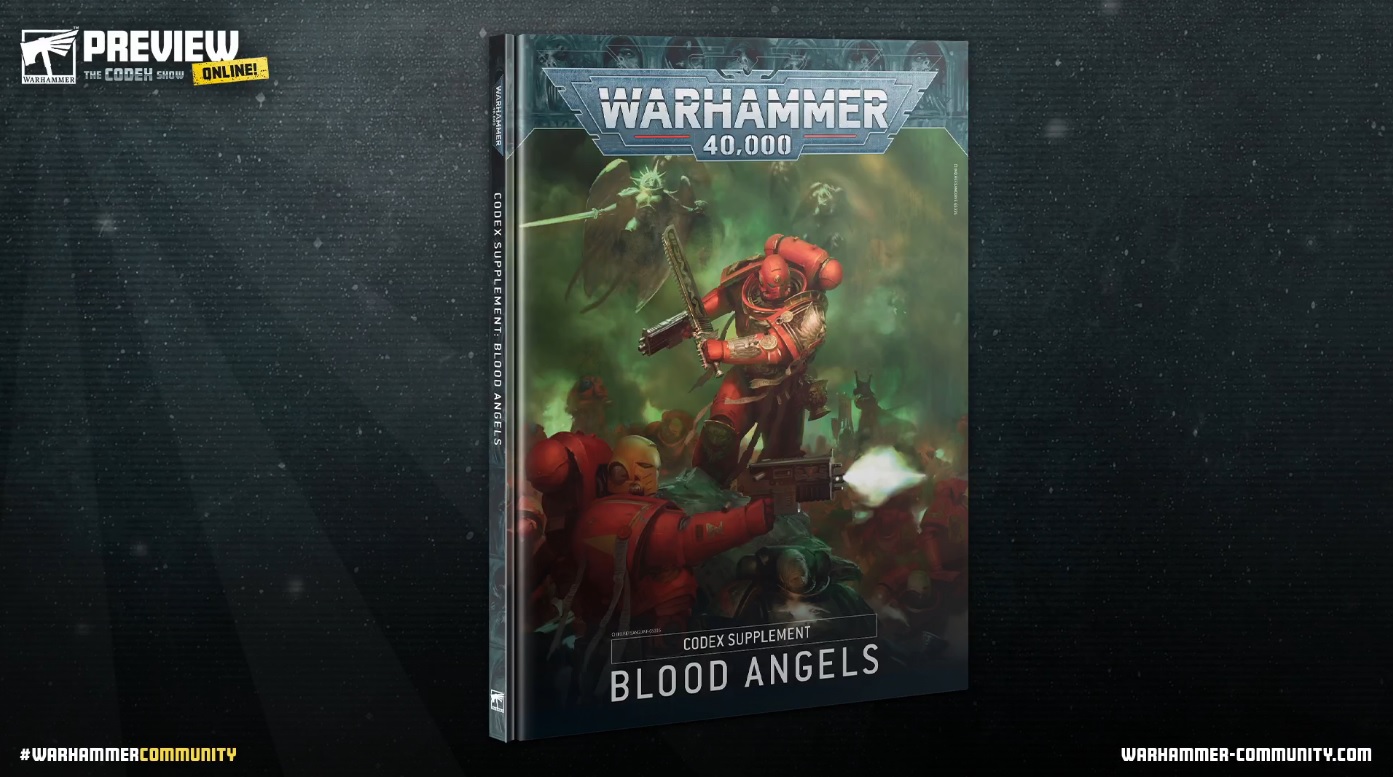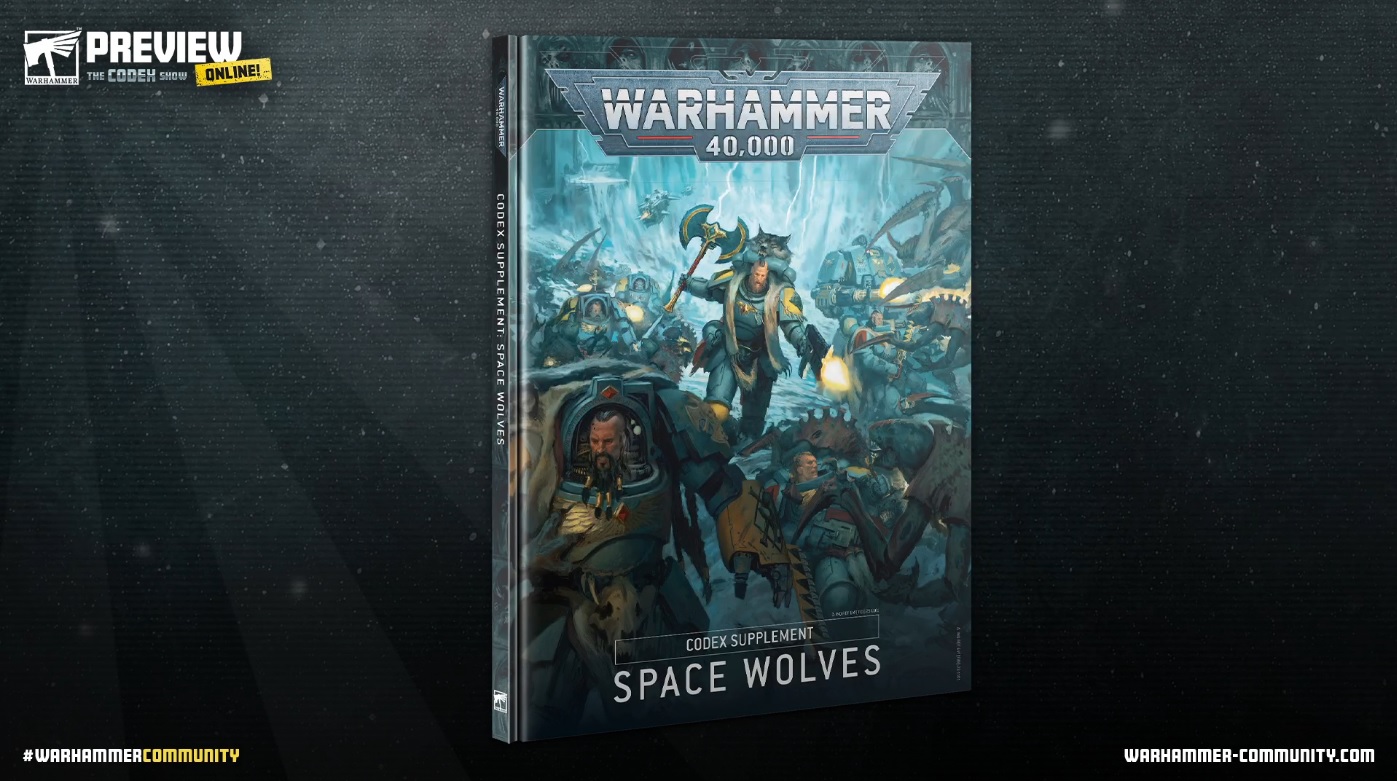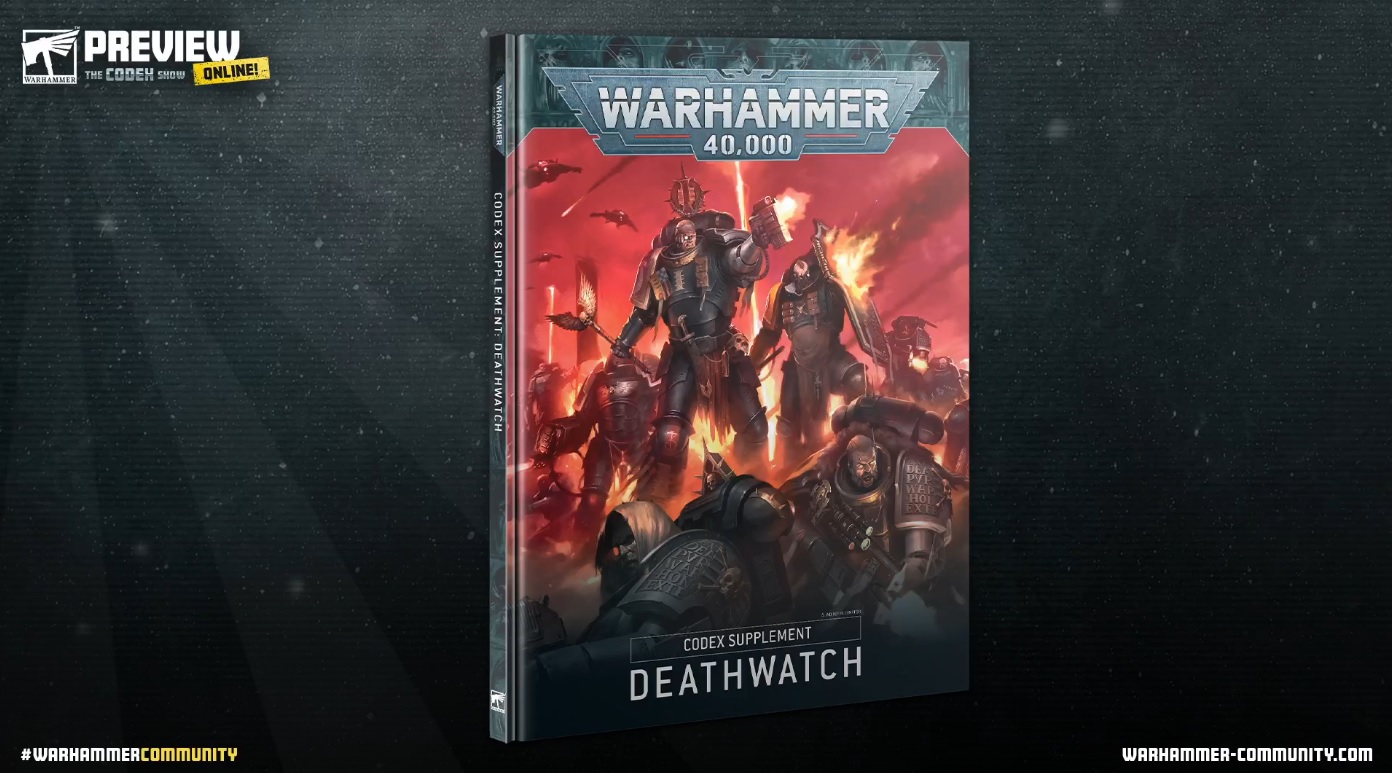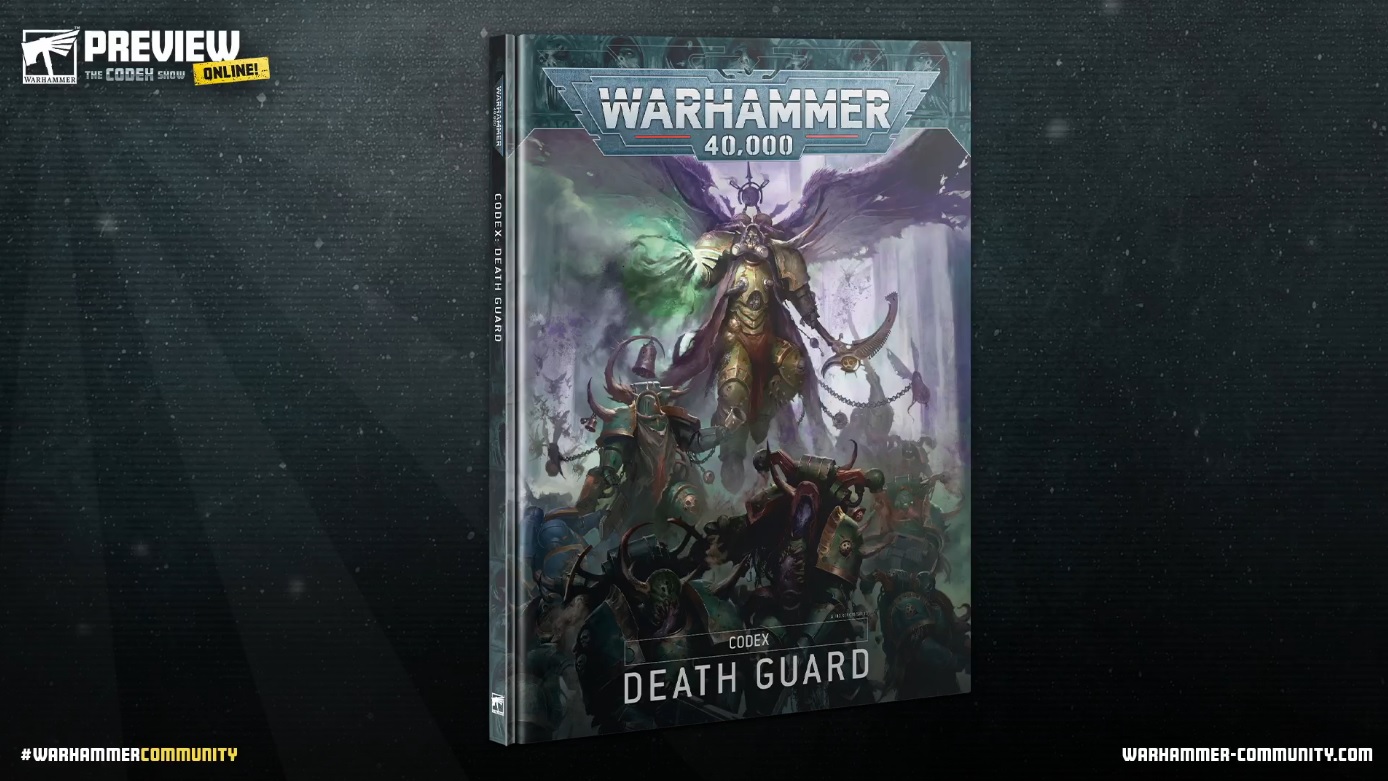 Blood Angels
Space Wolves
Deathwatch
Death Guard
That's all well and good. But that wasn't all they snuck in during the weekend. They also dropped a two more hints as well:
"Dark Angels fans won't have to wait much longer – your codex supplement will be on its way early next year, along with the first xenos codex of 2021."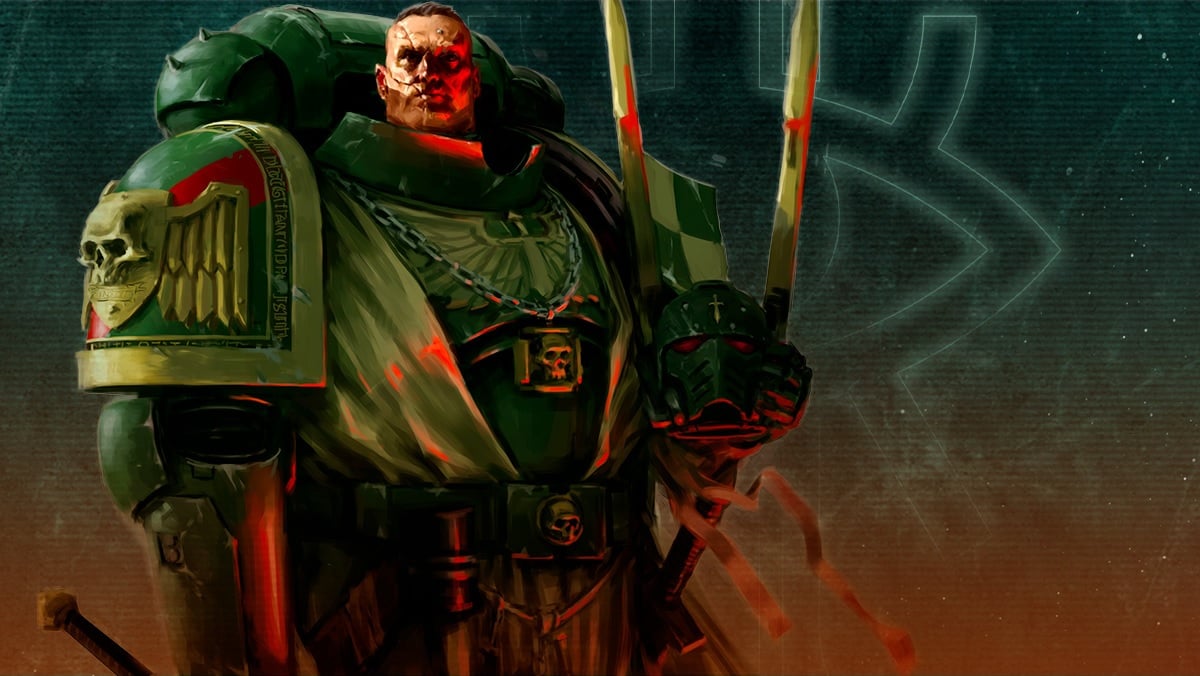 Yep! More Space Marines – this time in Dark Angels colors are also on the way in early 2021! That's essentially all the "core" Marine books with the exception of Grey Knights. And we also get a nod to a Xenos book coming as well. So what's the time line looking like for these releases? While we don't know for sure, we can take some guesses here. We know the next two books are coming in October for sure. We also know GW doesn't tend to release Codexes in the last two weeks for December.
So what are we looking at in terms of timeline? Well with that many codexes (6 total confirmed for the year) you could pretty much space them out roughly two weeks apart and get something like this:
October
November
Blood Angels
Space Wolves
December
January
Now, there are a couple of things about this list – first: this is just an estimate. We're basing it all on what we've seen revealed and previous releases. Second: We don't know the exact order for the next four books. We're basing that on their appearance order in the video which seemed just as good as any order at this point. Third: There are five weekends in October. That could also skew things a bit. We might even get one of these books slid-up to a Pre-order release on the 31st of October so the full retail release hits in November 7th. Fourth: GW could also shrink the release time for the books to be a week apart – or even two books in one weekend. They have done that before as well.
The Xenos Question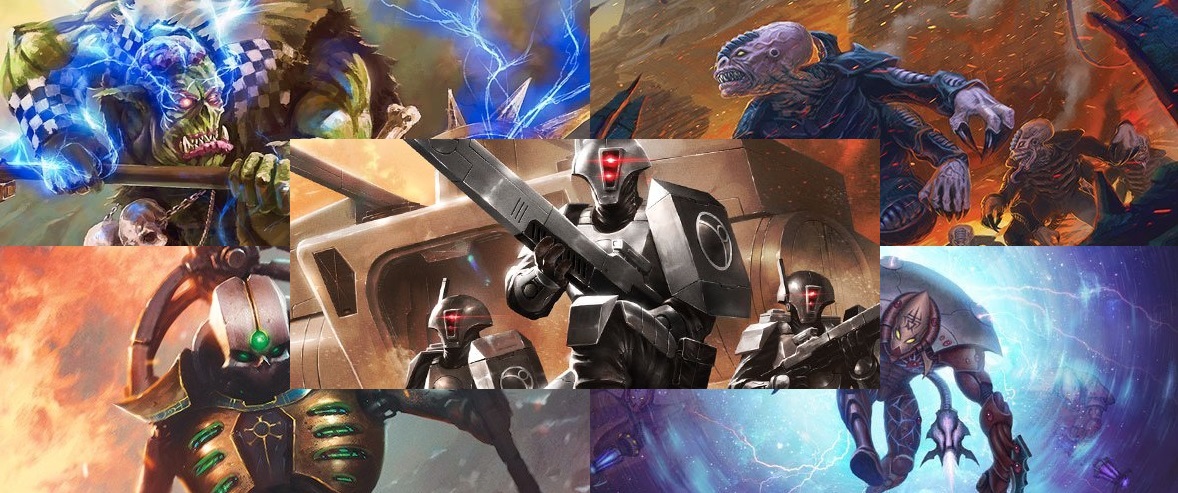 So we are getting Necrons in October. What about the mystery xenos book in 2021? Well – GW does have options:
Craftworld Aeldari
Drukhari
Orks
Tyranids
T'au
Ynnari
Genestealer Cult (do they count as Xenos? Sure…)
Harlequins
If we had to guess, we'd probably think that Orks and Drukhari are high up on the list. Why? Because of the other teasers from the launch party: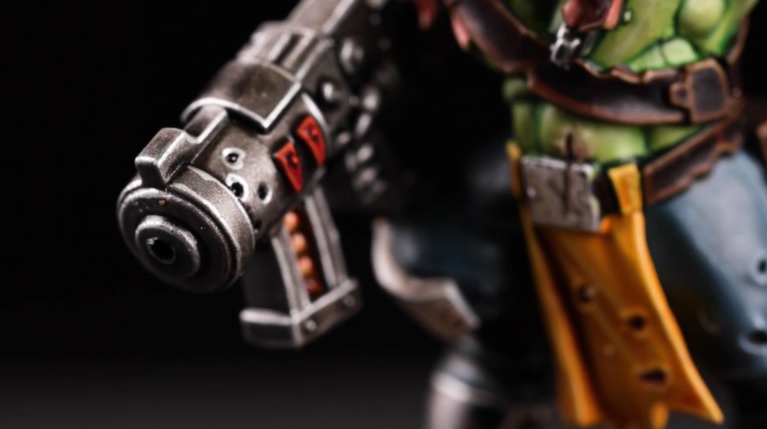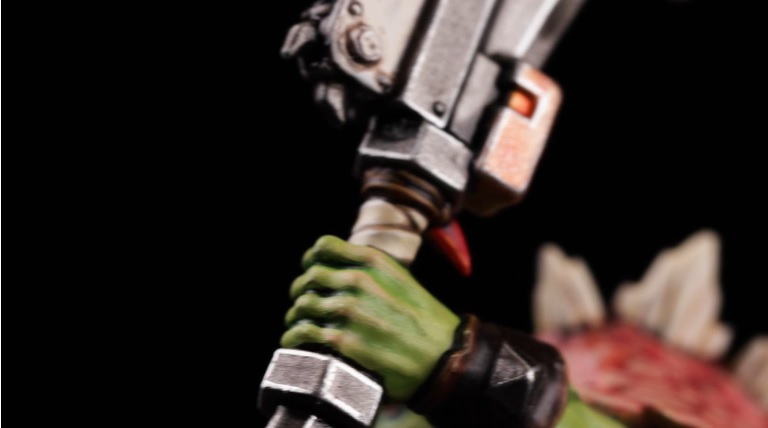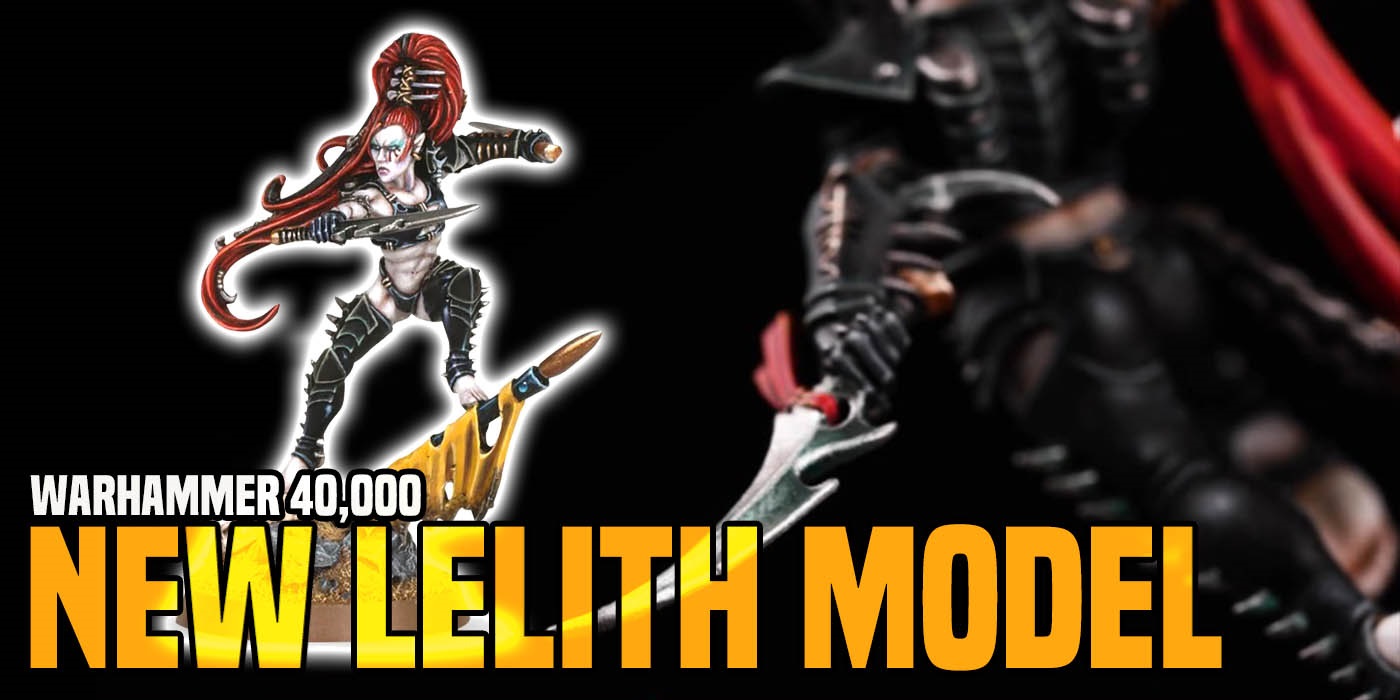 And that whole breakdown of the Lelith tease from the launch and also the Rumor Engines.
Could GW be holding on to more teasers? Well, yeah. Sometimes they even tease things that don't show-up for months. But if you check the timeline, these were teased in July of this year. The next xenos codex won't drop until at least January. That's six months. So yea…that also lines up.
Again, this is speculation and everything could change come January. Other than the fact that we know more codexes are coming we don't know the dates but I think we're in the ballpark. There are only so many weekends left in the year and GW has 6 codexes to push out. And there are still other releases that could be on the way, too (looking at you Sons of Behemat). With the world still reeling from the pandemic things are coming back, logistically speaking, slowly. That has to be taken into account as well. The good news is that at least we've got a rough idea what on deck and on the way – and at least one mystery to theorize about.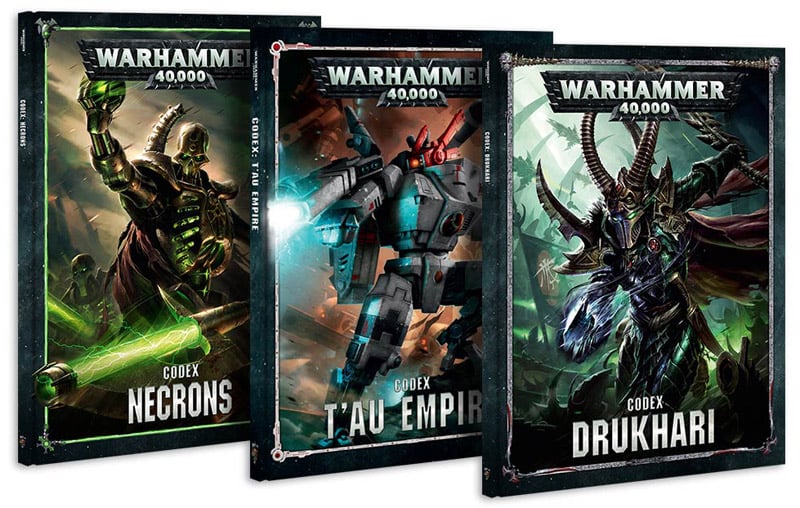 When can we expect the new codexes? And whos the next Xenos to get a book!? Let us know your guesses in the comments!