D&D's Fizbin's Treasury, Star Wars Mistakes, 40K's New Ork Rules and Disney+ 'Armor Wars'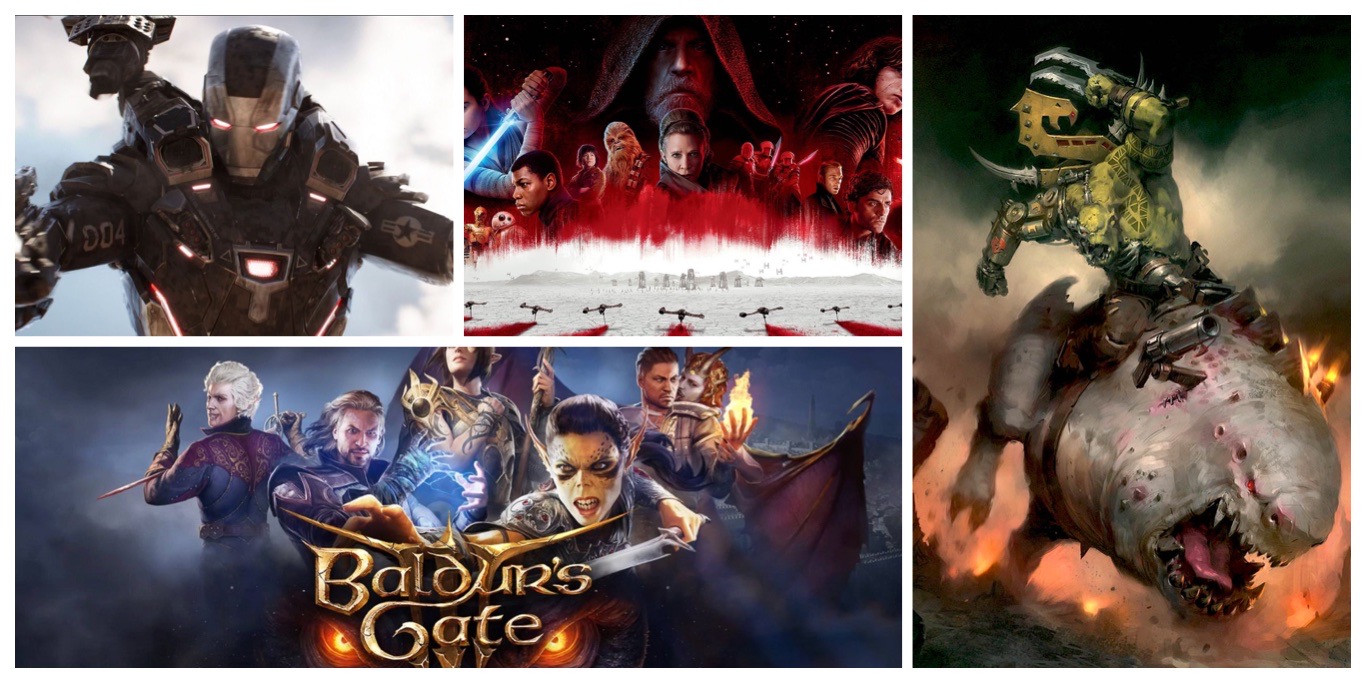 D&D's Fizbin's Treasury is winging your way, Star Wars made mistakes, 40K's New Ork rules spotted, then check out Disney+ 'Armor Wars' latest info.
Curious about what awaits you in Wild Beyond the Witchlight or the newly unveiled Fizban's Treasury of Dragons? Well, come take a look for yourself.
Let's take a look back at some major mistakes The Last Jedi made.
With changes that touch on almost every facet of the game, from combat to cutscenes, Baldur's Gate 3's new patch puts destiny in your hands.
D&D Live showcased many things today–but perhaps one of the best was the sheer amount of draconic power in Fizban's Treasury of Dragons.
Magic: the Gathering's new adventure for Dungeons & Dragons has arrived, and with it comes a twisting trip to a verdant tomb.
Don Cheadle revealed more about the status of the armored suit based series this week.
He's got a giant white squig and a very bad attitude. Take a look at Mozrog rules – headed your way!
With new movies and shows coming out all the time, let's talk about the best order to watch Star Wars.