Reader's Choice Best Cosplay 2021: Samus, Slave Leia, Lola Bunny & Beyond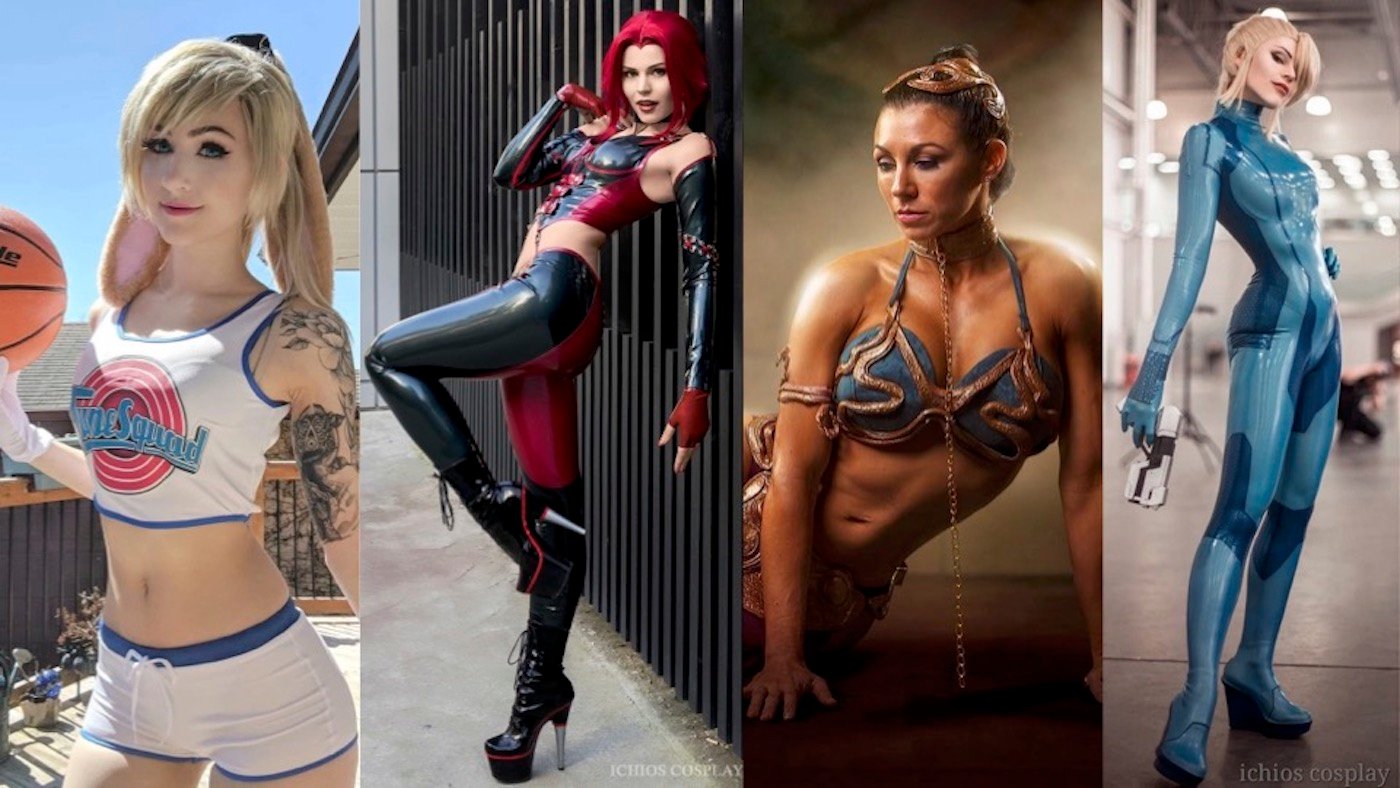 It has been an epic year and we're here to close it out with a bang. Let's celebrate the brightest – the reader's favorite cosplays of 2021!
The year of 5,892 variants, new norms for work-from-home, and more ordering in than ever before. This year has been a doozy, but it certainly has not quenched the fires of creativity. If anything, cosplayers the world over are producing some of the best, most detailed, extravagant content I have seen in a long time. And y'all love seeing what these artists have created!
I've shared some of my favorites – here are the top cosplay of 2021 based on your clicks!

Lyumos Cosplay as 2B from Nier: Automata
As we close out the year and anticipate what's coming in the next few months, it's time to stop and reflect on the most popular cosplays this year. We've covered video games (like The Witcher and Resident Evil's Lady Dimitrescu). We've covered comics (like Spiderman and Wonder Woman). In the comments below, tell us which cosplays were your favorite? Which cosplays would you like to see in 2022? We look forward to hearing from you.
Enjoy our readers' favorite cosplays of 2021, and click the article titles to see their full cosplay sets!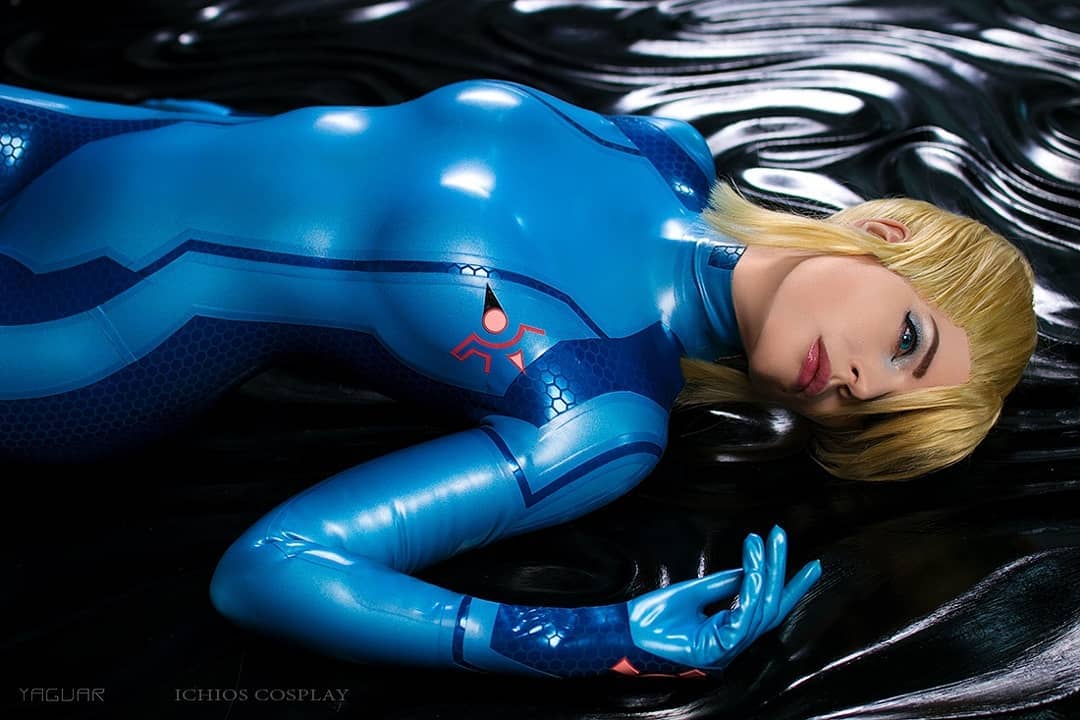 Anya Ichios Cosplay as Samus
Anya Ichios cosplay is on our list THREE TIMES this year. Her cosplays are extraordinary, and her sense of posing and embodying the character is uncanny. I've seen many Rayne cosplays in my time, but nobody comes close to embodying the frenzied attacks of the classic videogame Damphyr. Ichios has cosplayed Bloodrayne for years, and every iteration (there are many) goes above and beyond.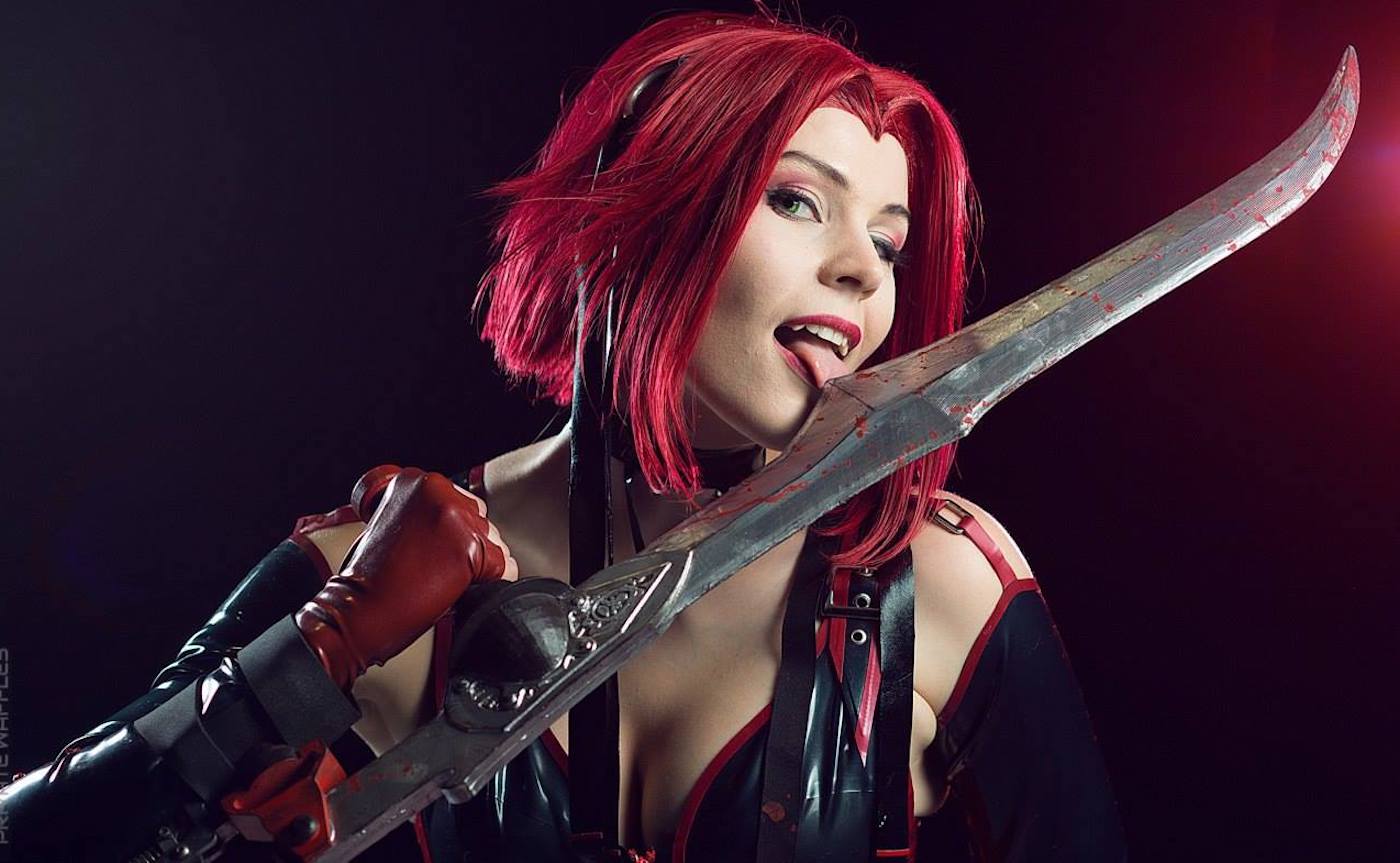 Bloodrayne cosplay by Anya Ichios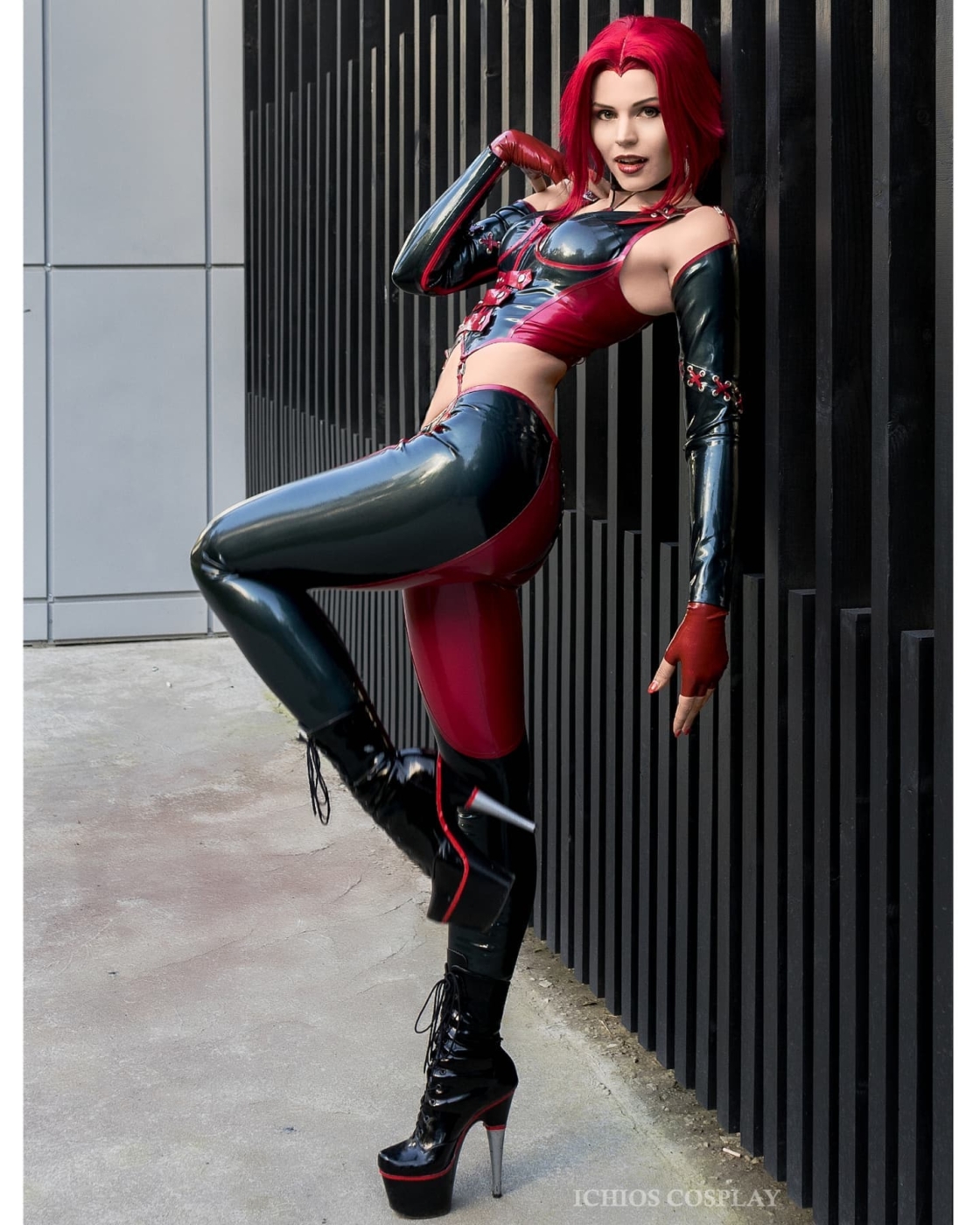 Anya Ichios as Bloodrayne

Bloodrayne cosplay by Anya Ichios
Nier is an incredibly popular videogame franchise and has led to more cosplays than almost any other character in recent memory. 2B is instantly recognizable and very easy to translate into strong images. It was really hard to narrow down a list of the most gorgeous Nier cosplays, but this article certainly tries. Every one of these cosplayers brings grace, poise, and lethal construction to their Nier: Automata cosplays.
Subscribe to our newsletter!
Get Tabletop, RPG & Pop Culture news delivered directly to your inbox.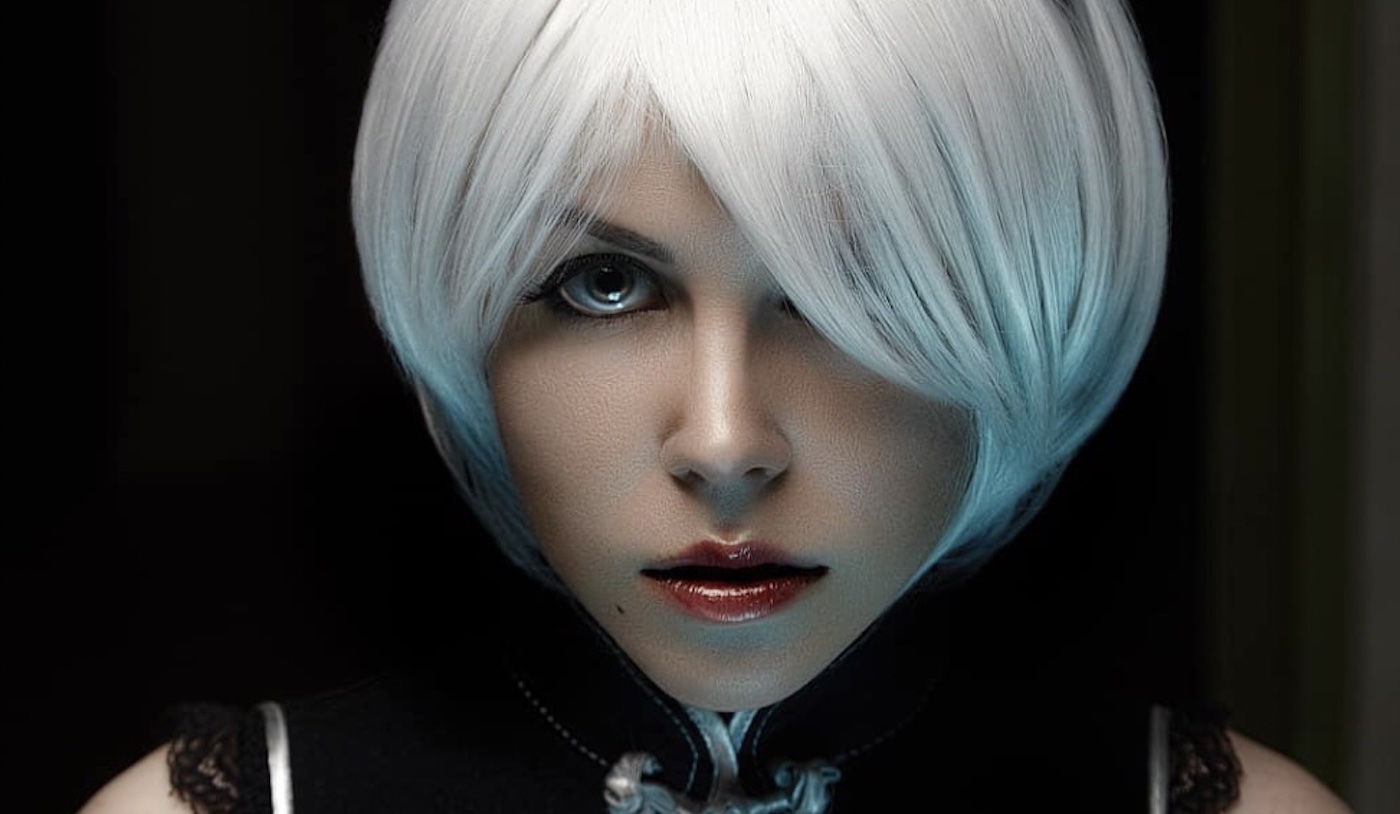 2B Cosplay by Candise White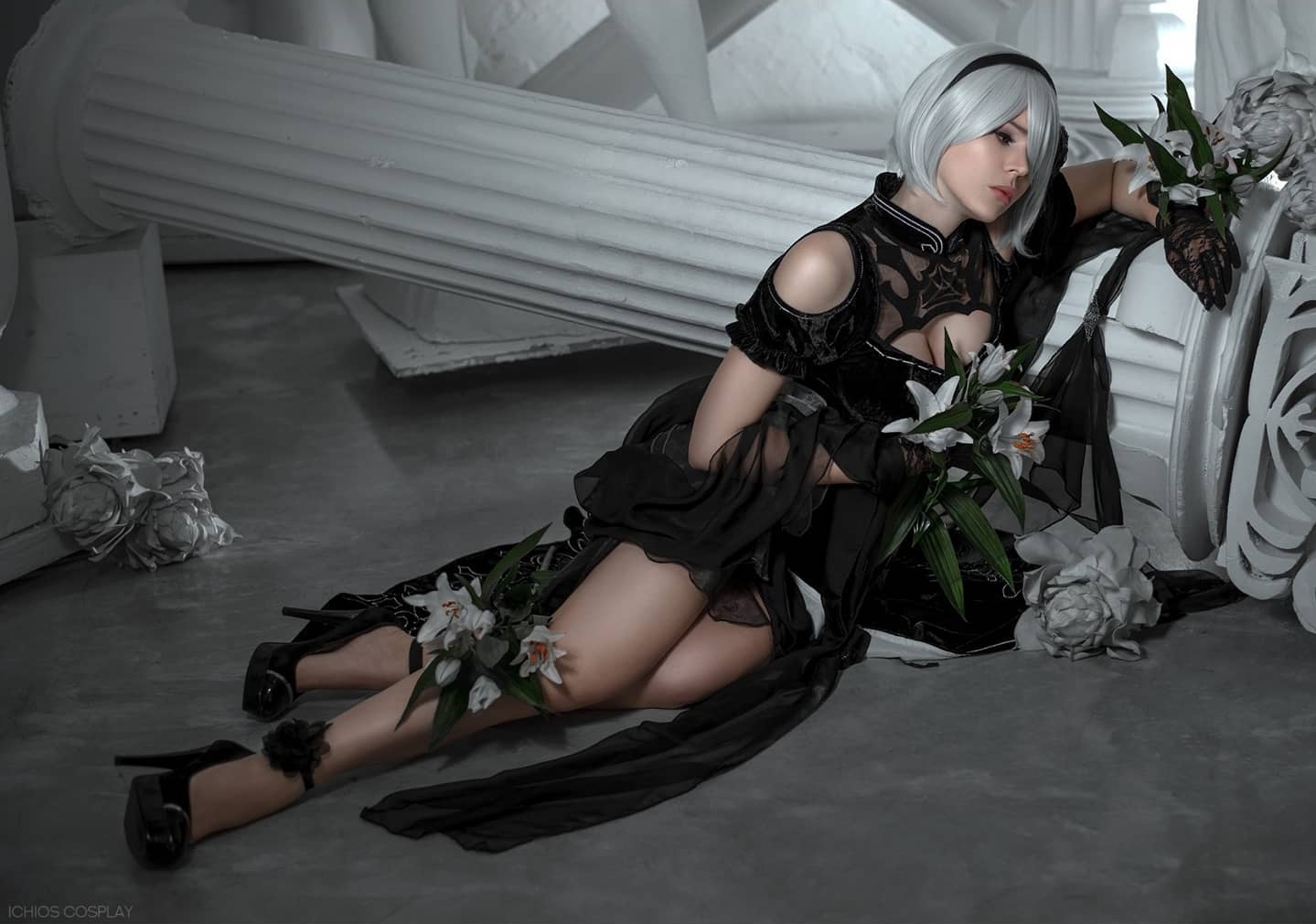 Anya Ichios as 2B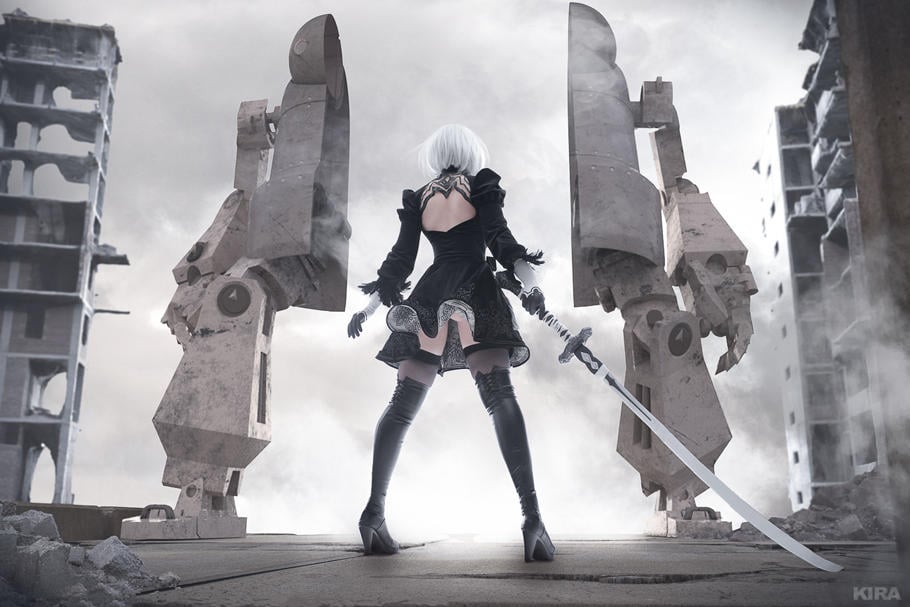 2B Cosplay by Lyumos 
This cosplay set was the most surprising of the year for me. I stumbled across a makeup tutorial for Lola Bunny that was cute and threw together a quick list of Lola cosplays to go along with it. I NEVER expected it to be one of the most popular cosplays of the year. Never underestimate a lady who can dribble!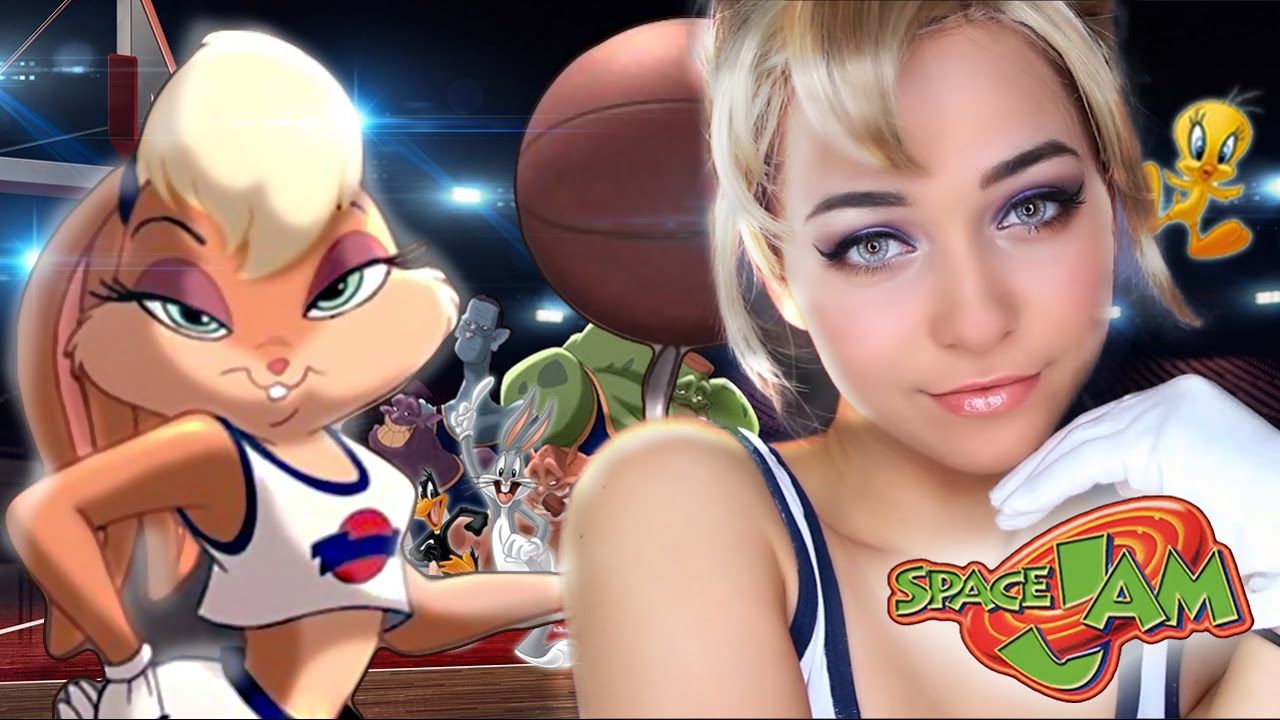 Lola Bunny cosplay by JBunzie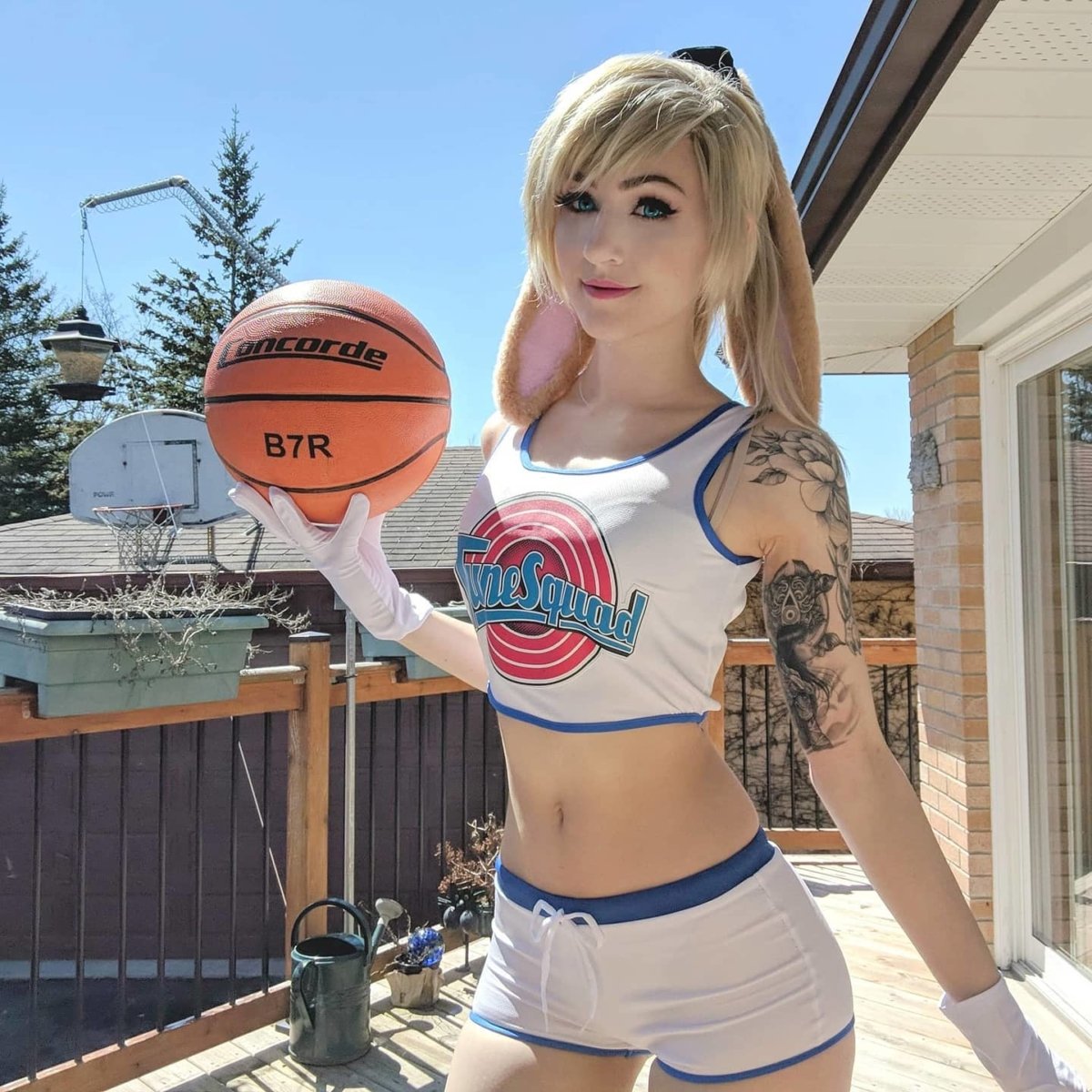 Luxlo Cosplay as Lola Bunny

Lola Bunny cosplay by Kayla Erin
The #2 spot on our list should come as no surprise. Star Wars is beloved, and the Slave Leia outfit is one of the most iconic from the franchise. It was a raging success for audiences when it came out, and the costume has bewitched cosplayers for decades. The fitness cosplayer on this list is astonishingly beautiful and powerful. These are an excellent addition to this list.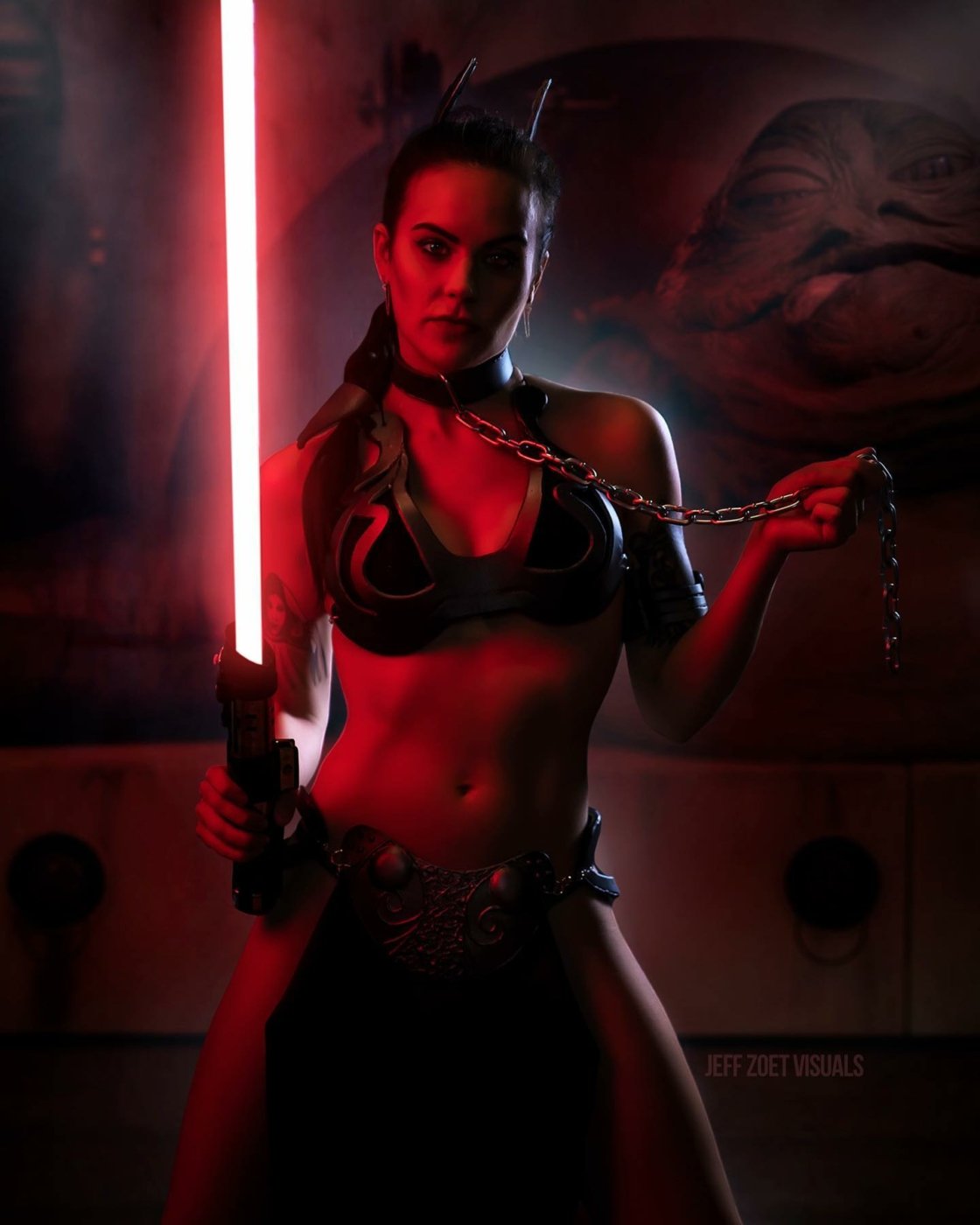 Slave Leia cosplay by Darkside_Cosplay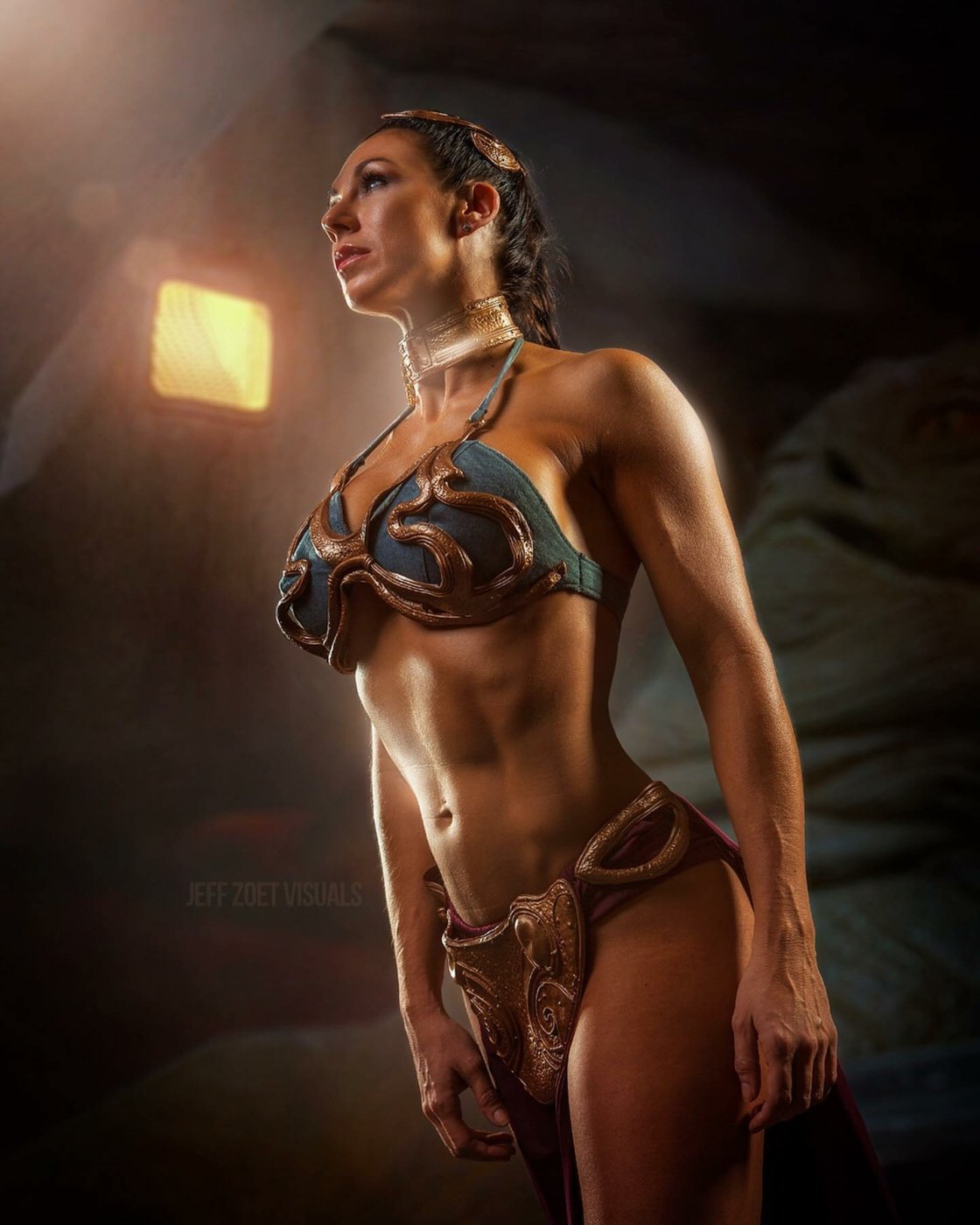 Ginger Kutschback as Slave Leia

Slave Leia cosplay by Ginger Kutschback
The top spot on our list is reserved for none other than the classic video game hero Samus Aran. Metroid is a beloved franchise of games spanning decades, and Samus has been the focal point of all of them. Cosplayers have been creating the Samus look for decades, and Anya Ichios is just the cosplayer to tackle her iconic look. With her willowy build and attention to detail, this cosplay is one for the record books. She tops our readers' best of cosplay 2021 list!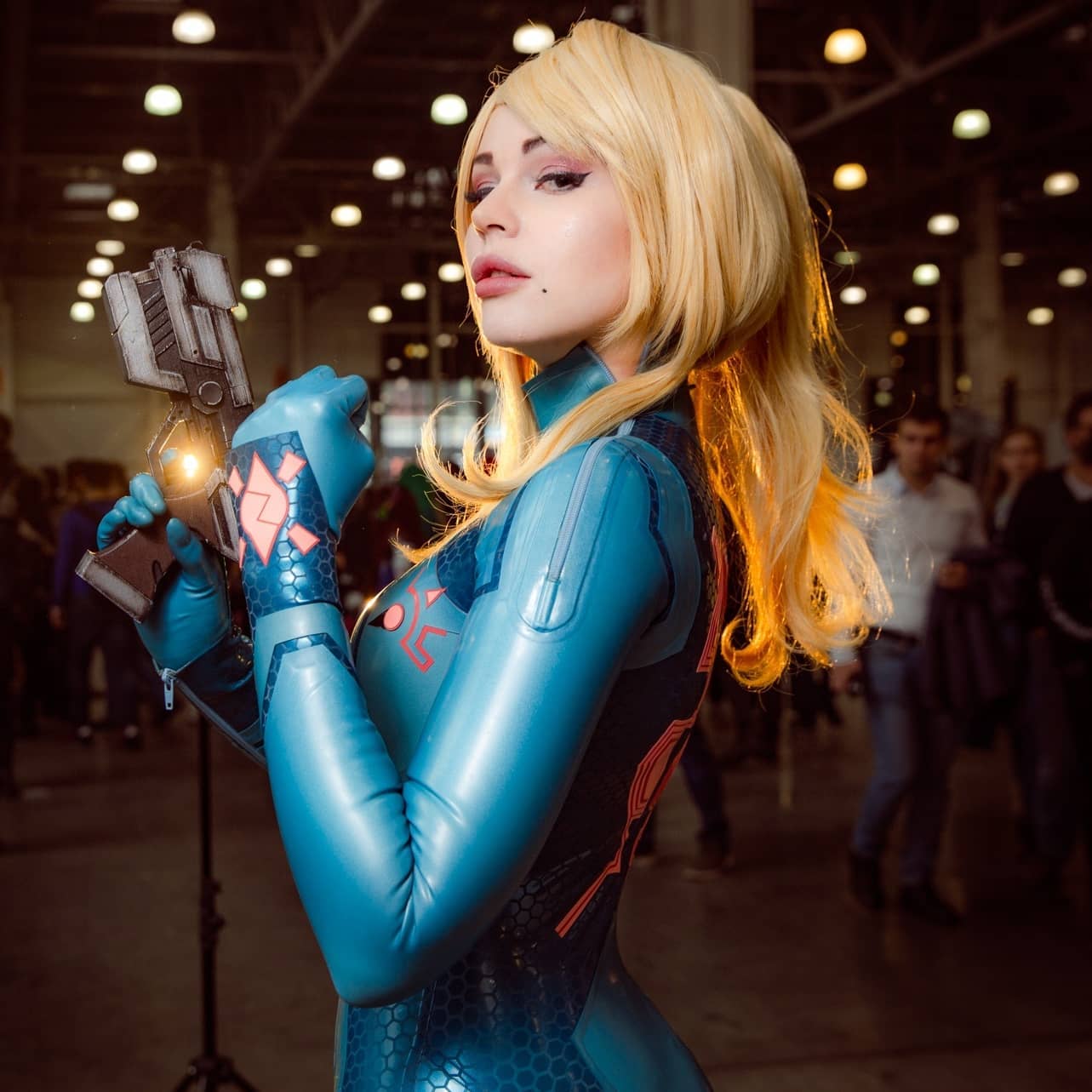 Samus cosplay by Anya Ichios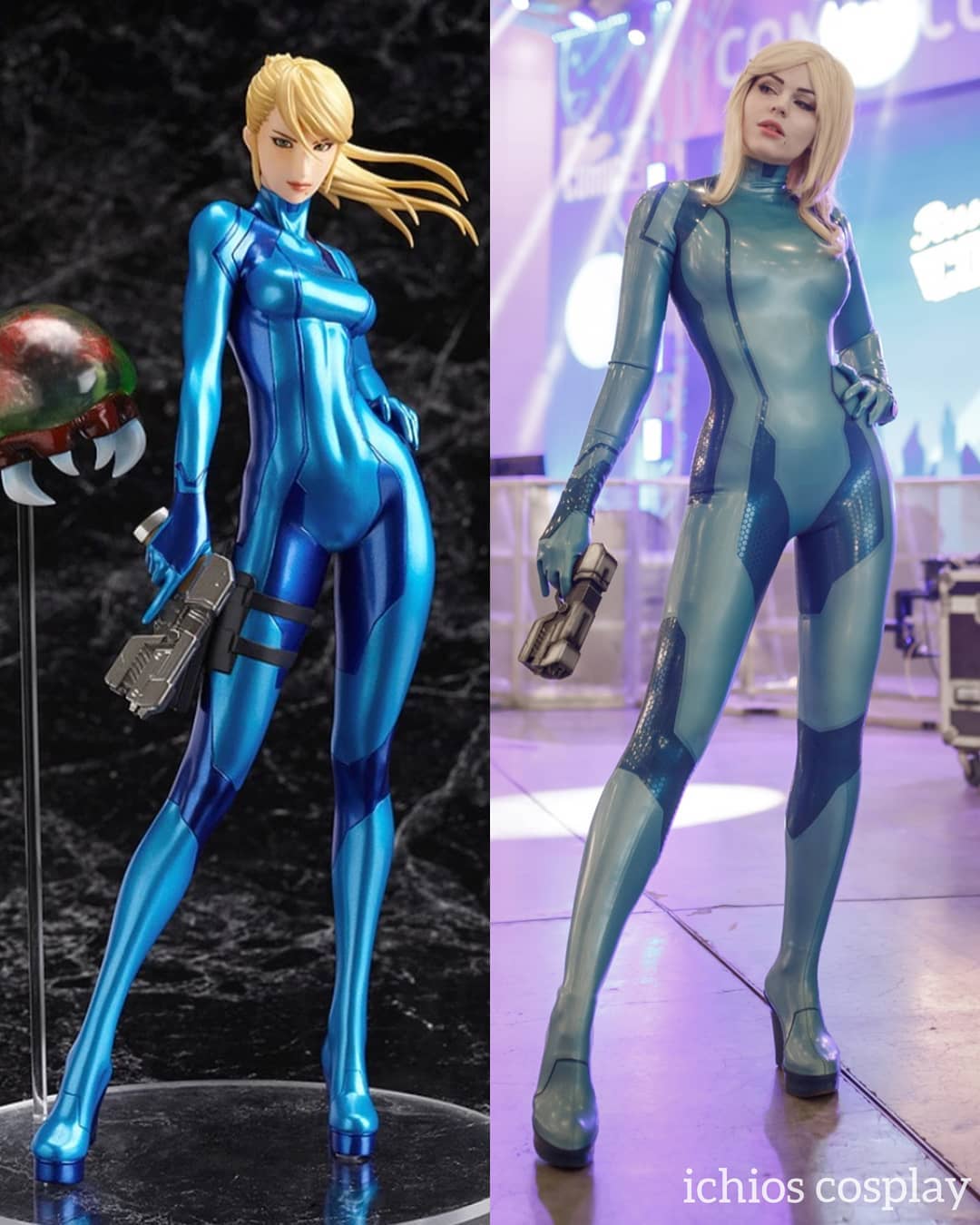 Anya Ichios as Samus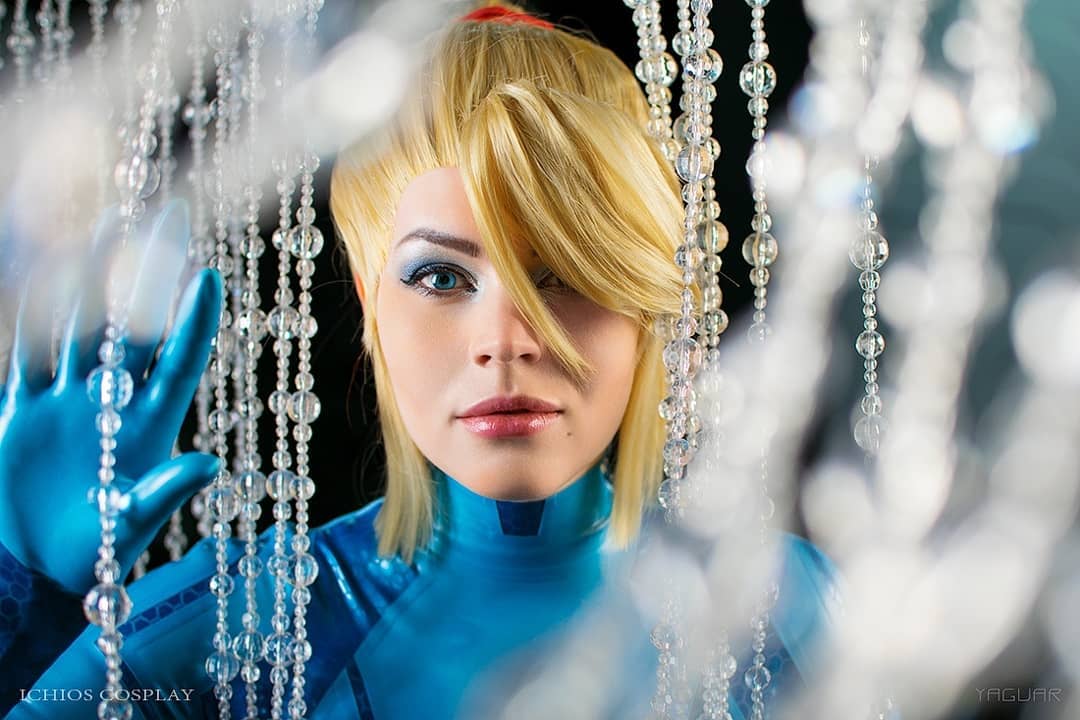 Samus cosplay by Anya Ichios

~Join us next week for more Cosplay Coverage~
Have a Cosplay question you would like Mayhem's Muse to answer? Know a Cosplayer you'd like to see featured? Send an email here!
Learn more about Mayhem's Muse