New Look at 'Doctor Who' 60th Anniversary Special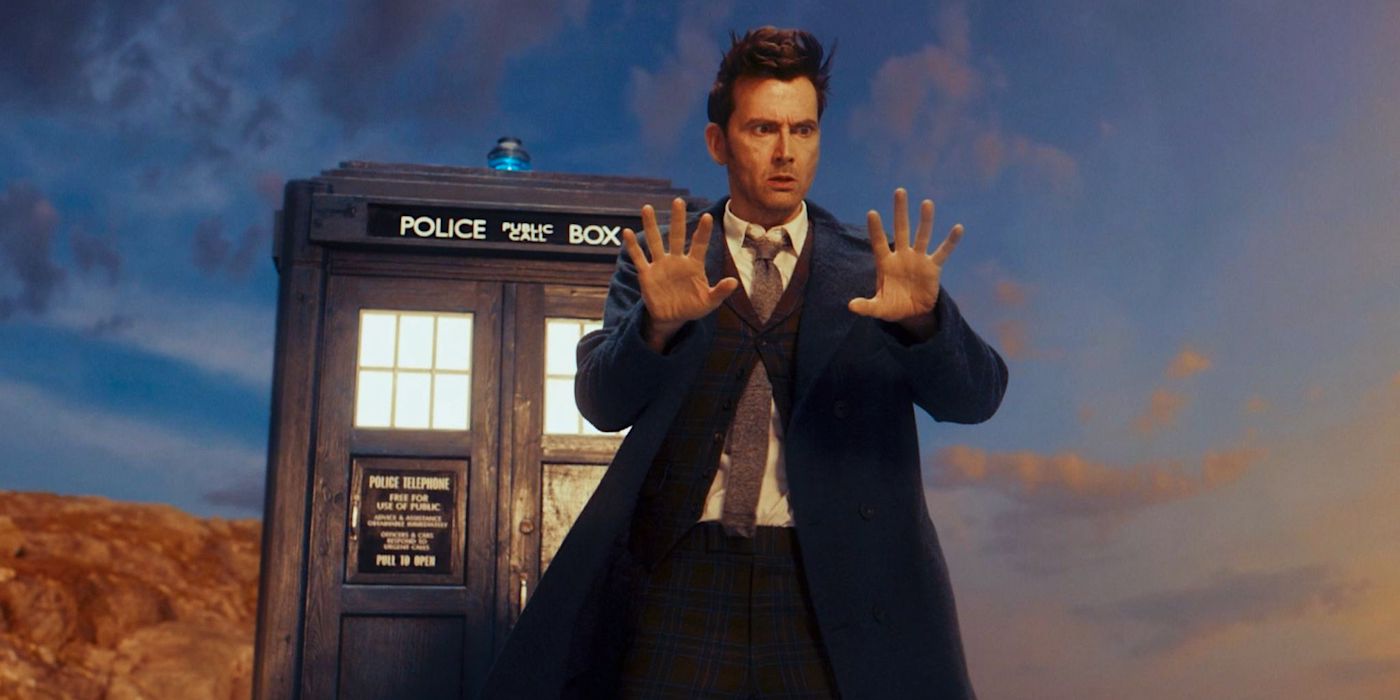 Tagline
The new year holds a lot of promise for exciting new movies and series. One of the most highly anticipated events has to be the Doctor Who 60th Anniversary special. And a happy holiday to all, we now have a look at the upcoming saga.
Doctor Who 60th Anniversary Special
We know a whole lot about the upcoming special, including the fact that beloved Doctor Ten actor David Tennant is returning to his role. She show said goodbye to Thirteenth Doctor actor Jodie Whittacker in October and introduced the long-awaited Fourteenth Doctor. Who is Ten returning to clearly save the life of his former companion Donna Noble. Donna's daughter, who is named Rose, will also be swept up in the story (plus the return of Donna's mom, which I love.)
Check out the full peek thanks to the BBC.
Neil Patrick Harris Arrives, Ncuti Gatwa Takes the Reins
Okay, the TARDIS clearly doesn't have reins, but you catch my drift. We also get a better look at Neil Patrick Harris as the Celestial Toymaker. The main point of this story seems to be focused on saving Donna Noble's life while also maintaining her memory-blocked time spent with the Doctor. Donna's story is among the most tragic when it comes to the fate of companions, and let's be honest, that's saying something. Perhaps fans of Donna Noble (me, I'm fans) will get a more positive sense of closure at the end of this adventure.
But even if everything is all doom and gloom, we know the special will end with one very exciting moment. At the end of this little teaser, Fifteenth Doctor actor Ncuti Gatwa will take his place among some of the BBC's most beloved performers. Gatwa just revealed one of his new Doctor looks and it is a real sizzler. We've also heard casting news of the Doctor's newest companion, Ruby Sunday.