Sail for The One Piece in This Monkey D. Closet Cosplay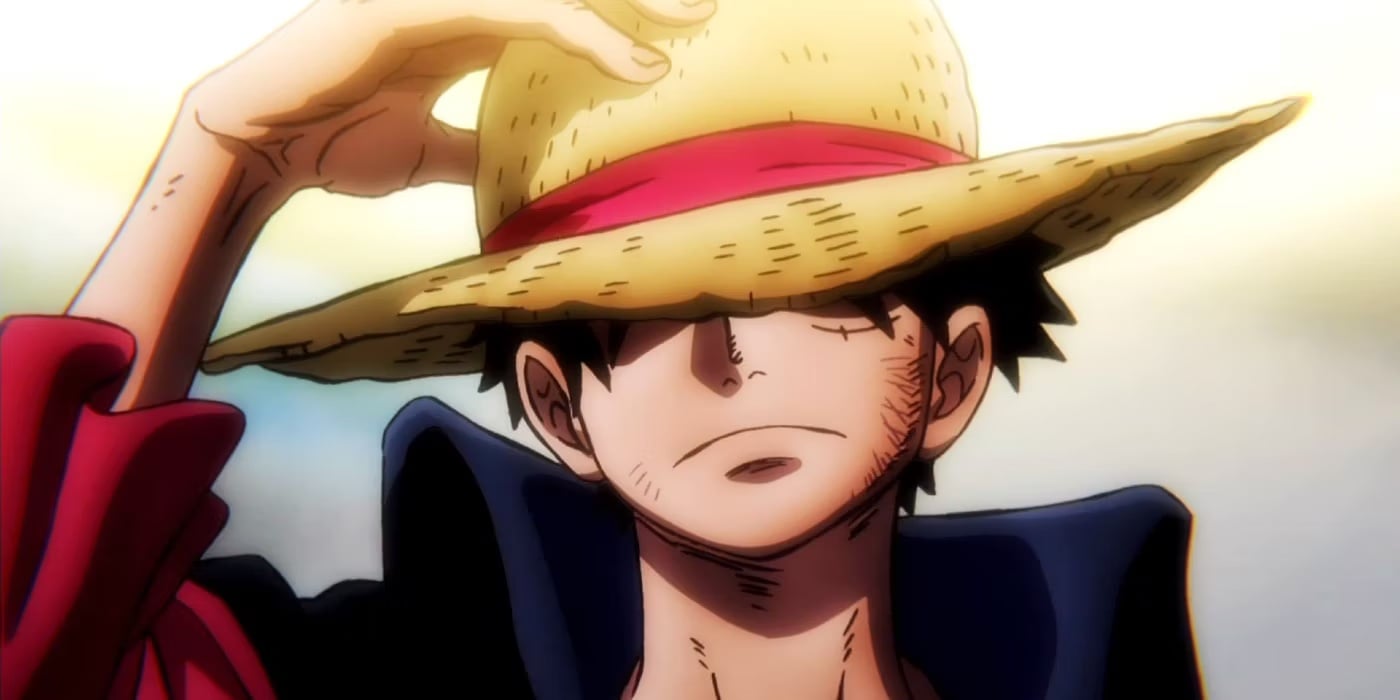 Want to be the Pirate King? It all starts here with this Monkey D. cosplay build!
While I know that the One Piece frenzy was happening around me, I hadn't seen or read it. While at DragonCon last week, there was a One Piece trailer outside and several cosplays running around the con floor- it seemed like everyone was talking about the new show! This week, I've begun diving into this world of pirates and good guys, so let's build a Monkey D. cosplay!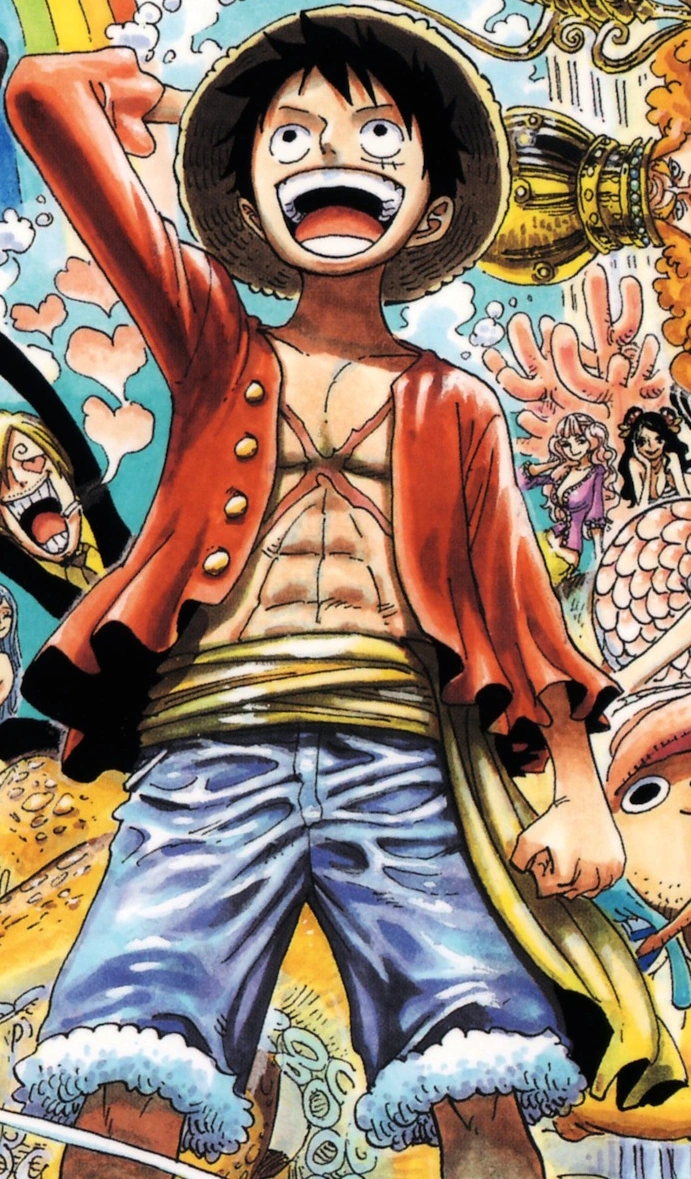 One Piece follows the journeys of Monkey D. Luffy and his crew on many crazy adventures. We're stepping into the sandals of their fearless, stretchy leader with this cosplay build. It's simple, visual, and really fun as a cosplay. Plus, a bonus–it's light and easy to wear! Let's throw together some Monkey D. cosplay ideas!
Monkey D. Closet Cosplay: The Vest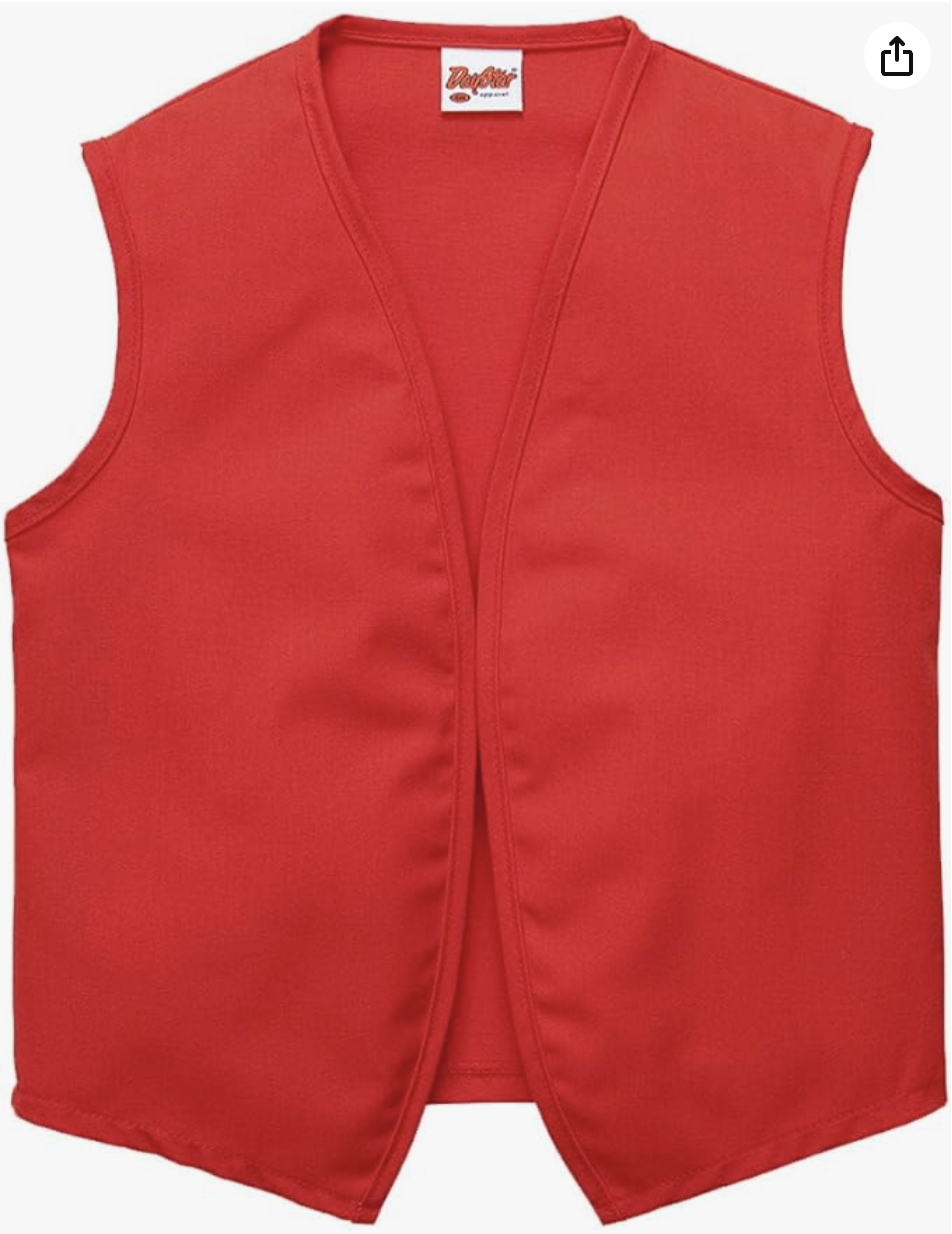 A red vest is a simple, bold, and always stylish fashion statement. Monkey D. wears longer sleeves in the comics, it seems, but a vest definitely a universal, gender-neutral way to go about it. You can adapt any red shirt or vest you have on hand for this easy cosplay!
---
Monkey D. Closet Cosplay: The Pants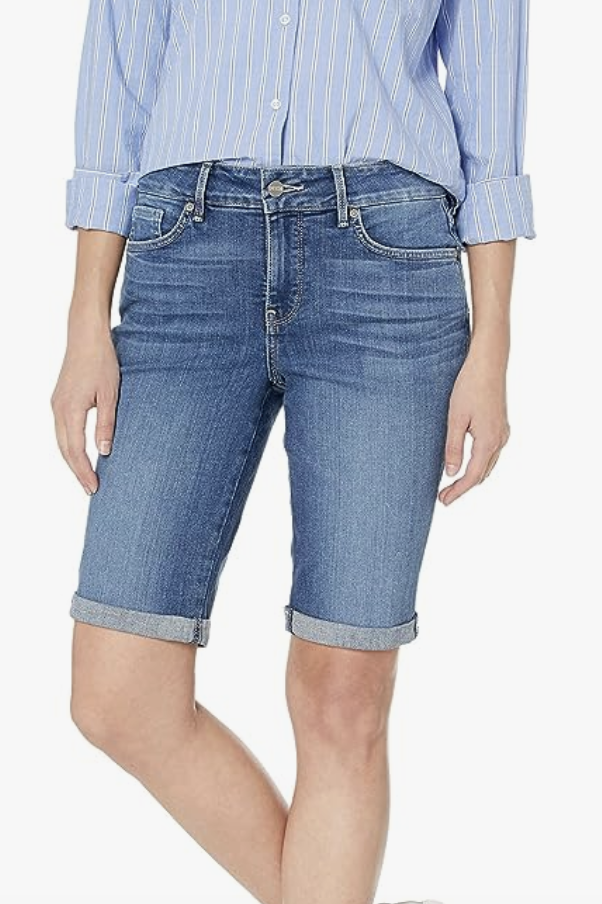 Monkey D. wears blue pants cut off just below the knees and shredded. You can certainly buy new or rip-up jeans you already have… But if your fitted jeans are stretchy enough, you might get away with just rolling jeans up to below the knee! The most fun route is distressing and altering your own jeans!
---
Monkey D. Closet Cosplay: The Hat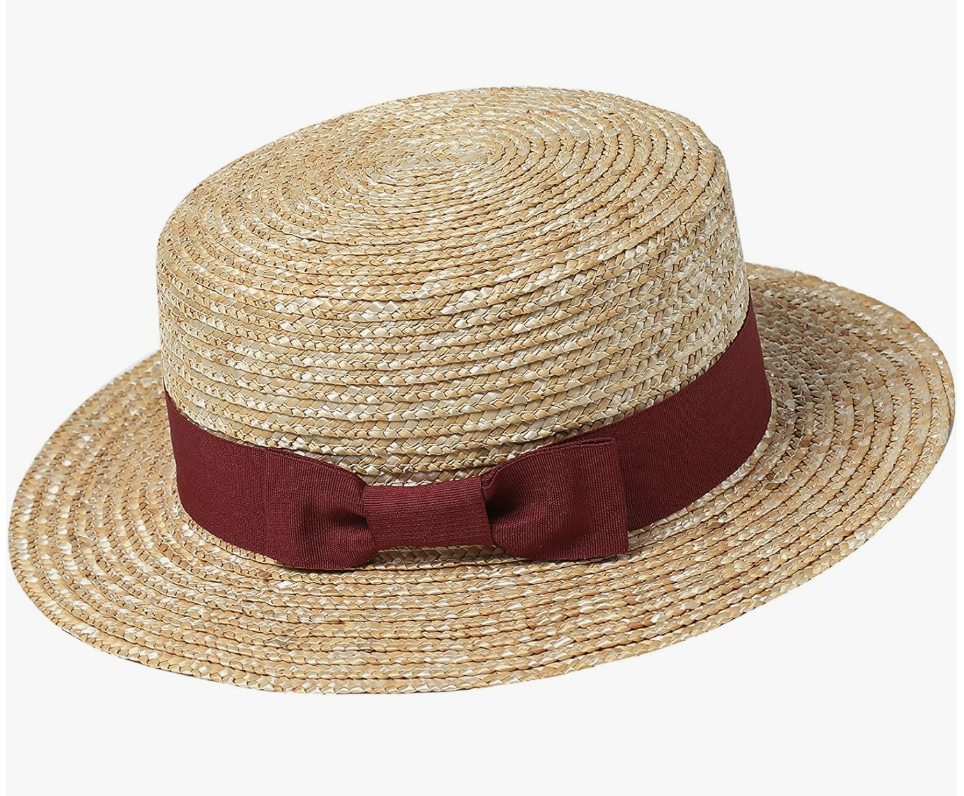 Pretty much any straw hat with a red band would work for this. Bonus points for the chin straps since it makes the hat more practical for con-wearing. You can even paint on the red detailing if you want and can't find the red fabric you like for it.
---
Monkey D. Closet Cosplay: The Sash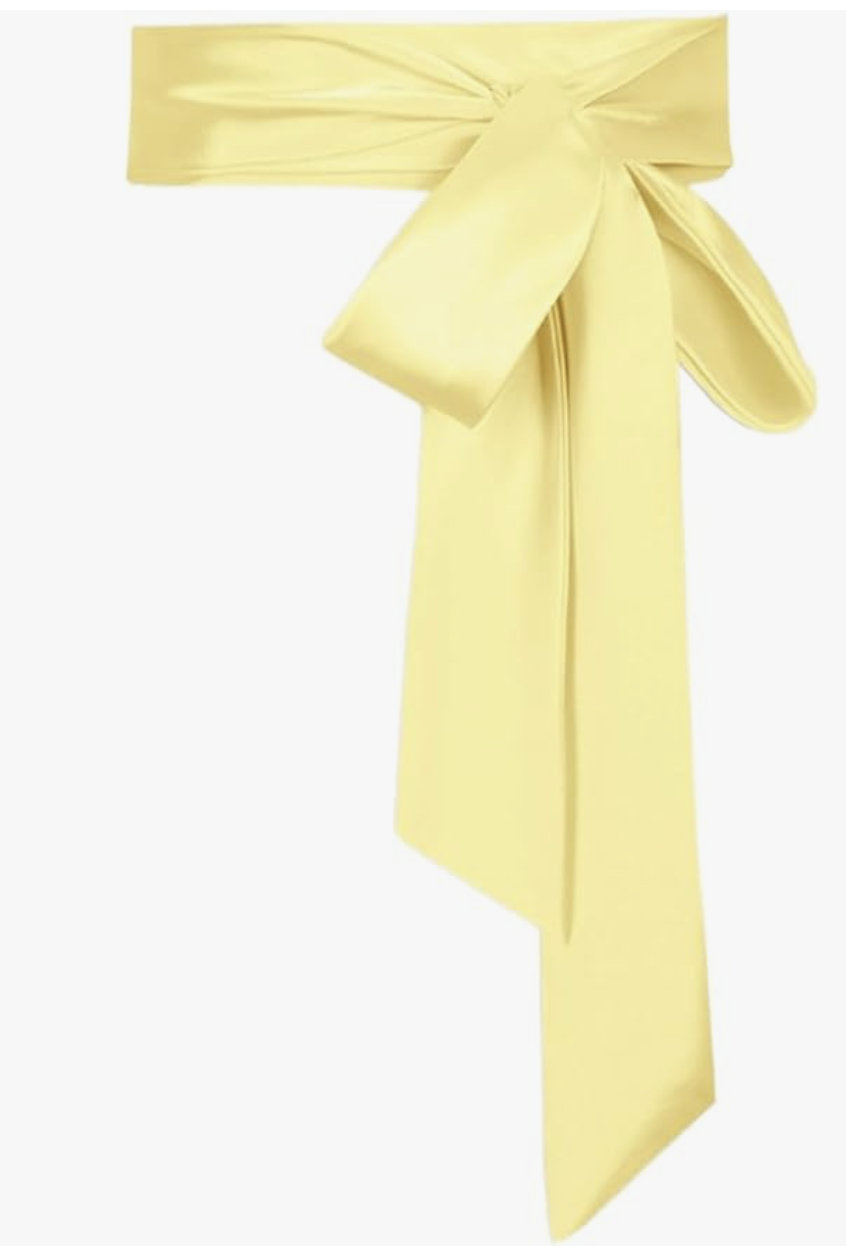 This step is completely optional, I think. Any yellow fabric or sash would work for this, as long as it's long enough to drape a bit. Every pirate needs a flowy sash for a bit of swoosh and drama!
---
Subscribe to our newsletter!
Get Tabletop, RPG & Pop Culture news delivered directly to your inbox.
One Piece Box Set: East Blue and Baroque Works, Volumes 1-23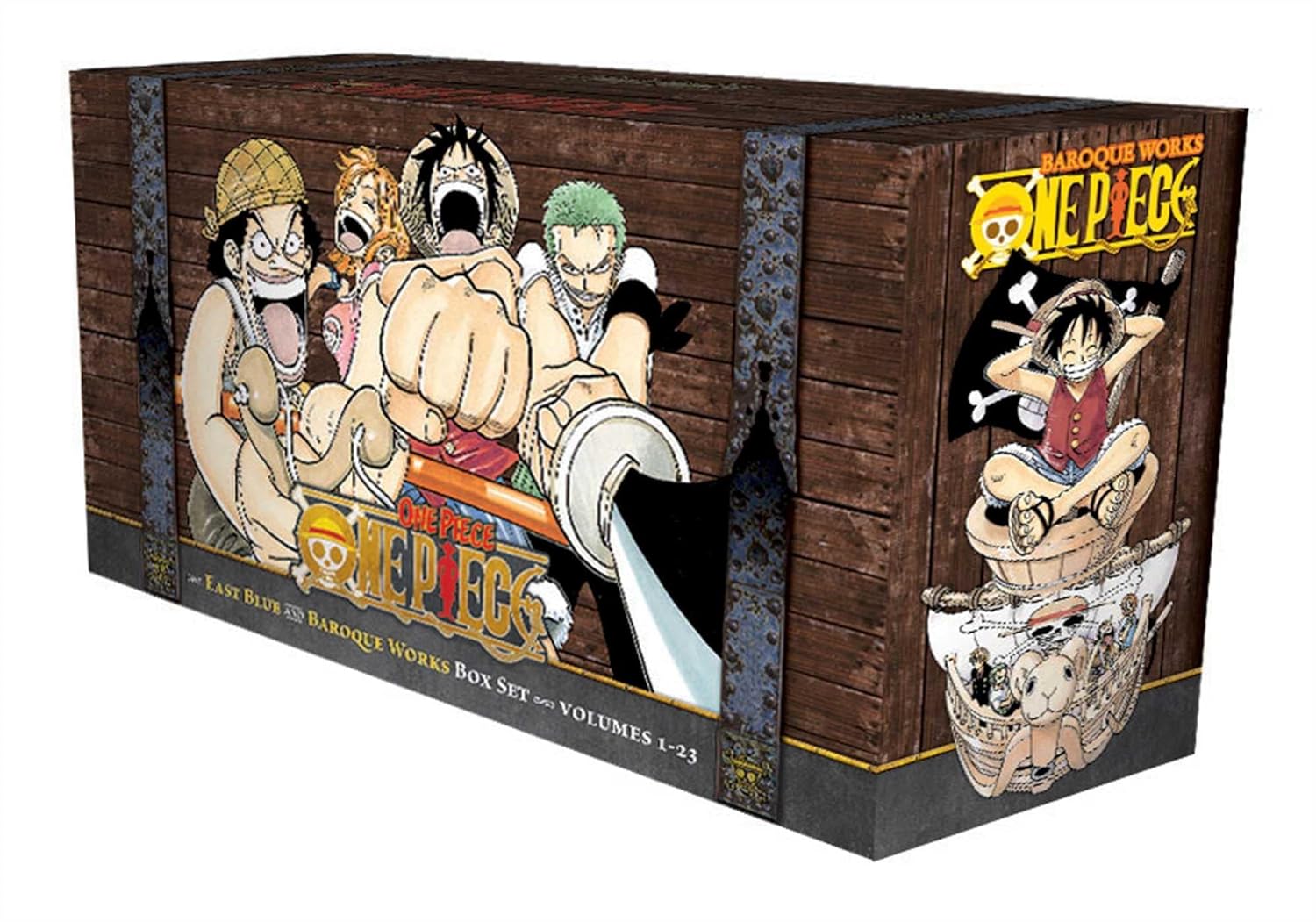 If you enjoyed this closet cosplay list and want to see what all the One Piece fuss is about, Amazon has a fantastic box set you can sail away with!
---
Oh hey! BoLS might make a little dolla-dolla if you decide to buy these items. We need that money to buy raw meat to feed to our carnivorous plant from outer space. If we don't feed him, he'll turn on us. (You may totally use this, but in a regular article, make up your own funny affiliate disclaimer).
~Join us next week for more Cosplay Coverage~
Have a Cosplay question you would like Mayhem's Muse to answer?
Know a Cosplayer you'd like to see featured? Send an email here!