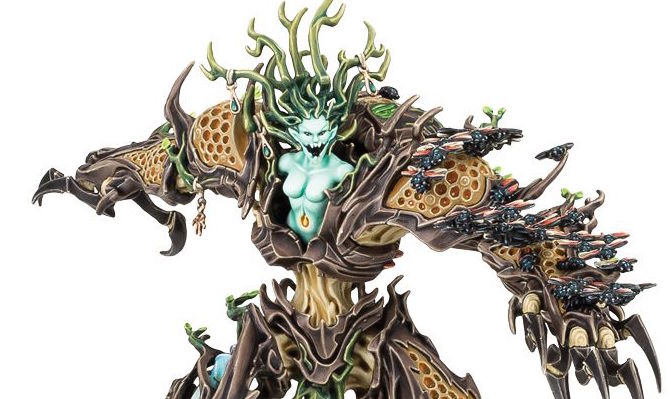 Time to start your week off right with everything you missed this weekend! Let's get started:
Pre-orders for GW are out – It's Sylvaneth and a few Game-changers this week from Games Workshop!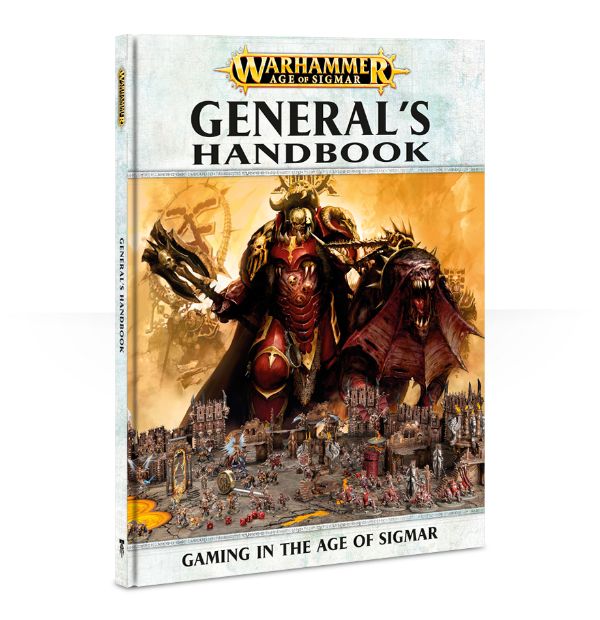 Come take a look inside the covers of this new game changer – It's the Age of Sigmar General's Handbook!
The Summer Campaign for Age of Sigmar is heating-up – Come see the latest info for Season of War!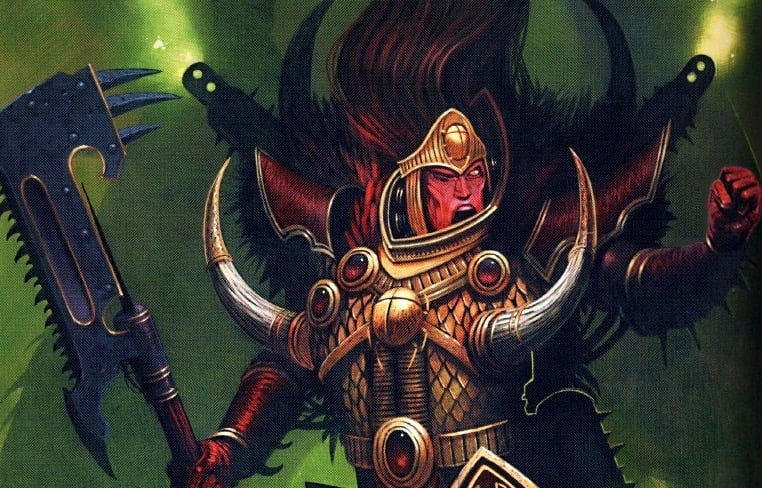 One of the industry's best rumormongers is talking all about where 40K is headed.
  The new X-Wing: The Miniatures Game FAQ has gone live, whats changed, whats good, what got hit so hard with the nerf bat that people are quitting.
Check out what new adventures are afoot!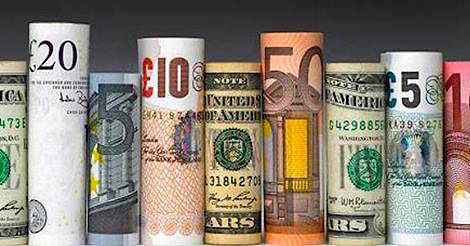 1 year on, GW reboots Age of Sigmar with a deal so cheap it's hard to believe!
~Alright- on with the 4th of July!