Chapter Approved Imminent, Apocalypse & VDR Teasers, D&D plus Cygnar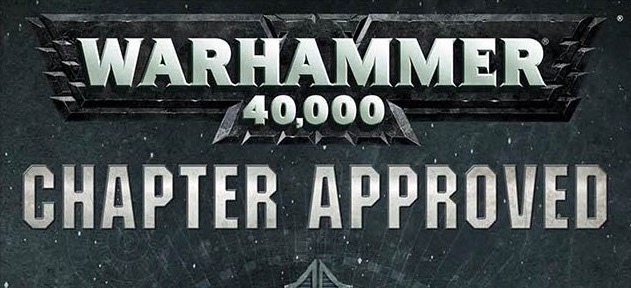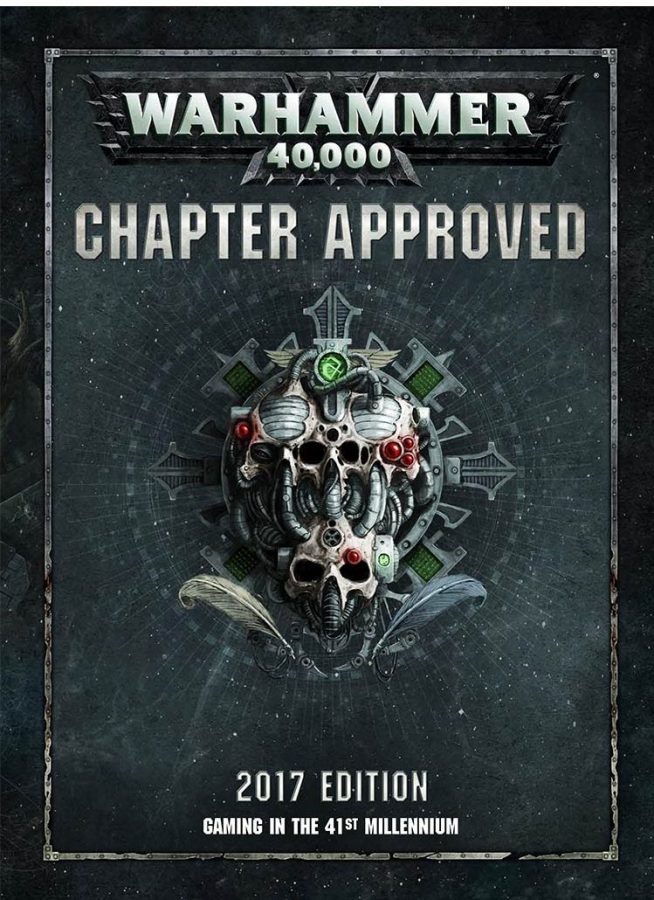 It was a busy weekend gamers from 40K, to Warmachine, D&D to FFG. Get in here and take a look:
Check out Next Week's new releases from GW. Start Collecting, Chapter Approved and more…

Looks like the Trenchers are getting reinforced. So dig in and check them out.
Chapter Approved is coming, and Apocalypse is back. It's time to bring the big guns.
Outlanders will one day be coming to Necromunda. This will be amazing and here's why.
The Brutal Uthuk Y'llan are not without competent leaders. Just don't cross them…Come check out their Commanders!
It's been a long time in the making – Games Workshop, unleash the real rockers of 40k with Codex Chaos Daemons!
Come adventure with this week's live play through of Tomb of Annihilation – Episode 68
Games Workshop shows off a preview of how the Vehicle Design Rules are going to work – using the Land Raider!
~You're all caught up – onto the new week.
Subscribe to our newsletter!
Get Tabletop, RPG & Pop Culture news delivered directly to your inbox.