Blood Angels, Dark Angels, Pathfinder Plus Warmachine Latest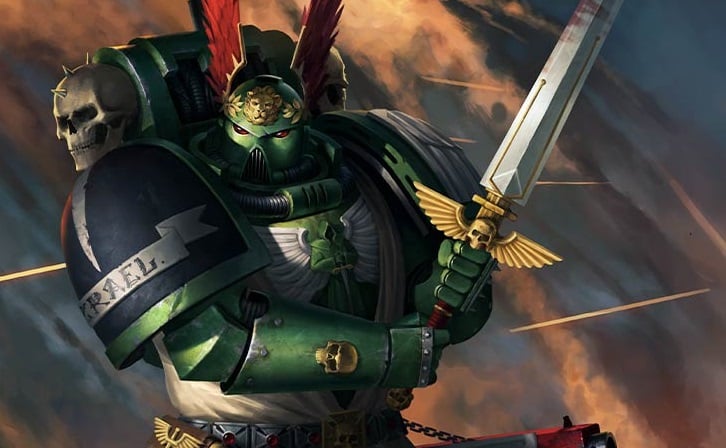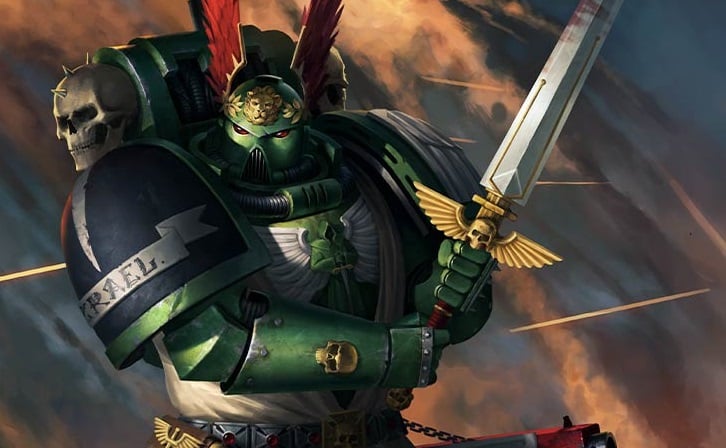 Lots of Angels of Death minis and news this weekend, plus a lot for the RPG fans out there. Take a look.
Spotted out in the wild, Dark Angels rules in White Dwarf pics.
The Blindwater Congregation is all set to take the stage next year.
Get your ravenwings out and prepare to brood, Dark Angels are coming.
The Ruins of Azlant Adventure Path nears its harrowing conclusion. But first, a submerged tower full of undead.
Come join the BoLS Crew as we take a look inside the Blood Angels Codex.
It's about to get alchemical in Pathfinder with their upcoming Player's Companion. Take a look!
The Blood Angels have another new unit in their Codex, come meet the Sanguinary Novitiate.
It's New Blood Angels, Blood Bowl, & Hobbit goodies from Games Workshop this week!
The Blood Angels are coming to storm the tabletop – come take a peek inside the codex!
Subscribe to our newsletter!
Get Tabletop, RPG & Pop Culture news delivered directly to your inbox.
~You're all caught up – onto the new week!