Codex Dark Angels, Primarch Updates, X-Wing, Pathfinder & More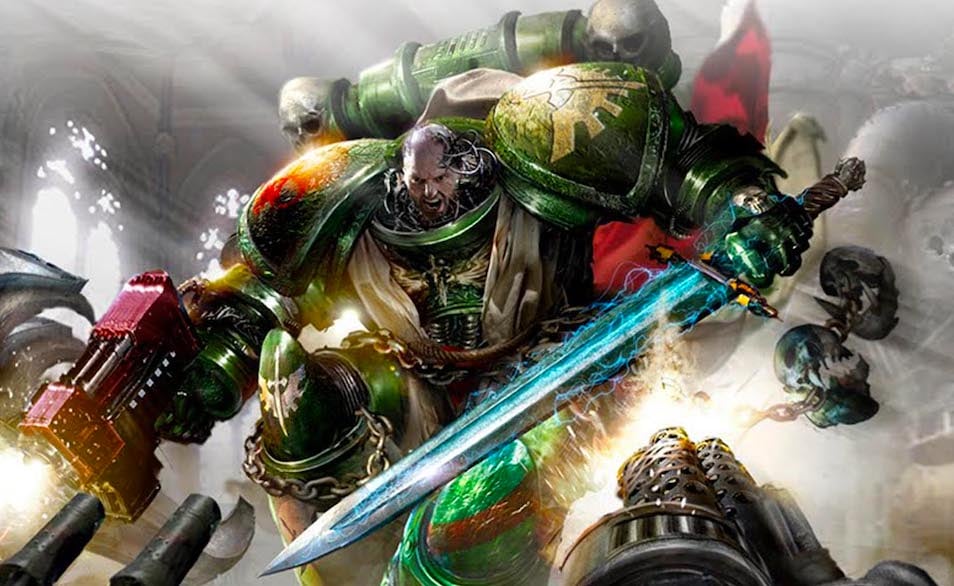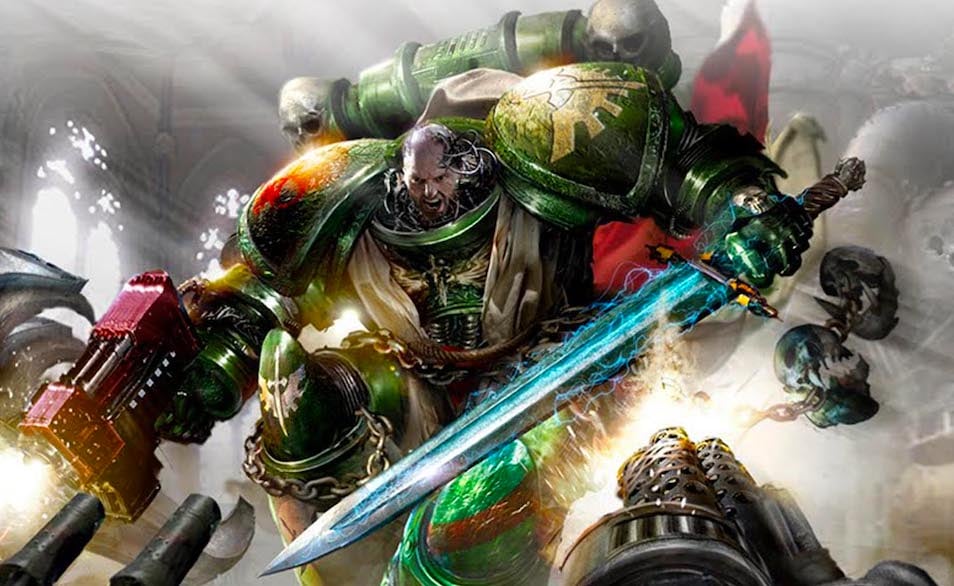 The Unforgiven are back with Primarch updates, a nasty new unit, plus X-Wing's new waves and RPG goodies form Paizo. Take a look!

The Dark Angels have some big secrets – but this one could rock The Rock!
Fantasy Flight Games has some excellent new releases this weekend – check them out!
The Dark Angel's Pre-Orders have arrived! The Angels of Caliban await…
Explore the dark underneath the world with this new supplement for Pathfinder.
Take a look at the new unit from the new Dark Angels Codex–the Talonmaster in a Landspeeder.
 
Come adventure with this week's live play through of Tomb of Annihilation – Episode 72
Come take a look inside the Dark Angels Codex.
Next week's releases will make building easy, even if life isn't.
~You're all caught up. Onto the new week!