Custodes Codex Review, New Minis, Warmachine, Pathfinder & More!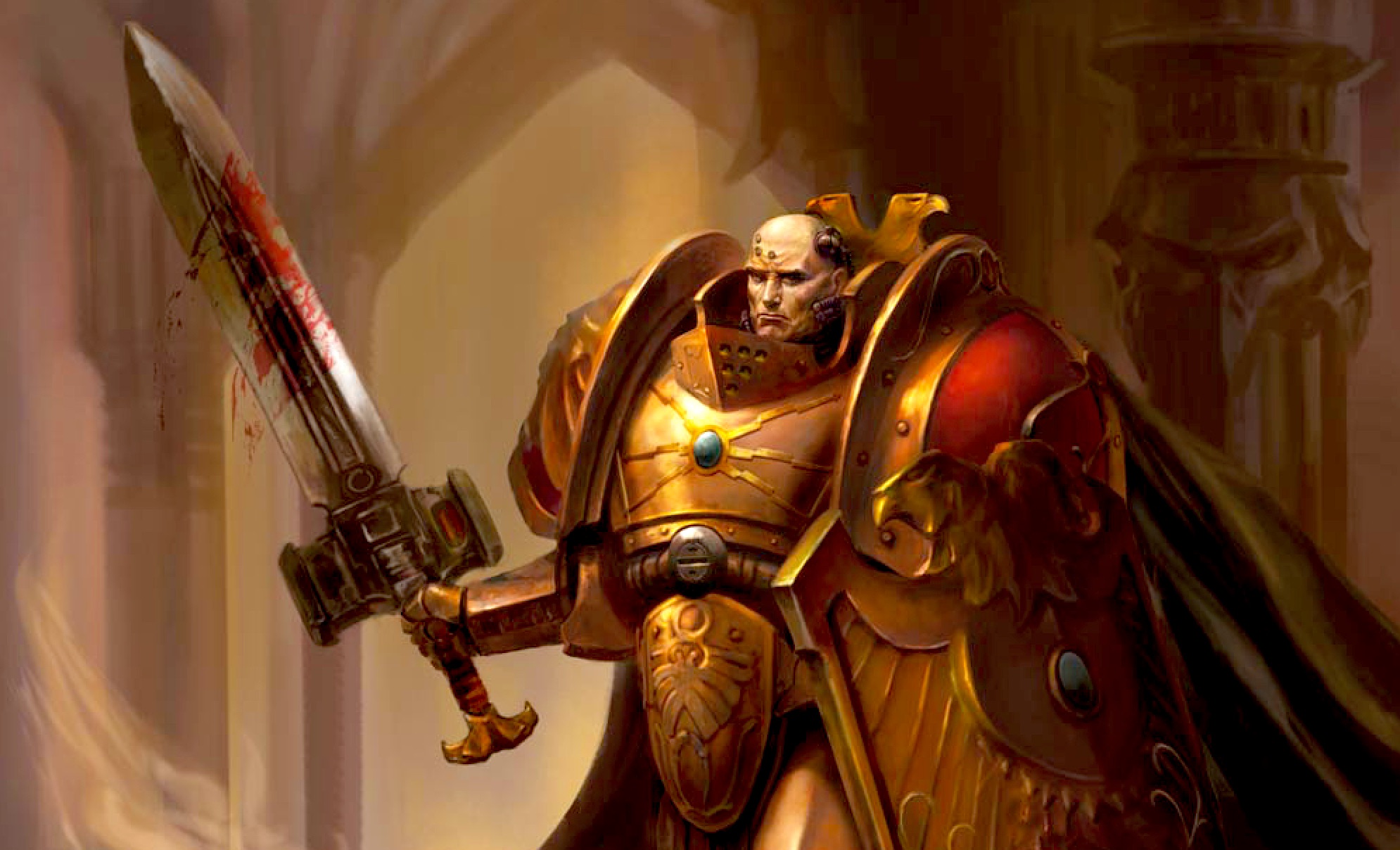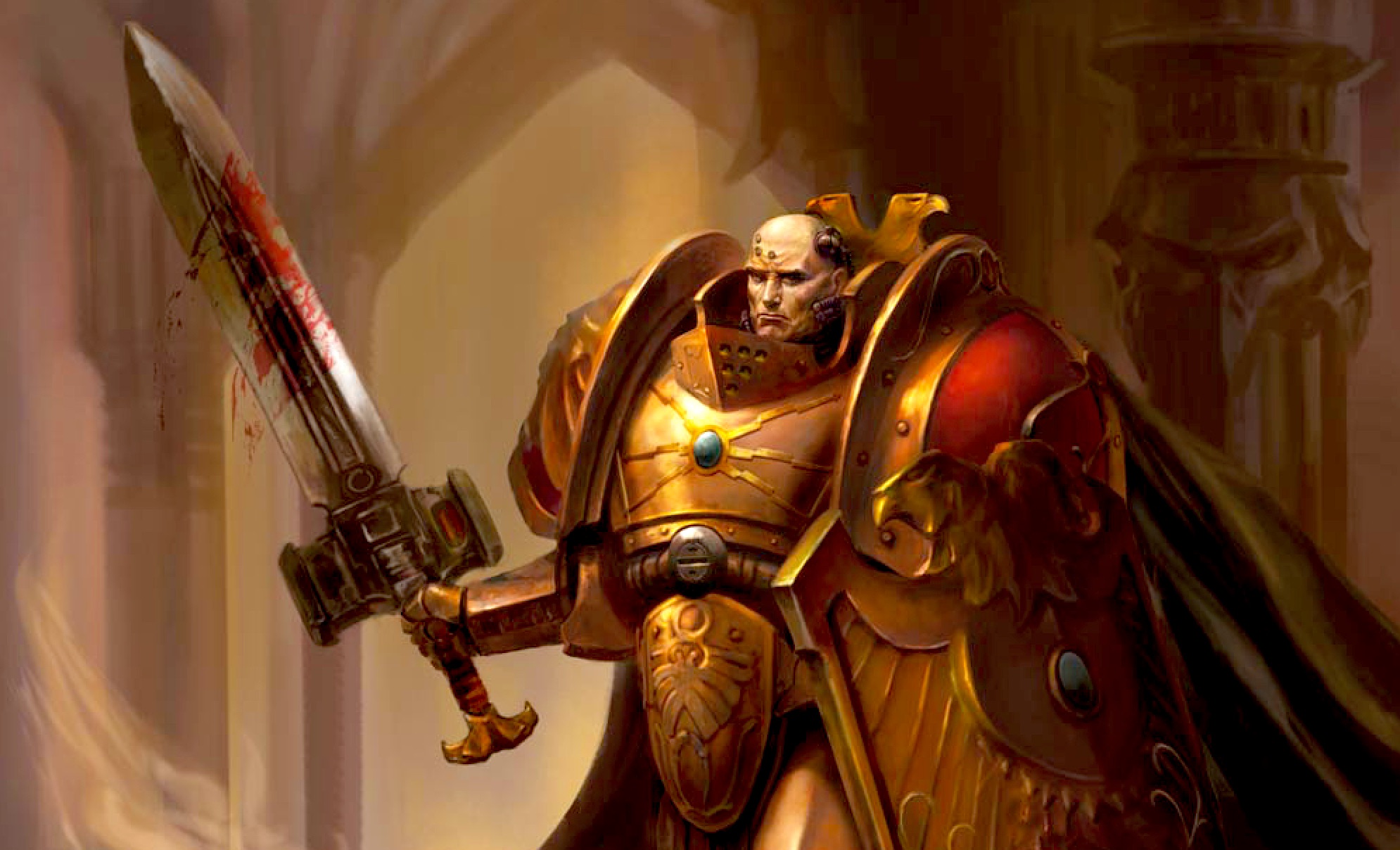 It's been busy weekend everybody, we have Codex Adeptus Custodes and are talking all about it! Get in here.
First of all, this is Adeptus Custodes Week, so tune into Twitch this week for Adeptus Custodes games.  Ok, onto the weekend's news:
It's time to dive into the Codex of the Adeptus Custodes!
Mantic has a new announcement about it's pricing moving forward.
Games Workshop's final preview of the Adeptus Custodes codex is here!
The Ruins of Azlant come to their thrilling climax in this final installment of the six-part Adventure Path. Ancient wars, unstable magic, and more await.
The Custodes are here this weekend for your Pre-Order convenience!
Okay really there's just one Blindwater Box, but, you can pick up as many of that as you want. Probably just one though. Get those gators!
Join the BoLS Crew as we run through the traits, stratagems, and relics of the Adeptus Custodes.
Get an exclusive preview of the first stretch goal model here on BoLS!
Check out what's coming next week for 40K–Custodes, Thousand Sons, and more!
~Ok, onto Custodes Week!
Subscribe to our newsletter!
Get Tabletop, RPG & Pop Culture news delivered directly to your inbox.