Slaanesh Rules & Minis Unboxed, Ynnari Leaks, New GW Boxed Set, RPG Horror & Starfinder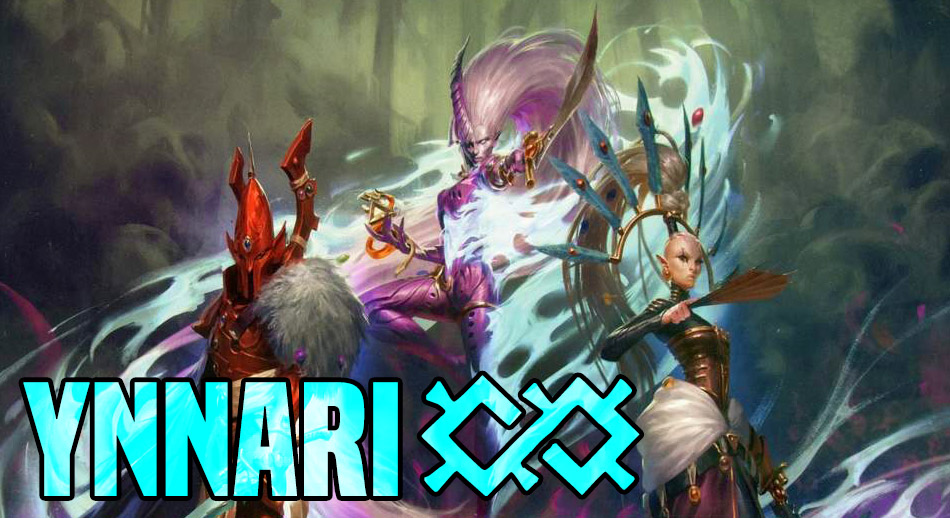 Slaanesh returns at last! Take a look at the minis, the rules, what GW's next announced boxed set is, and how to add some horror to your RPG games, and see what's winning X-Wing and Age of Sigmar games! Did we mention FFG's latest Star Wars minis?
The Greater Daemon of Slaanesh is back with a brand new model and we've got our hands on it – come take a look inside the box!
Adding Horror into RPG gaming takes some real skill. Here are some tips to bring your party into the darkness.
Take a look at who's winning, losing and this week's top championship list in X-Wing – brought to you by BCP.
You wanted to see the Keeper of Secrets and their rules? We've got you covered! Behold the Greater Daemon in all it's glory.
Fantasy Flight Games has a quite a few products out this week – come see what's hitting shelves at your FLGS!
Games Workshop's weekly releases are up for Pre-order and this weekend it's all about the Hedonites of Slaanesh!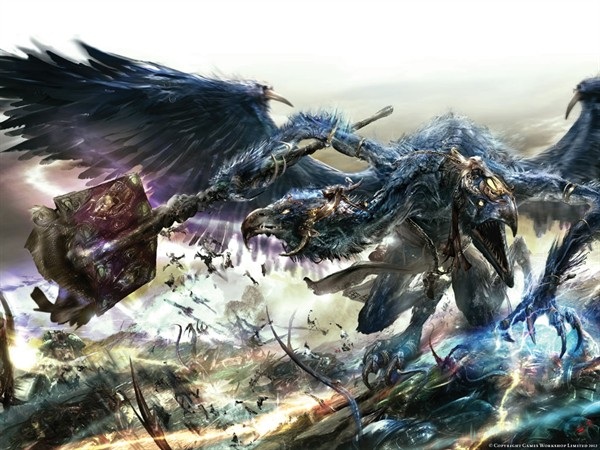 Abhorrant Goul Kings on Royal Terrorgheists reign supreme again this week as we bring you the top championship list in Age of Sigmar – brought to you by BCP.
Get started with Starfinder, the science fantasy game of action, adventure, aliens, monsters, and dragons…in space. Now's the perfect time to get in, the beginner's box has arrived.
Now that the Daemons of Slaanesh have been unleashed upon the internet–and battlefields across the grim darkness of the distant future–we've got a look at some of the new rules that drive them. Today we're taking a look at the performative nightmare of Syll'Esske.
The full new Ynnari Index has been leaked to the internet folks. Datasheets, stratagems, all of it.
Looncurse is a new boxed set from GW that pits the fungal infested grots of Gloomspite against the wrathful woodland spirits of the Sylvaneth.
Subscribe to our newsletter!
Get Tabletop, RPG & Pop Culture news delivered directly to your inbox.