Necromunda, Sororitas, Psychic Awakening, Bonereapers, plus D&D and Pathfinder!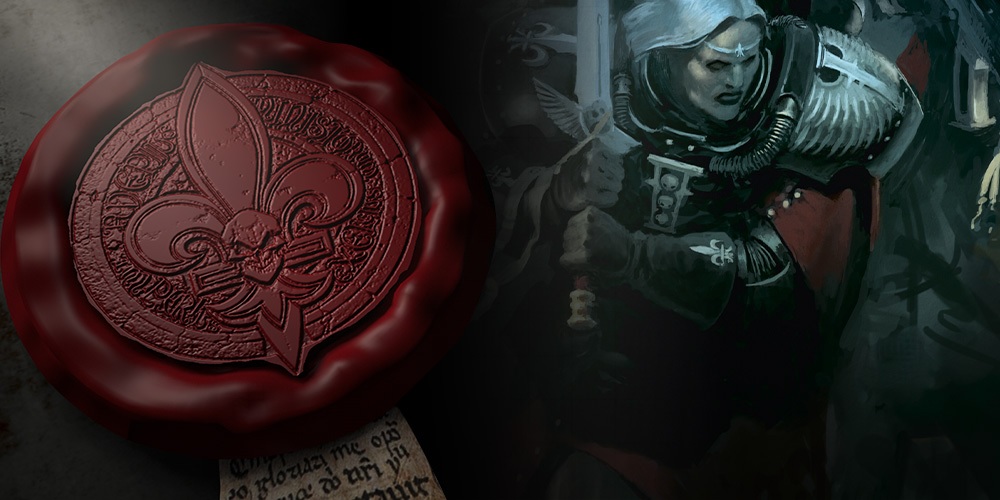 Necromunda Arrives, Sororitas and volume 2 of Psychic Awakening are are imminent! Come look inside Necromunda and all the Ossiarch Bonereapers releases, then move over to D&D, Pathfinder and X-Wing latest. Did we mention Plastic Dudemen?
Put down the phone, I'm not threatening anything. But it's still wise not to cross Pimpcron.
Join us as we take a closer look at the new Ossiarch Bonereaper's Heroes!
Fantasy Flight Games has a very large line-up now available this weekend including new Keyforge, X-Wing expansions, Legend of the Five Rings, and A Game of Thrones: TCG goodies!
Necromunda Dark Uprising is up for Pre-Order this weekend and we're taking a closer look at the contents inside the box!
The Mortek Guard, Kavalos Deathriders and the Necropolis Stalkers are all core units for the Ossiarch Bonereapers – and we're looking at all three boxes!
The Raven Queen is one of the most enigmatic figures in D&D. She rules the Shadowfell despite not being a god or goddess herself. Probably. It's complicated.
Games Workshop has ushered in the next chapter in Necromunda with Dark Uprising. Check out all the new stuff available for pre-order this weekend!
More Pathfinder Pocket Editions are due for release in December. Both the Monster Codex and the guide to Horror Adventures are turning tiny.
Plastic Dudesmen Version two is now over a Year old. Bask in its random nature.
The new Zone Mortalis Tiles and The Book of Ruin are now available for pre-order from Games Workshop – check out what's inside!
This is not a drill, Sisters Of Battle will be up for pre-order next week, and they are bringing with them a world of faith and fury.
Subscribe to our newsletter!
Get Tabletop, RPG & Pop Culture news delivered directly to your inbox.