40K Indomitus Points & Blast Weapons, Princess Amidala, D&D's Chult & 4th Edition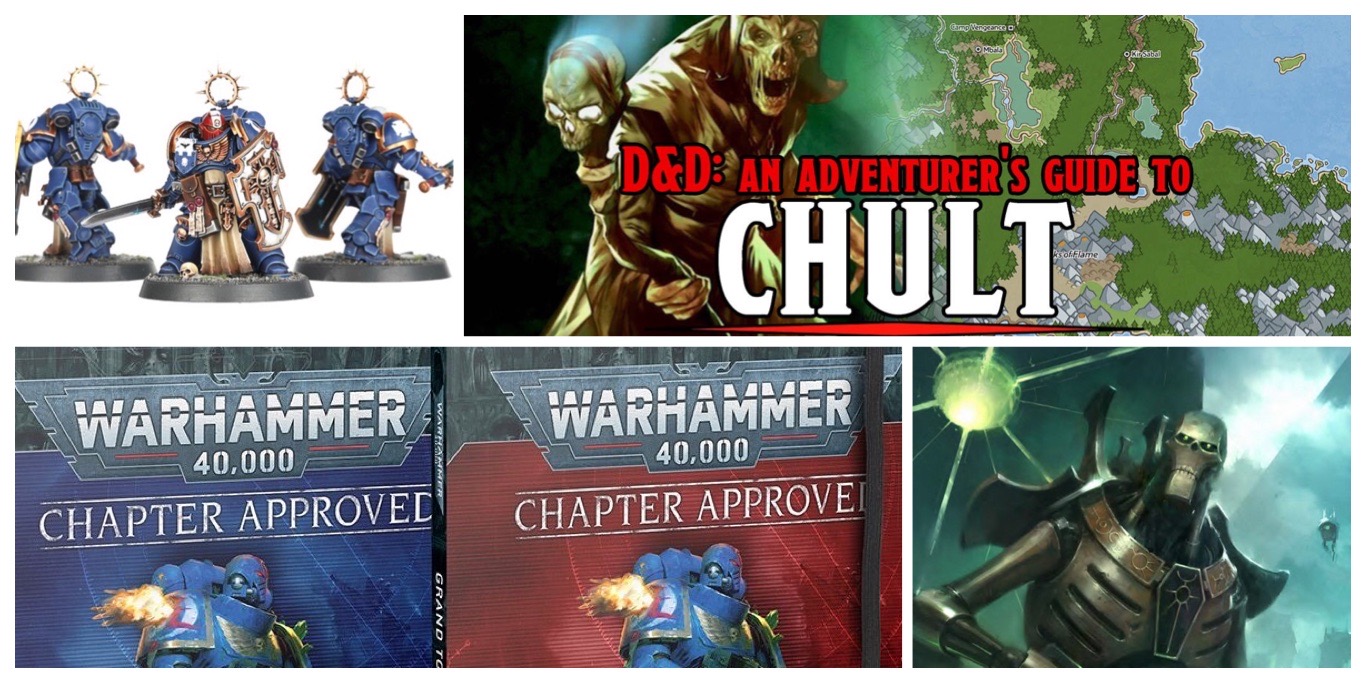 This weekend brought us points for the Indomitus set, the full listing of Blast weapons, new units for Star Wars LEGION, plus a guide to D&D's Chult and a defense of 4th Edition.
Warhammer 40K: Mechanicus is available on consoles everywhere today, and to celebrate, Kasedo Games and Bulwark Studios want to give you a console.
If you've been eyeing the new Necrons in the Indomitus Boxed set and wanted to know how many points they tally up to be then come on in!
Two new Operative Packs are out now from Fantasy Flight Games. Padmé Amidala and Cad Bane join the fight in Star Wars: Legion!
Have you been itching to learn more about how the official Games Workshop Grand Tournaments will work? Check these pages out from Chapter Approved 2020.
If you were looking forward to watching new Marvel stories on Disney+ this year, you're going to have to wait.
Tomb of Annihilation fans – this one is for you. Get ready to adventure in the jungles of Chult!
How many points worth of Space Marines are in the Indomitus Box? Let's take a look and find out!
Starships are an integral part of any Starfinder party, so it's just as fitting that they are getting their own advanced guys, available now in print.
The FAQs are out, and the points are on the way. Take a look at the full listing of Blast Weapons in the game as you prepare for 9th.
4th Edition is one of the better versions of D&D we've seen over the years, and you can disagree all you like, but you're still wrong.
Subscribe to our newsletter!
Get Tabletop, RPG & Pop Culture news delivered directly to your inbox.