My worries are gone, thanks to all the nice buffs.
It's well known that Space Marines have spent the last year sucking. Iron Hands in particular never had much impact on the meta and had a rough year. Sometimes it feels like I just can't win with Marines, everything we do, someone else does better. Luckily we did get some buffs last year, but that was on top of a horde of (unfair!) nerfs.  Heck poor Iron Hands got nerfed multiple times! Is that army even playable any more? I assume at this point at pair of Termagants could beat an Iron Hands army. In short Marines need help bad as they seem to be just about unplayable in 9th.
Luckily the powers that be have heeded my calls for help and buffed my poor Marines. Lets take a look at how they did that.
New Units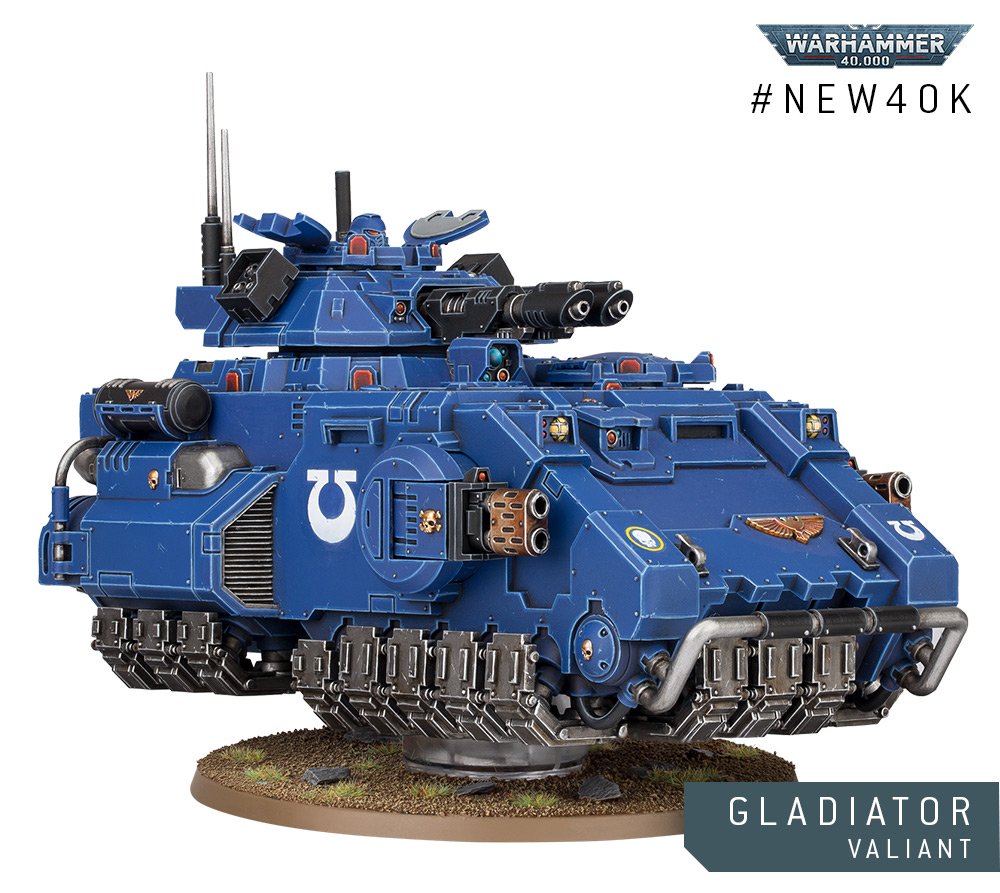 Marines just don't have enough units. 100+ units makes for poor pickings when trying to build an army. Luckily GW has seen fit to grace us with some new units. Indomitus gave us six new units and some new wargear options. After that we saw early stats for another 3 units. Then we got 3 new tanks announced. On top of that we got a look at the Marine Codex table of contents and saw even more new units coming! It seems like poor Marines might be getting as many as 21 new units. Is that two Harlequin armies worth of units? Sure, but its just what Marine players deserve. These resources could not have been better spent elsewhere, and hopefully the influx of units will at least make Marines playable.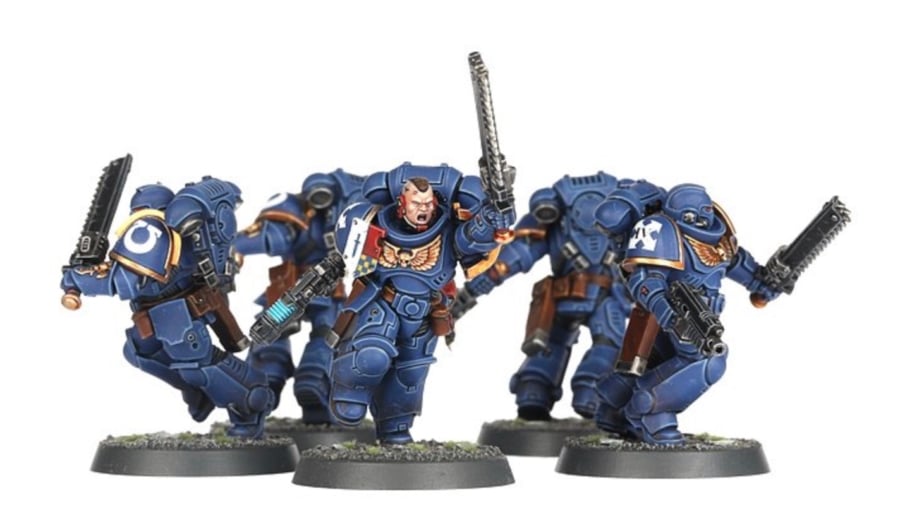 Also these units look pretty solid. Both the units that came in the box, and the newer units they've announced seem like they should at least be playable.  Did you get a look at the new Invader ATV rules? They only cost 80 pts, 85 with a multi-melta, and have 8 wounds, T5, move 14″ and some powerful upgraded guns. That seems like a unit that could be maybe… OK. I mean it's no Lictor, but maybe it'll show up in an army. Its a start at least. The Gladiator also seems like you might be able to use it for something. I dunno.
Upgraded Weapons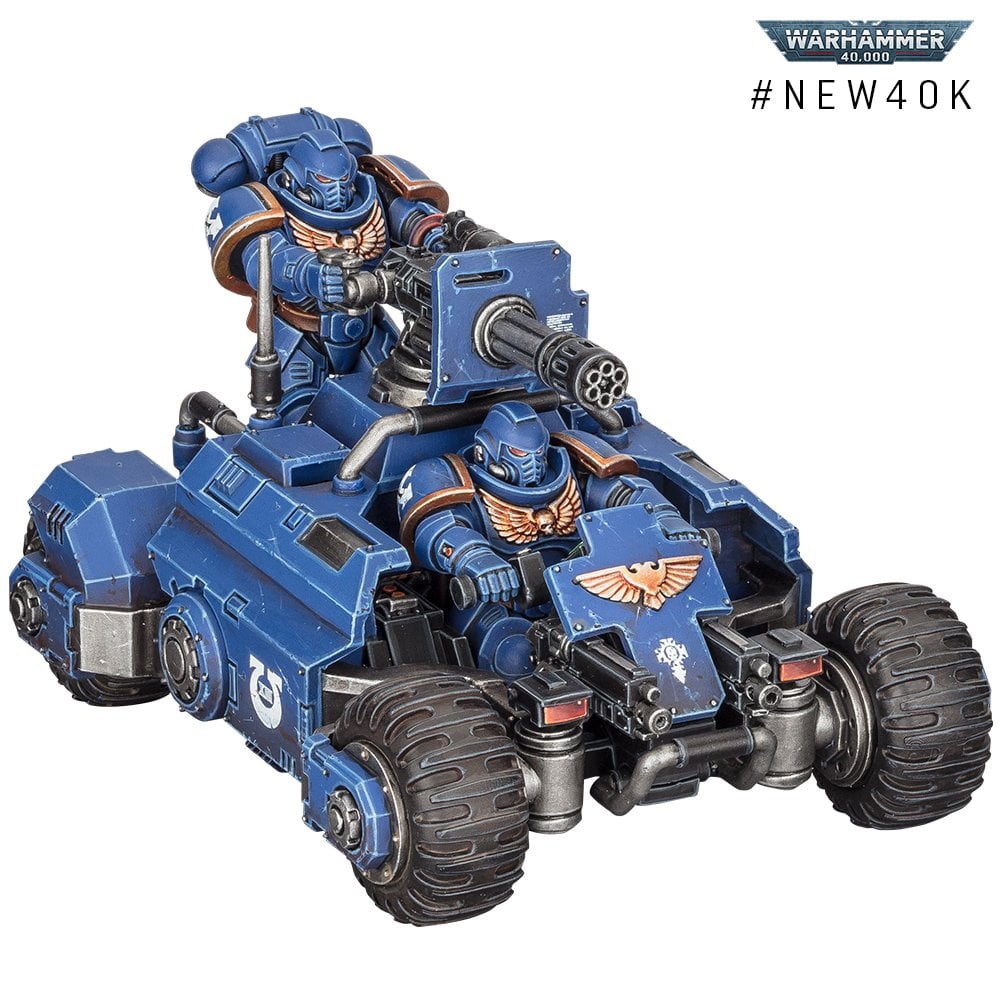 In amongst all the other chatter it was easy to miss, but GW also decide to throw Marines a bone by making their weapons better. Take the Invader up above. Keen eyed people notice that its guns are better than the old versions of them. For instance its multi-melta gets two shots and extra anti-tank power. Assuming this change goes out to all Multi-meltas that's a nice boost to Marines. Sure other factions use MMs, but none quite as widely, or on as many fast units, as Marines. For a Marine only weapon you might have noticed that the Onslaught Gatling Cannon also gained 2 shots, making it just better.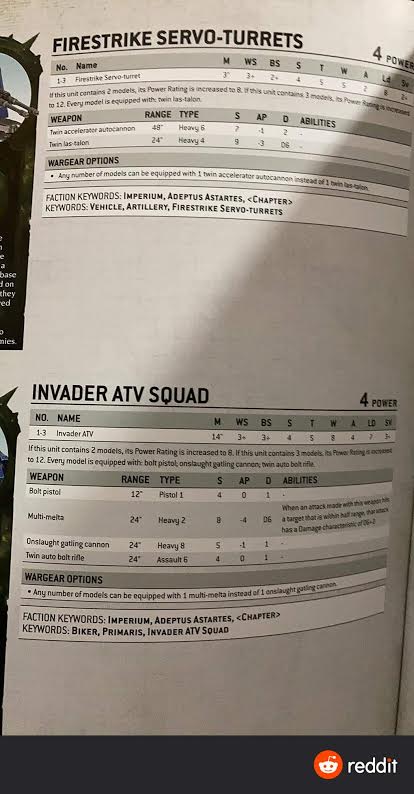 Or how about some of the other more recent rules. Like Heavy Flamers getting better, going up to 12″ range, or cyclones goings up to 2d6 shots or the Invictors weapons, getting more shots, higher AP and better strength. It looks like a lot of Marines weapons, some of them used across many Imperium factions, are getting buffs. Hopefully this will make Marines OK at last.
Buffed Units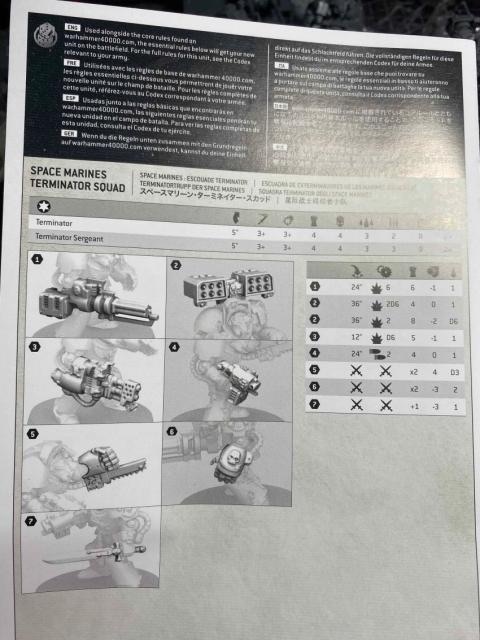 Speaking of recent rules, did you see that Terminators got better. Like… a lot better? Not only did they gain an extra wound but a lot of the weapons they can take got buffed. This is a big jump in effectiveness for a unit that didn't go up all that many points. In fact the two datasheets that we've seen both current and new versions of, Terminators and the Invictor, have gotten buffed, both with better weapons and stats (who knows about special rules). Could these trend continue across the board, with a lot of Space Marine units getting better weapons or even having their stats and rules upgraded? What mad things could we see, Tactical Marines with 2 wounds? Lascannons with S 18? 80 Pt models that put out 14+ shots? Only time will tell.
Final Thoughts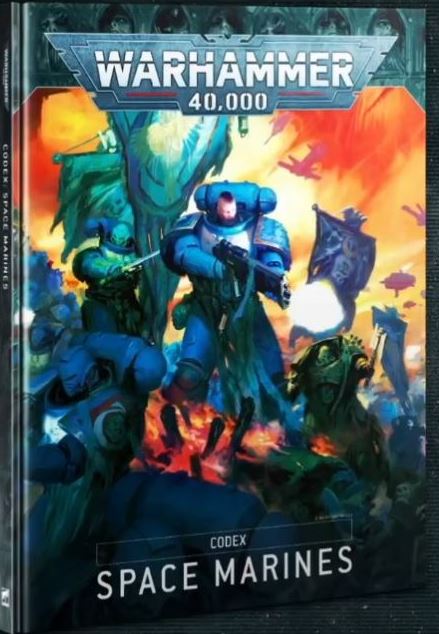 All of these things show that Marines are getting major buffs. Some people have even said that the rules of 9th, focusing on MSU and fast shock attack armies, favor Marines a bit.  And all I can say is good. Marines are in a bad place, I haven't won a game with them in months. Too long have they languished in obscurity a hardly played bottom-of-the-pack list. Looks like all that is about to change now.
Thank You!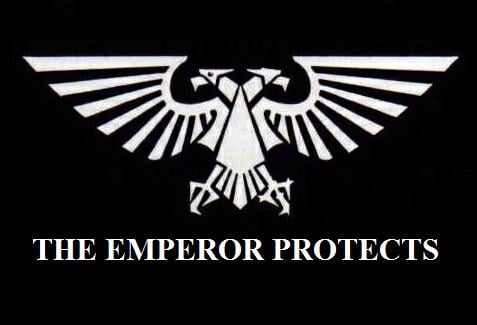 Let us know what you think of these buffs, and if Space Marines will be playable, down in the comments!