Matt Mercer's New D&D Classes, Laeral Silverhand, GW New Minis & ASUS does Gundam!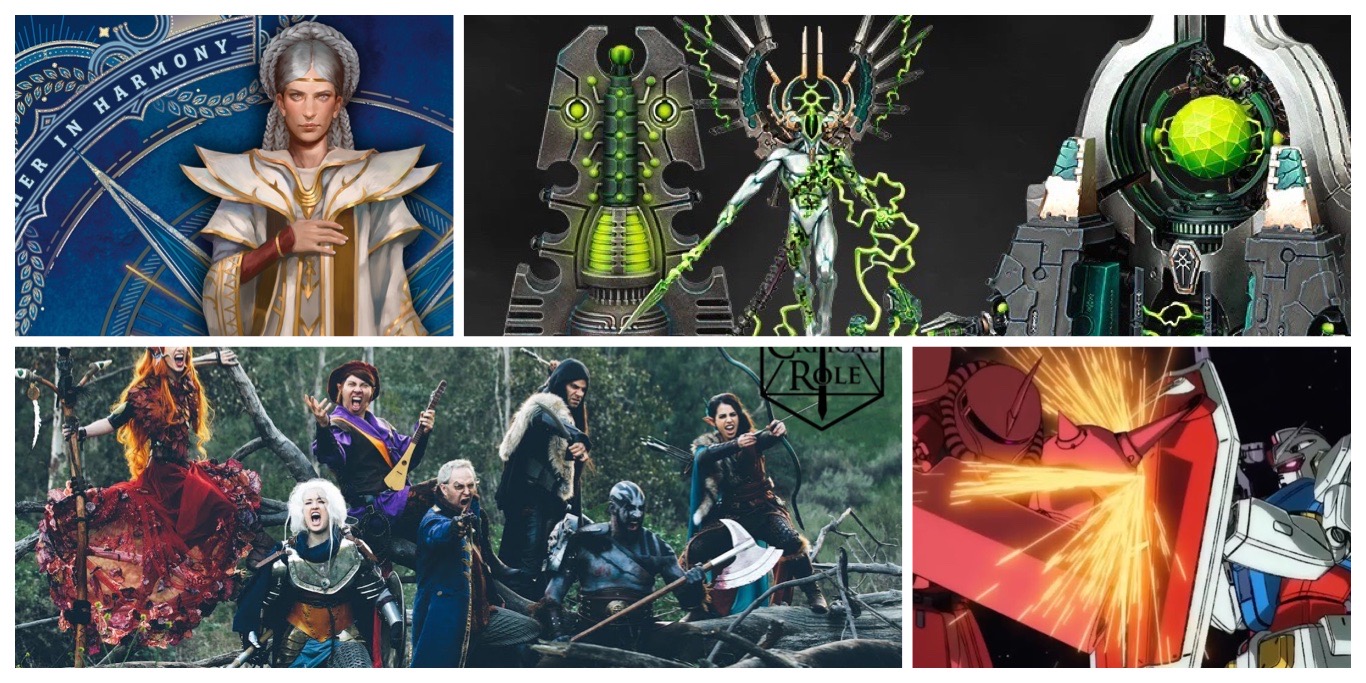 Matt Mercer's got two new D&D Classes, meet Learal Silverhand, GW has new Blood Bowl & Warcry coming soon, plus ASUS & Bandai's Gundam teamup!
With the upcoming release of Baldurs Gate 3 on the horizon, lets take a look at some of the best Sword Coast cosplays! Go for the EYES, BOO!!!
If you're a Char's Counterattack fan and dig awesome looking gaming rigs, you'll want to check this out.
Pimpcron has some sad news for you all.
Two new subclasses have hit D&D Beyond, taken straight from Critical Role Campaign 2–an all-new Paladin and Monk ready for adventure today!
A new season of Blood Bowl is coming! Get ready for more blood and glory (but mostly blood) on the pitch.
Age of Sigmar is getting some updates to their popular side games. Warcry is getting a new batch of battletomes and Warhammer Underworlds has a new season!
Laeral Silverhand, Open Lord of Waterdeep, can be a powerful ally to adventurers she likes… and a dangerous enemy to those who threaten her.
It's another batch of Necrons and Marines up for pre-order from Games Workshop this weekend!
From the gangs of the underhive to the mighty Titan legions, there's something for everyone in the grim darkness of the distant future.