40K Sororitas Codex, AoS 3, 'Critical Role' Bossfight, Star Wars Sequels & Black Panther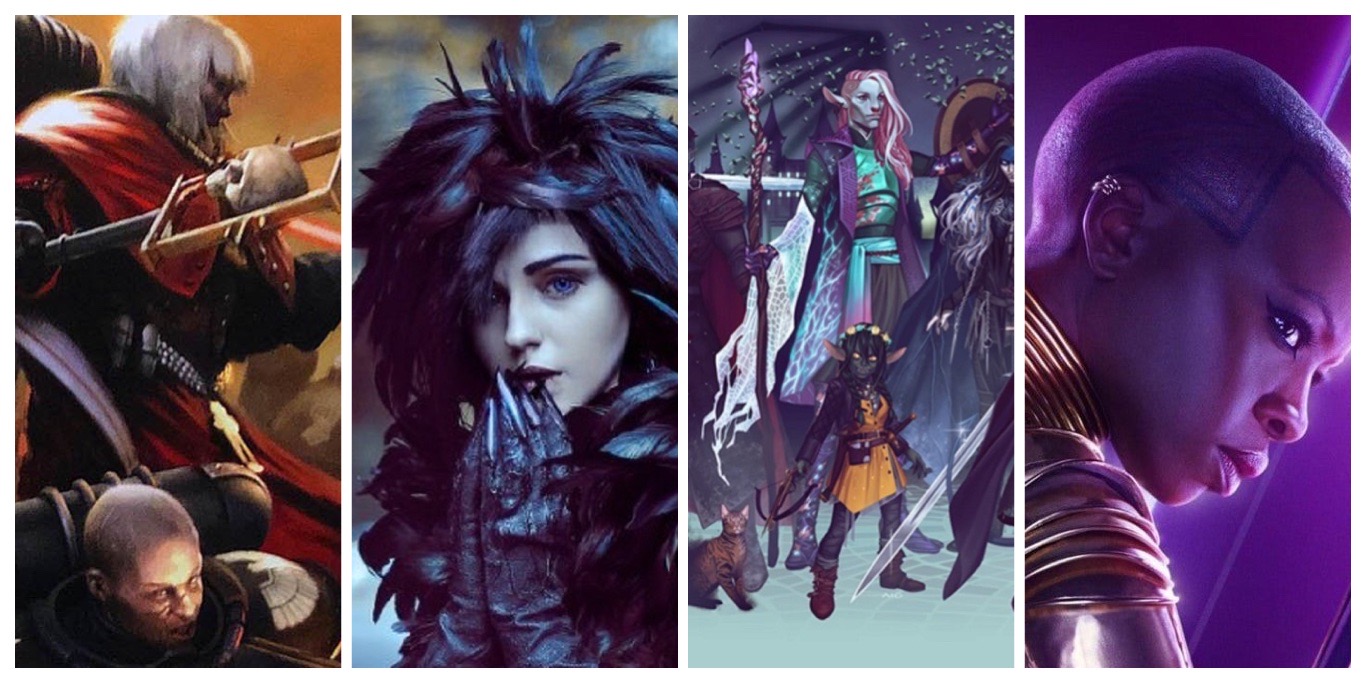 Warhammer 40K's next codex, and Age of Sigmar new edition info, Critical Role faces a final boss and gets minis. Disney is expanding Black Panther, and the Star Wars sequels rumors swirl.
Let's talk about more crazy Star Wars Rumors, all about the love it or hate it Sequal Trilogy.
Critical Role and WizKids have unveiled the fruits of their partnership. Come and check out the Monsters of Wildemount!
From Howl to Sophie, we've got some of the most gorgeous Howl's Moving Castle Cosplays to light your fire!
This past Thursday, Critical Role went up against what will likely be the biggest epic confrontation in Campaign 2, and will soon wrap up the season.
The Dora Milaje are going to be a big part of Black Panther and Wakanda world-building in Marvel's Phase 4.
Warhammer: Age of Sigmar 3rd Edition. New Launch Box. New Models. Get. In. Here.
The Launch box wasn't the only reveal. Check out the rest of the reveals here!
Get ready for everyone to joke that 10th edition is only 6 months away, the Adepta Sororitas codex is up for Pre-Order next week.