Age of Sigmar 3 Announced, 40K New Guard Minis, D&D Real Life 5-Foot Squares, Lola Bunny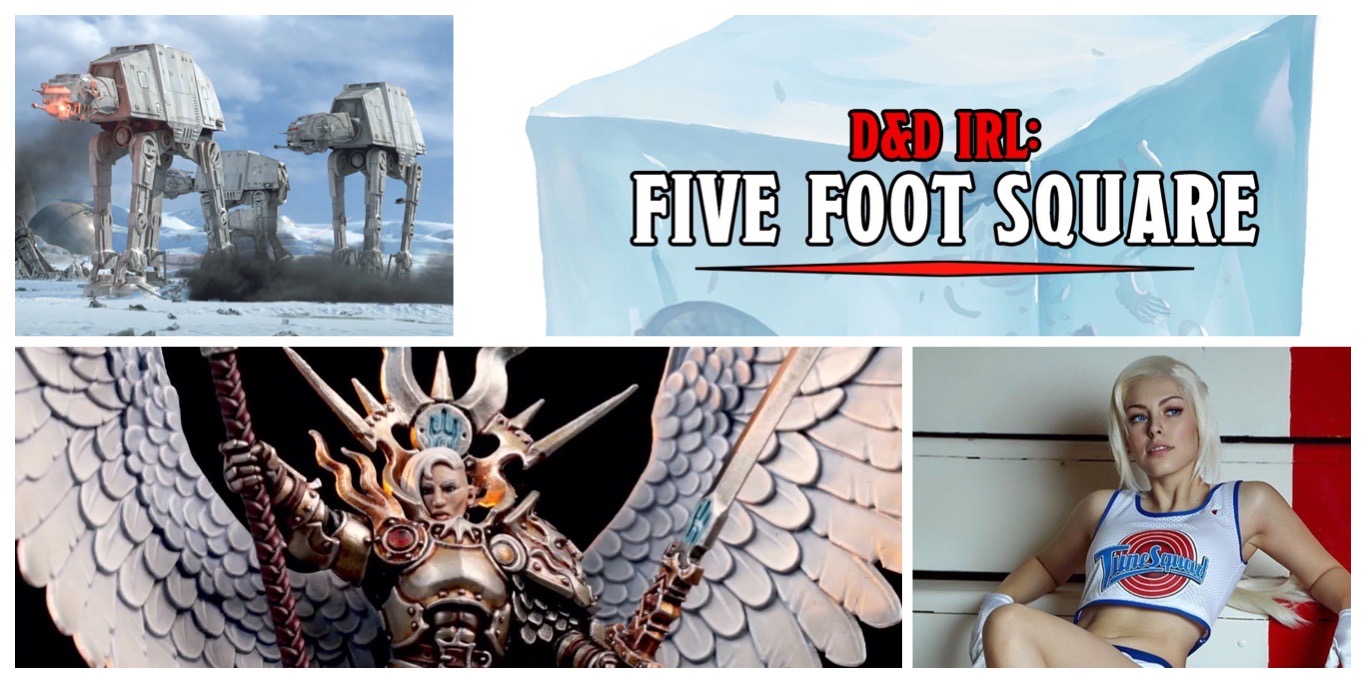 This weekend was crazy with Age of Sigmar's next edition and battletome, new 40K minis, D&D 5-foot squares and good eating for your party. Oh, did we mention Lola Bunny Cosplay?
These are the first production photos and they contain a bunch of wigs. Some better than others.
Oh man! The Beast Snaggas are here and they are looking INSANE! Check out the reveals from Warhammer Fest 2021.
Games Workshop had even more toys to show off. It's not just Beast Snagga Orks getting an upgrade. Check these out, too!
If you thought you had enough Lola Bunny in your life… You were VERY wrong. We're hitting the court with these EPIC Space Jam Lola Bunny Cosplays!
Stopping at a tavern is an iconic part of any adventure–here are some great dishes that you can serve up in your game, no D&D cookbook required.
There is a new edition of Age of Sigmar on the way. Get ready for the next edition and check out these new models!
The next edition of Warhammer: Age of Sigmar is coming. Here's what we know so far.
From the snowfields of Hoth to the sands of Jakku, the iconic Imperial walker known as the AT-AT has stomped its way to victory.
Don't call it a comeback, because Vampires have been here for years–they are getting a ton of new stuff next week though.
If you're wondering how D&D measures up in real life, you're not alone. Presenting the unsung hero of RPGs, the 5ft. Square in real life.
Subscribe to our newsletter!
Get Tabletop, RPG & Pop Culture news delivered directly to your inbox.