New 'Ahsoka' Cast Member Rumored to be Bringing Ar'alani to the Screen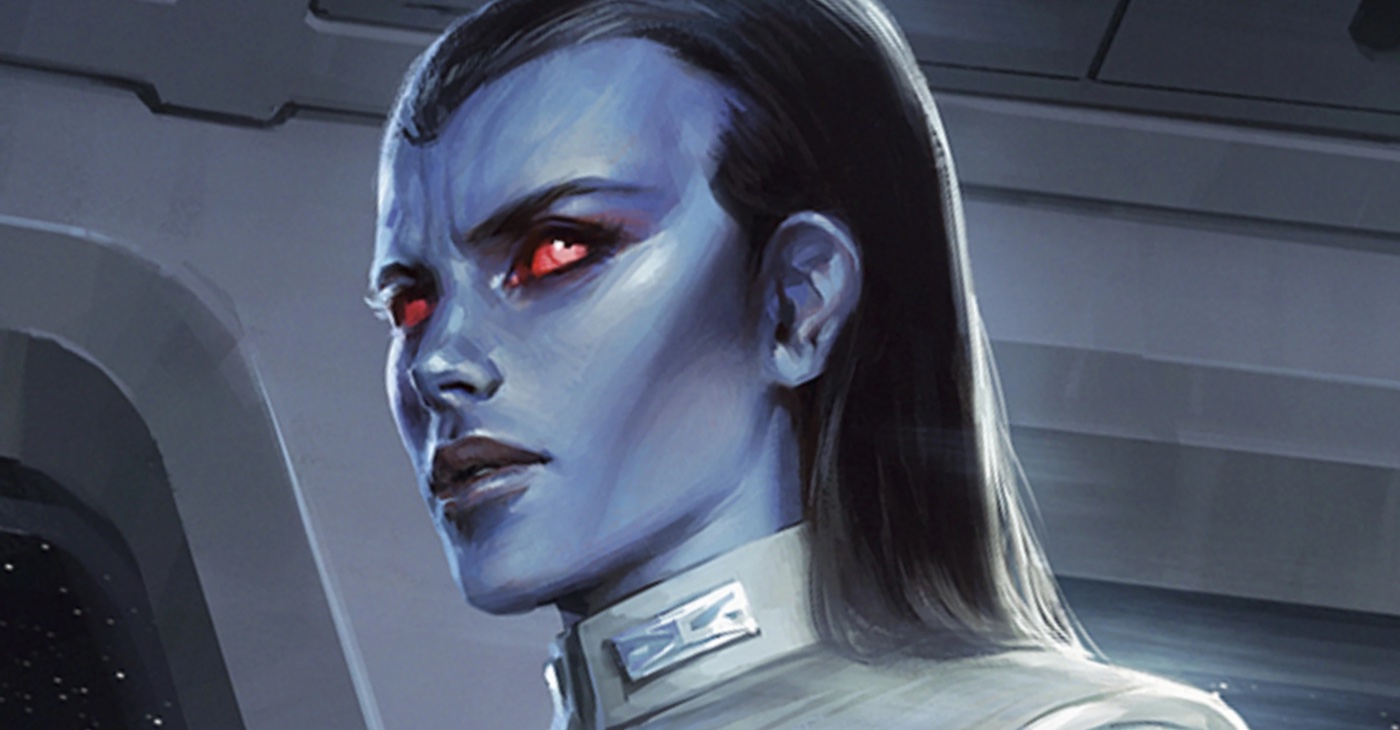 The highly anticipated Star Wars series continues Ahsoka's adventures in live-action with characters from across the universe.
According to Deadline Ivanna Akhno has been added to the cast in an unknown role. You may recognize her from Pacific Rim: Uprising, The Spy Who Dumped Me, and Hulu's High Fidelity series.
While she hasn't been officially connected to a character there are some theories. A likely possibility is Chiss admiral Ar'alani (aka Ziara), who commanded the Vigilant during the Clone Wars as part of the Expansionary Defense Fleet of the Chiss Ascendancy. She has connections with Thrawn – they were cadets together. Ar'alani hasn't been seen on screen before, but she's a central figure in Timothy Zahn's Thrawn novels.
You can't deny that Akhno looks like the official art that's been released.
The actress will be joining Rosario Dawson, Hayden Christianson, and Natasha Liu Bordizzo in the new show that is written by Dave Filoni and executive produced by Filoni and Jon Favreau. not a lot is known about the plot of the series, but the more casting we get the better guesses we can make about it.
Rumor has it the show will continue Ahsoka's journey to find Ezra Bridger which was hinted at the end of Rebels. The protagonist of the series vanished during the battle for his homeworld and was last seen with a Grand Admiral Thrawn. The recent additions of Sabine and maybe Ar'alani to the cast of characters makes that rumor more solid – plus there are those other rumors.
The show premieres in 2023 and filming is set to start this upcoming March.