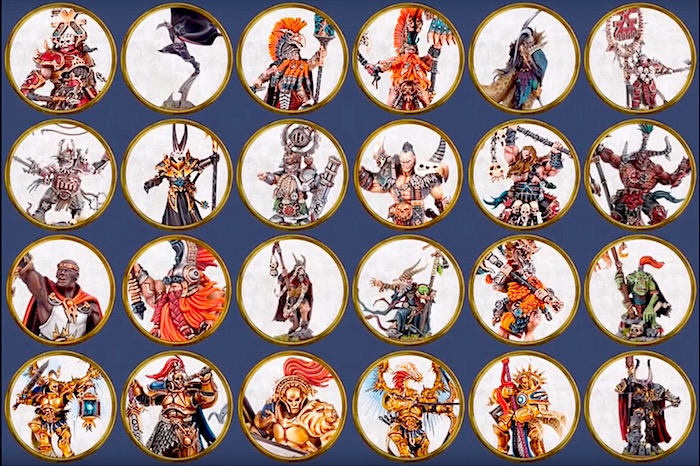 It's been a busy weekend , so grab some coffee and catch up before we head into the new week.
There are dozens of new heroes to use in Warhammer Quest: Silver Tower. Come check out the app:
You can't get away! The Imperial Interdictor is here with a Mon Calamari cruiser to add some spice to your Armada games!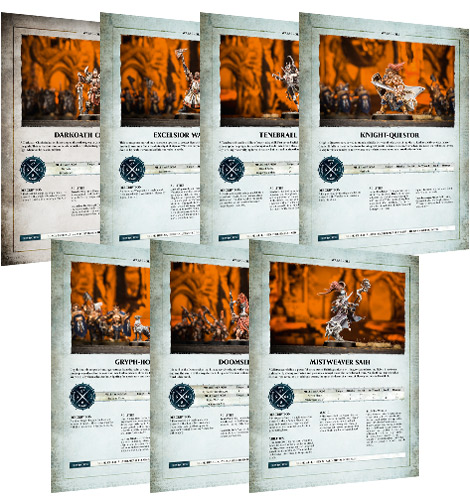 Worried about missing White Dwarf #120 & #121 and not getting the Warscrolls for the Heroes? Well check this out!
Might Heroes are joining the fight for Warhammer Quest: Silver Tower – Come see what else is coming out from GW this weekend!
The new battleboxes have dropped and this has scuttled my return post! Let's jump straight into some summary spoilers of the new Battleboxes for WMH – from Kirby (He's BACK!)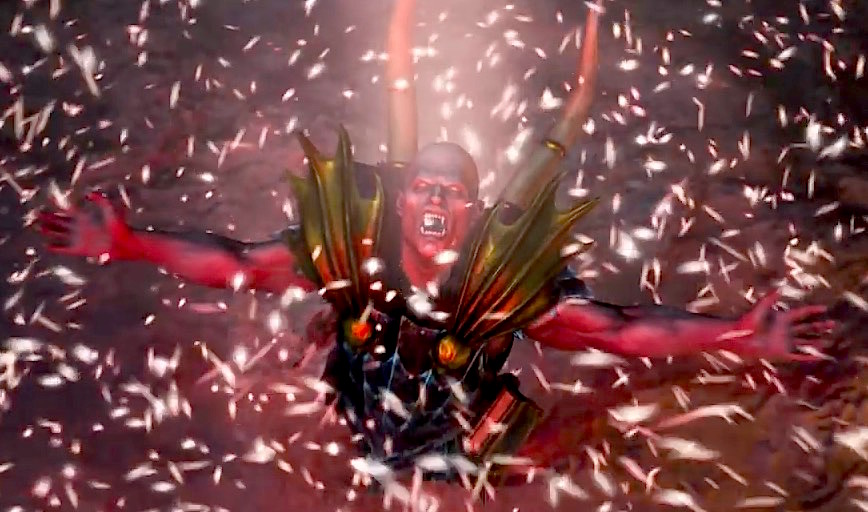 Get ready Warhammer Total War fans – the game is out in 2 days! Here's a primer on battle magic while you wait.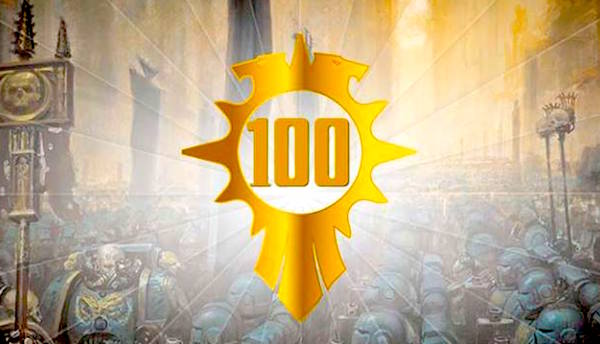 It's official and we have pics and a date folks.  Here's how you can grab Captain Centos straight from the horse's mouth.
~Summer is almost here! What are your vacation gaming plans?