Space Marines New Minis, Lock & Load Reveals & FFG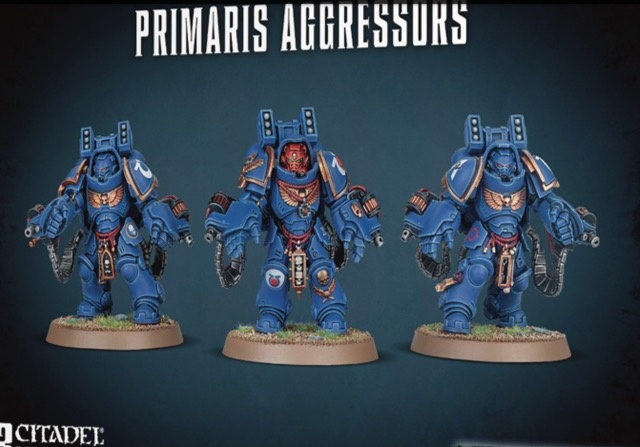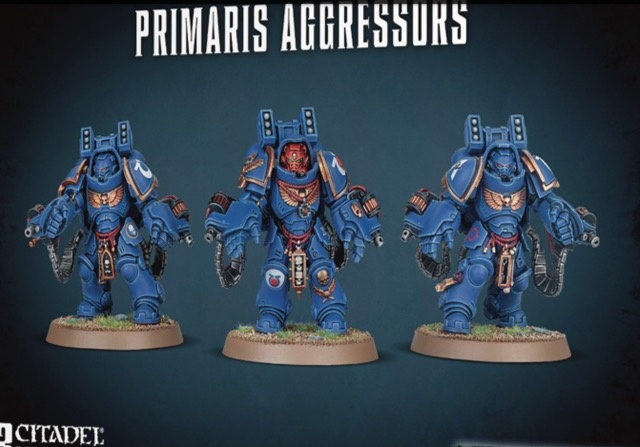 What a weekend! From Primaris mini reveals, to X-Wing, so much from Lock & Load 2017 and a controversial 13th Doctor.
Time to bust out those Primaris Pokeballs, two new boxes have appeared.
The 13th Doctor has been revealed!
What to expect when you're expecting Codex Space Marines.
FFG has a big set of minis for X-wing and Runewars just hitting the shelves. Get your wallet ready.
Early metas and feedback from competitive plays point to an issue with turn 1
GW's latest goodies to hit the shelves are here – come get em!
Privateer just announced a monthly subscription service aimed at hobbyists and collectors.
Come get the new FAQs for all your Forge world units – hot off the presses.
Loads of new announcements from Lock and Load. Here's a recap
We've seen the Ultramarines rules, what does that mean for the other major chapters?
Subscribe to our newsletter!
Get Tabletop, RPG & Pop Culture news delivered directly to your inbox.
~You're all caught up – onto the next week!