Astra Militarum Are Next, Grymkin, & Minis You Love to Hate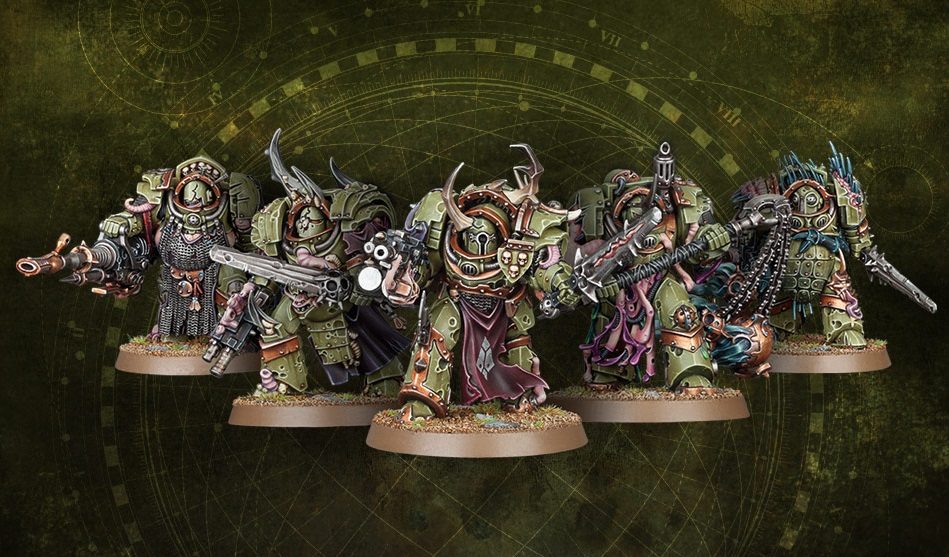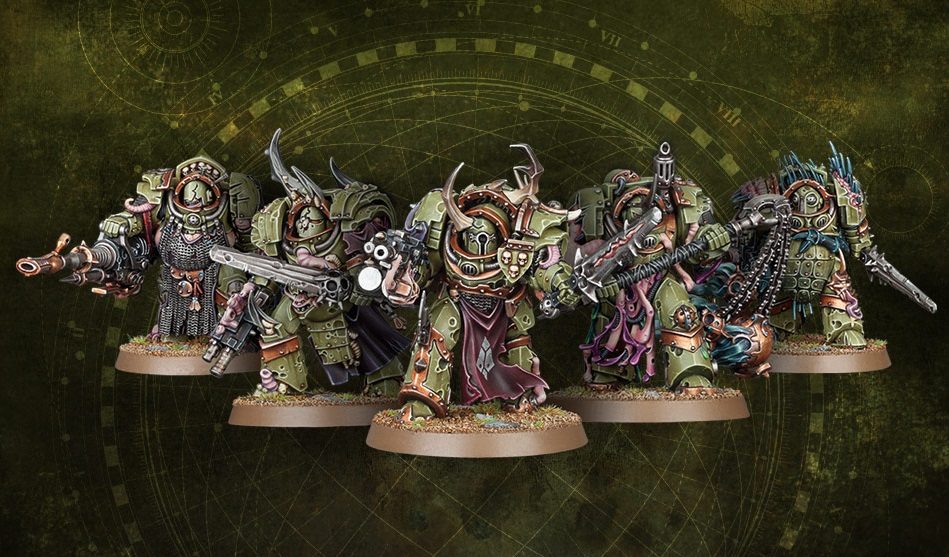 ATTENTION SOLDIER! Astra Militraum are coming next week, along with tons more from FFG, D&D, and Privateer. Get in here!

Want to take a closer look at Typhus' new model in all his plague-filled glory? Come see what's in his new kit!
Somewhere along the line we had to buy our first models – so what made us do it and why?
Ramming Speed! The Hammerhead Corvettes are here and we're taking a deep dive into their expansion pack for Star Wars Armada!
Games Workshop said that you could run an event by using the Open War Cards – And the Throne of Skulls is proving that statement true!
The last of the Grymkin on Parade make their way to stores this next week. See them now…before they see you.
The Blightspawn Cometh! The Death Guard get some reinforcements and AoS get's an expansion!
Everyone has their favorite unit that they know is terrible.
Take a look at the Monsters of Mantica.
Come join the BoLS Crew as we take a look through the Age of Sigmar's newest Campaign System
Come adventure with this week's live play through of Tomb of Anahilation – Episode 61
Subscribe to our newsletter!
Get Tabletop, RPG & Pop Culture news delivered directly to your inbox.
Astra Militarum are the next Codex we're getting–take a look at what to expect.
~Ok, onto the new week!