Morathi Returns, GW Hotness, Deathjack, Stormtroopers & Starfinder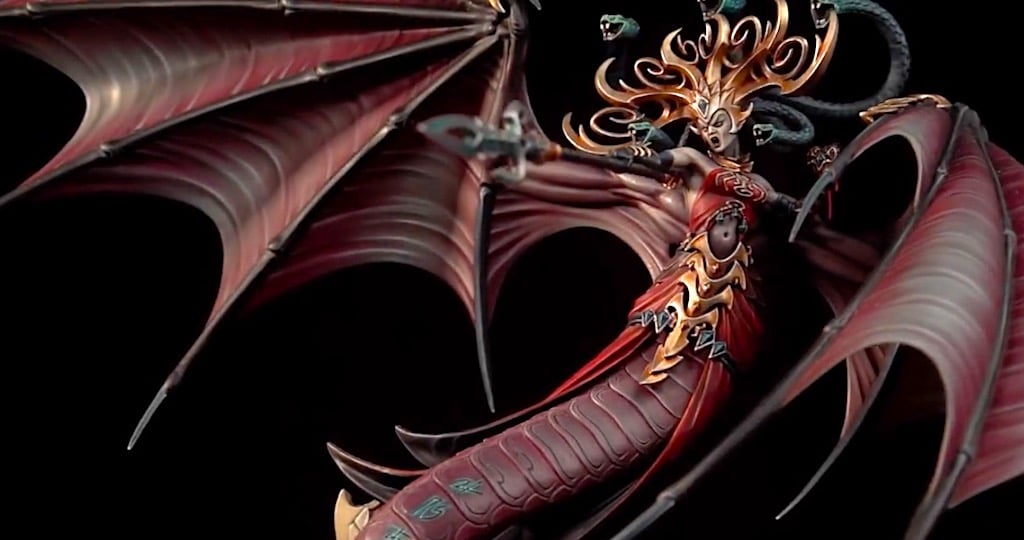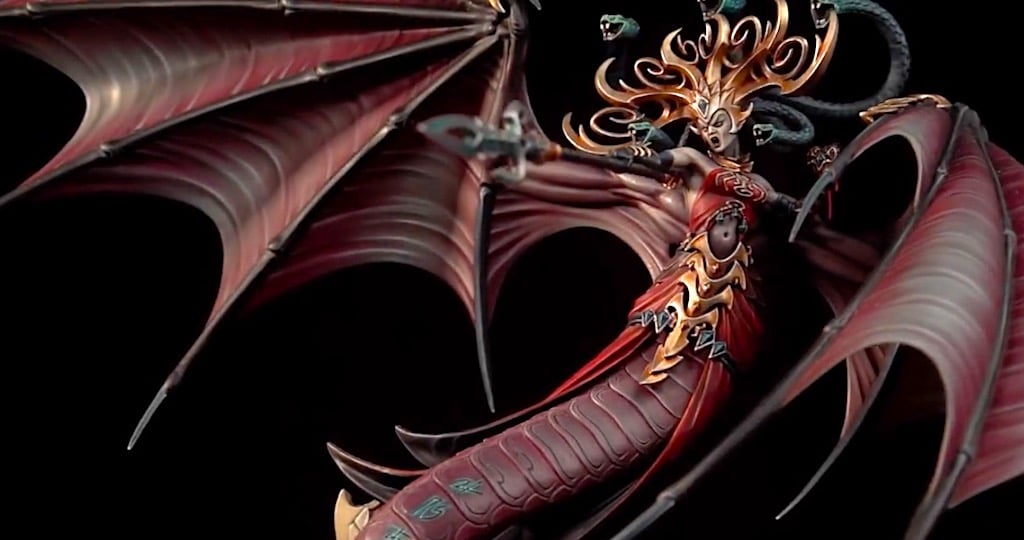 Look who's back in the Mortal Realms, plus Privateer, Paizo, Star Wars LEGION, and GW's new minis. It was a busy weekend!


The infamous Deathjack is getting a terrifying new look, and the Blindwater's monster hunter extraordinaire crawls out of the swamp, this week.
You're finally at a major tournament. But what can you do while your opponent slow-plays you into oblivion?
Take your crew on board a variety of Starships with this new Map Pack from Paizo.
Morathi, Queen of Shadows and her Daughters of Kaine spring forth in all their glory next week.
Get your new Imperial army on the table fast with this painting tutorial from Teri Litorco.
Get your Made-To-Order miniatures while you can…once they are gone, they are GONE!
The line between the Good and Evil blurs a bit more in the latest story for Malign Portents.
Mantic's Kings of War: Vanguard has some new Giant models they are showing off – Check these out!
~You're all caught up – onto the new week!