Slaanesh's Fate, Daughters of Khaine, Privateer & GW's Mer-Folk!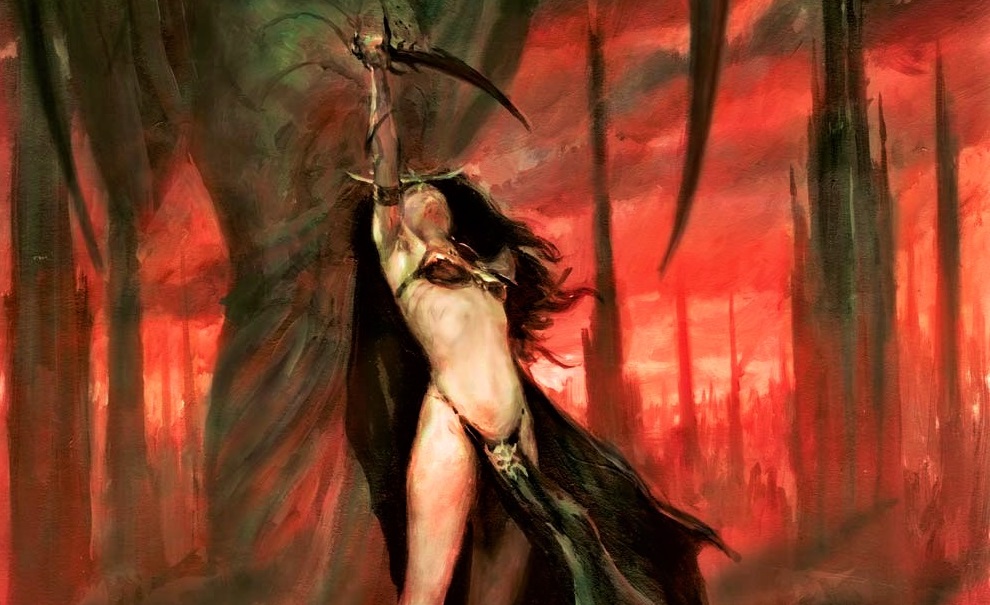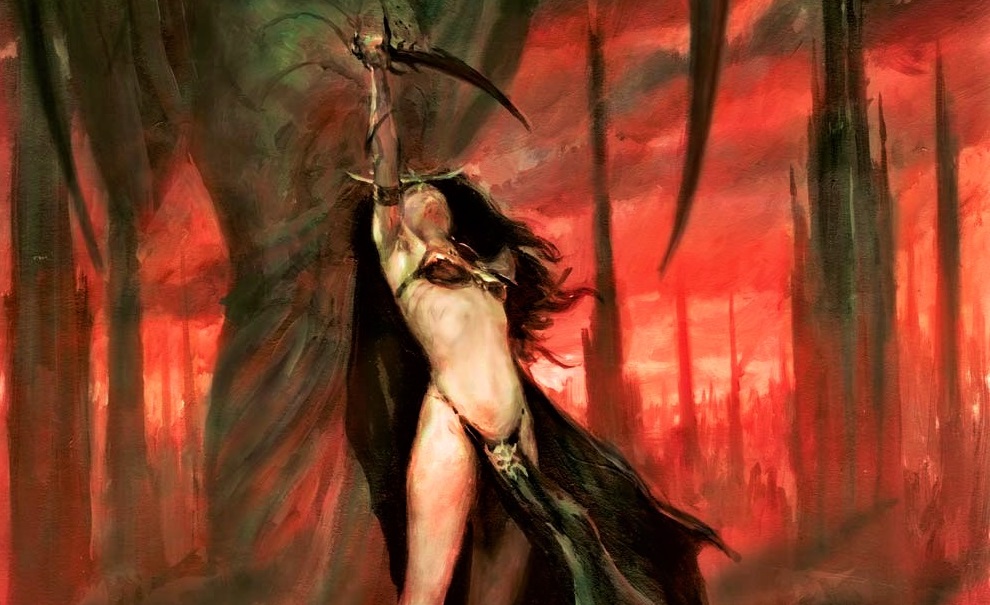 It's been a CRAZY weekend, with Daughters of Khaine reveling a LOT of secrets including GW's newest fishy race!
At long last – Battletome Daughters of Khaine – explains what happened to Slaanesh.
The Blindwater Congregation swarms up out of the swamps, burbling with bone shrines, soulless husks, and bog trogs…
Come join the BoLS Crew and go through the new Daughters of Khaine Battletome and showcase the Army of Morathi.
Eldritch Lairs await brave adventurers in the latest supplement from Kobold Press.
The Daughters of Khaine are here with 6 new Battalions to drain the blood from your enemies. Take a look:
Come take a look at what really makes Battletome Daughters of Khaine tick on the tabletop.
The cruelest Age of Sigmar faction is here. Here's what you can pick up from GW to bleed your opponent dry!
Morathi, Shadow Queen, leads the Daughters of Khaine with an iron heart. Take a closer look!
Hidden in the depths of the Daughters of Khaine is another piece of the menfish puzzle. Take a look…
~More on Deep-Kin soon!
Subscribe to our newsletter!
Get Tabletop, RPG & Pop Culture news delivered directly to your inbox.