Gotrek Returns, Baldurs Gate 3, Black Library Reveals, Privateer Minis & More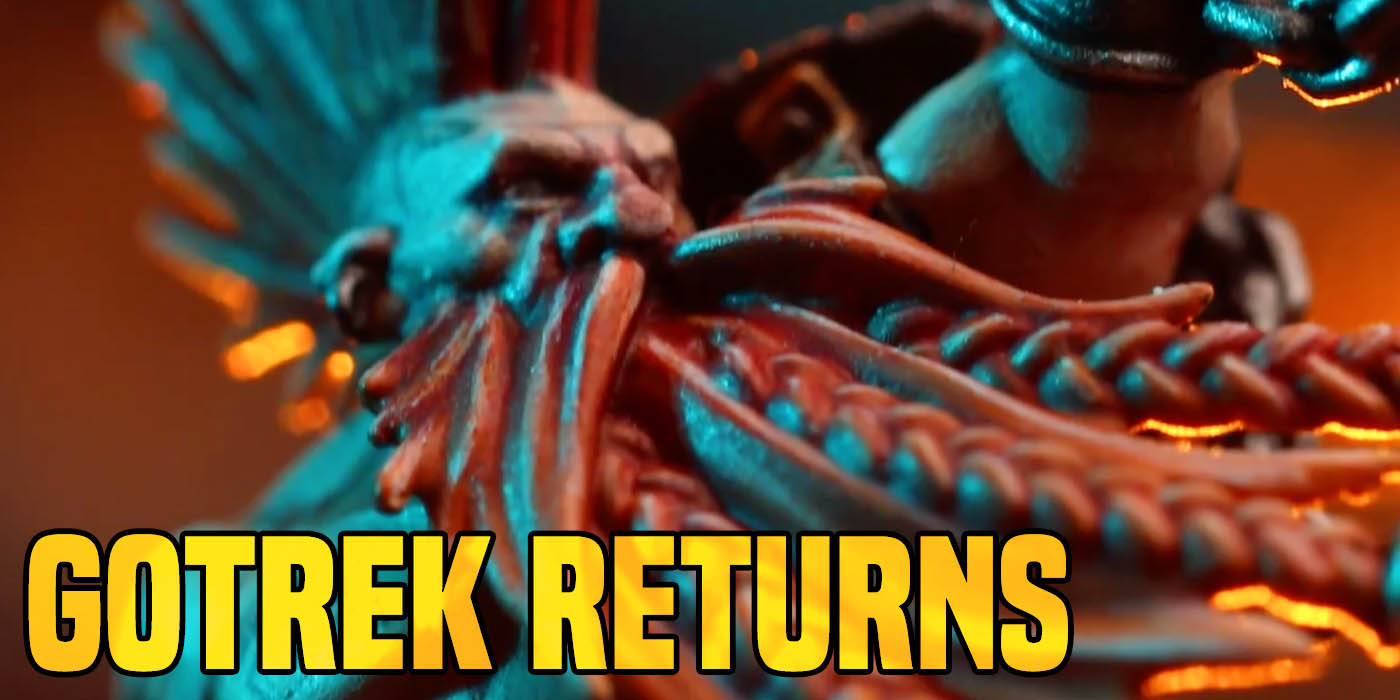 We had quite a busy weekend with everyone's favorite slayer, Gotrek alive and well in AoS, Black Library hotness for 40K and Horus Heresy, Privateer's new minis, Plastic Dudemen, X-wing Winners, and Baldur's Game III teased for you D&D players!
Eighteen years later, one of the greatest CRPG series of all time looks like it's getting a sequel. Gather your party, because it's time to venture forth.
The Wood Elves are going to be the shining stars of the spring season–check out the newest team for Blood Bowl!
Take a look at who's winning, losing and this week's top championship list in X-Wing – brought to you by BCP.
You just cant keep an old Slayer down. Look who's back!
The Retro Corner is back with a look at the 4th Edition Wood Elves Army Book!
Who would have thought that I would have gotten 8 of these things done. Welp here is another – hope you enjoy it.
One of the most important parts of any battle is getting there safely. And the techpriests of the Adeptus Mechanicus know how to get there in style.
This week's new releases are putting the Privateer in Privateer Press. You'll find a batch of new 'jacks and solos for the Privateer faction waiting…
This week's new releases stand poised to paint all of Warhammer in a new light.