One girl. One Cosplay. SO many EGGOS.
It's Cos-tober! That's right, I made that up. But it's finally October: time for candy, pumpkin-flavored everything, and a blatant excuse to feature the best this horrifying holiday the season has to offer.
We are here for the first-ever Cos-tober. Featuring the spookiest, scariest, and the best (and worst) horrific cosplays. Lock the doors and look over your shoulder– let's get spoopy!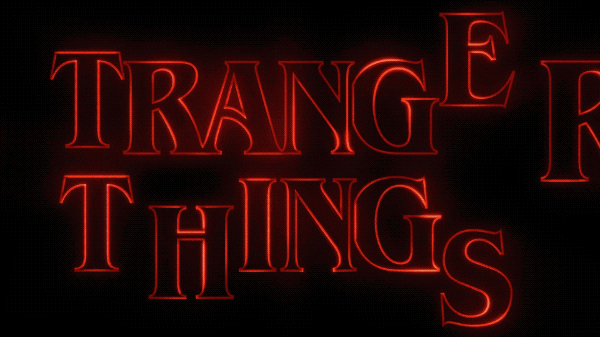 Stranger Things is the Netflix show that took the world by storm. In recent years Dungeons & Dragons and the nostalgia of 1980's pop culture have seen a huge resurgence (last night's Critical Role Campaign 3 debut raked in over 200,000 concurrent viewers!!!) thanks in large part to shows like these.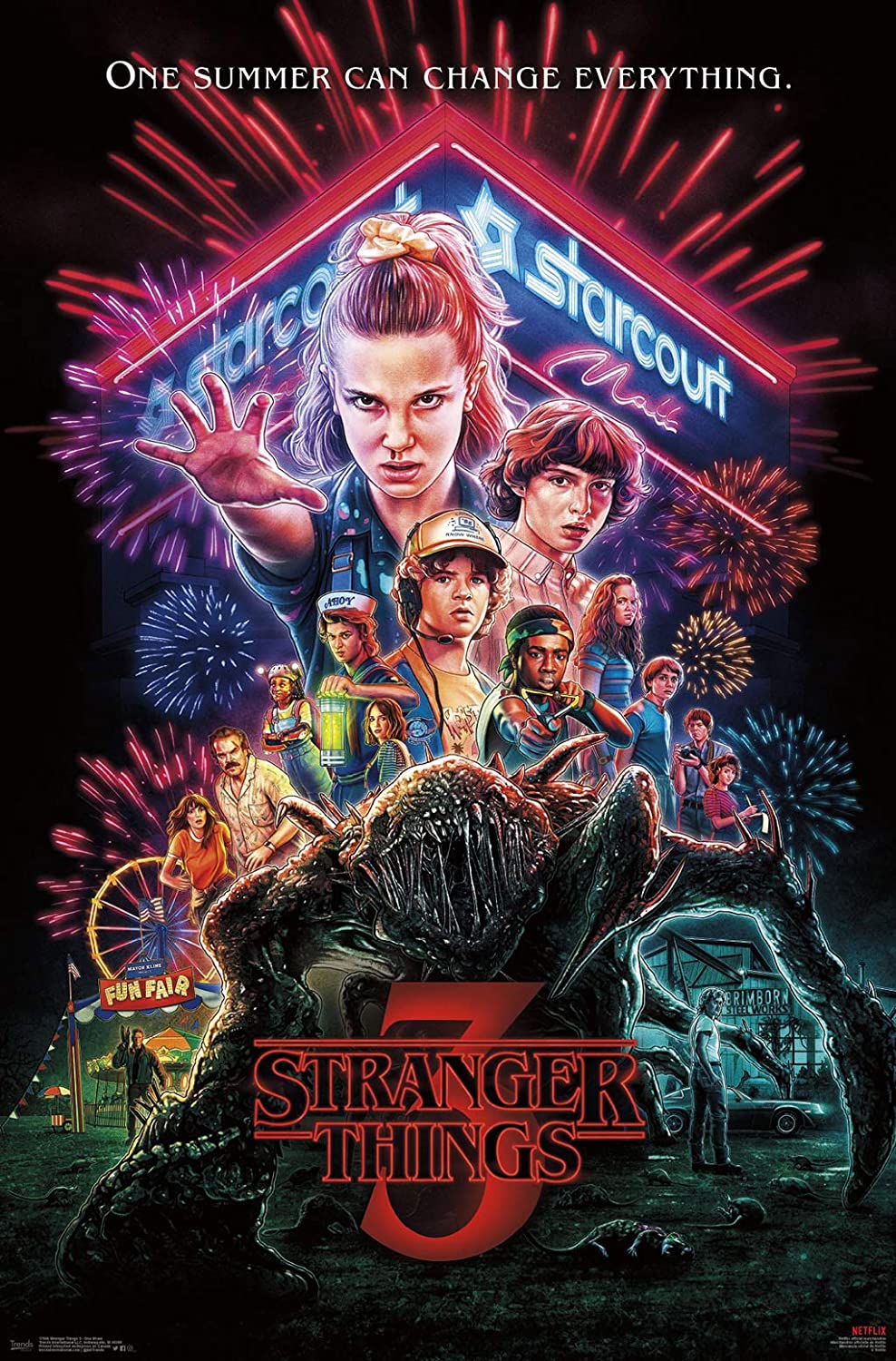 This show is changing everything about our current pop culture scene, and has inspired some pretty great cosplays as well! This week we're celebrating a gorgeous collab of photographer BriLan Imagery and cosplayer Shino Usagi. Enjoy these cute Eleven from Stranger Things cosplays!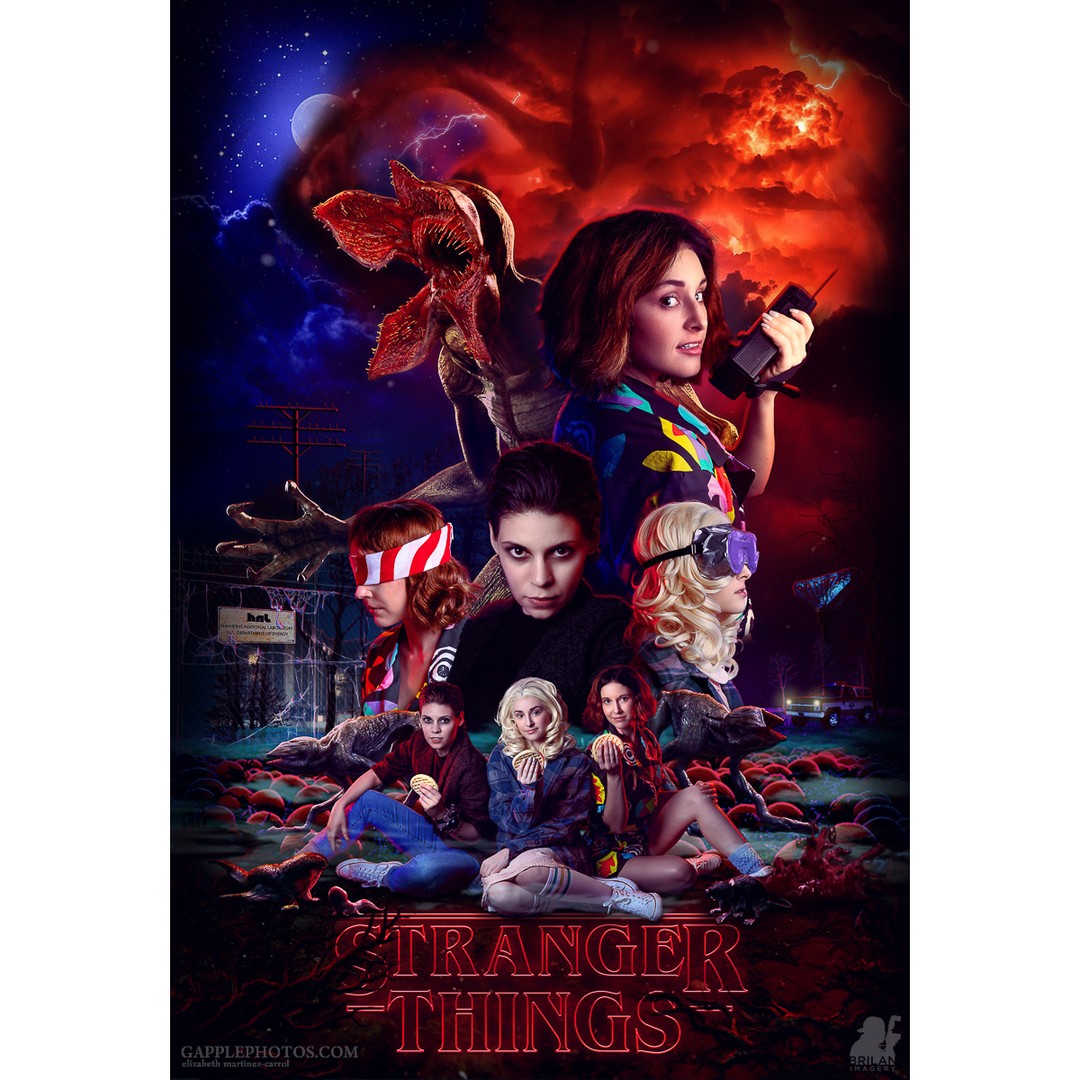 Shino Usagi Cosplay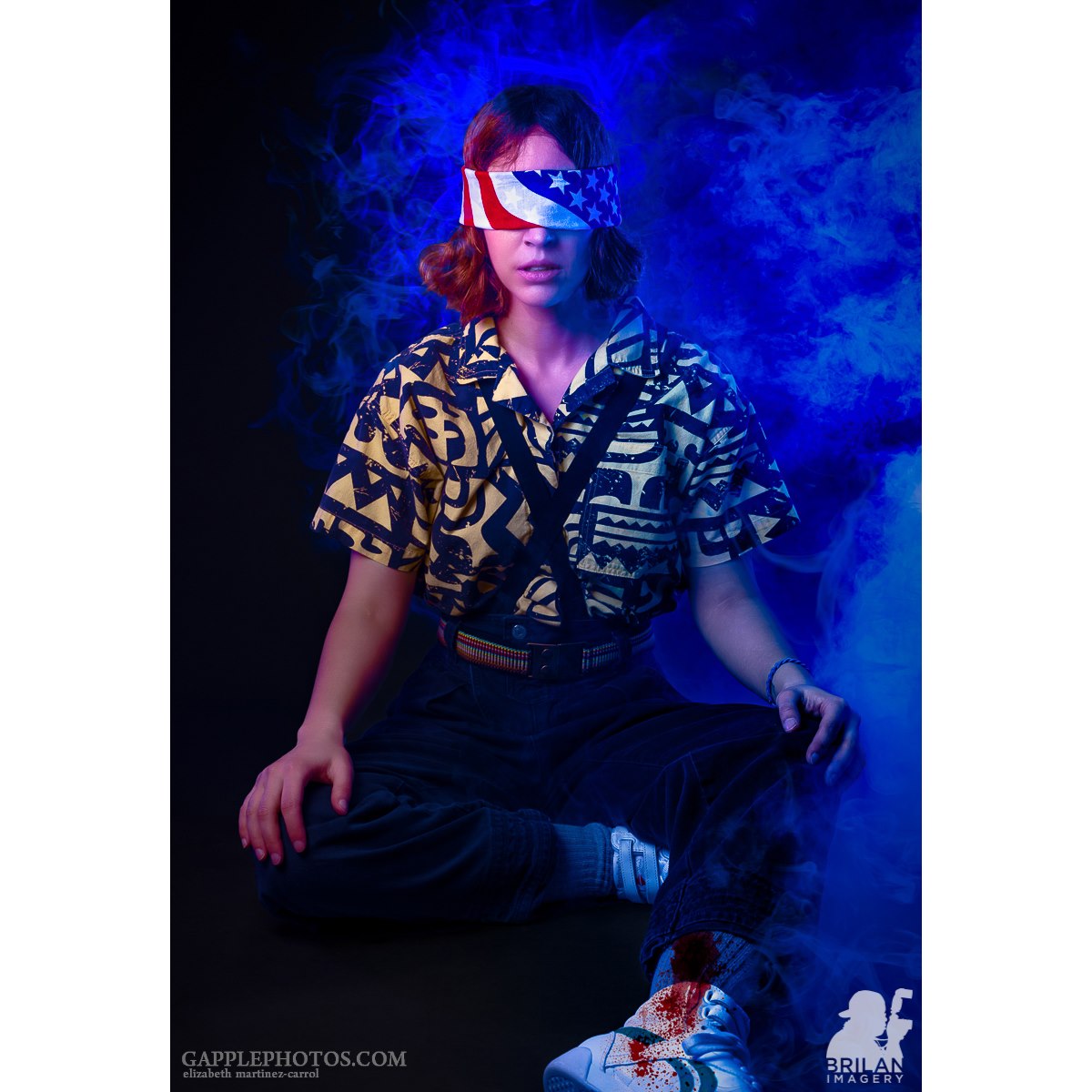 "Friends Don't Lie."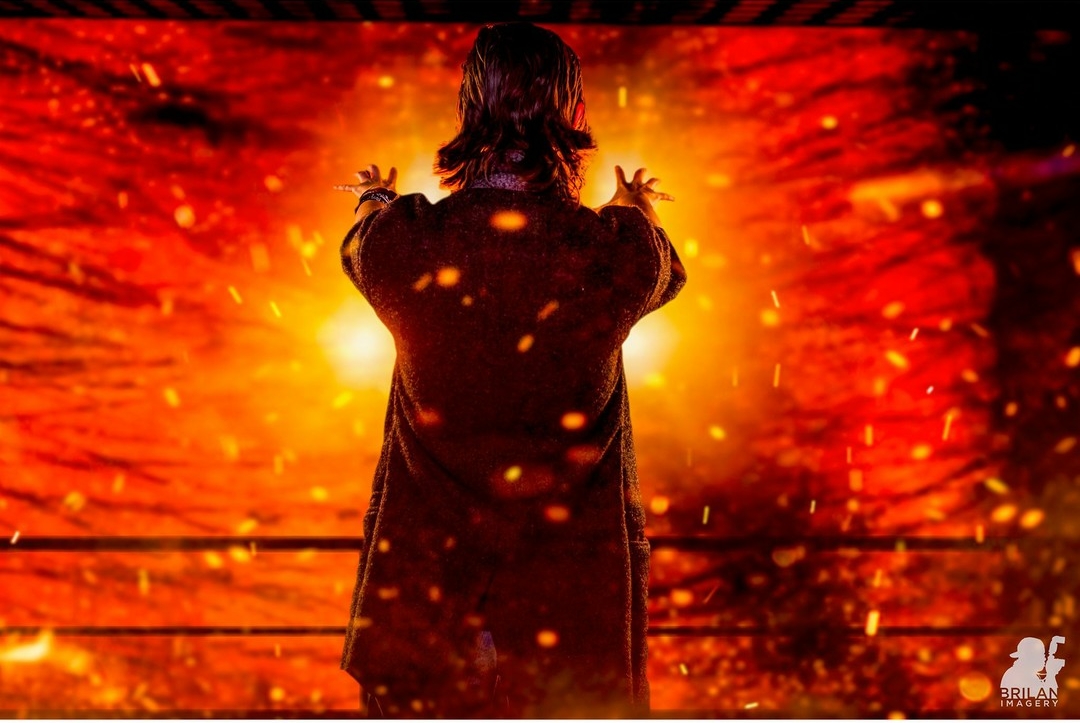 "What Is 'Friend?'"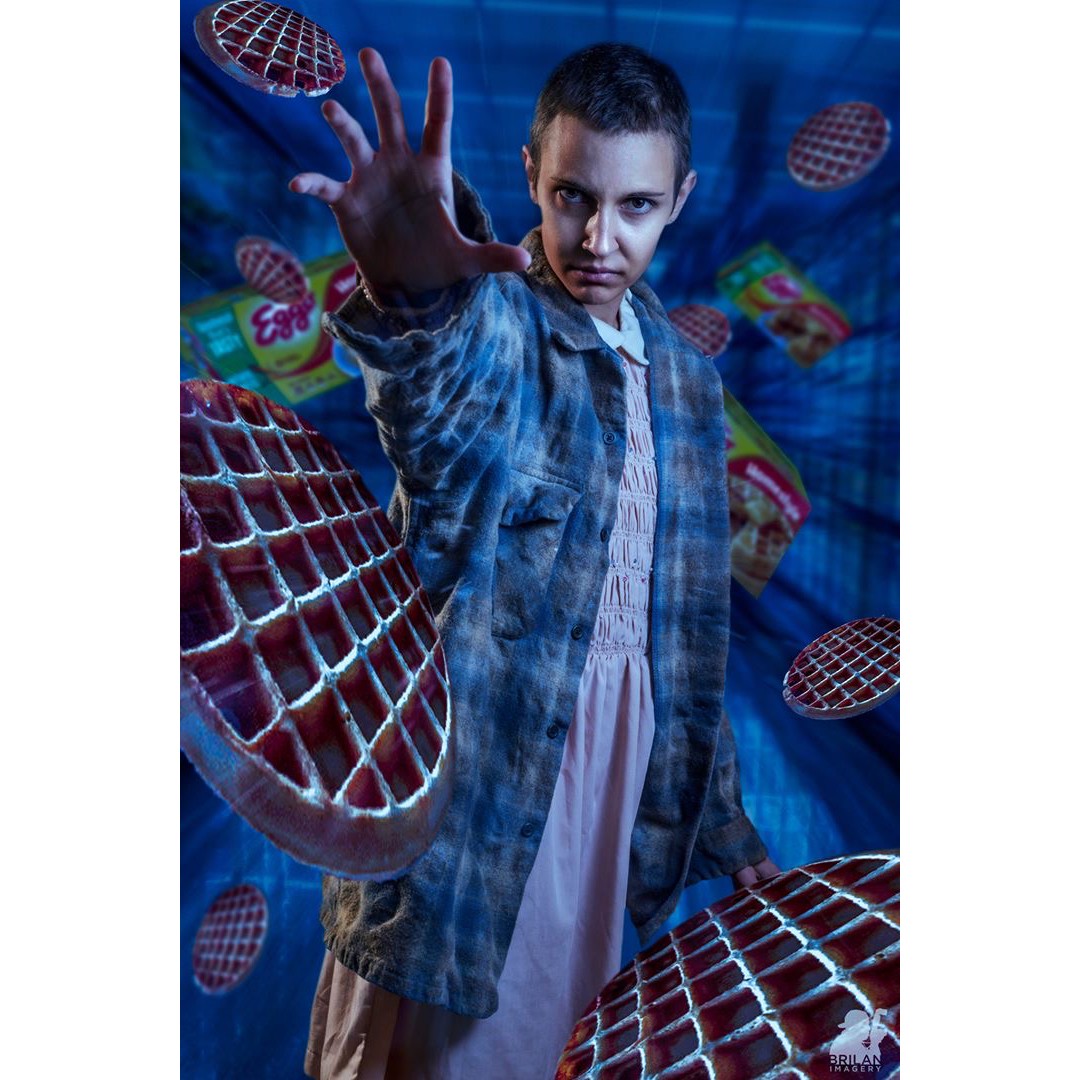 "Mouthbreather."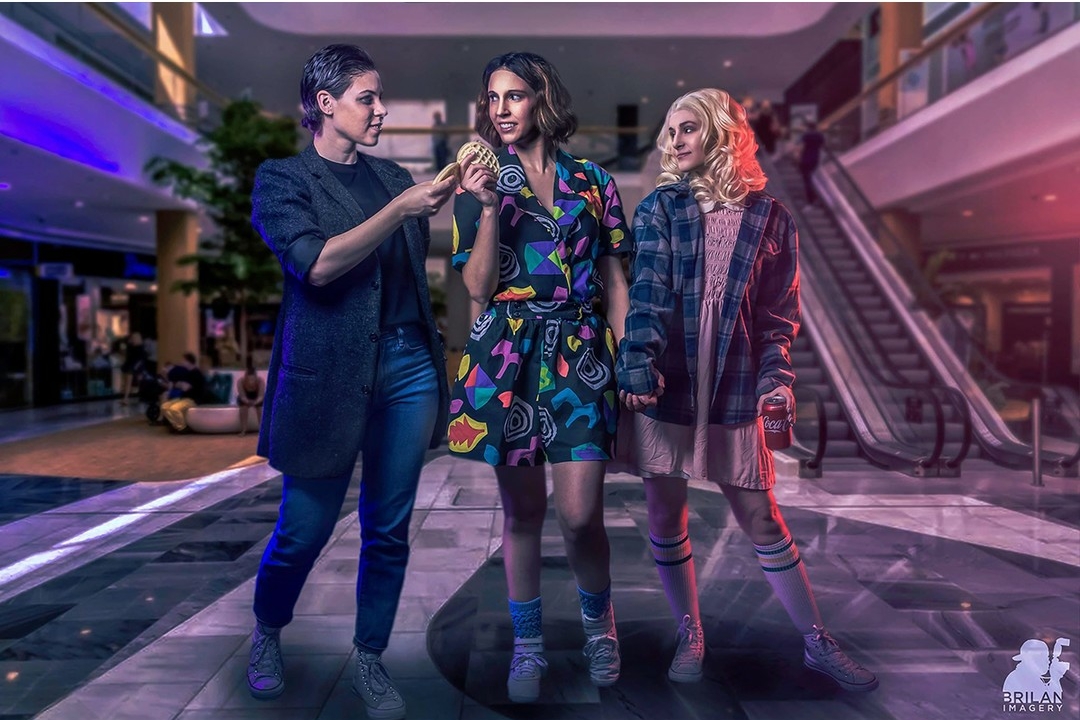 "Halfway Happy."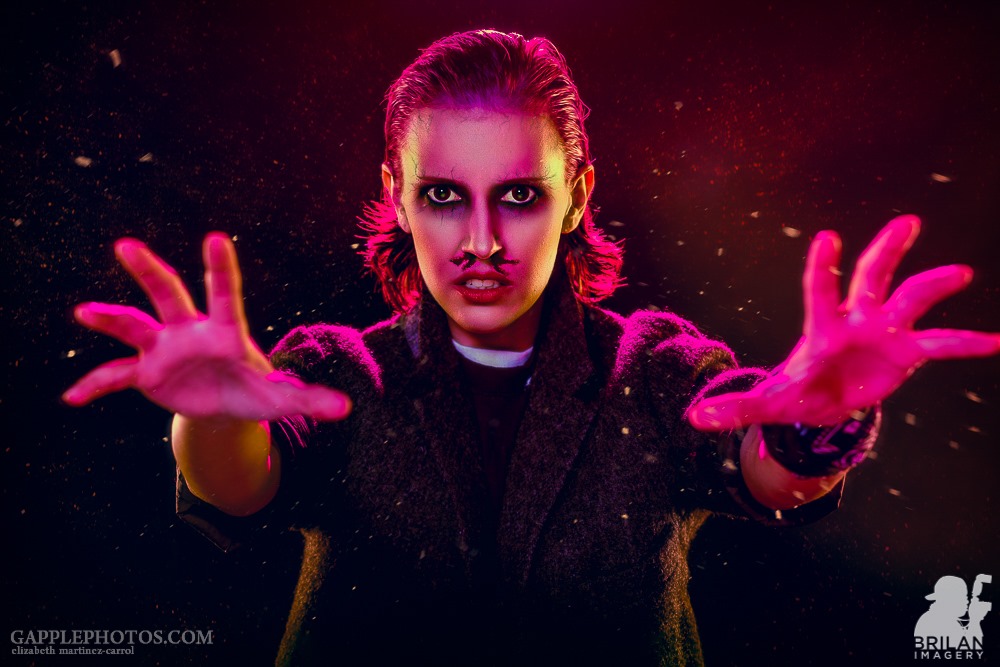 "Bitchin'."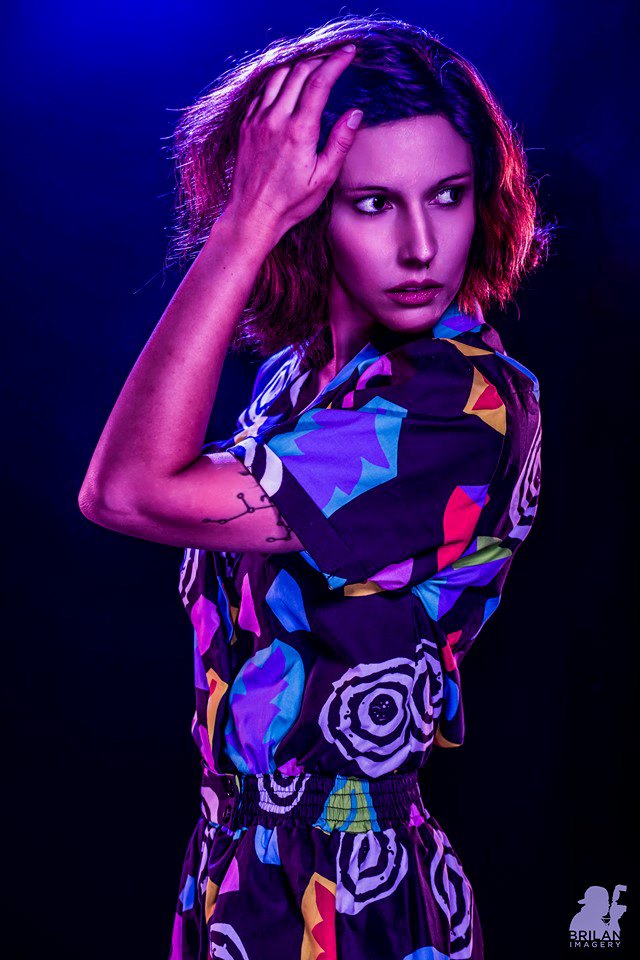 "I Dump Your A**!"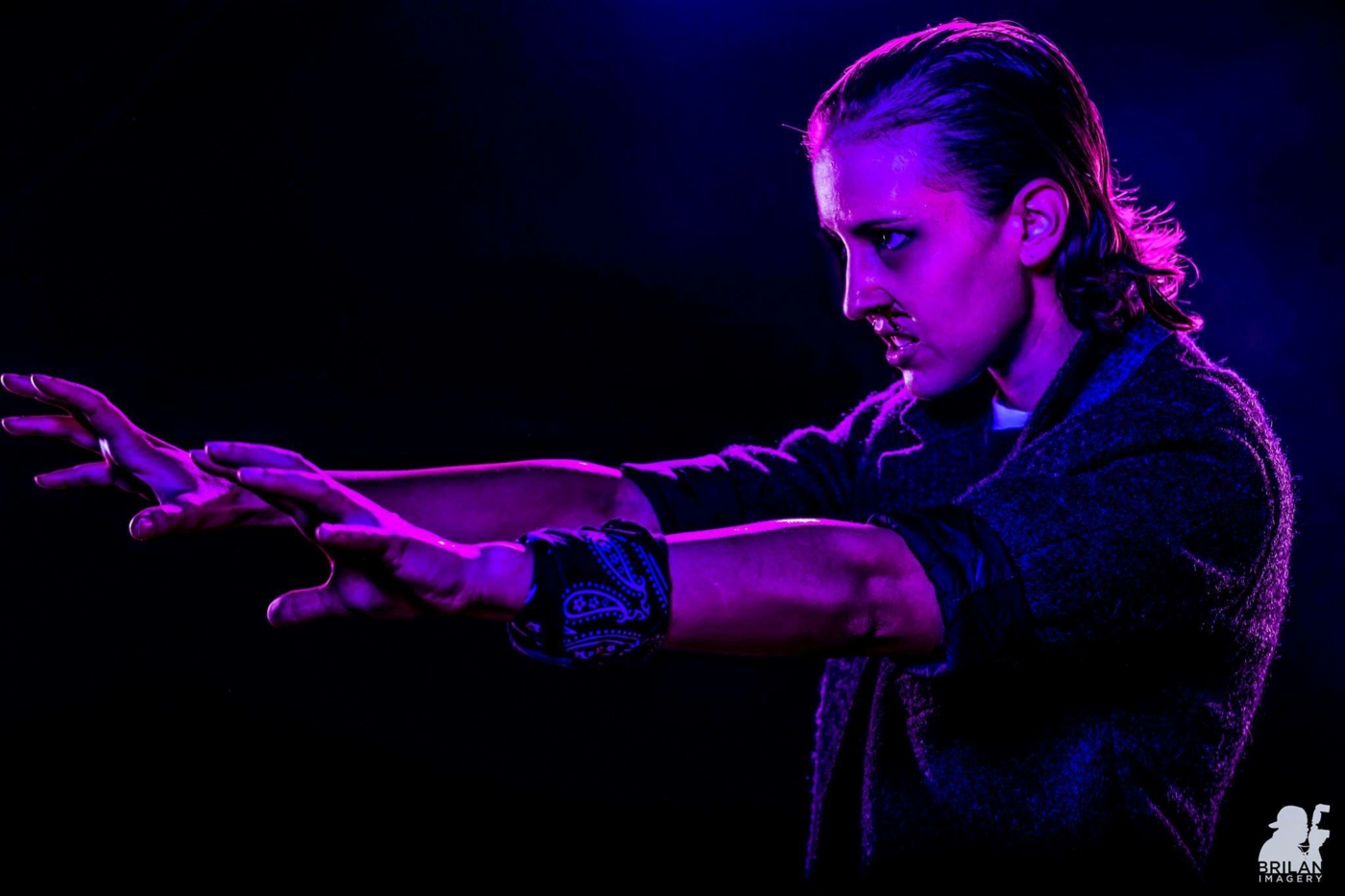 "I'm The Monster."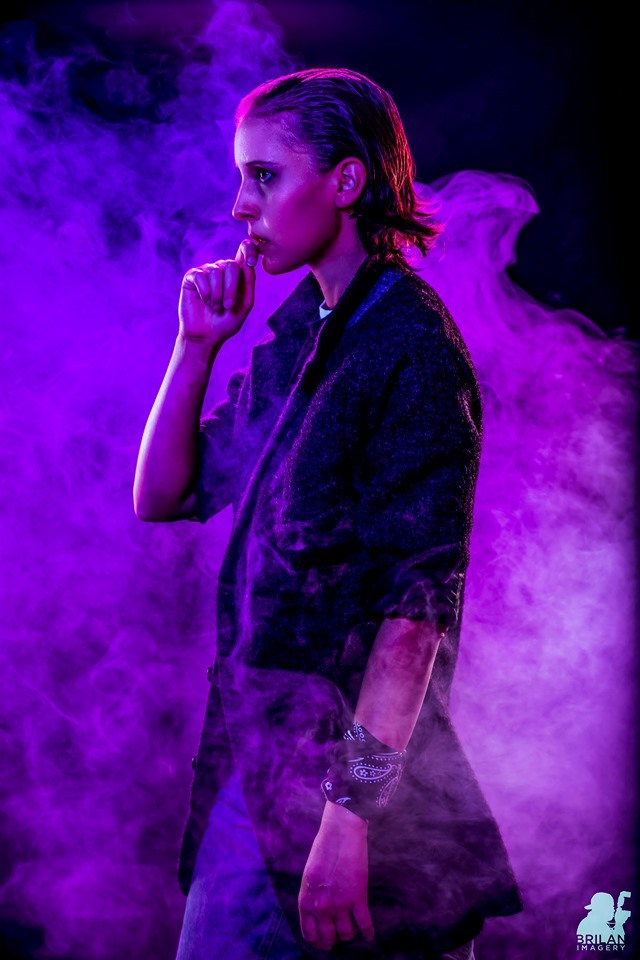 "I can fight."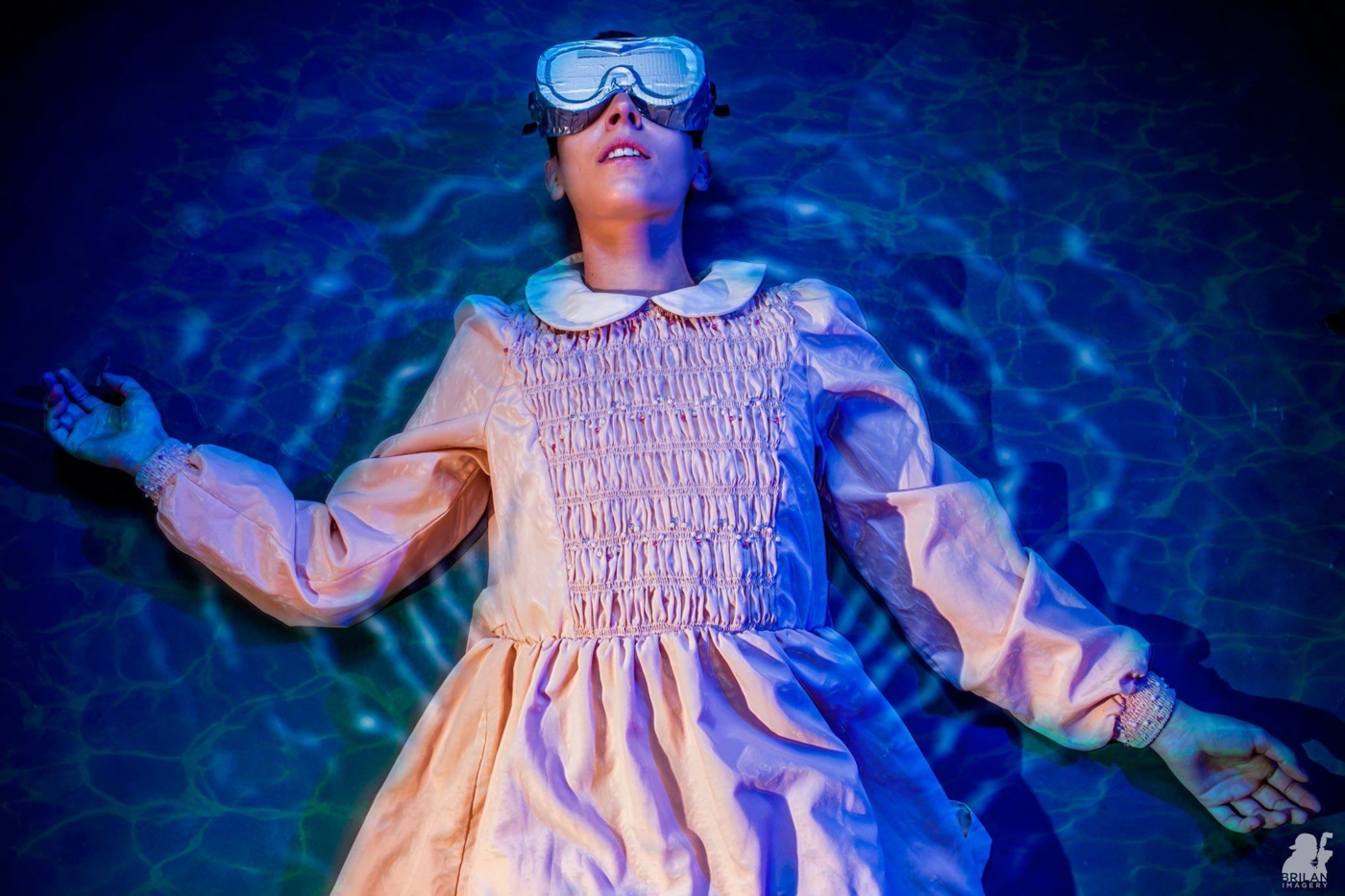 "353 Days. I Heard."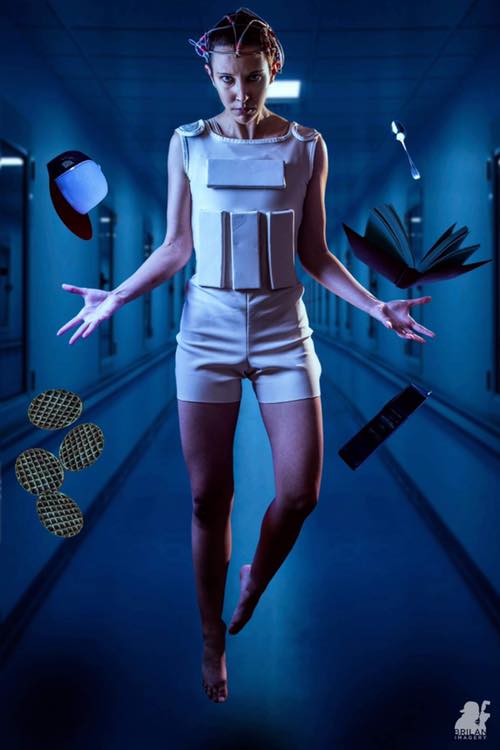 "Ghost. Halloween."
Join us next week for more Cosplay Coverage!
Have a Cosplay question you would like Mayhem's Muse to answer? Know a Cosplayer you'd like to see featured?
Learn more about Mayhem's Muse