Highest-Viewed Anime Cosplays of the Year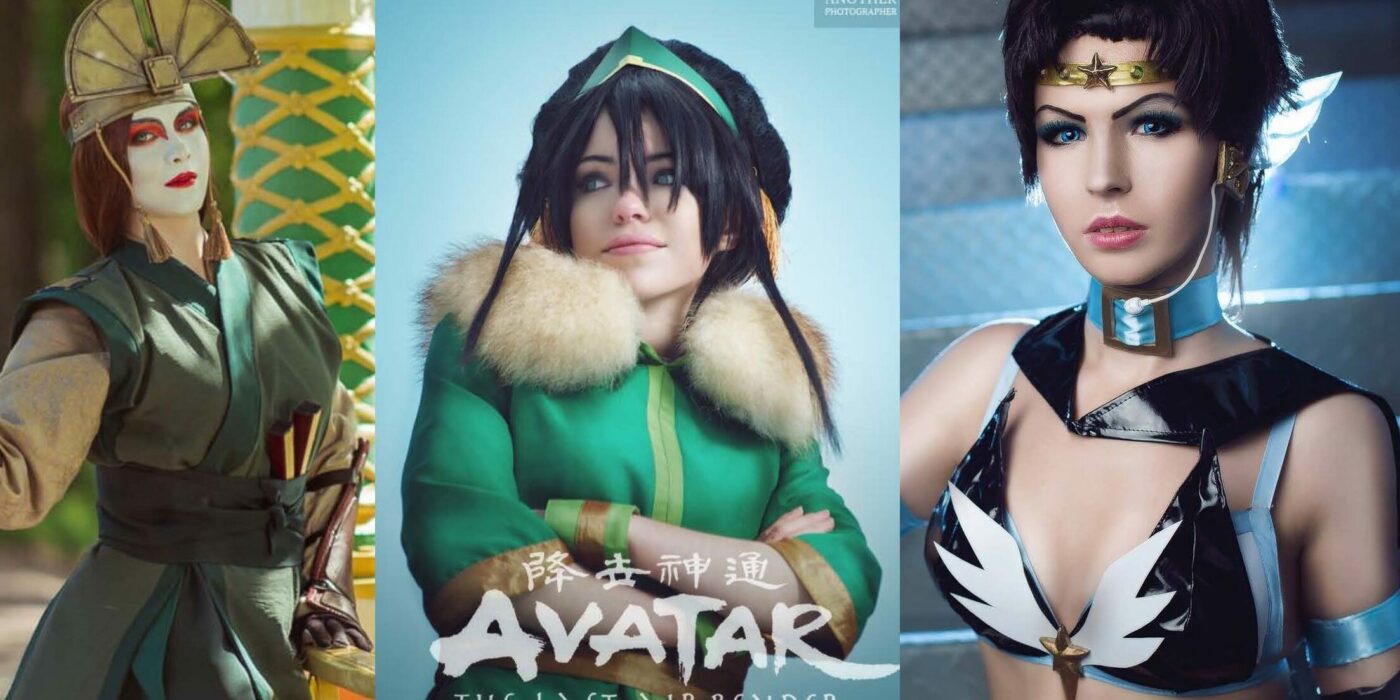 The world of anime is a broad visual feast, and we're here to review the highest-viewed anime cosplays of the year!
To round out our recap of the last year's cosplays, we're coming home to the vivid genre of anime. Though in previous years we haven't nearly delved deep enough into anime coverage, this upcoming year is going to see much more coverage of the genre now that our cosplay writing team is expanding! Author Meaghan is a deep lover of anime, and she will be sharing her knowledge of anime cosplays moving forward. Let's dive into today's recap of the highest-viewed anime cosplays of the year!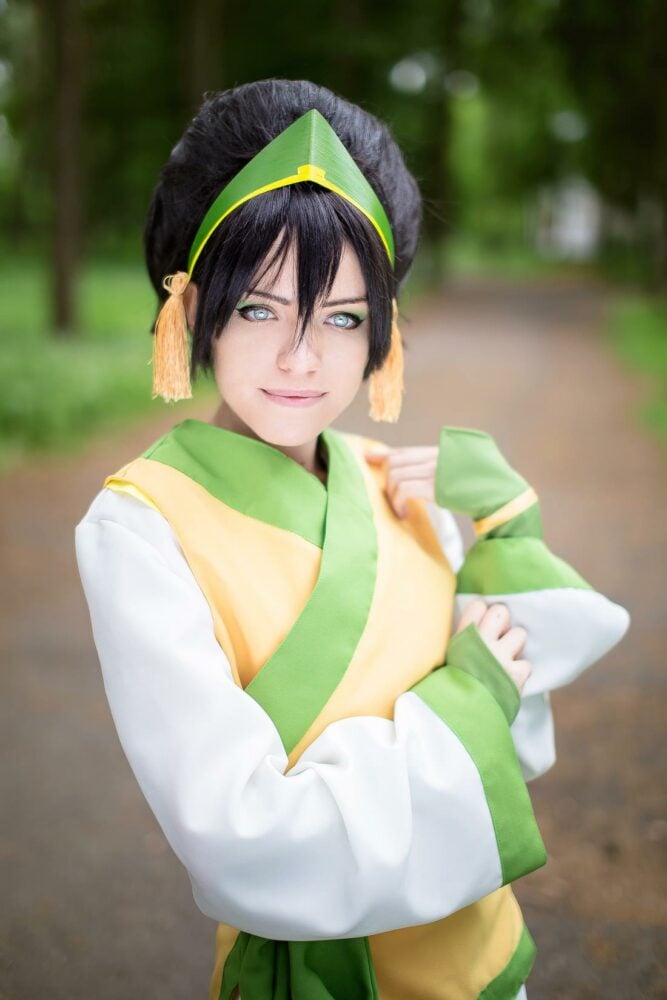 This year was absolutely a triumph for women in all categories. We have so many strong female characters across all our areas of cosplay coverage, and it's showing no signs of stopping in the future. From classics like Sailor Moon to titans like Avatar: The Last Airbender and community events like the World Cosplay Summit, this year's anime cosplays pack a punch and bring a lot of visual power to the table.
This year we dedicated the entire month of June to a celebration of Pride Month. We focused on characters from every sexual orientation and presentation. To start off the month strongly, we featured the Sailor Starlites. Cosplay titan Pugoffka led the charge of these images, and her visual acuity knows no bounds. The result is a gorgeous take on these androgynous characters. They're edgy and soft at the same time, and their power poses are FIERCE. I'm so pleased to see them in the number five slot on our top-five list!
We're kicking off Pride month with some of the most under-appreciated characters in the Sailor Moon fandom. It's time for Sailor Starlights cosplays to shine!

The Sailor Moon franchise has long been a core staple of the gay community. From a young age, I didn't know if I wanted to BE a Sailor Scout or if I wanted to be WITH a Sailor Scout. Suffice to say… the answer is a firm BOTH.

The Sailor Scouts from Sailor Moon are paragons of virtue, power, and unwavering loyalty. The Sailor Scouts have remained in our hearts for generations. This week, we're shedding light on some of the under appreciated stars of the Sailor Moon universe – the Sailor Starlights!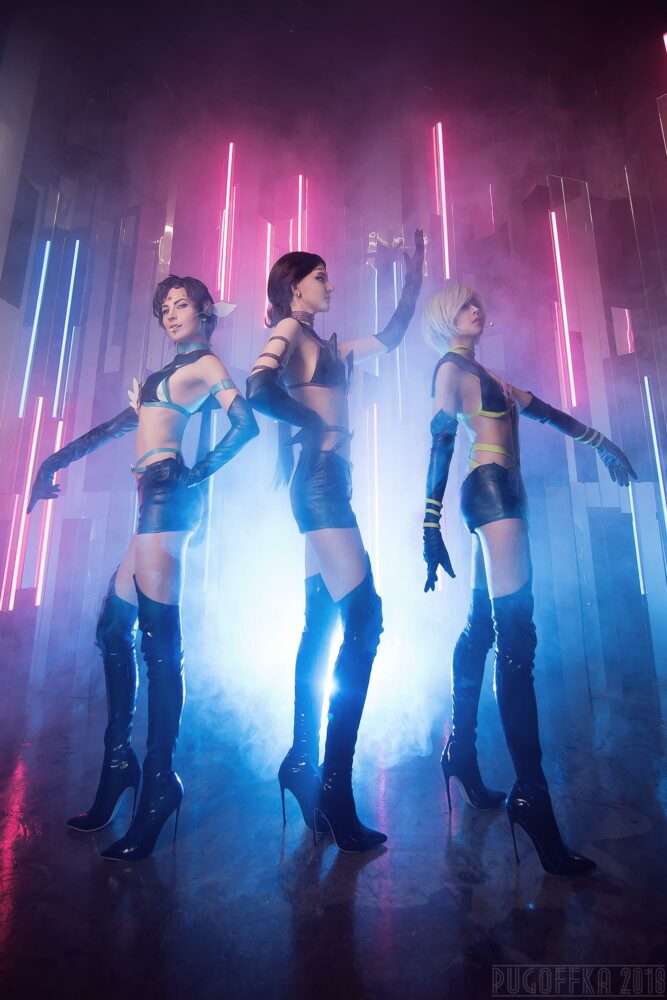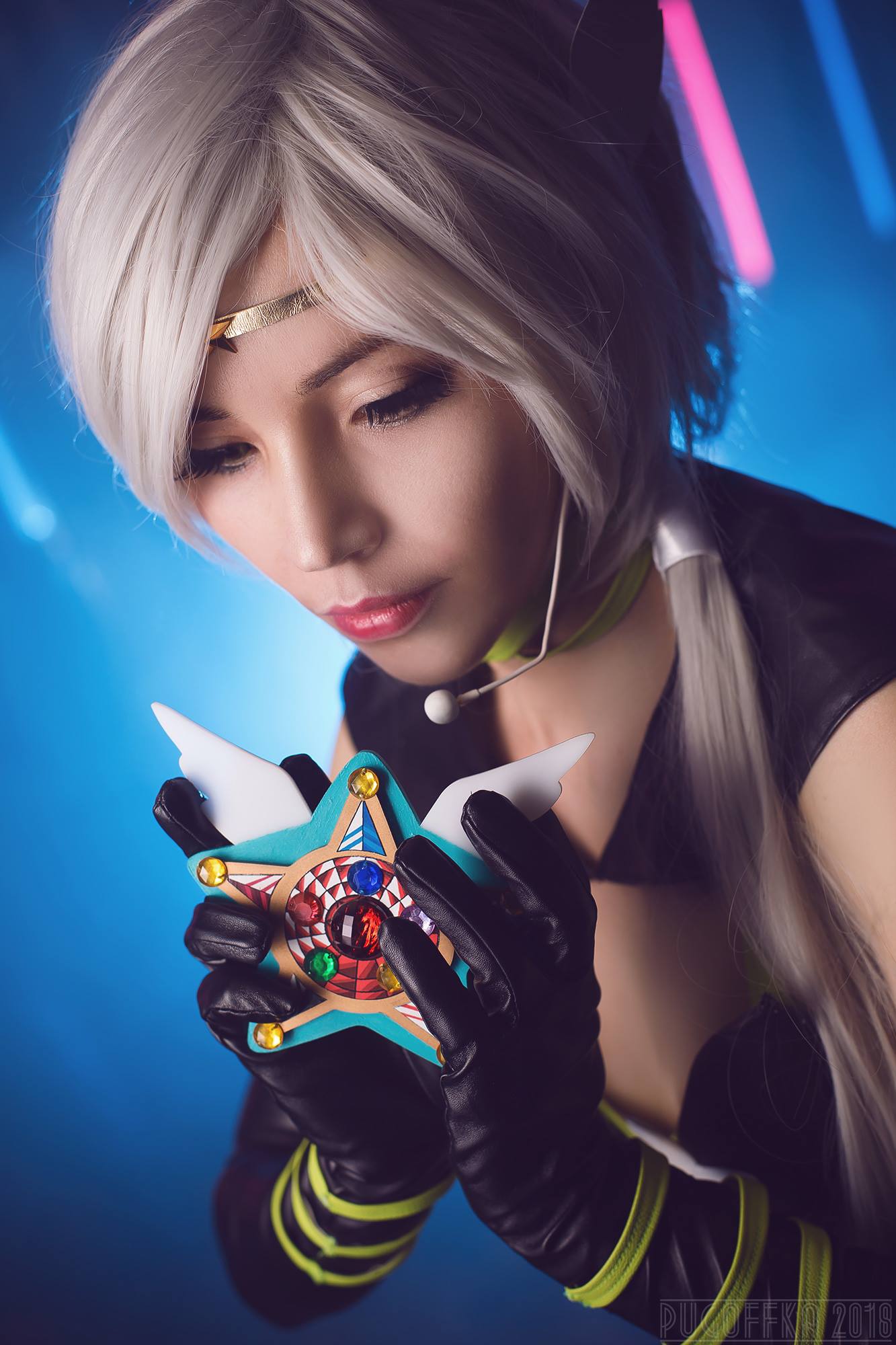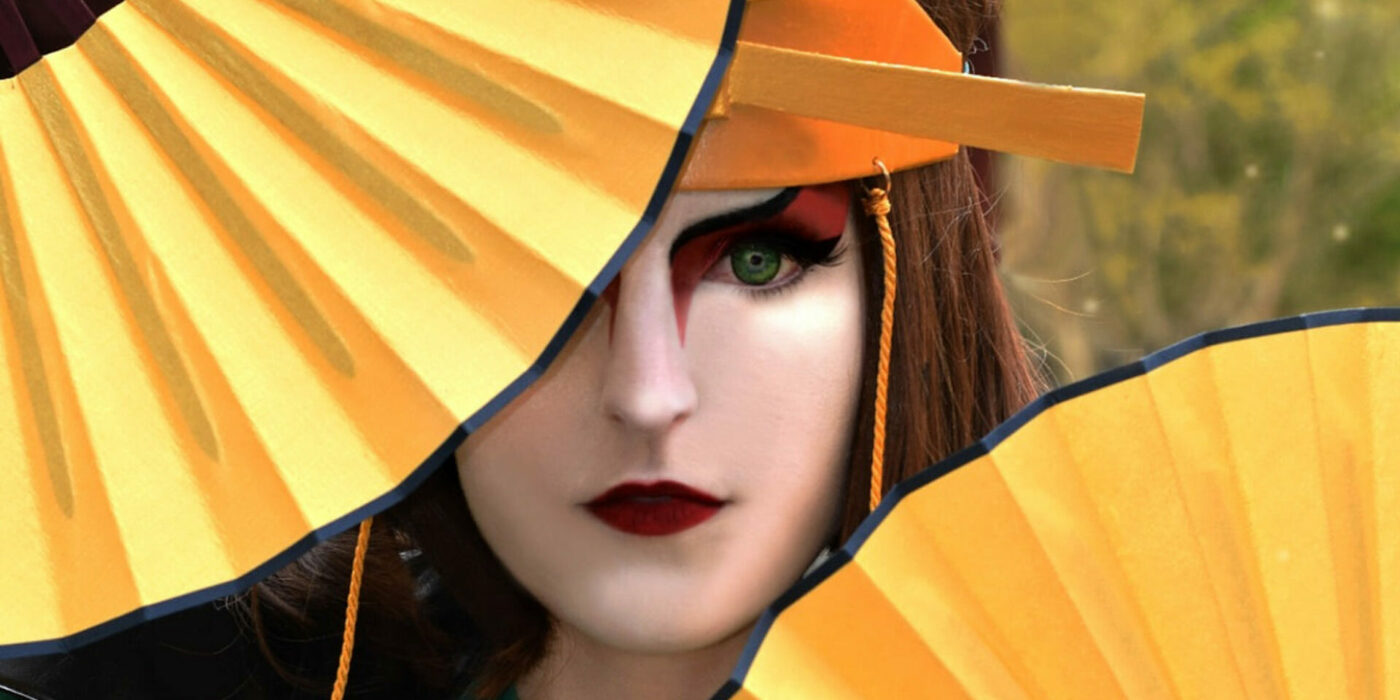 The ladies of Avatar are a force to be reckoned with, and Avatar Kyoshi never pulls her punches. She puts people in their places quickly and is graceful while doing so. These Avatar Kyoshi (and Suki) cosplays are absolutely extraordinary. Both in their construction and in the elegant scenery. They evoke the sense of Kyoshi's home and drop us right into the setting. This number four on our list is a powerhouse.
The Earth Kingdom Avatar was the eldest and fiercest of Avatars. She left a lasting legacy that continues with these Avatar Kyoshi cosplays!

Subscribe to our newsletter!

Get Tabletop, RPG & Pop Culture news delivered directly to your inbox.

Avatar: The Last Airbender is the franchise that keeps on giving. The original anime was so popular it spawned a series of graphic novels, then a movie, and now a live-action reboot. The show has gained in popularity in recent years after its re-release on Netflix in May of 2020. Today we're featuring ATLA's Avatar Kyoshi cosplays!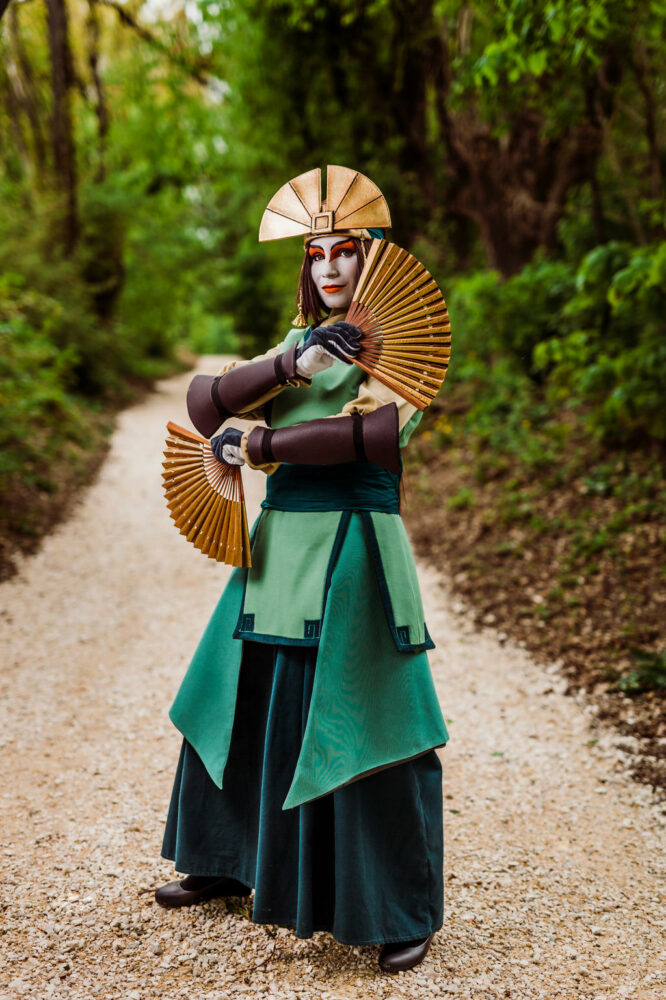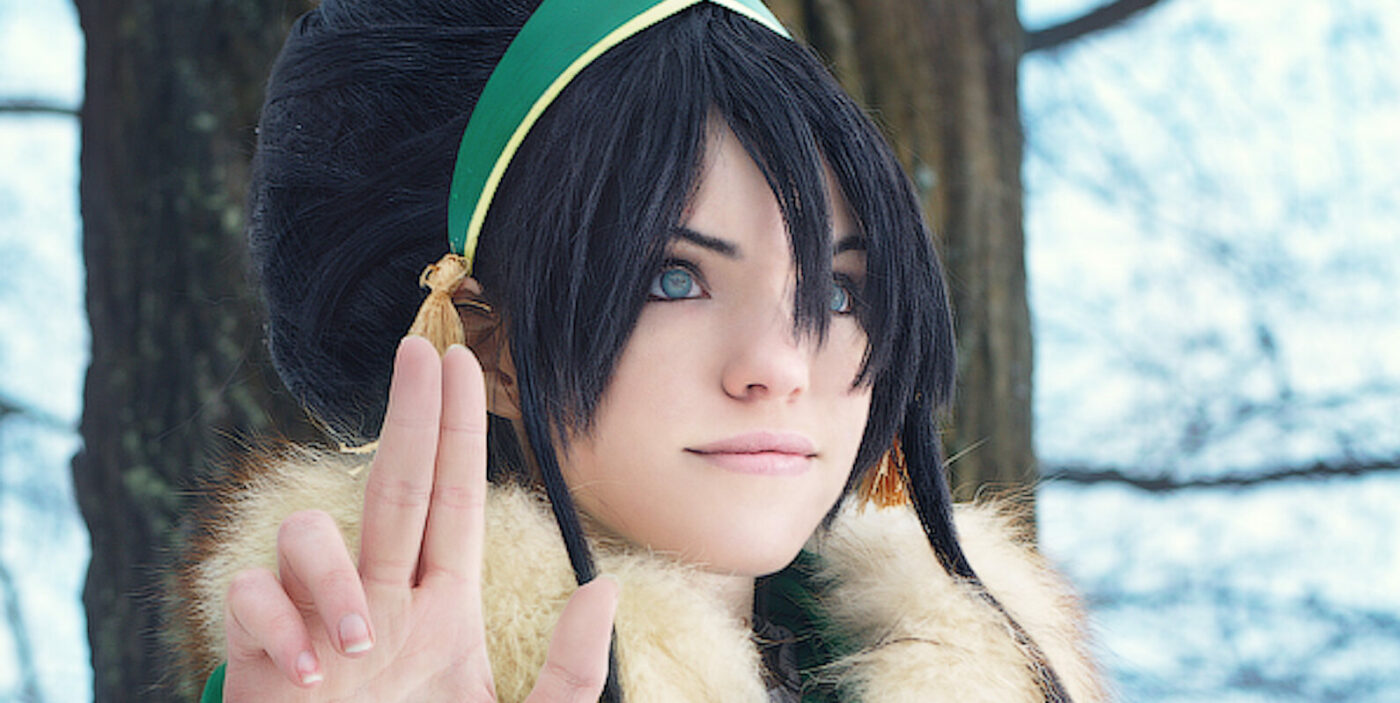 The myth, the legend, it's Toph Beifong! Easily my favorite character of the Avatar series, Toph's quick wit and quicker earth-bending skills are legendary. There are so many phenomenal Toph cosplays out there, but I always come back to Tophwei.
This cosplayer loves Toph so much that she took her name for her cosplay persona, and that dedication shows. I adore the Toph cosplay by J'Adore Cosplay as well- her special effects and poses bring action and motion to the images. I think she really captures the mischievous nature of Toph well. These ladies knocked it out of the park, snagging the number three spot on our list!
The earth shakes in the presence of these epic cosplays, proving Toph is the GOAT of Avatar. Celebrate with this Toph cosplay feature!

Avatar: The Last Airbender is one of the most well loved animated shows of this generation. It stands the test of time, and keeps bringing audiences back over and over to relive its glory. It pulls at the heartstrings, makes you laugh, and overall reminds you of the joys of growing up with an amazing group of friends who tease you mercilessly until you collapse in a pile of laughter. Today we're here to pay homage to the greatest character of all Avatar shows (whether you're talking about Airbenders or blue people) – Toph Beifong!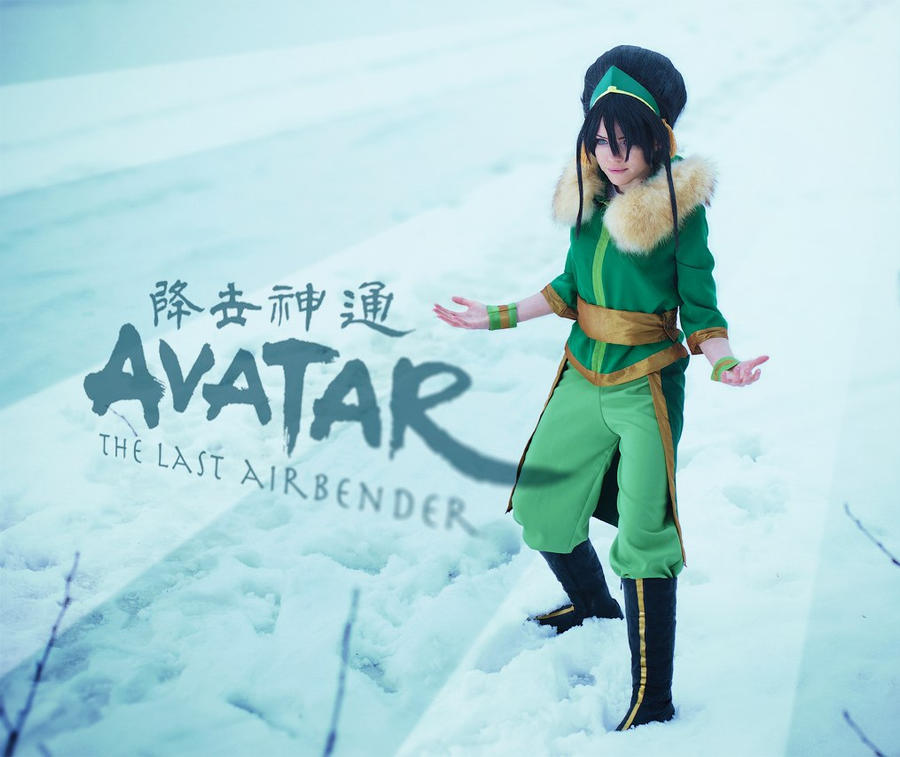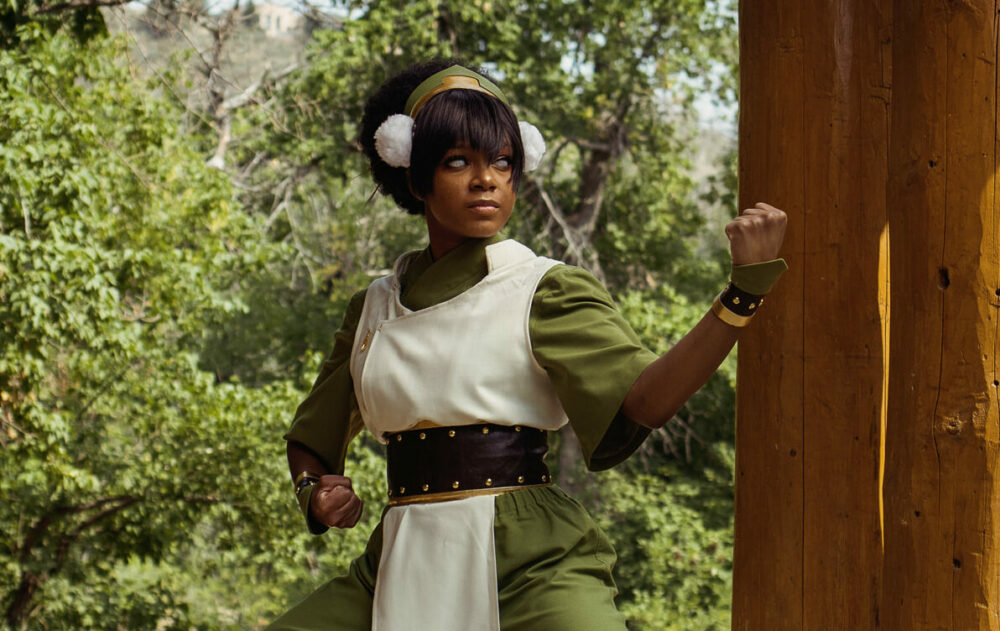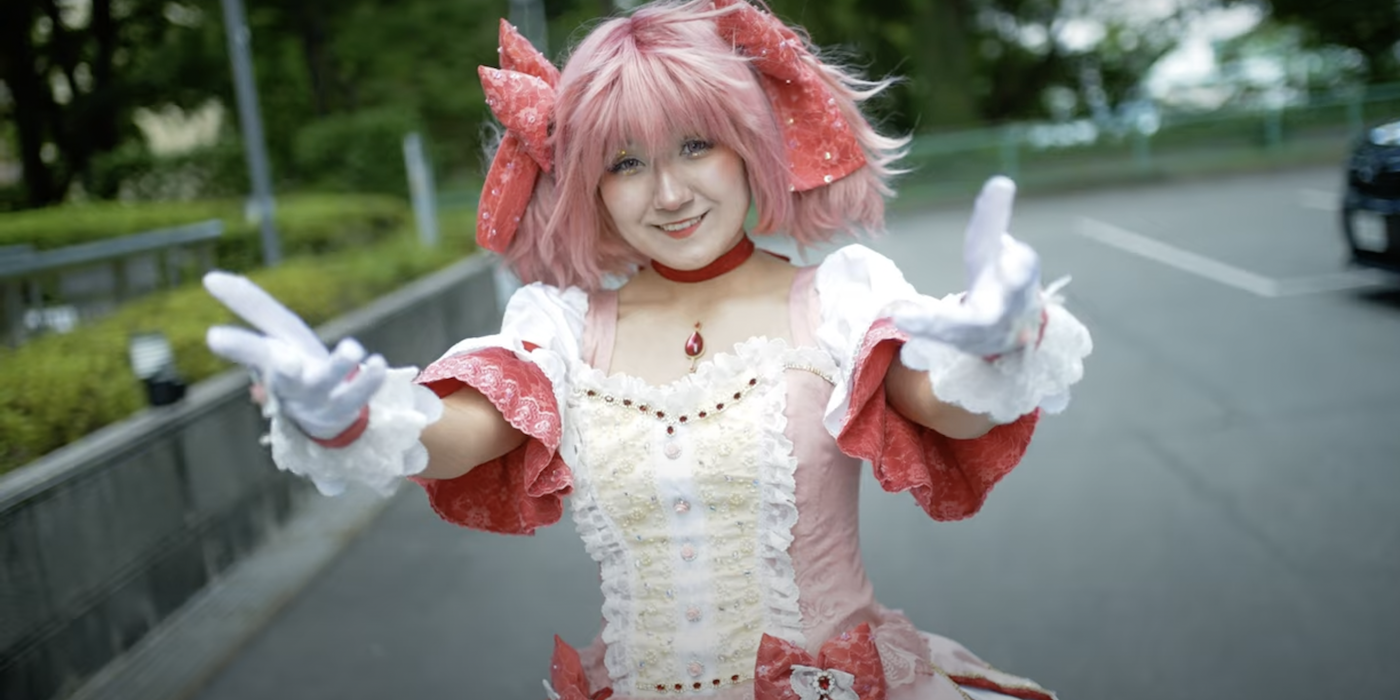 I'm incredibly pleased to see this article about the World Cosplay Summit's exhibit at the Japanese Embassy in Washington D.C. in the number two spot on our list. This event is a love letter to the Japanese art of cosplay and media. It's one of the biggest and most well-supported cosplay events in the world, hosting cosplayers from a myriad of countries who all gather in Japan every year. We have sat down multiple times with Curator Diana Tolin to discuss her works with this event, and you can bet we'll be covering this amazing cosplay experience in the future.
Curator Diana Tolin's recent exhibit for the Japanese Embassy in Washington D.C. is breaking new ground in the world of cosplay.

One of the most beautiful and sacred aspects of cosplay is its ability to connect people. The art of cosplay is based entirely on the heart connections of people around the world who love fandoms. Whether a cosplayer creates a simple closet cosplay or creates a screen-accurate work of art, cosplay is for EVERYONE. An amazing group of cosplayers has met to shine a light on the world cosplay community. This week we're featuring their story. We're talking about the 20-year celebration of the World Cosplay Summit.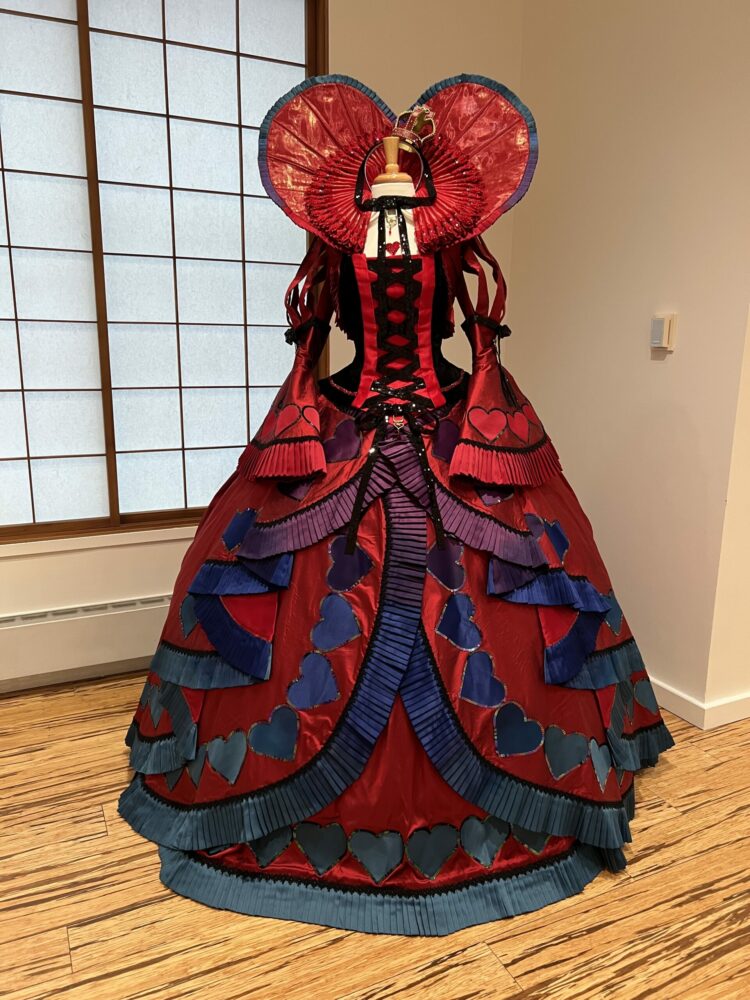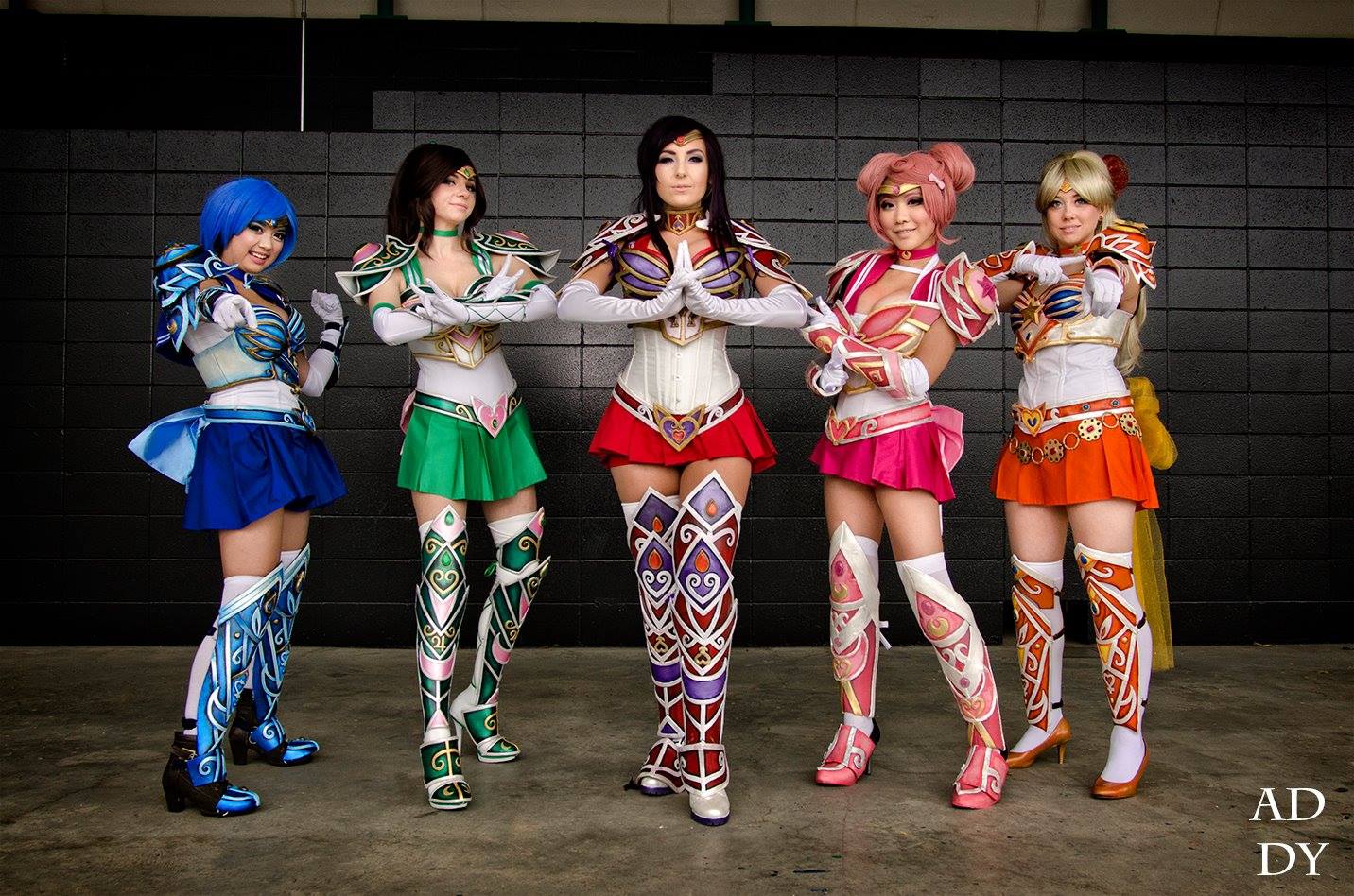 The Sailor Scouts have it again, snagging the number one spot on our highest-viewed anime cosplays list as part of our Anime Day coverage! This article was a feature of many different cosplay articles we had previously featured, and it seems the BoLS audience loved it! From Sailor Moon to Lilith, Aang to Shinobu Kocho, there's a bit of something for everyone on this list. We're so happy you're loving these best-of lists, and we'll keep them coming for you in the future! Congrats to all the amazing cosplayers on this number-one highest-viewed anime cosplay article of the year!
It's National Anime Day here in the USA, and we're celebrating with some iconic Anime cosplays!

In the last few decades, love of anime has become a staple of pop-culture fandom in the United States of America. As more creators are made available to American audiences, the love of animation grows. April 15th is National Anime Day, and we're here to celebrate some of our favorite Anime cosplays inspiration!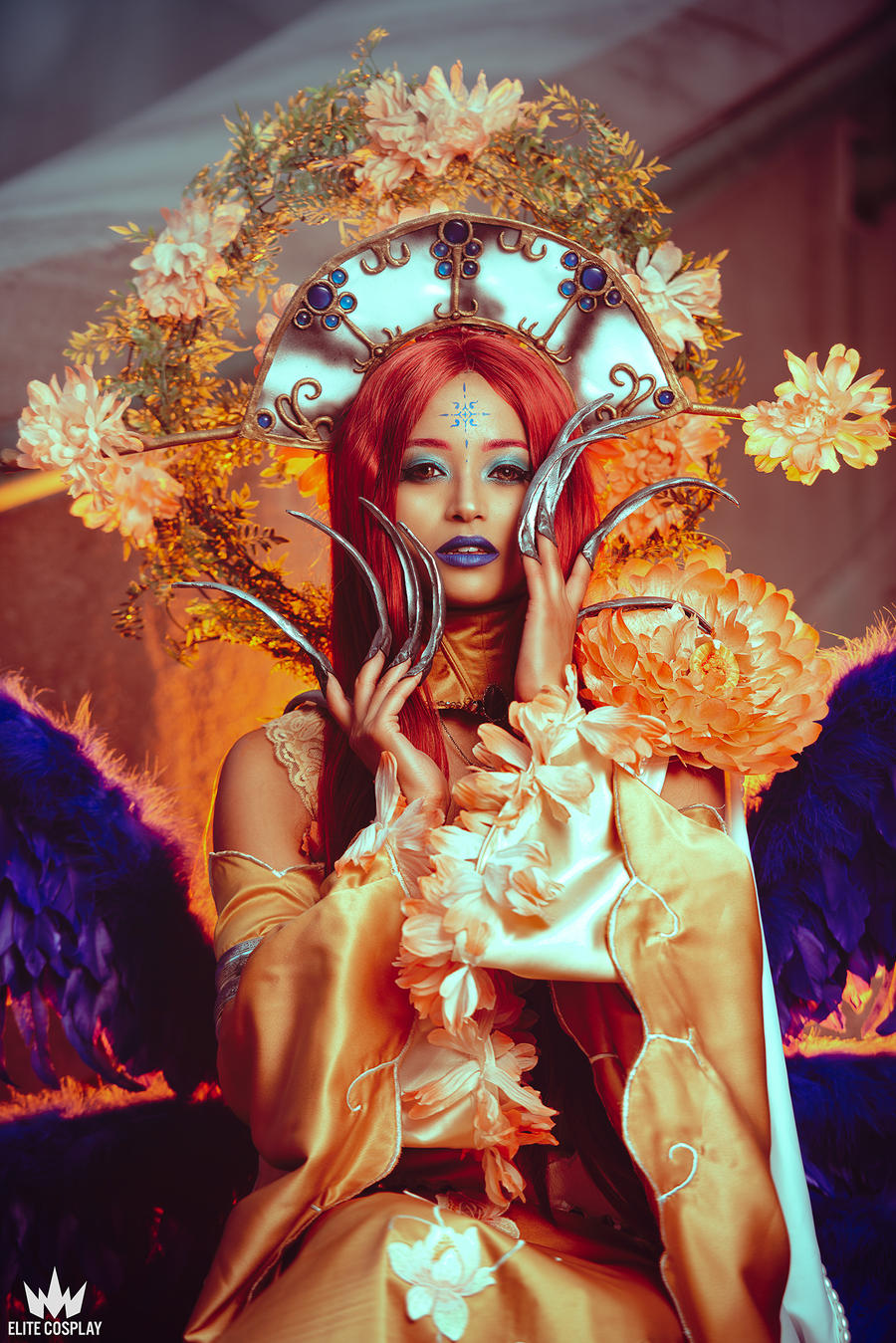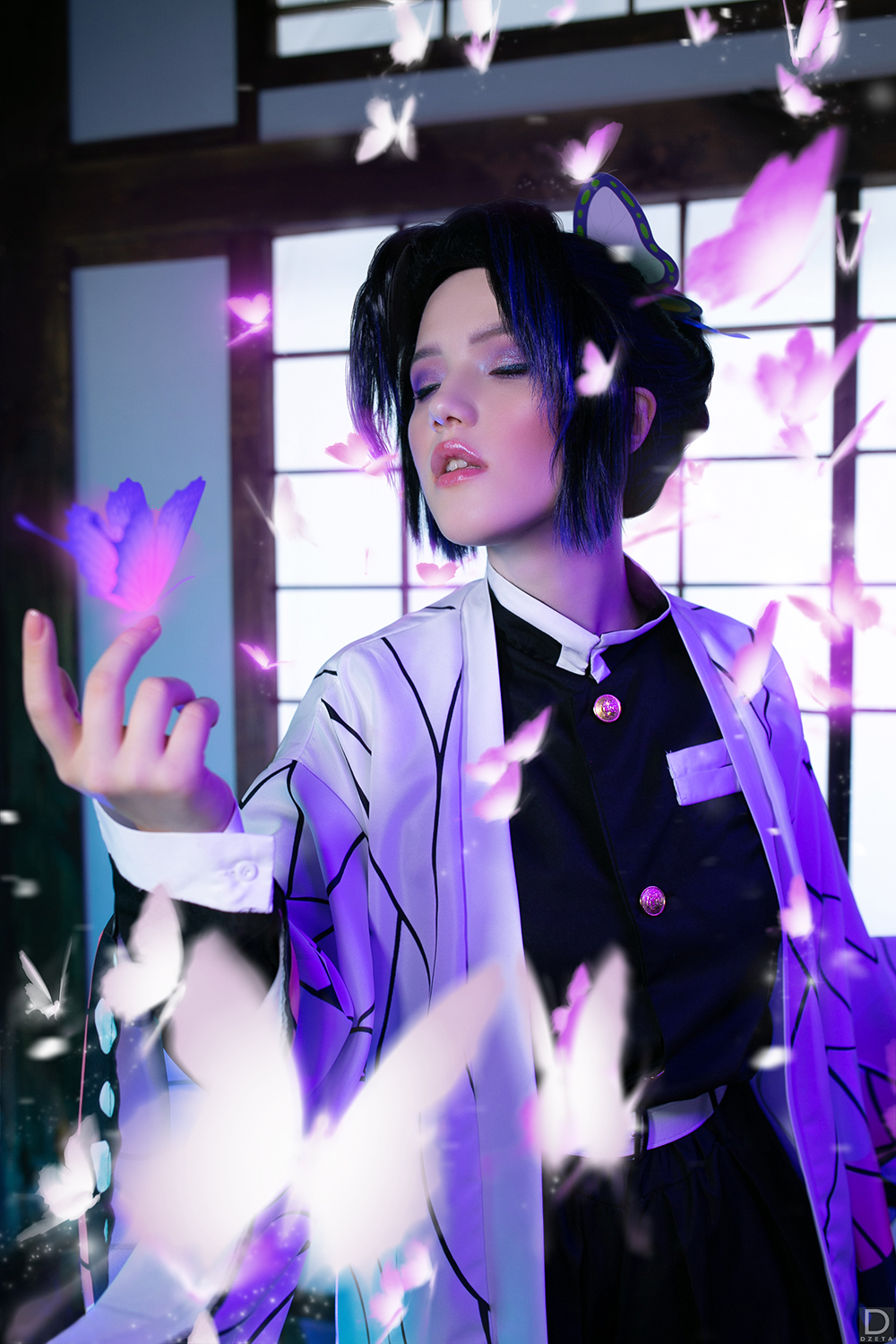 That's all for our Highest-Viewed Anime Cosplays of The Year article- let us know what YOUR favorite cosplays of the year were!
~Join us next week for more Cosplay Coverage~
Have a Cosplay question you would like Mayhem's Muse to answer?
Know a Cosplayer you'd like to see featured? Send an email here!