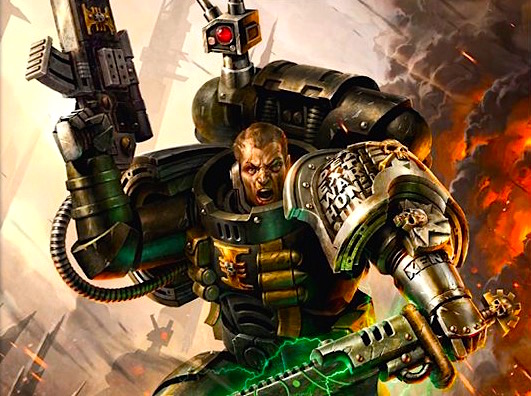 Wow, was this weekend CRAZY! GENCON, Deathwatch, FFG, cosplay and so much more.  Let's dive in!
The Deathwatch are here with a new Game, Codex & More!
Come see GW's two new movies showing off their newest galaxy shattering boxed game – pitting Eldar versus the Deathwatch.
Corvus Belli shows off some new Nomads at GenCon 2016!
The industry is changed! FFG is rolling out a rank and file fantasy tabletop wargame with the Runewars Miniatures Game.
FFG Pulls the covers off Wave 10 for X-Wing and Waves 5 for Armada!
Day three brought out the cosplayers – you have to check out these awesome costumes!
~Go back a page or two on BoLS for even more GENCON 2016 coverage.  Now you're all caught up and ready for the week!