Chaos Marines, Vigilus 2, Warmachine, X-Wing Wave 3, & More!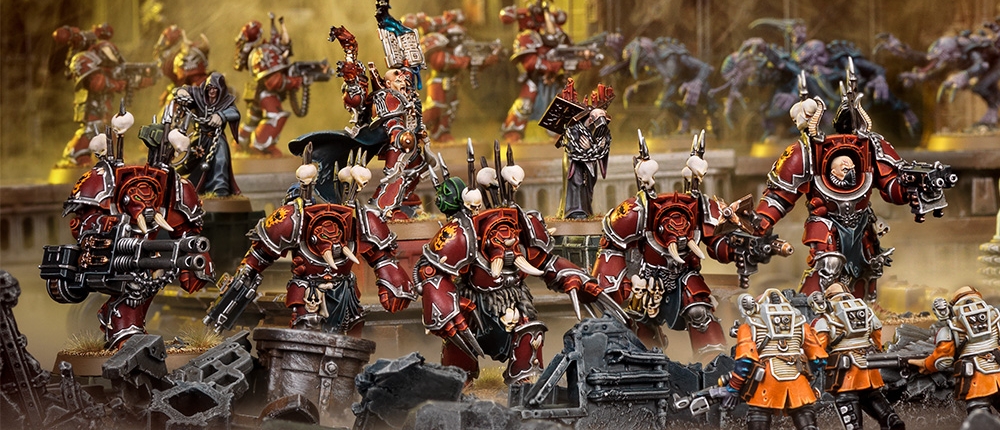 This weekend has been CRAZY! Everything from new Chaos Marines, Vigilus 2, Warmachine, X-Wing Wave 3, new minis, rules, teasers and RPG goodies. Get in here!
Codex Chaos Space Marines (II) is here. Here's our look inside the book!
The Warmaster of Chaos has returned. Check out Abaddon's brand new model and fancy new box!
"Begun, the Clone Wars have" ~Yoda
His mini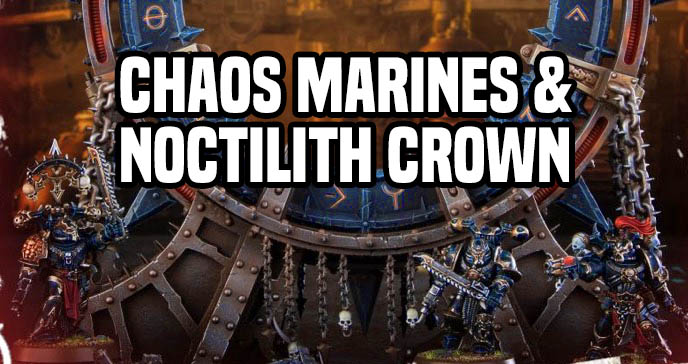 The new Chaos Marines and Noctilith Crown sets are here. Take a look inside the box!
His blasphemous miniature is amazing, and now it's time to look at his rules and background.
Check out the new wave of Chaos Space Marines, Abaddon, and Vigilus Ablaze goodies up for pre-order this weekend!
We've got a copy of the Imperium Nihilus: Vigilus Ablaze campaign book – join us on a guided tour!
The new Starfinder adventure path is putting the hot into hot data. Foil a musem heist, recover stolen data–all on a city built in the corona of a sun.
Grab a glimpse of what awaits you at Adepticon from Privateer Press–with new release for Warmachine, Hordes, and Monsterpocalypse.
Vigilus Ablaze is here. Let's take a look at the massive forces involved and an interesting appearance by an old Slaaneshi friend.
Subscribe to our newsletter!
Get Tabletop, RPG & Pop Culture news delivered directly to your inbox.
Next week from GW, all-new Havocs and Terminators are coming. Check them out today, pre-order them Saturday!