Our Most Anticipated 2022 Movies & TV Shows
In the last two years. we've seen a lot of production delays. But studios are catching up on some highly anticipated 2022 movies and TV shows.
Last year, the film and television industries we finally able to start releasing some projects that were delayed due to COVID. More productions further delayed releases, and some are still figuring out their timeline. As a result, fans have a lot to celebrate when we ring in the new year. Here are some of the most highly anticipated projects releasing in 2022.
The Most Anticipated Sony & Marvel Movies of 2022
January 20th– Doctor Michael Morbius is a Nobel award-winning physician who succumbed to a rare blood disease. To fight it, he turned himself into a blood-sucking monster in search of a cure.
Doctor Strange in the Multiverse of Madness
May 6th– The second installment of Stephen Strange's story in a direct follow-up to Spider-Man: No Way Home. The good Doctor will have to face the consequences of meddling with time and space.
Thor: Love & Thunder
July 8th– Taika Waititi's four installment in the Thor series is said to pass the helm of Thor to Jane Foster while Valkyrie adjusts to her new role as King of Asgard. Meanwhile, Gorr the God Butcher will be making trouble for Thor.
Black Panther: Wakanda Forever
November 11th– We're all looking forward to the next chapter in Wakanda's story. But due to Leticia Wright's injuries and vaccination status, we worry this release might be delayed.
Spider-Man: Across the Spider-Verse Part 1
October 7– This new animated feature will follow Miles, Gwen, and a whole new team of multiversal Spider-heroes as they face off against their greatest threat yet.
Subscribe to our newsletter!
Get Tabletop, RPG & Pop Culture news delivered directly to your inbox.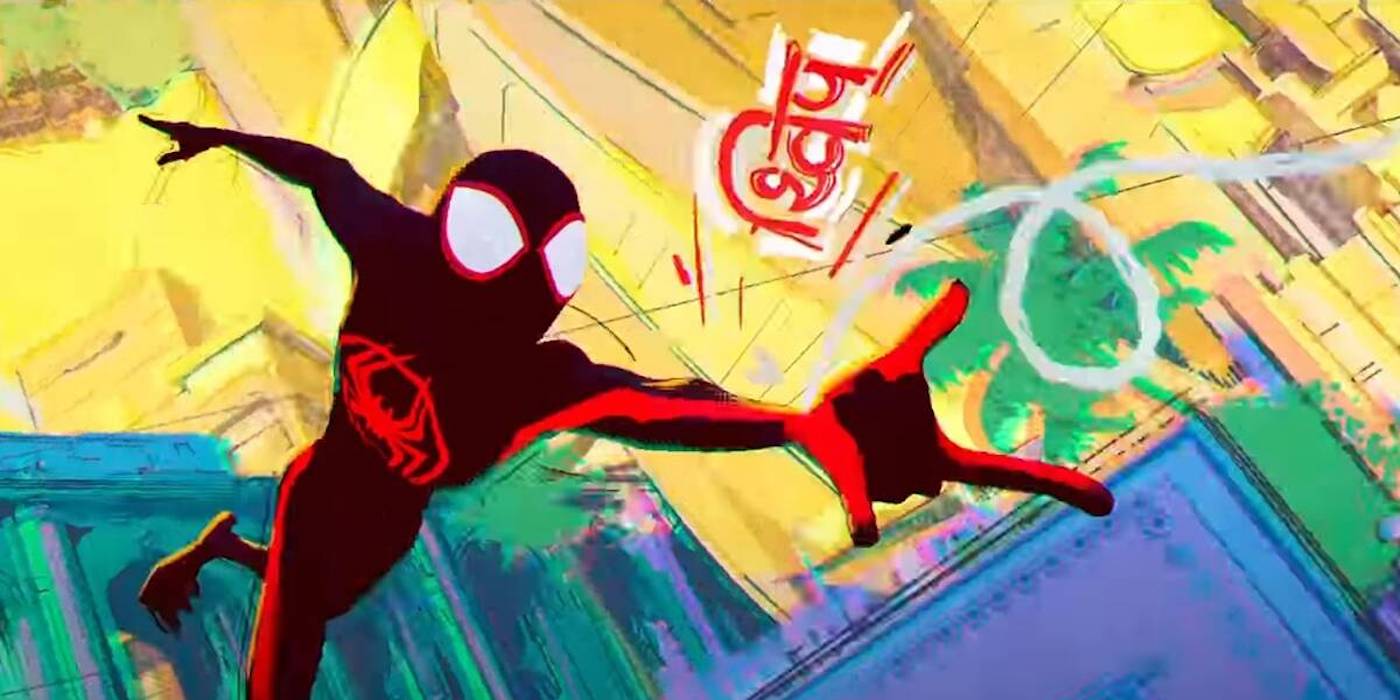 Marvel's Most Anticipated 2022 TV Shows
Unknown 2022– Kamala Khan joins the MCU's next generation of superheroes in this precursor to the upcoming film The Marvels. This superhero fangirl from Jersey City discovers she has polymorphous powers and models herself after her hero, Captain Marvel.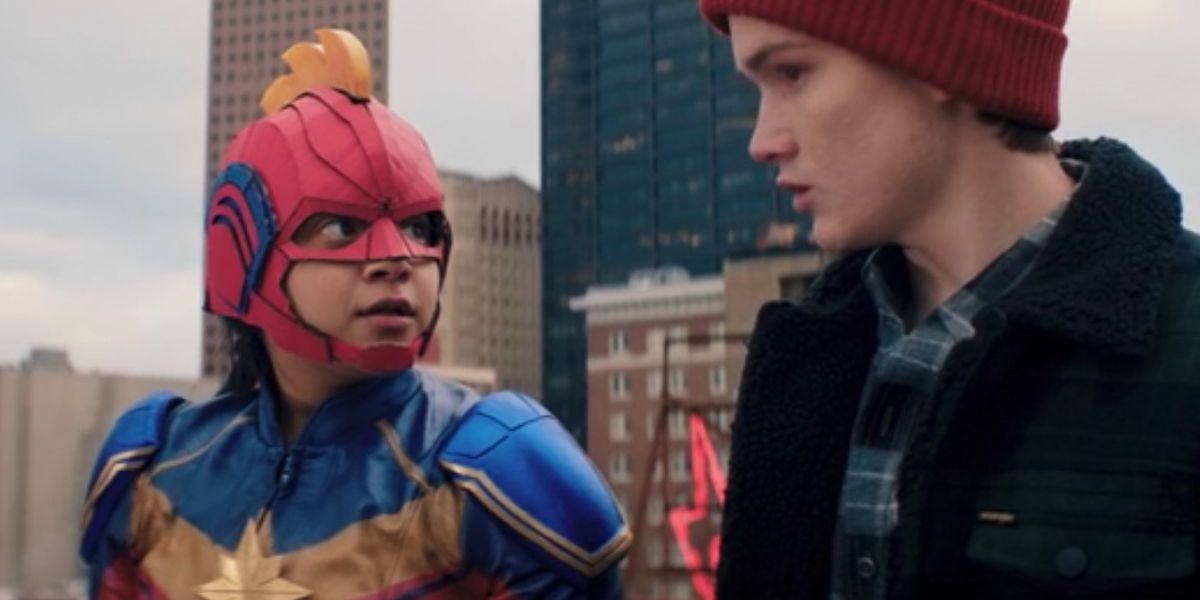 Unknown 2022– The show will follow Marc Spector, an ex-marine turned mercenary who was saved from death by the Egyptian god Khonshu. In exchange for his life, the moon god demanded that Marc serves as the protector for folks who travel by night.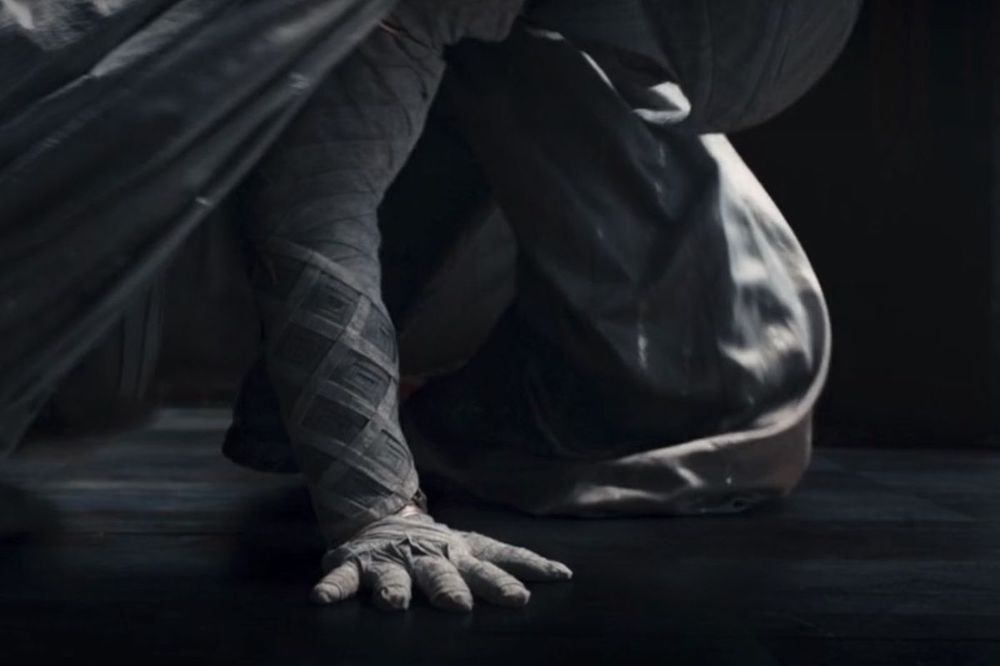 Unknown 2022– Jennifer Walters is Bruce Banner's cousin, a brilliant lawyer who's given a transfusion of Bruce's blood after a gunshot wound. His gamma-irradiated blood will transform her into the savage She-Hulk!

What If…? Season 2
Unknown 2022– The Guardians of the Multiverse have all gone back to their homeworlds. Now, the Watcher will be held responsible for his interference, and our adventure across Marvel's multiverse will continue.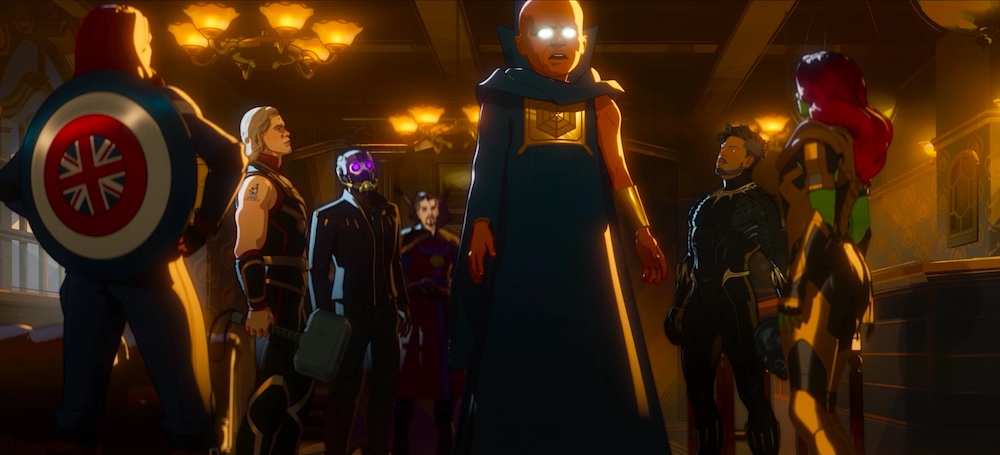 Guardians of the Galaxy Holiday Special
December 2022– Our beloved team of galactic misfits comes home to Disney+ for the holidays. With James Gunn back at the helm, this holiday romp promises a few reveals and some very decked halls.
Secret Invasion
Unknown 2022– Skrulls! Skrulls everywhere! Nick Fury and Talos will have to save the Earth from a Skrull invasion. But how do you fight a war with an army of shapeshifters?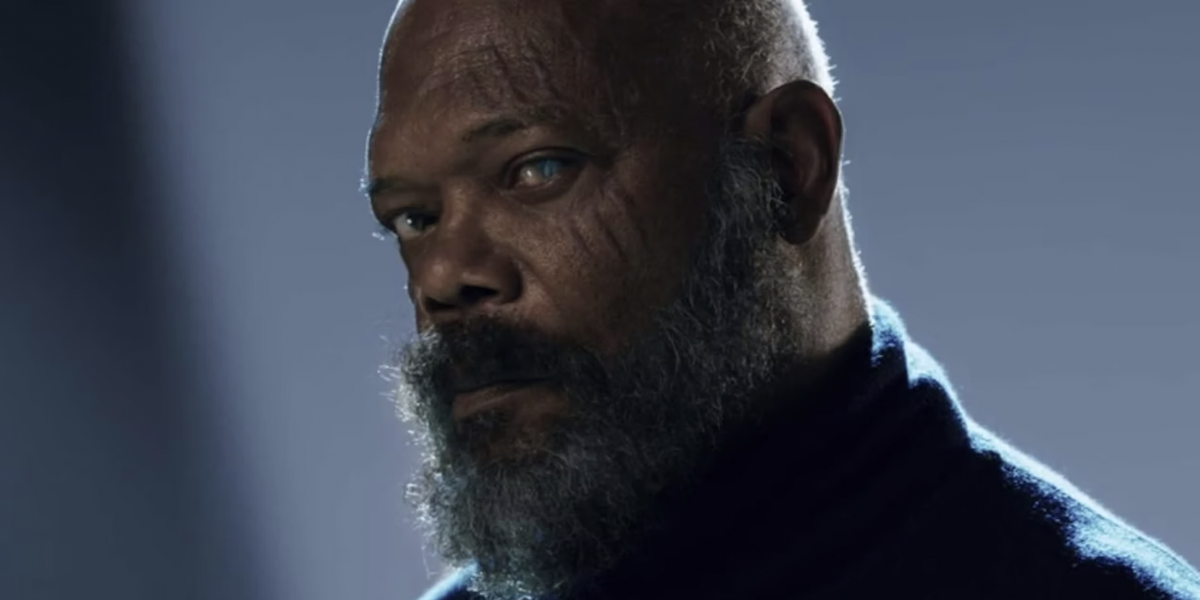 The DCEU's Most Exciting 2022 Movies
March 4th– DC's newest installment in the legacy of the Caped Crusader revolves around a conspiracy in Gotham. With the help of Catwoman, Robert Pattison's hero will face off with a new version of the Riddler, the Penguin, and Gotham's criminal underworld.
May 20th– Superman's been kidnapped, and it's up to his loyal hound Krypto to save the day. Together with a rag-tag assortment of shelter rescues, can these plucky pets save the day?
July 29– Dwayne Johnson will bring to life one of DC's fan-favorite anti-heroes, Black Adam. When the wizard Shazam finds him worthy of an ancient-god-like upgrade, Adam breaks out of slavery and frees his people. But when he takes his vengeance too far, the wizard is forced to imprison him. But he'll be busting out this summer and going toe-to-toe with the Justice Society.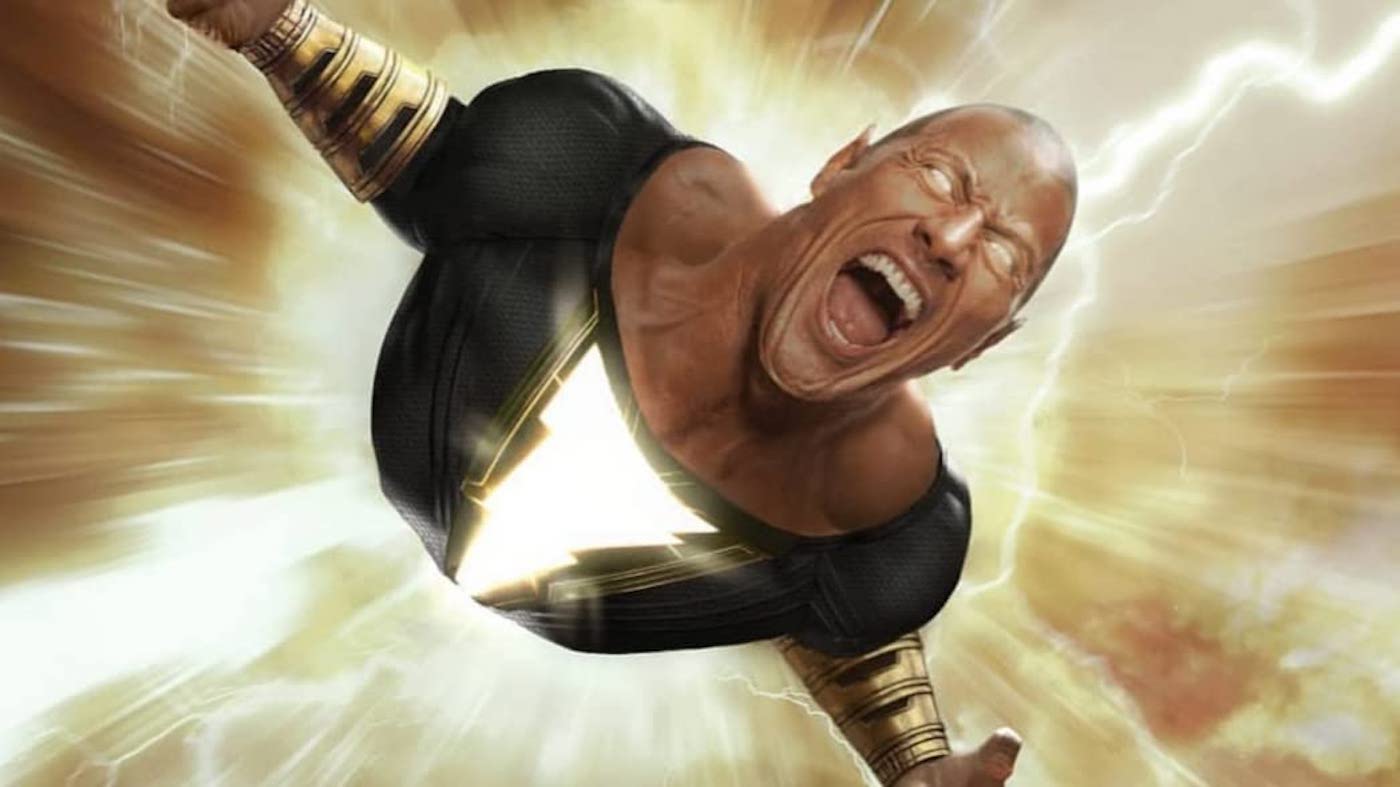 The Flash
November 4th– Ezra Miller's Barry Allen gives DC's speedster the feature film he deserves this fall. While there's no official synopsis for the film yet, the character's wise-cracks alone are reason to get pumped for this release.
Aquaman and the Lost Kingdom
December 16th– The sequel to 2018's Aquaman was announced almost immediately after the release of the first film. Again, not much is known about the plot, but we're ready for this undersea adventure anyway.
DCEU Most Exciting 2022 TV Shows
January 16th– John Cena's Peacemaker joins A.R.G.U.S. to take out government targets. But will this tighty-whitey wearing jerk get the chance to redeem himself?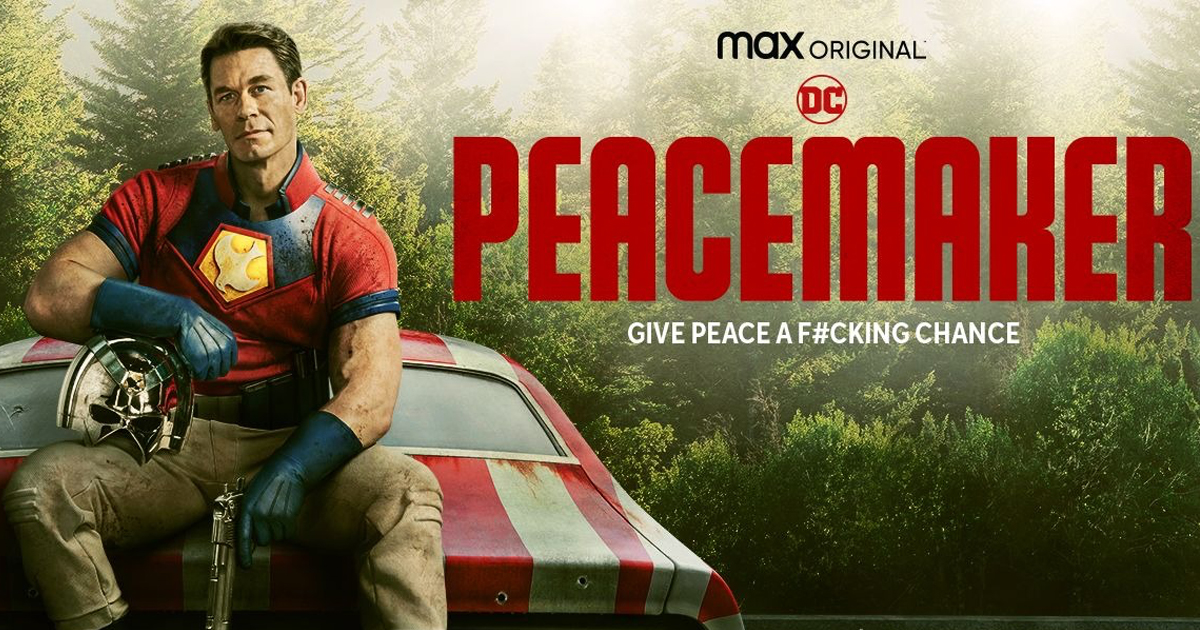 The Sandman
Unknown 2022– Neil Gaiman's groundbreaking comic book will hopefully be premiering sometime in the new year. Follow Dream as travels to Hell and back to find his magical items of power.
Harley Quinn Season 3
Unknown 2022– Harley, Ivy, Kite Man, and King Shark are back with all of their friends sometime in 2022. The foul-mouthed animated series finally gave us the Harley/Ivy romance we needed, and now there's nothing in Gotham these ladies can't take.
The Most Anticipated Star Wars 2022 TV Shows on Disney+
The Book of Boba Fett
December 29th, 2021 (close enough)– Boba Fett and Fennec Shand are taking over the galaxy's underworld, starting with Jabba the Hutt's territory on Tatooine. Becoming a crime boss won't be easy, but if anyone can, it's these two mercenaries.
Unknown 2022– Andor is set five years before Rogue One, and follows the spy while the Rebellion against the Empire builds.
Unknown 2022– The show will explore the Jedi's life after Anakin's fall to the Dark Side. What was Old Ben up to before Luke found him on Tatooine? We'll find out sometime in 2022.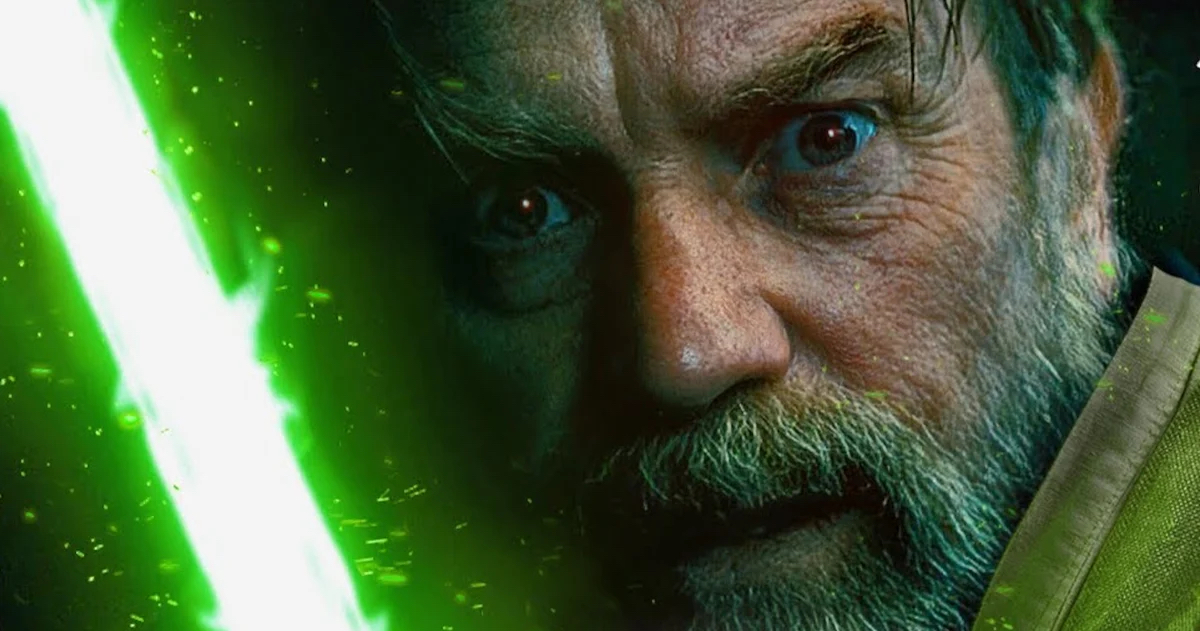 The Mandalorian Season 3 
Unknown 2022– Not much has been released about this plot, but we're expecting more Bo-Katan. Hopefully, we'll see more missions with the Nite Owls while they deal with ownership of the Darksaber.
Most Anticipated Horror Releases of 2022
January 14th– The iconic horror franchise is back in theaters, along with three main cast members. Sydney (Neve Campbell), Gale (Courteney Cox), and Dewey (David Arquette) fight off a new incarnation of Ghostface that's picking off high school kids in Woodsboro.
January 14th– Three surreal, spooky, and terrifying three-part series follows the past, present, and future of a house and its residents. A fantastic, haunting stop-motion story promises to be uniquely scary.
The Black Phone (Theaters – 2/4)
February 4th– This theatrical release is based on a short story by Joe Hill (one of the minds behind Locke & Key) and a script from C. Robert Cargill and Scott Derrickson (Sinister, Doctor Strange). The horror movie is a new twist on the kidnapping genre that looks interesting. Plus what looks to be a creepy as heck performance from Ethan Hawke.
April 8th– Robert Eggers, the director behind The Witch and The Lighthouse, is back with a dark new tale set in the time of the Vikings. The Northman follows a Viking prince (played by Alexander Skarsgård) on his quest to avenge his father's murder. It has an all-star cast and its cinematography looks gorgeous. Definitely worth checking out in theaters.
Summer– The trailers for this season have been taking us backward on the timeline – back us to where this eldritch horror began. The crew will face an evil that's been in Hawkins longer than they ever imagined. 

Halloween Ends
October 14th– The newest Michael Meyers trilogy comes to an end this upcoming Halloween season. May the end of the modern trilogy prove to be better than its middle.
The Most Anticipated Sci-Fi 2022 TV Shows & Movies
Doctor Who: Eve of the Daleks
January 1st– Eve of the Daleks will be the last appearance of Jodie Whittaker's 13th Doctor. Does that mean that the face of the new Doctor will be revealed? The next installment of Doctor Who will be born from this story.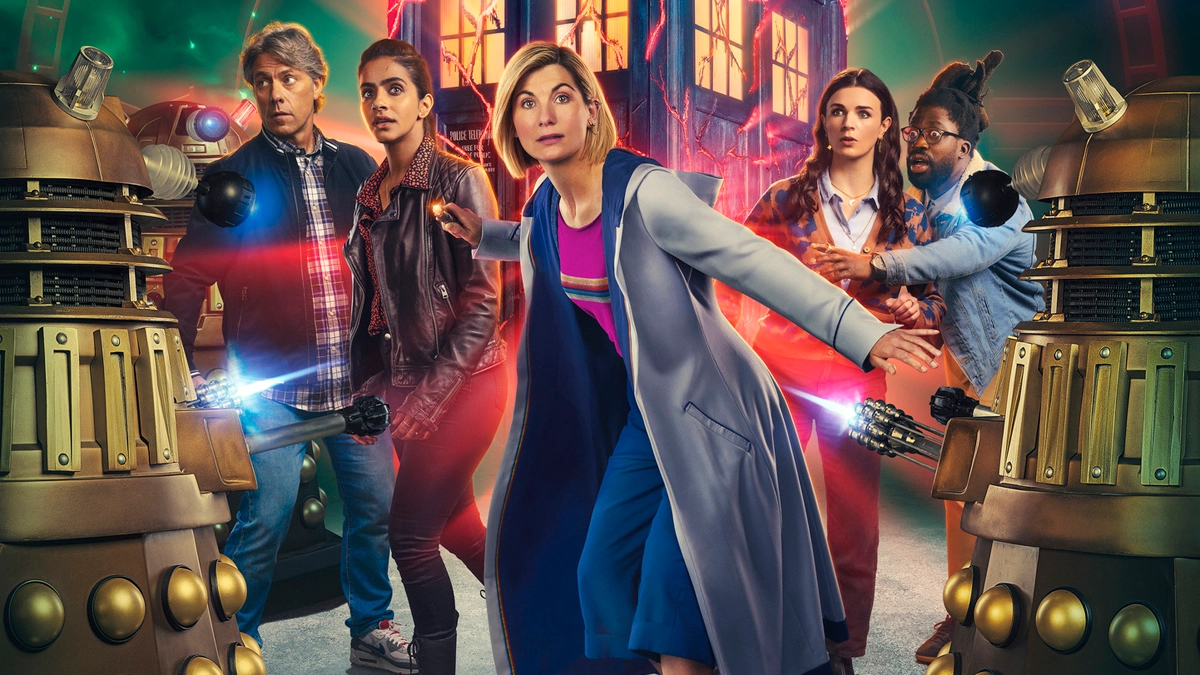 Star Trek: Strange New Worlds
Unknown 2022– The newest Trek story will serve as a prequel to the original Star Trek series. We'll follow Captain Christopher Pike as he and the crew of the USS Enterprise make their way across the final frontier.
Early 2022– Audiences will follow Halo's Master Chief during the war between Earth's United Nations Space Command and alien faction the Covenant. The series will focus on the first three games and the prequel Halo: Reach.
Most Exciting Fantasy 2022 Movies & TV Shows
Harry Potter: Return to Hogwarts
January 1st– The cast of Harry Potter returns to Hogwarts for the film series' 20th anniversary. Catch up with all of your favorite characters from your magical childhood and share the nostalgia with the stars.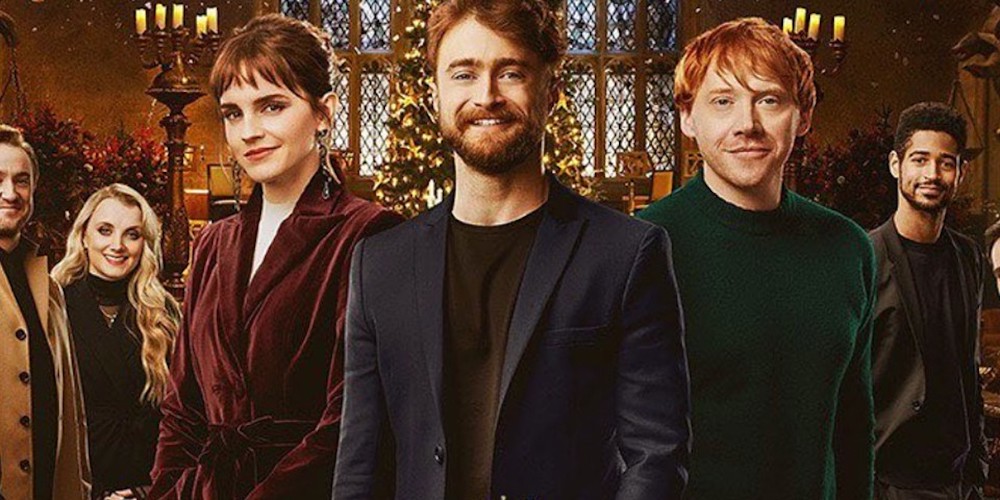 September 2022– Set thousands of years before The Hobbit, this series digs deeper into the history of Middle Earth. Heroes both new and familiar must fight a growing evil, and their battle will shape everything about Middle Earth as we know it.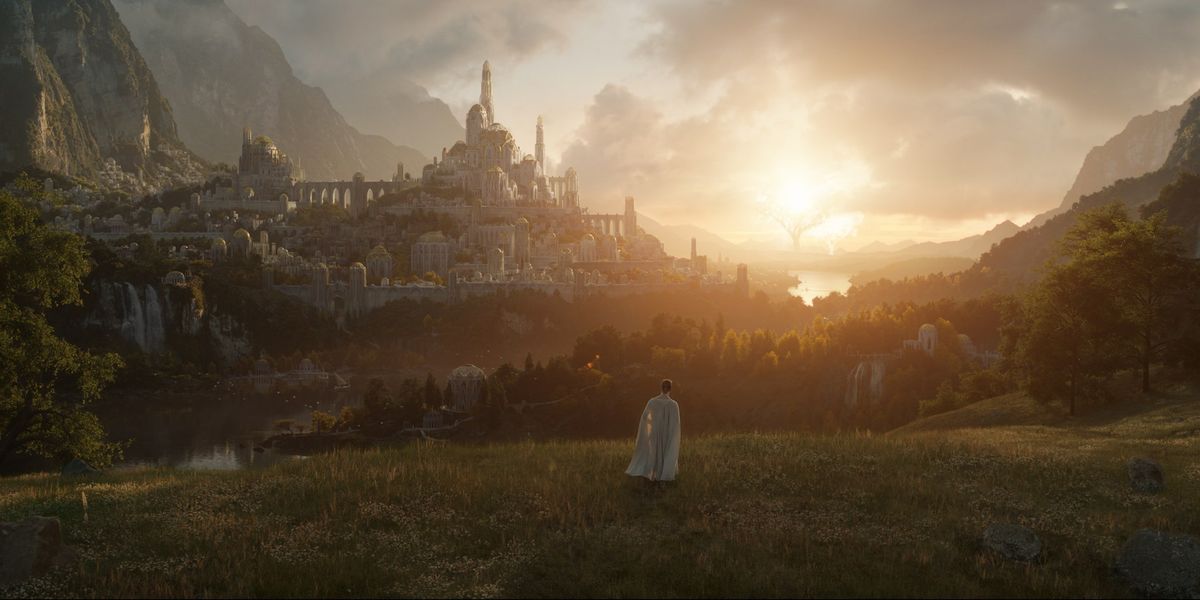 Game of Thrones: House of the Dragon
Unknown 2022– Set before the events of the epic Game of Thrones series, this tale will detail the history of House Targaryen. This prequel features an all-star cast, and will hopefully live up to the expectations of its larger-than-life budget.
Exciting Action & Adventure Movies & TV Shows for the New Year
Everything Everywhere All At Once
March 25th– The multiverse is collapsing, and only one person can save us all: Evelyn Wang. The mother and small business owner must navigate all of her memories and acquire the skills of all of the versions of herself to keep everything from imploding.
The Unbearable Weight of Massive Talent
April 22nd– Nic Cage as Nick Cage acts out all of Nic Cage's famous roles to save his family from a cartel. This is going to be amazing. Do we need to say more to sell this to you? Didn't think so.
Unknown 2022– The show's creators are promising the most shocking season yet (it includes Herogasm, so it better be). The timeline shifts as we meet new classic supes and learn more about the history of Vought.
Invincible Season 2
Unknown 2022– Mark has just found out a terrifying secret about his own father. So what now? How will Mark's family recover from this blow? And what does all this mean for the safety of Earth?